My lovely Wedding people! I want you to join me on an epic journey today to The Monastery in Manchester. When I first started out as a Wedding Planner I visited the Monastery for a showround and the like. To this day it stands as one of my favourite venues simply because of what the building offers inside, the history and story about how it survives to this day and also because of the freedom it gives you. This is a venue for the creative Bride, it is definitely a show stopper of a venue.
Without ruining the surprise for you then please do sit back with an early elevenses...you will really enjoy this one as it has been wonderfully captured by Lawson Photography who are a husband and wife team in the form of Pete and Laura.
Wowzers! This was our first time at
The Monastery
in Manchester, and it was GORGEOUS.
Lucie and Jon have amazing taste, their wedding was super stylish, and the two of them together are just adorable! We had glorious sunshine and lots of smiling happy people, it actually could't have been better. We were two very happy photographers this day!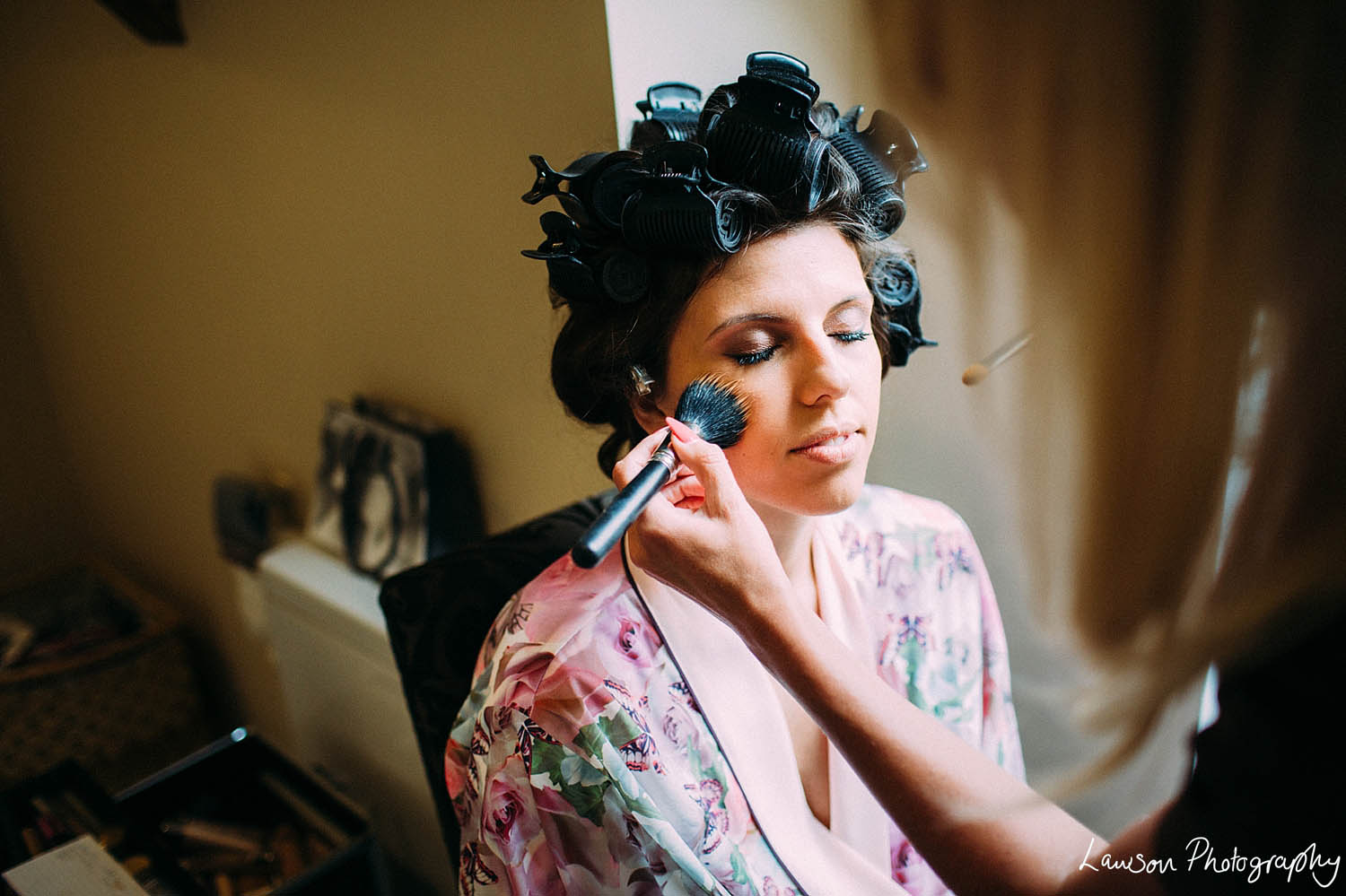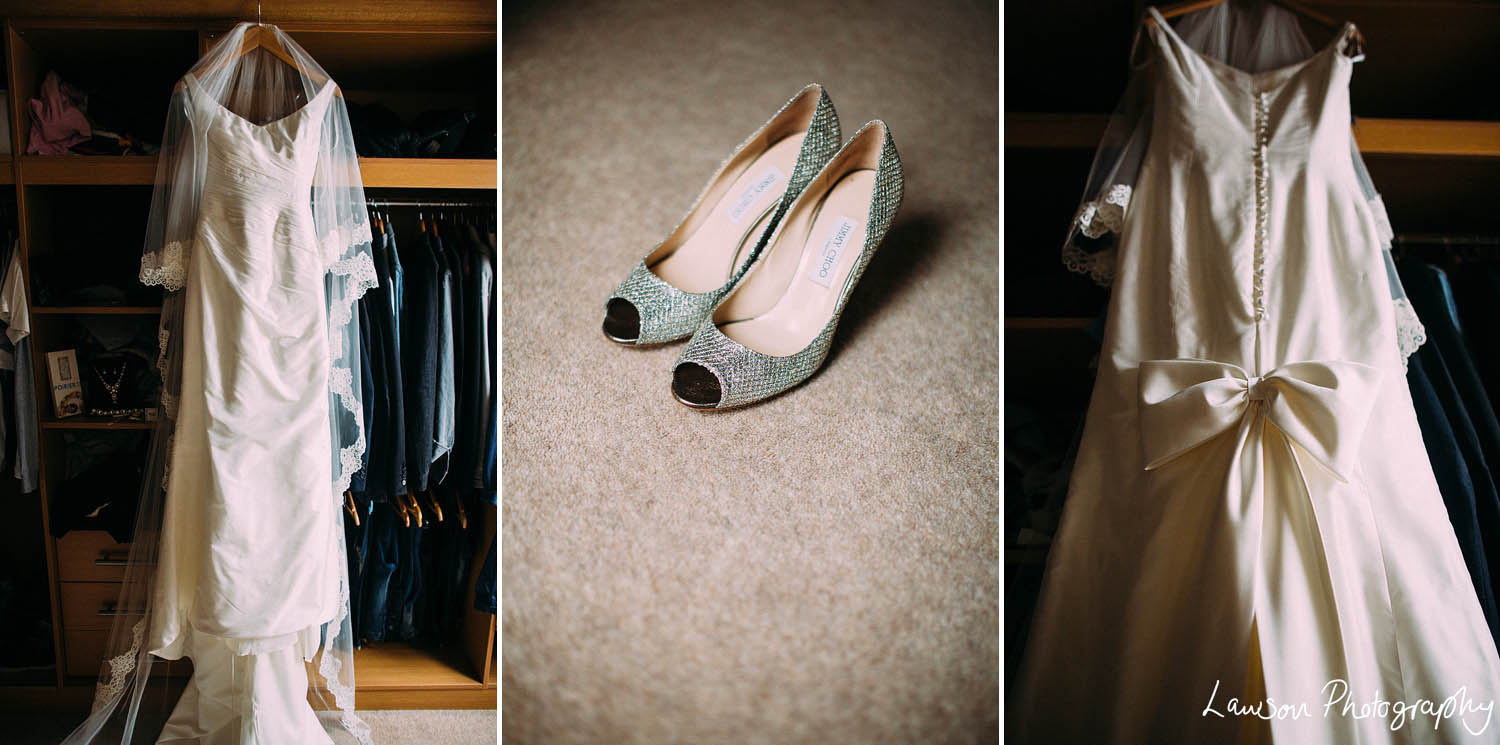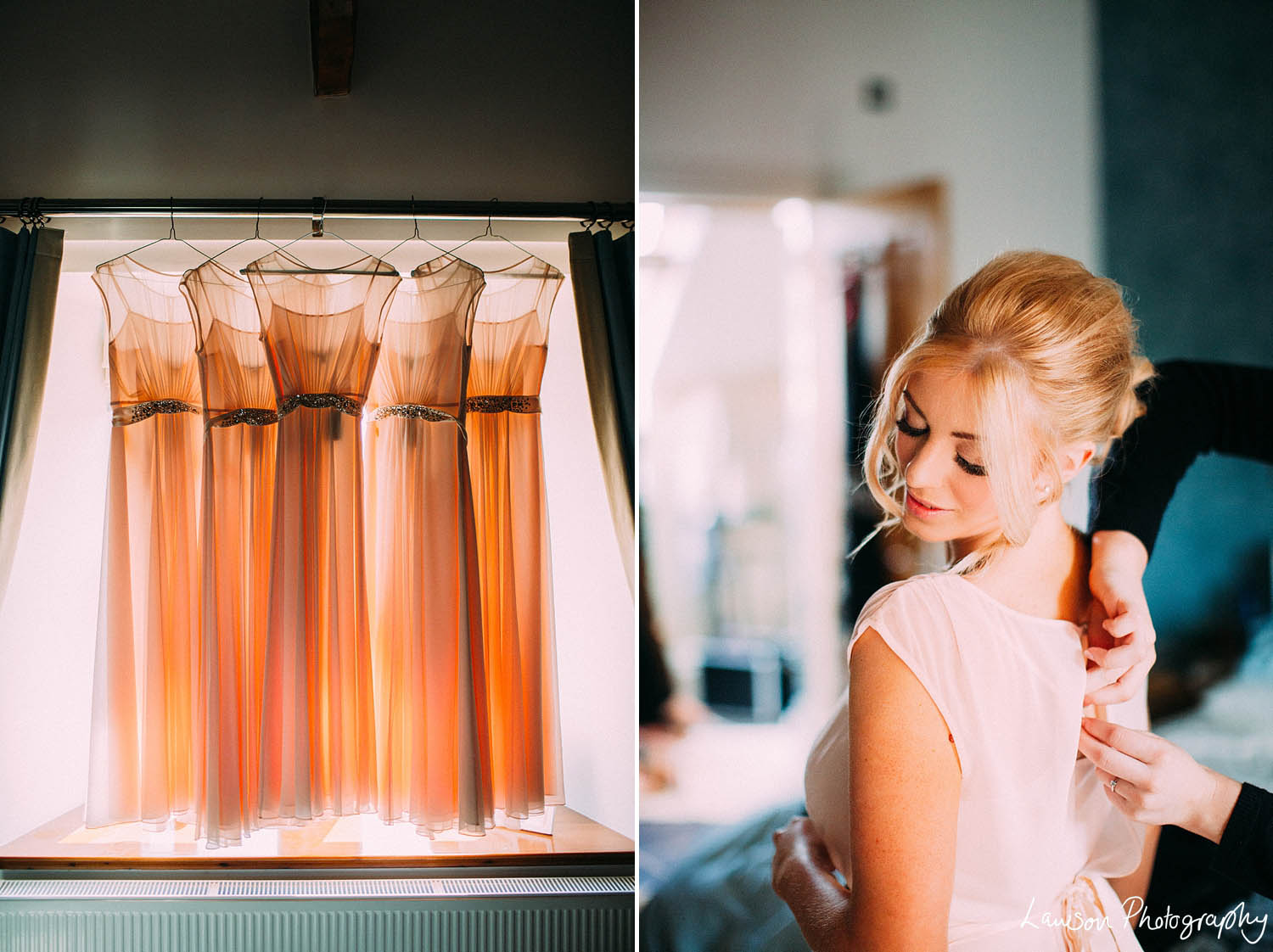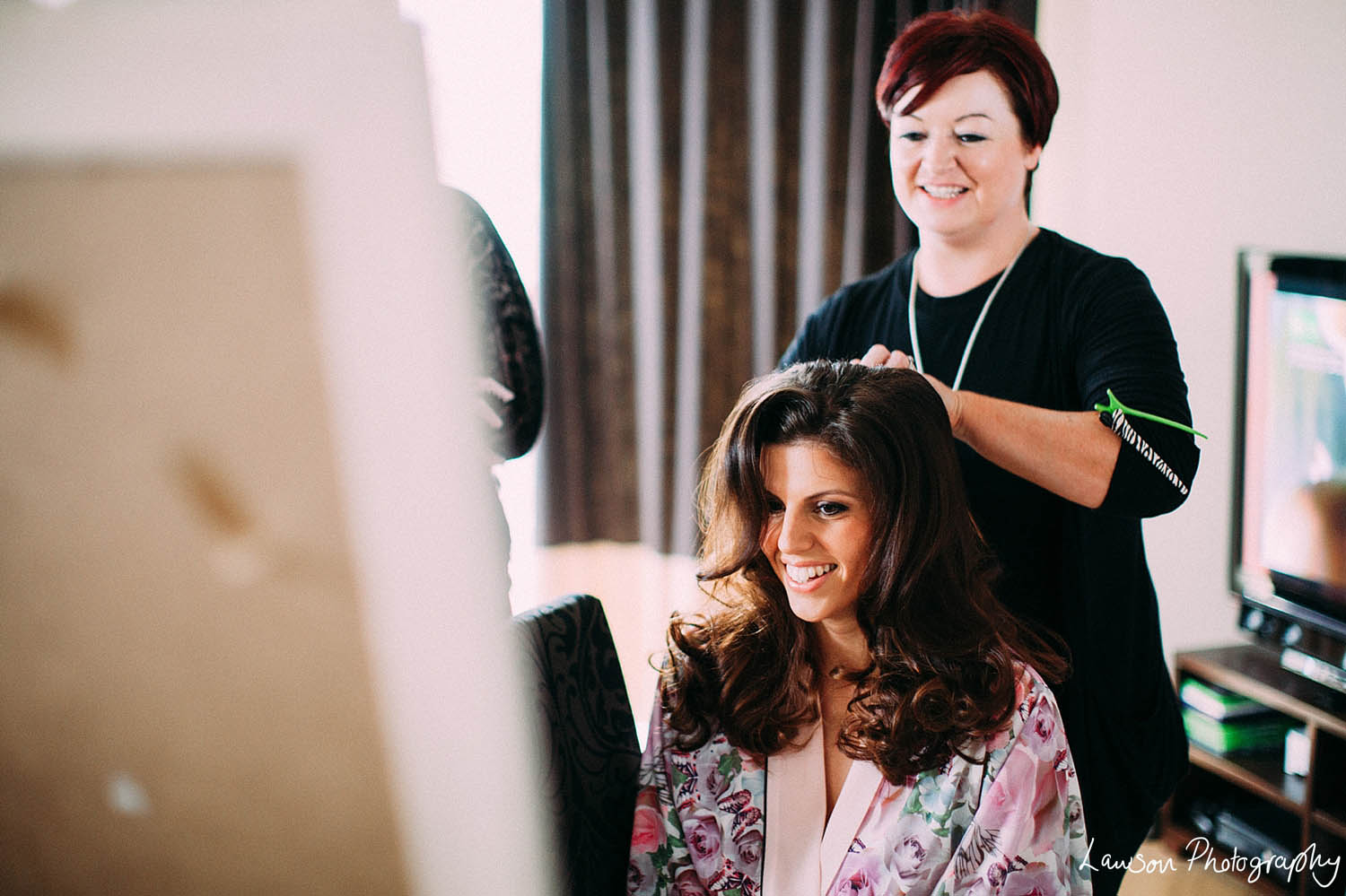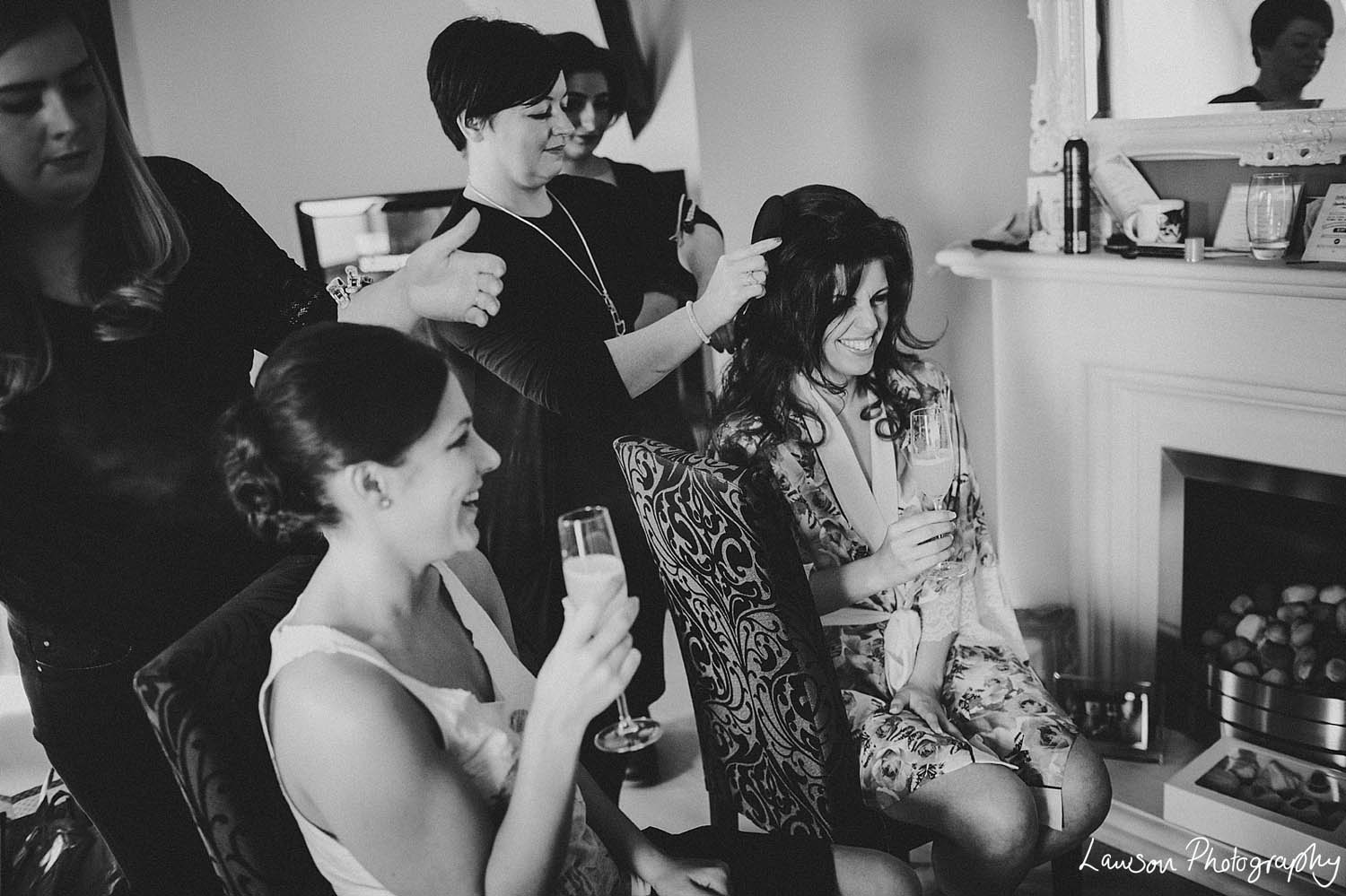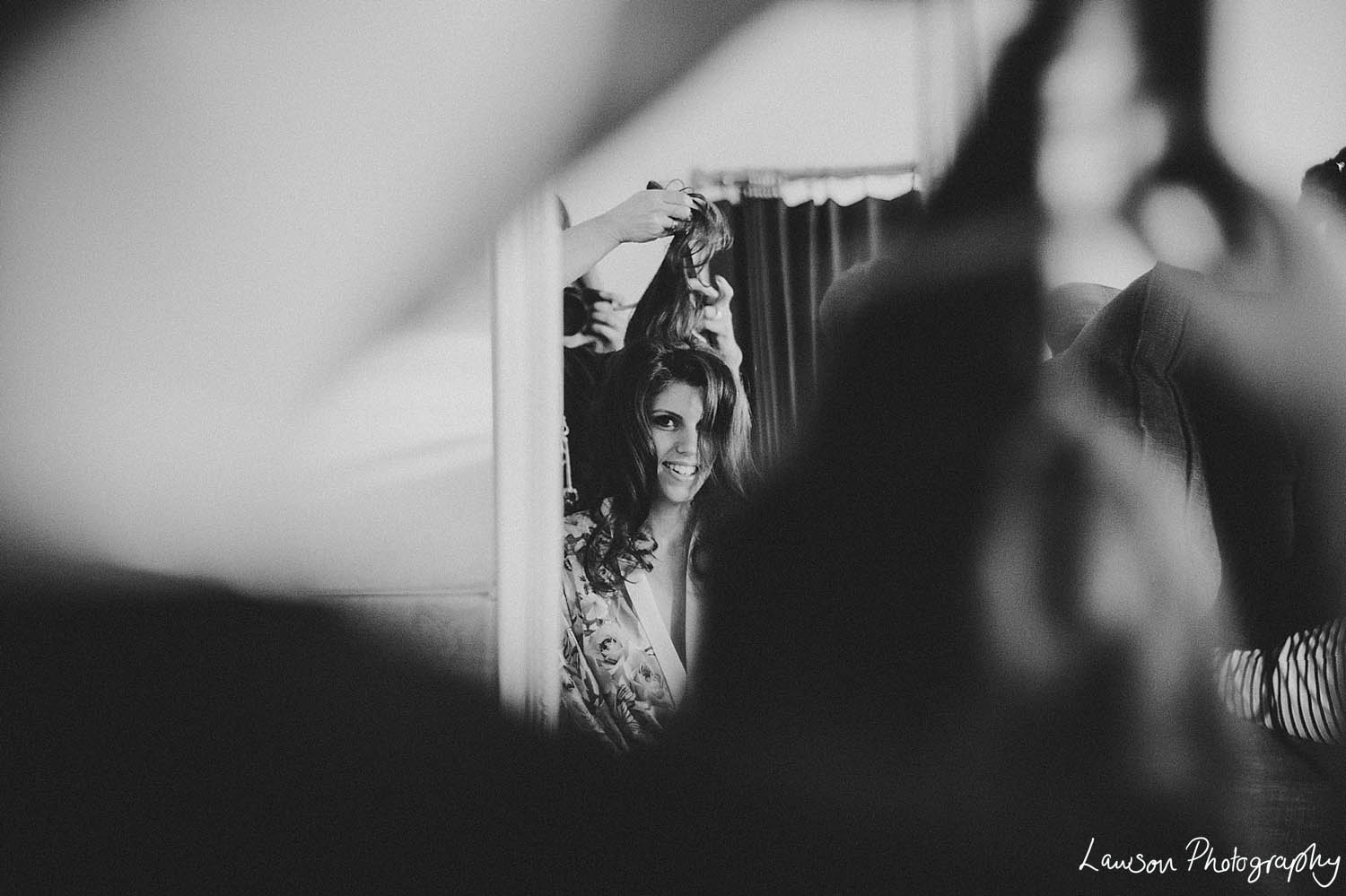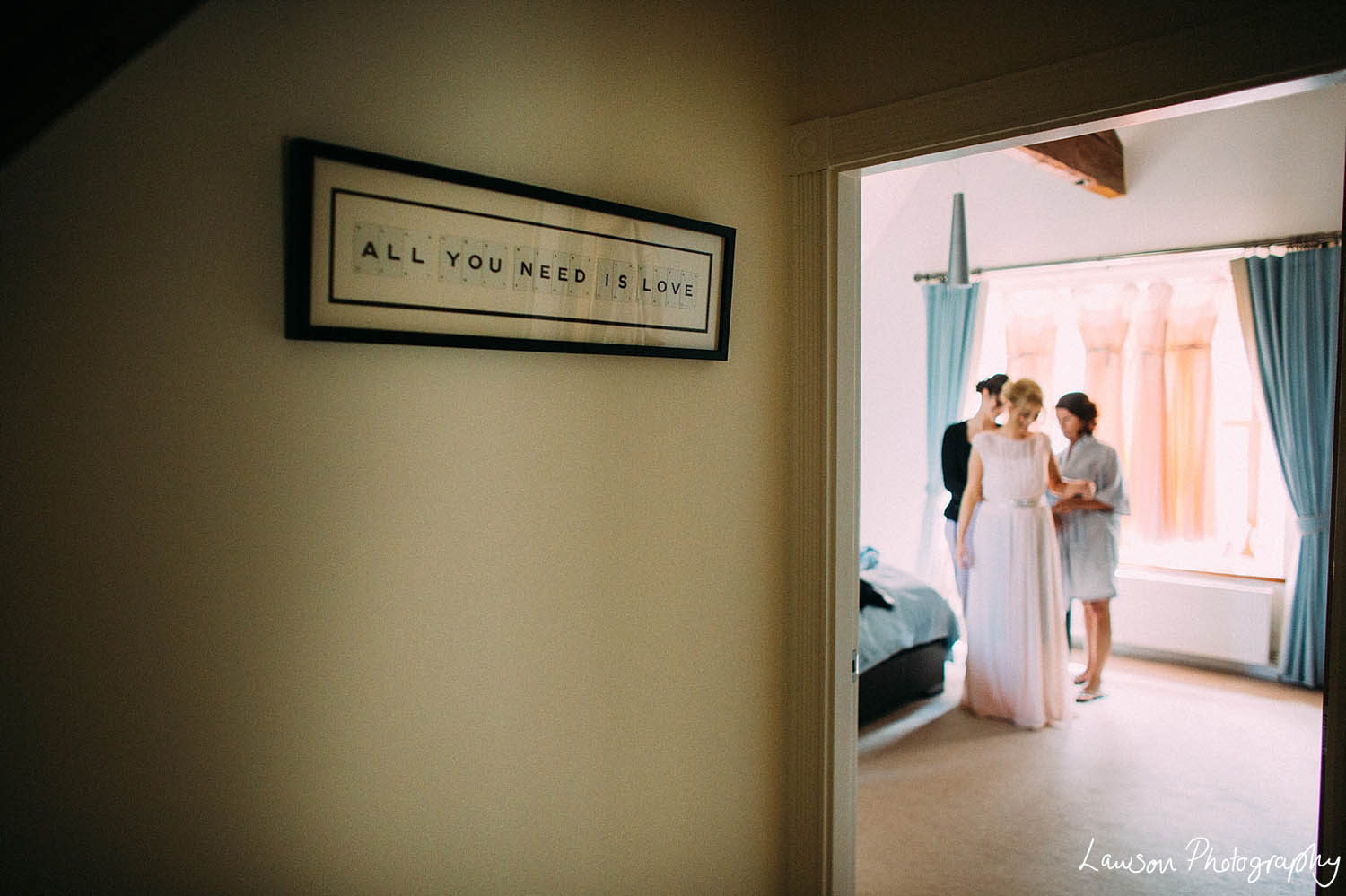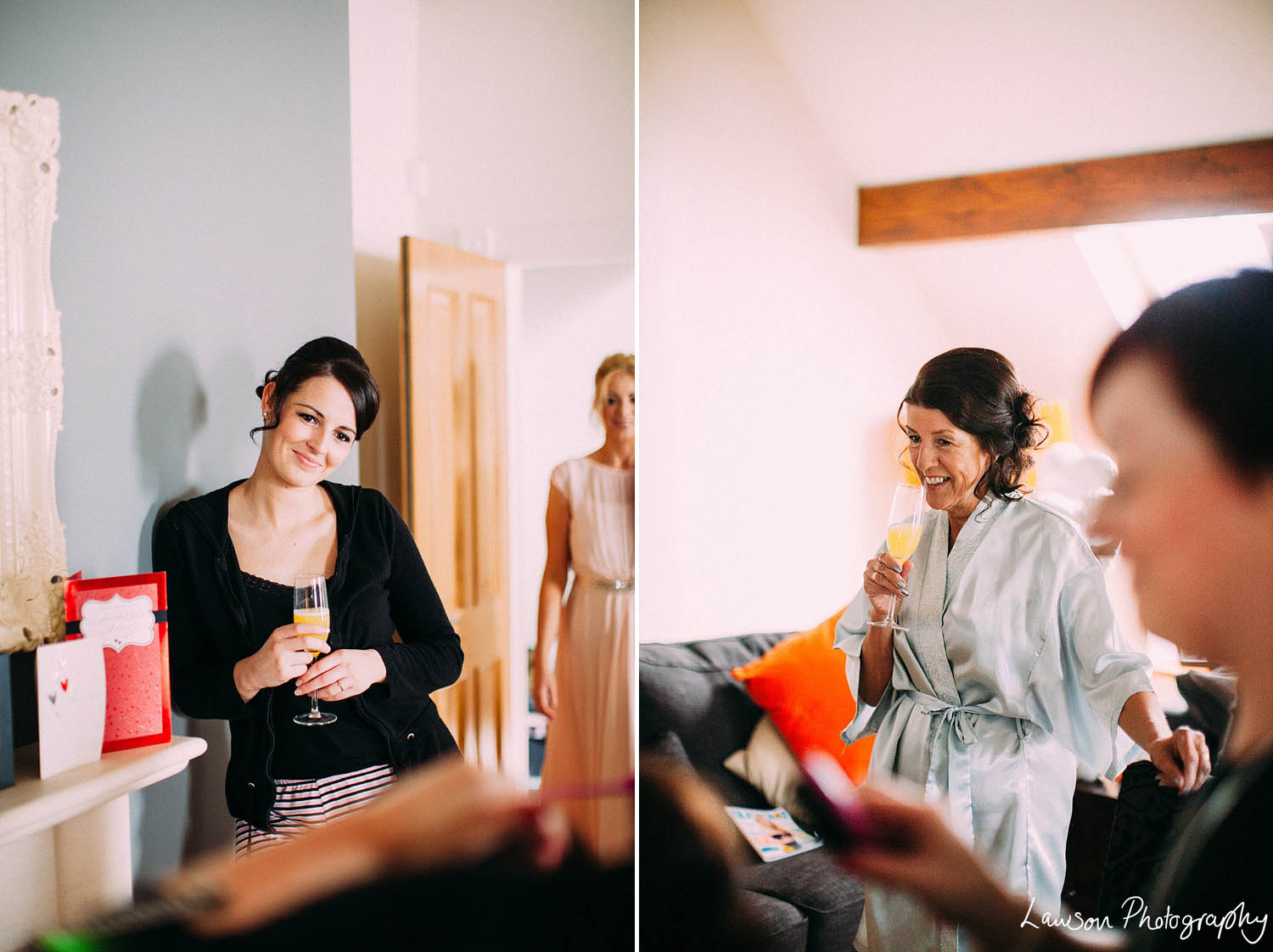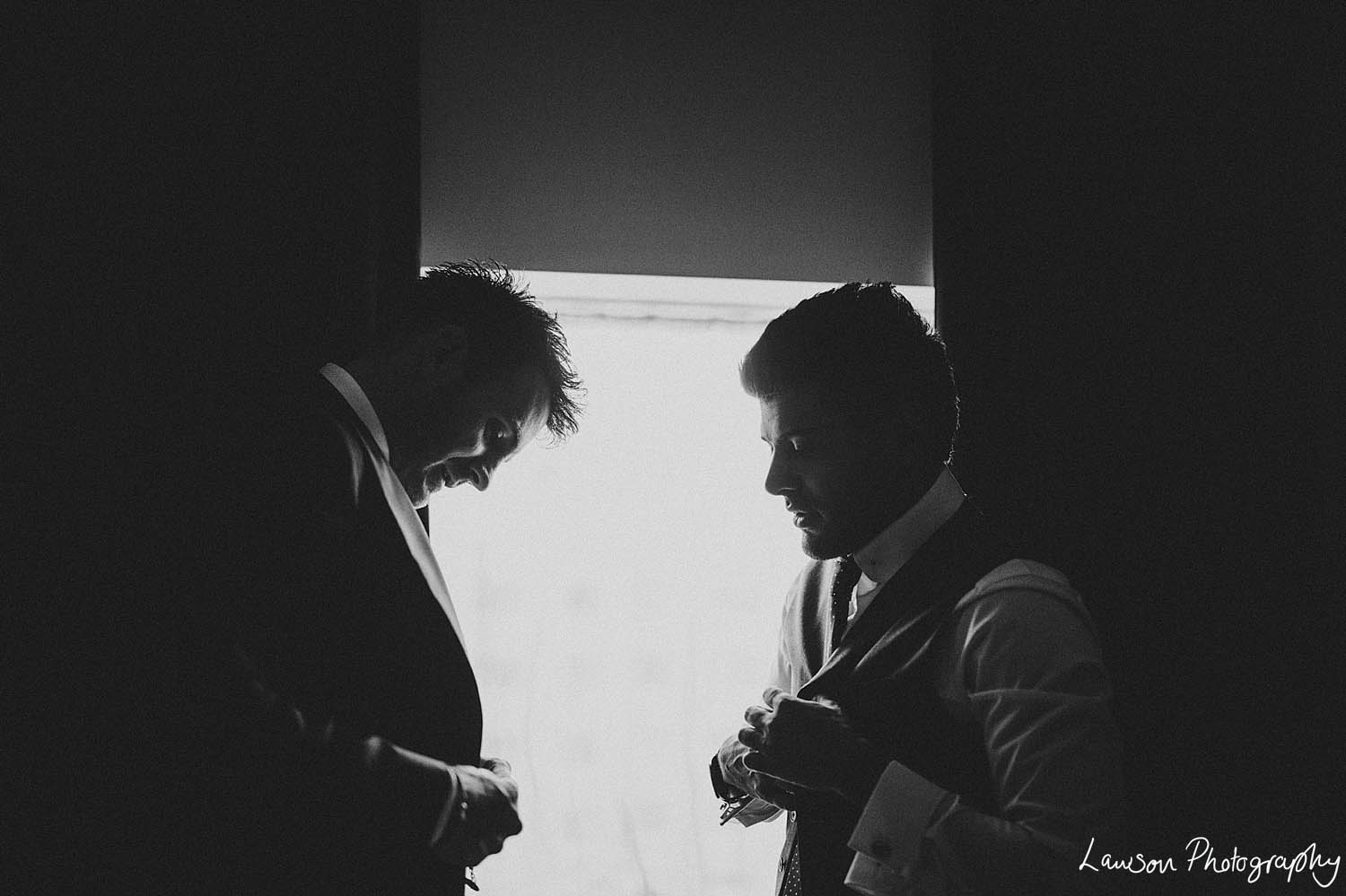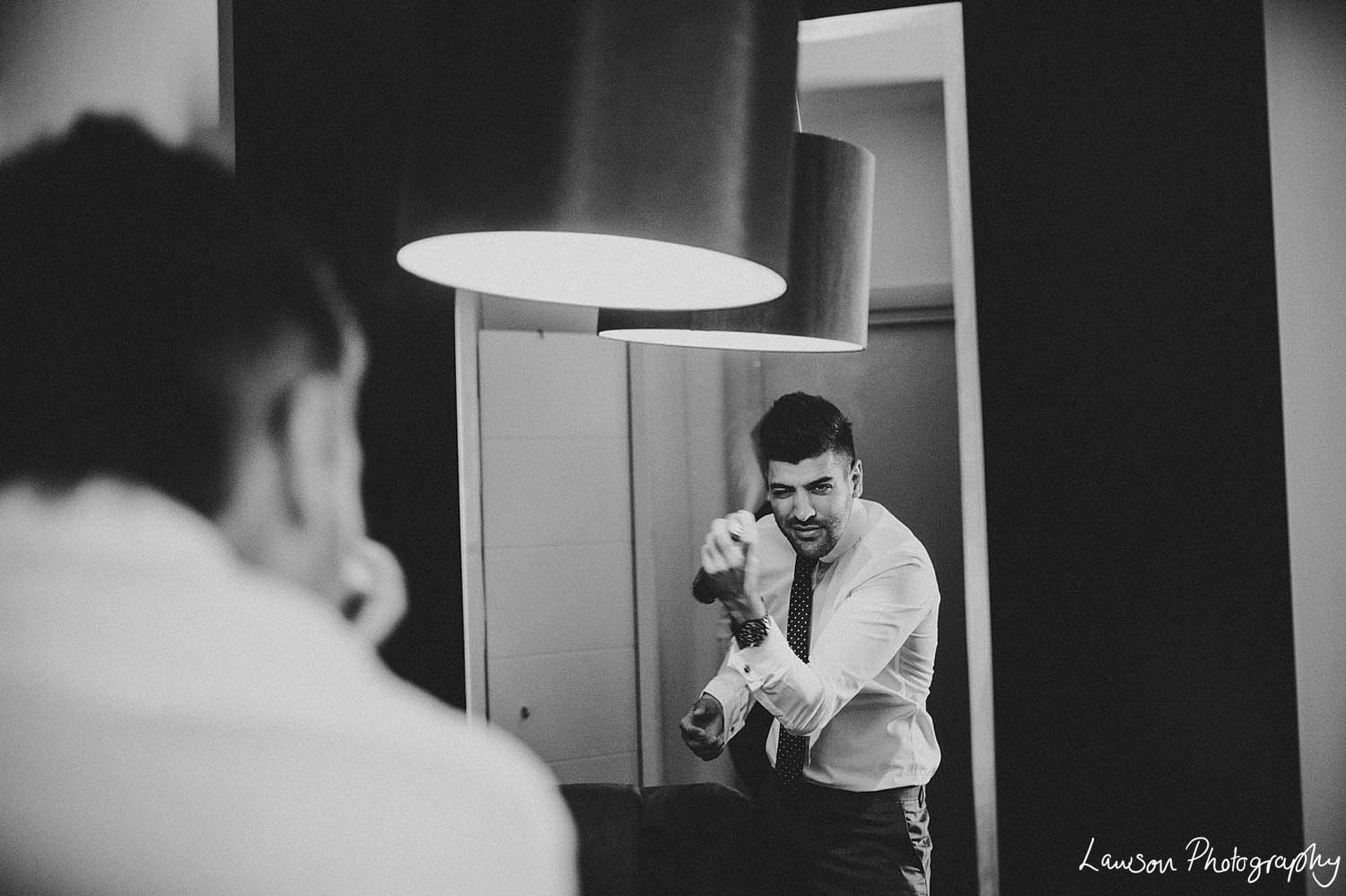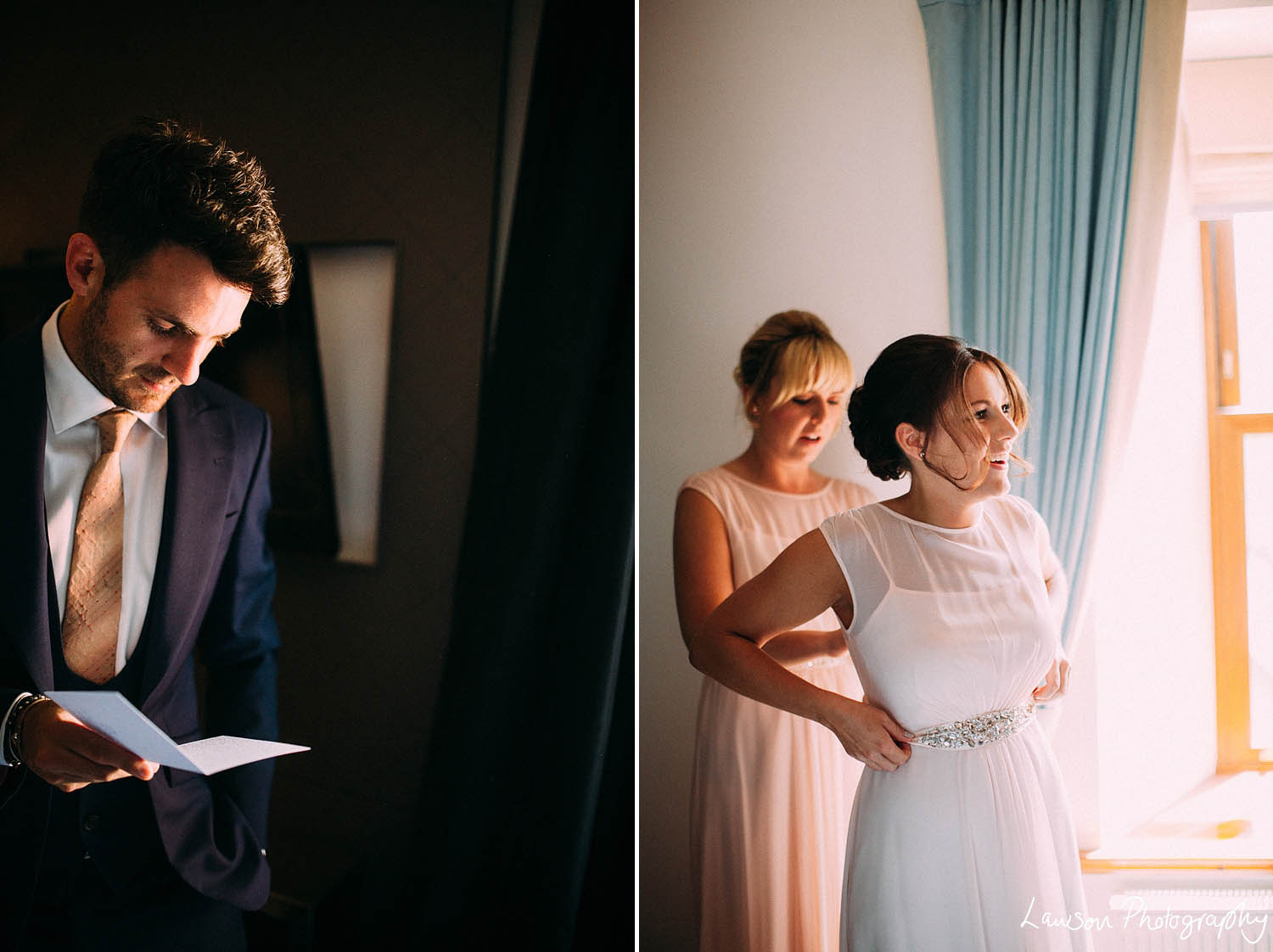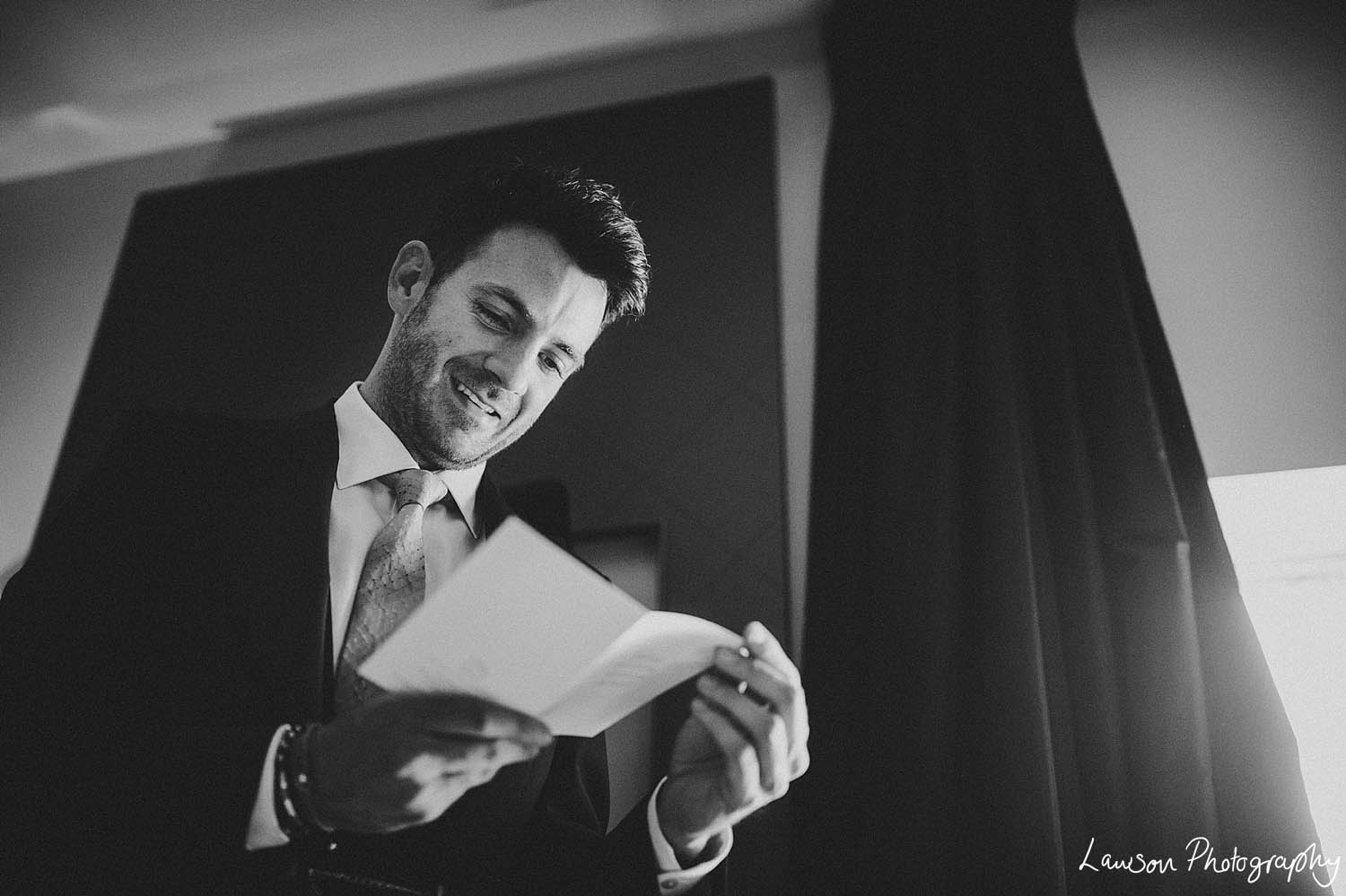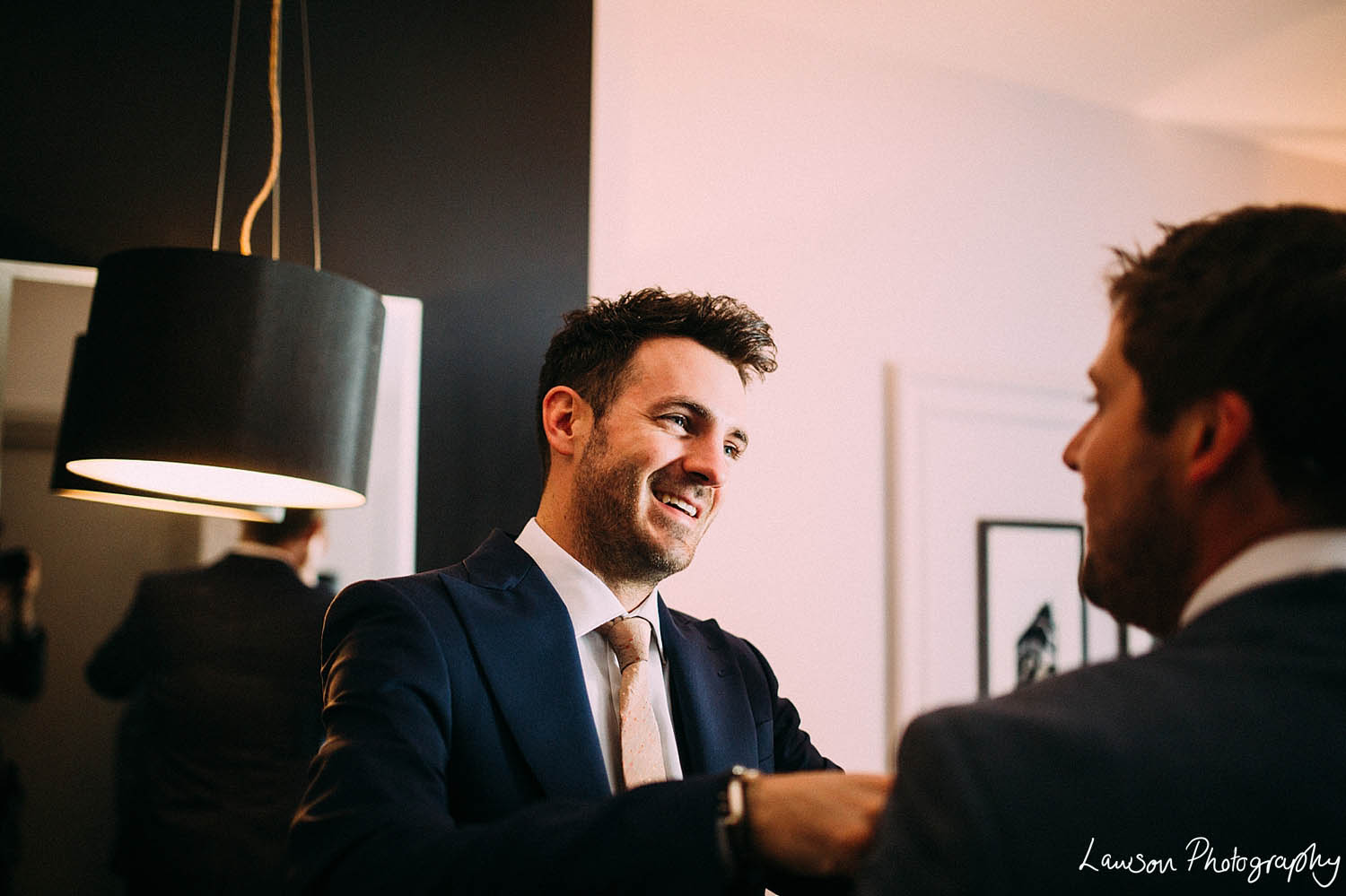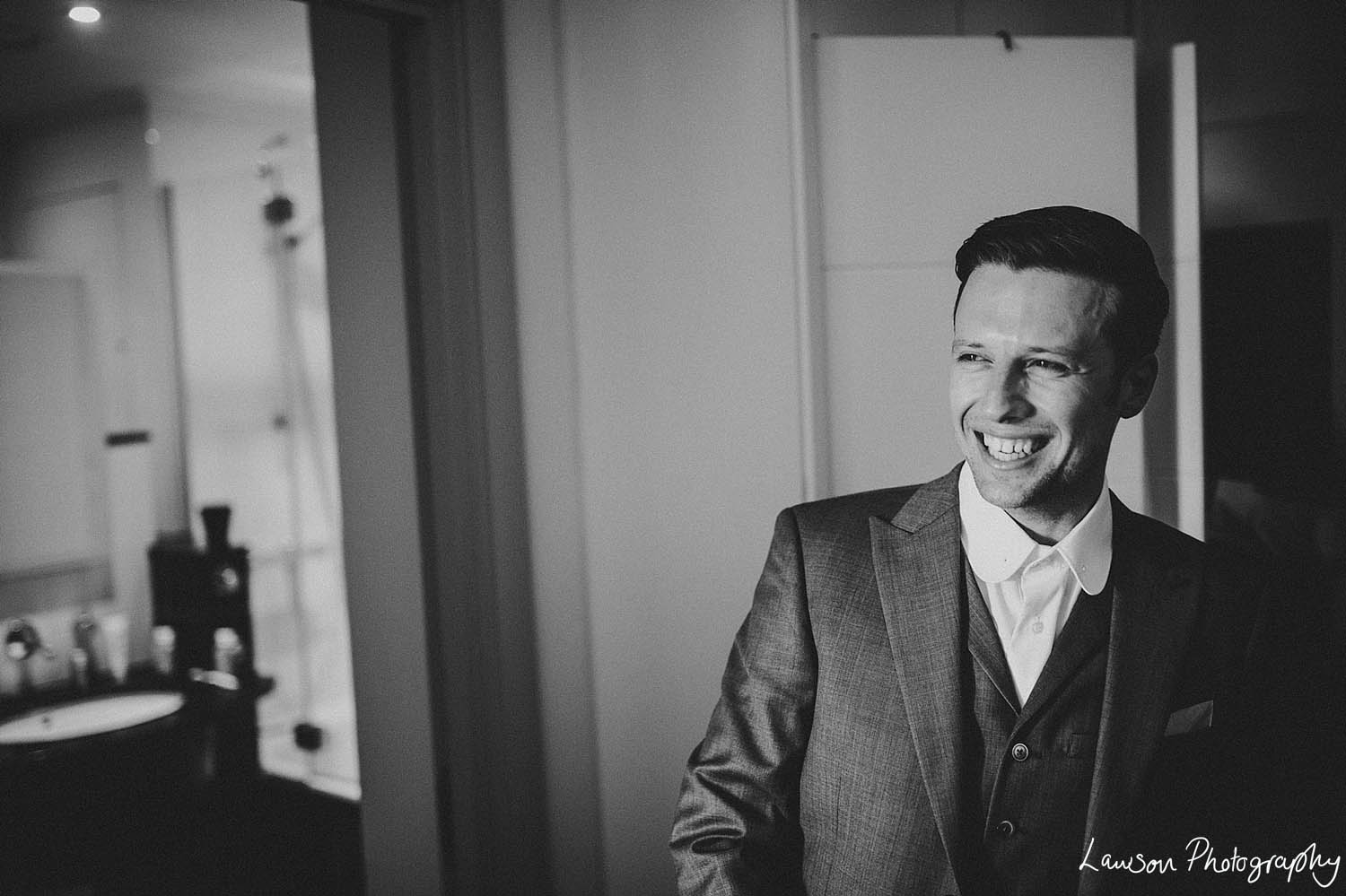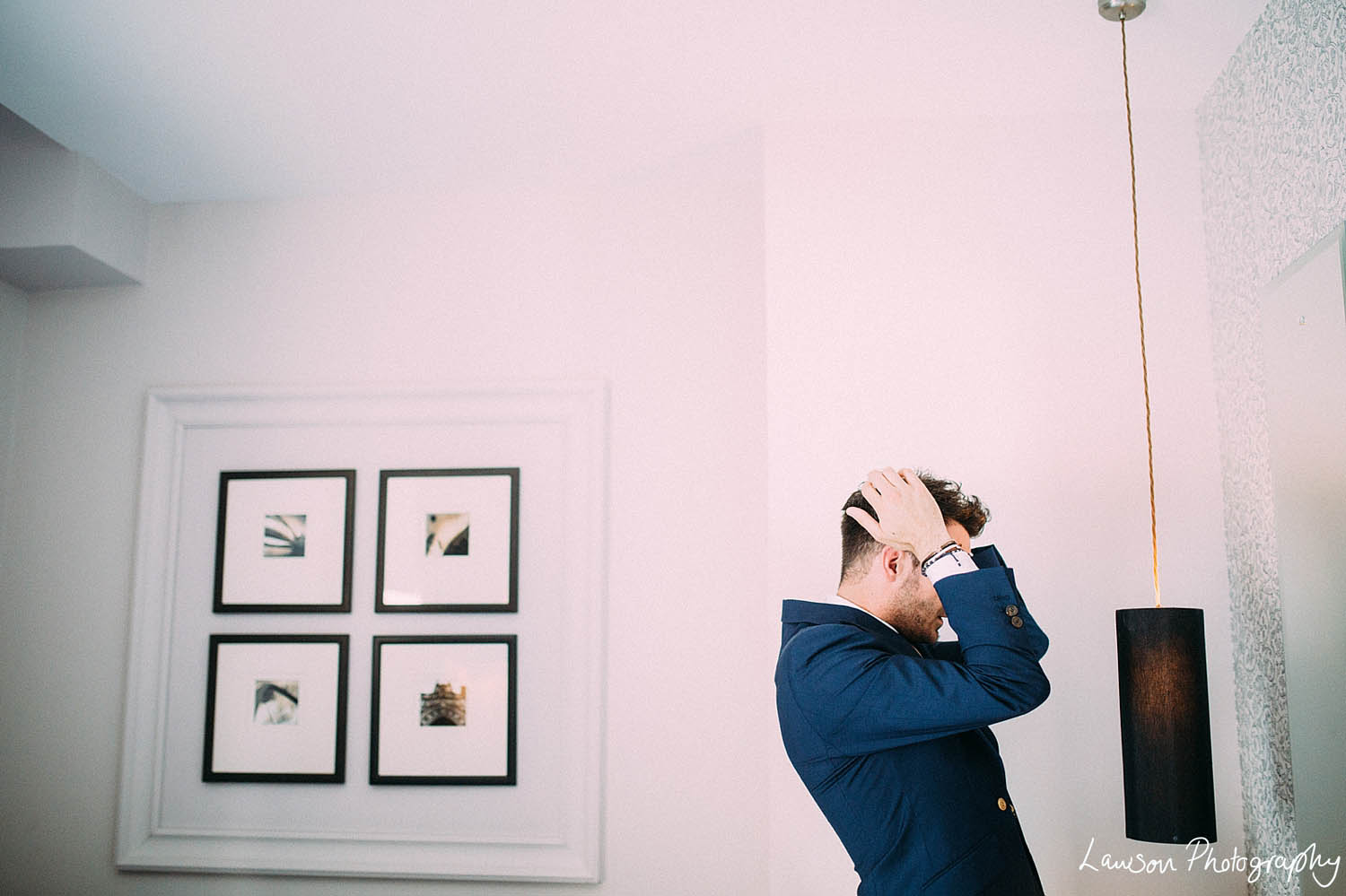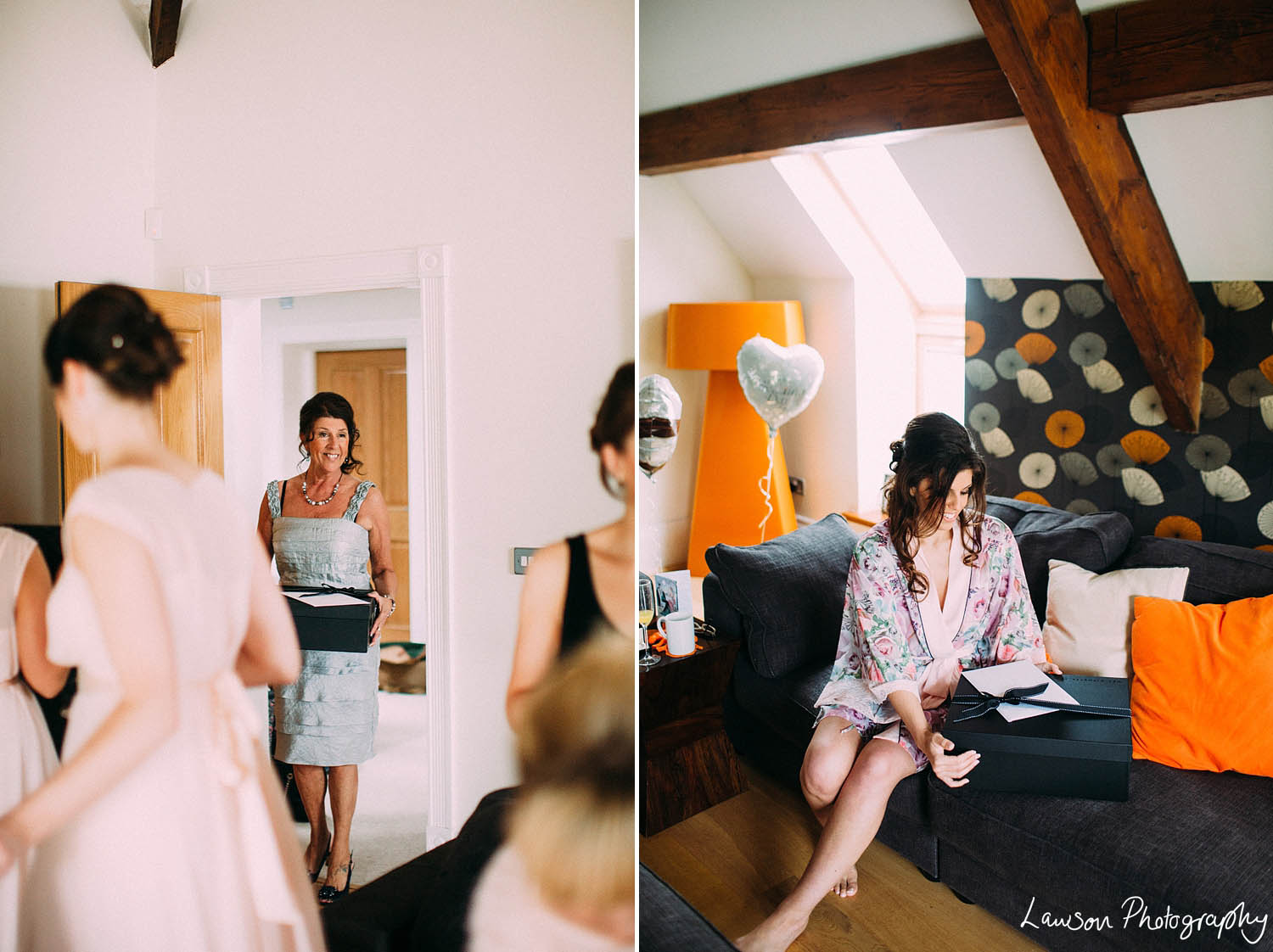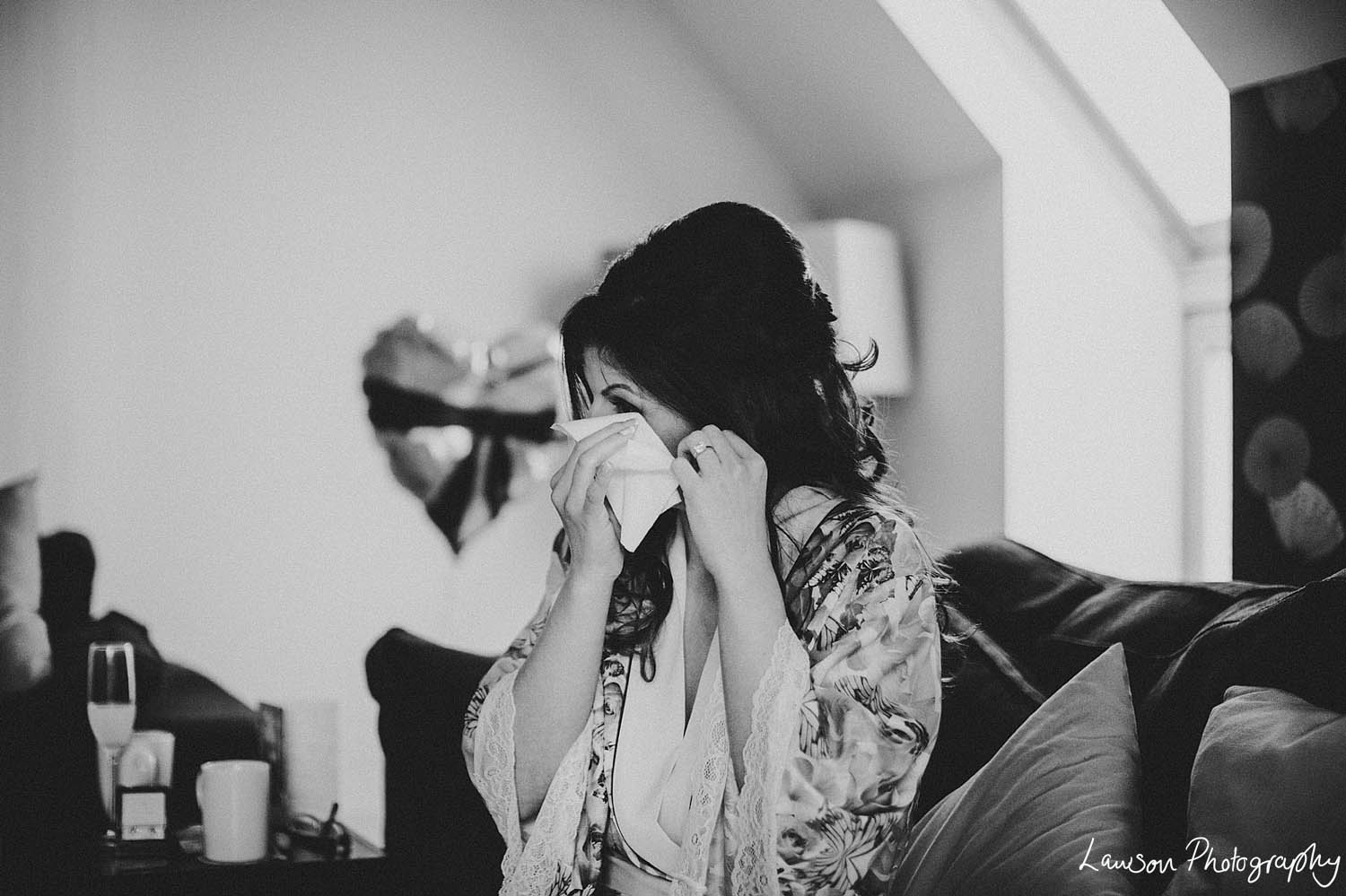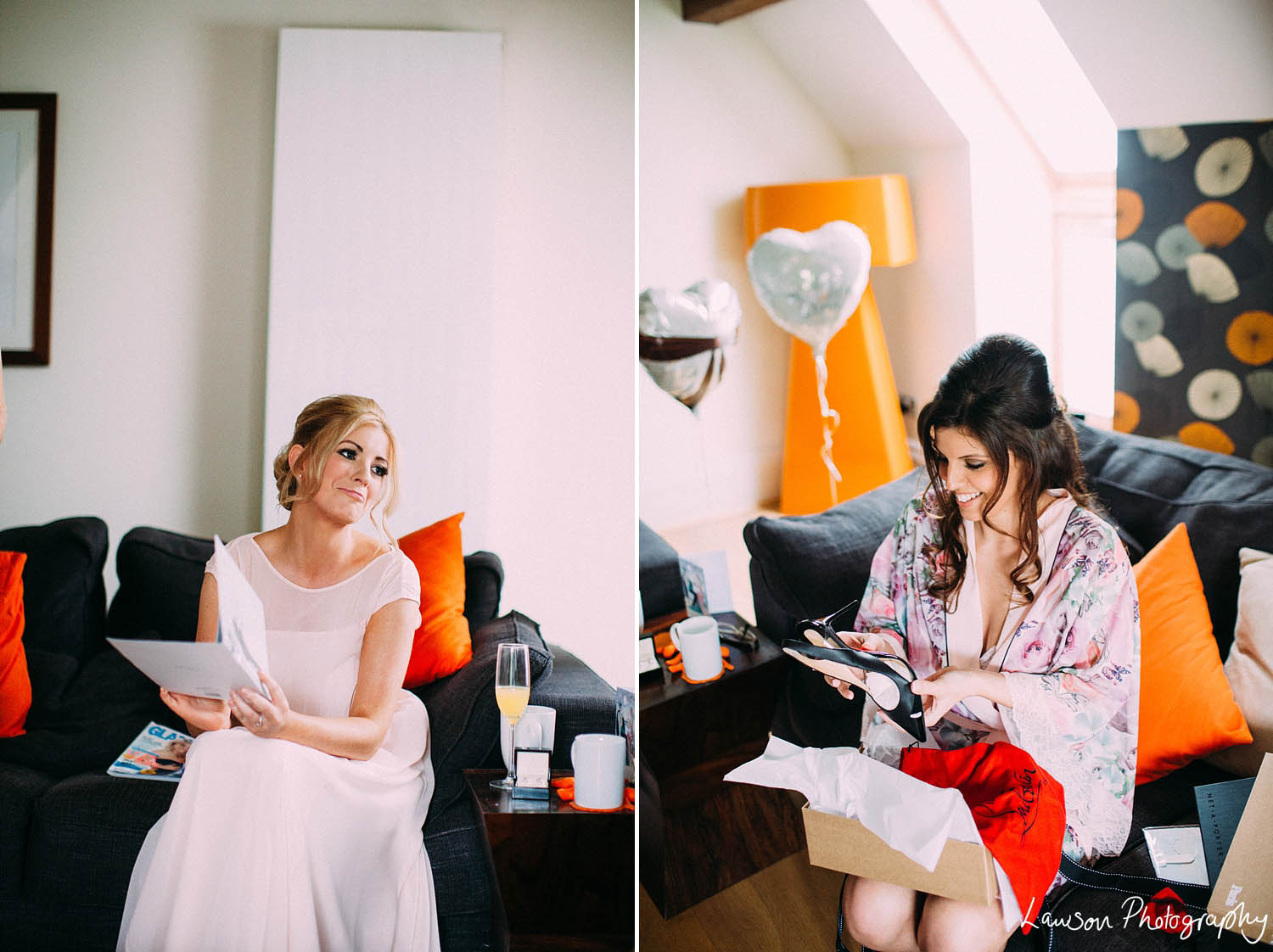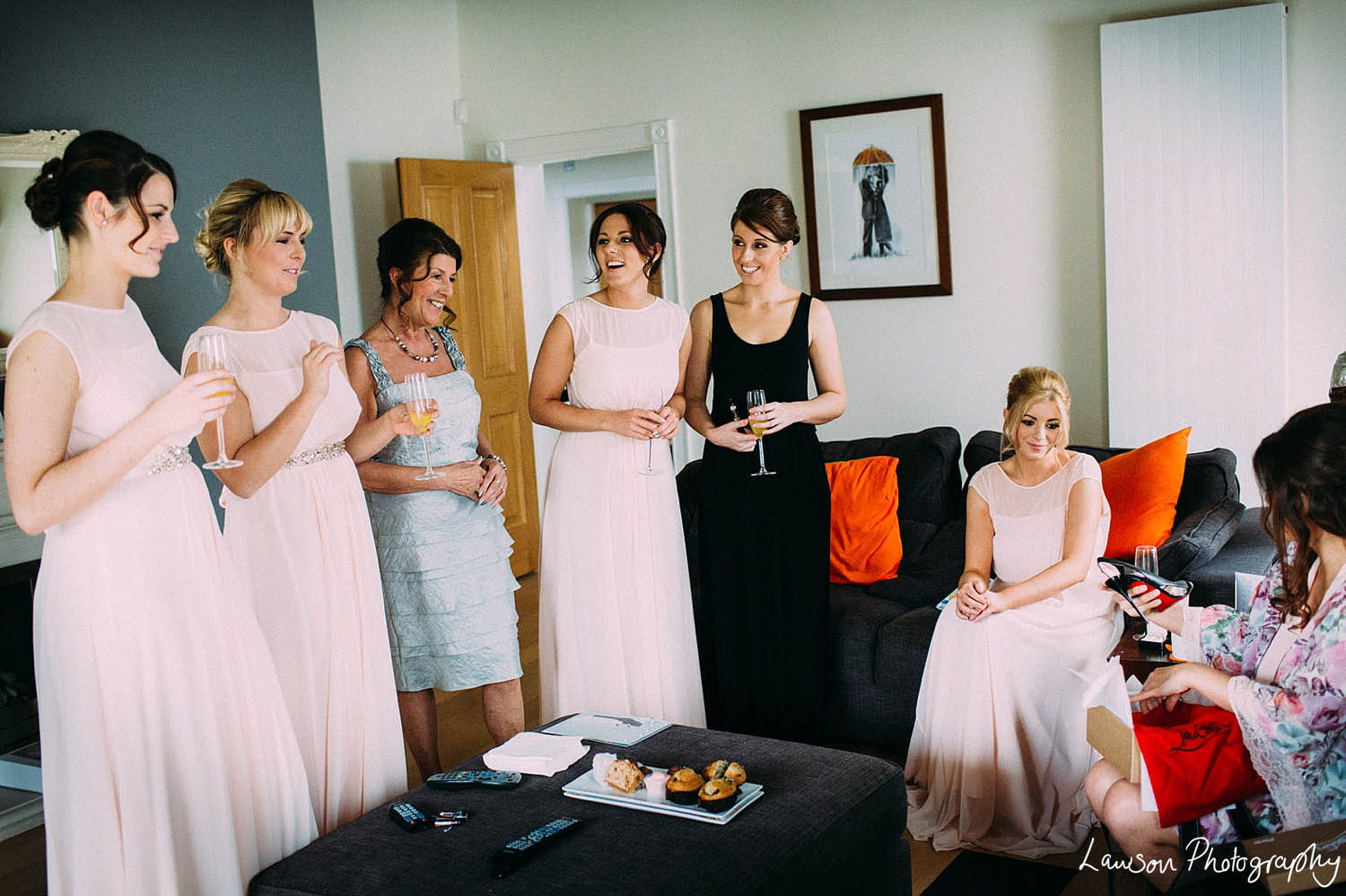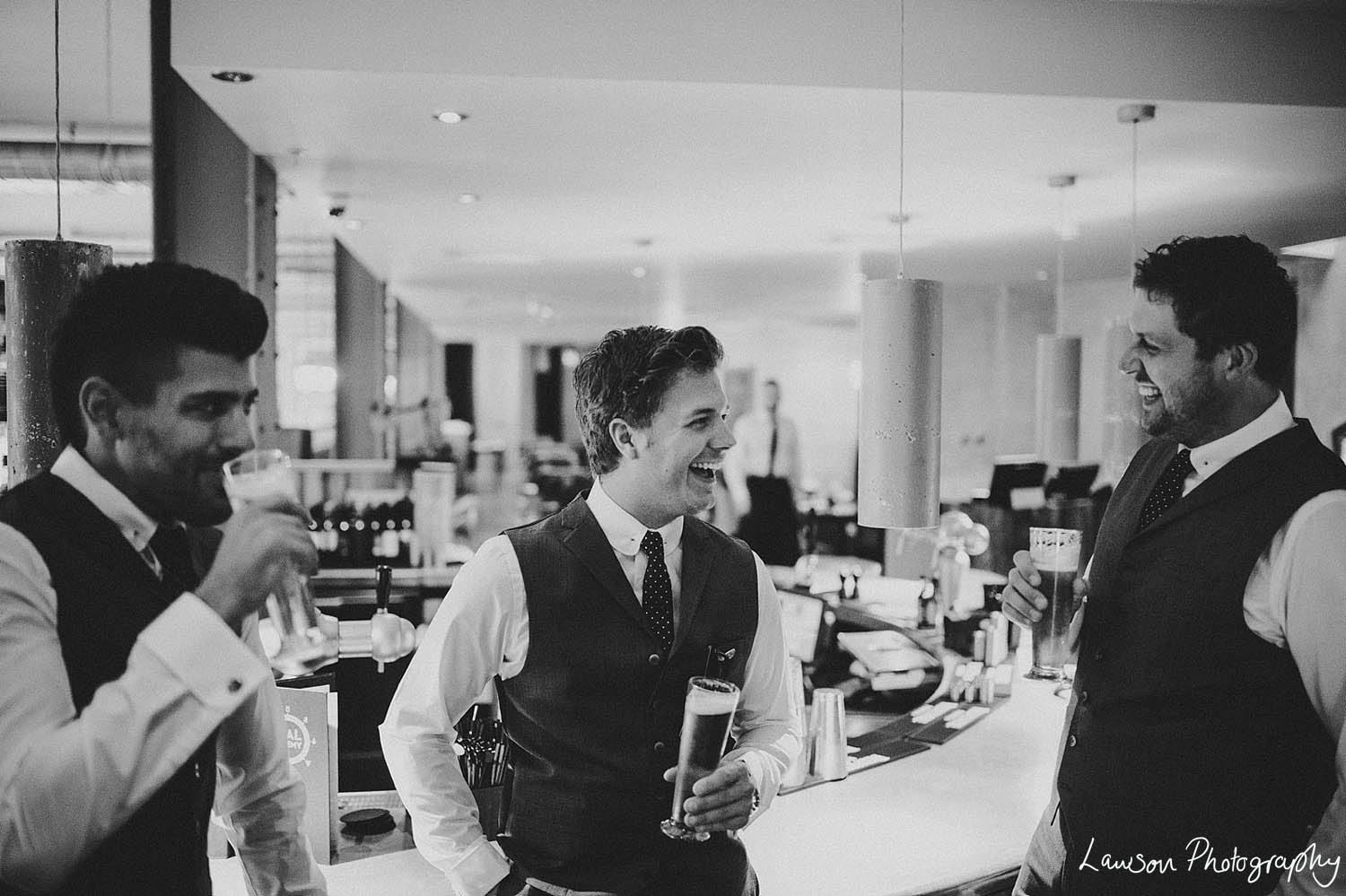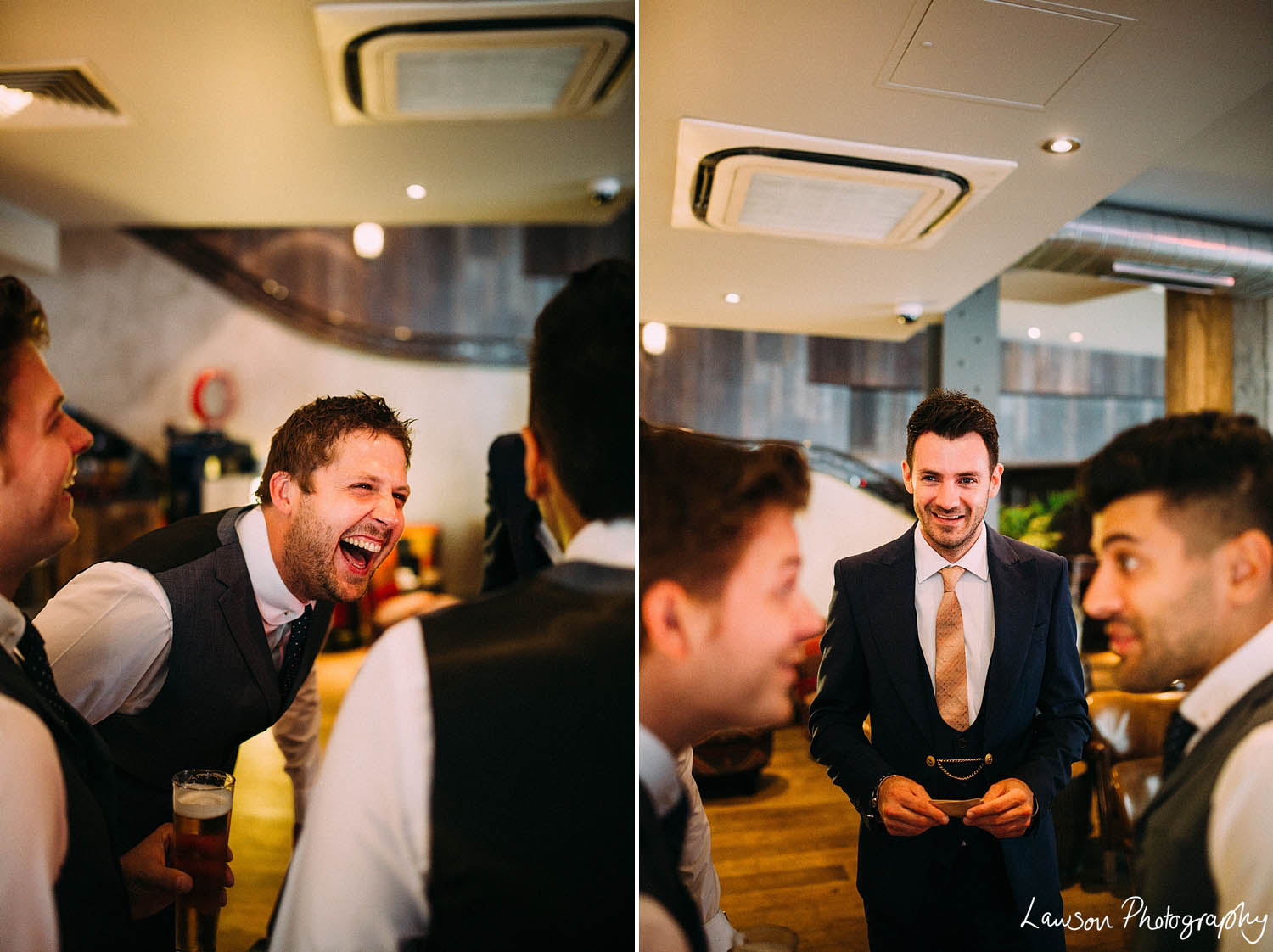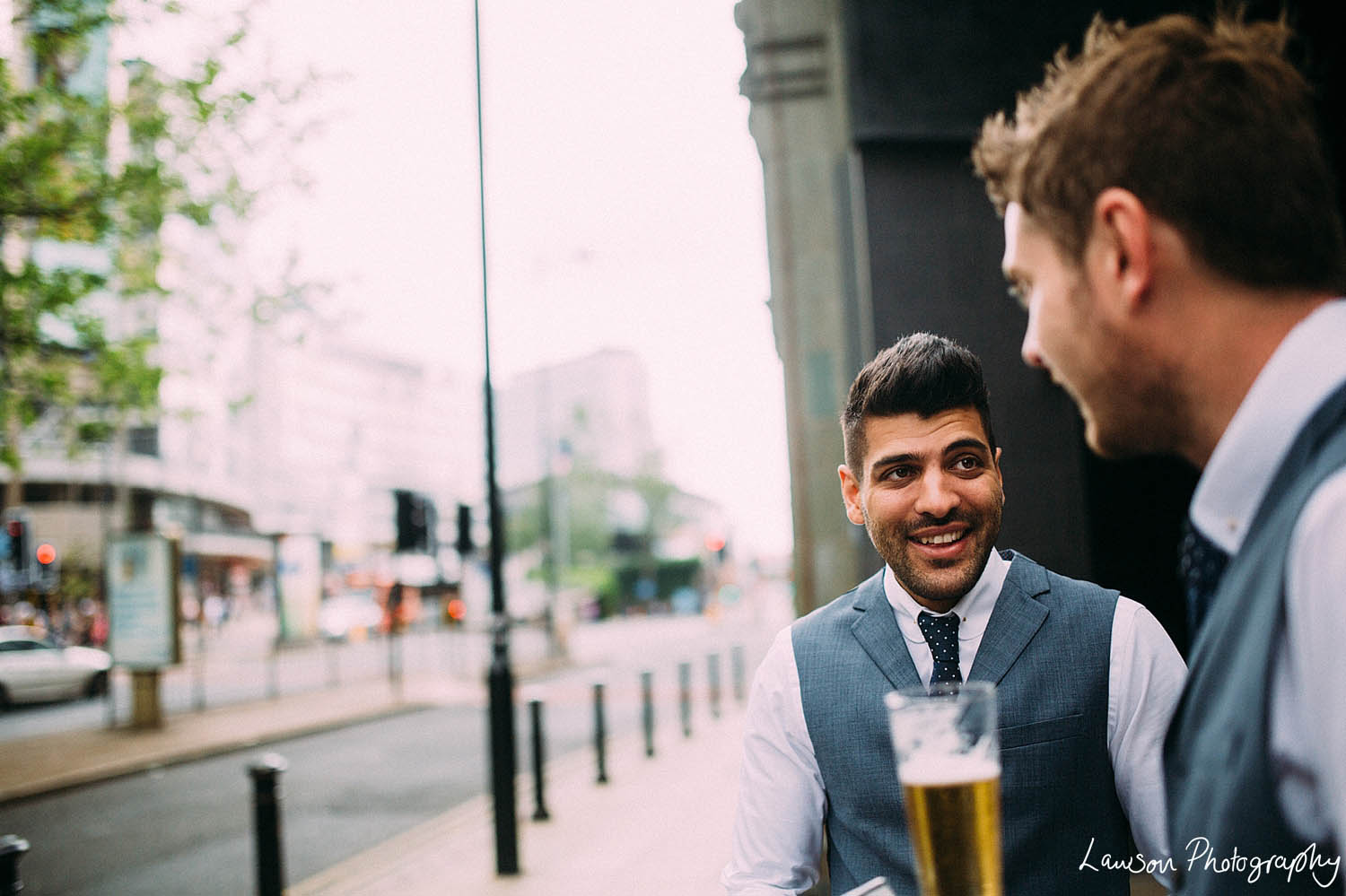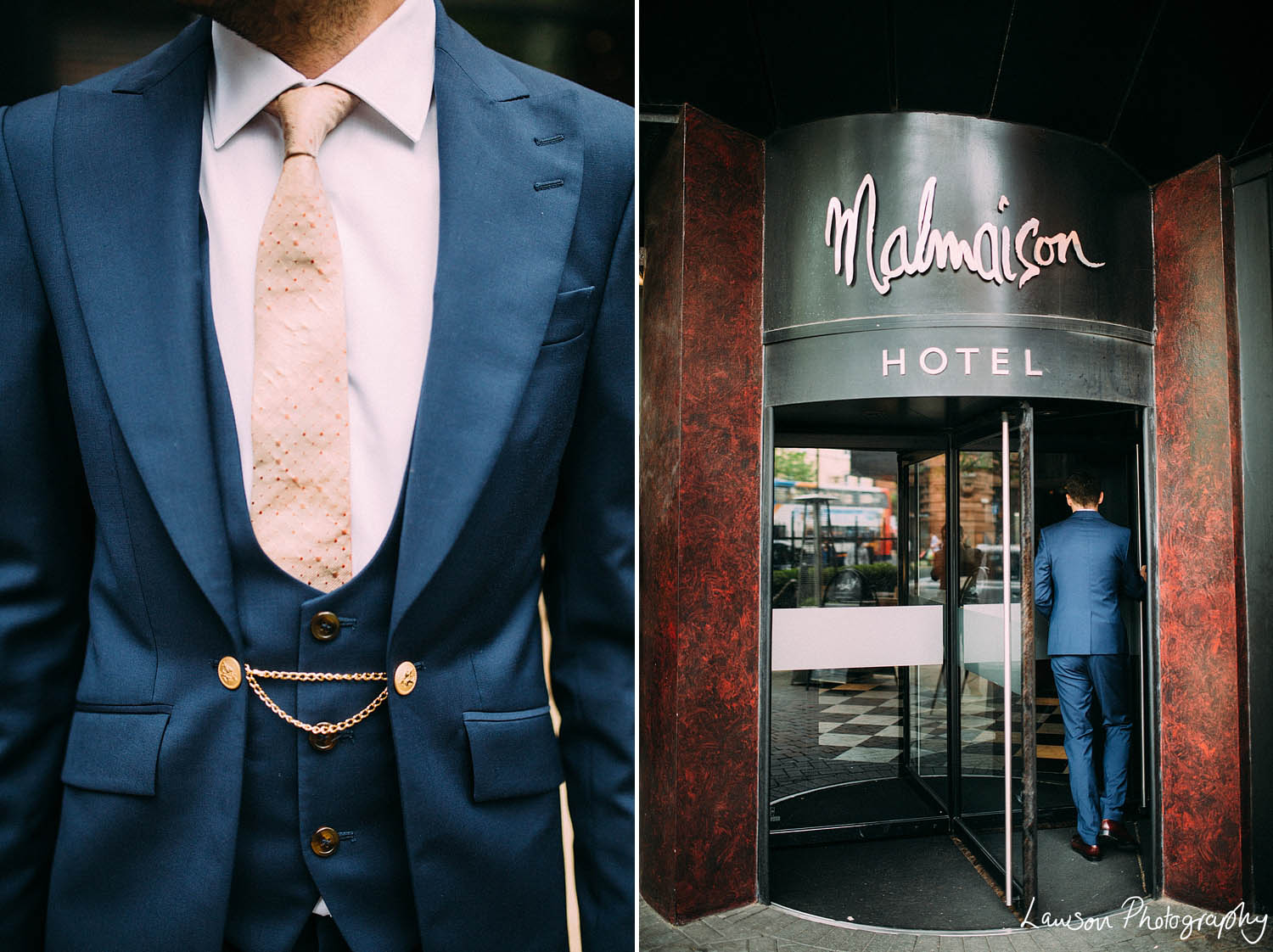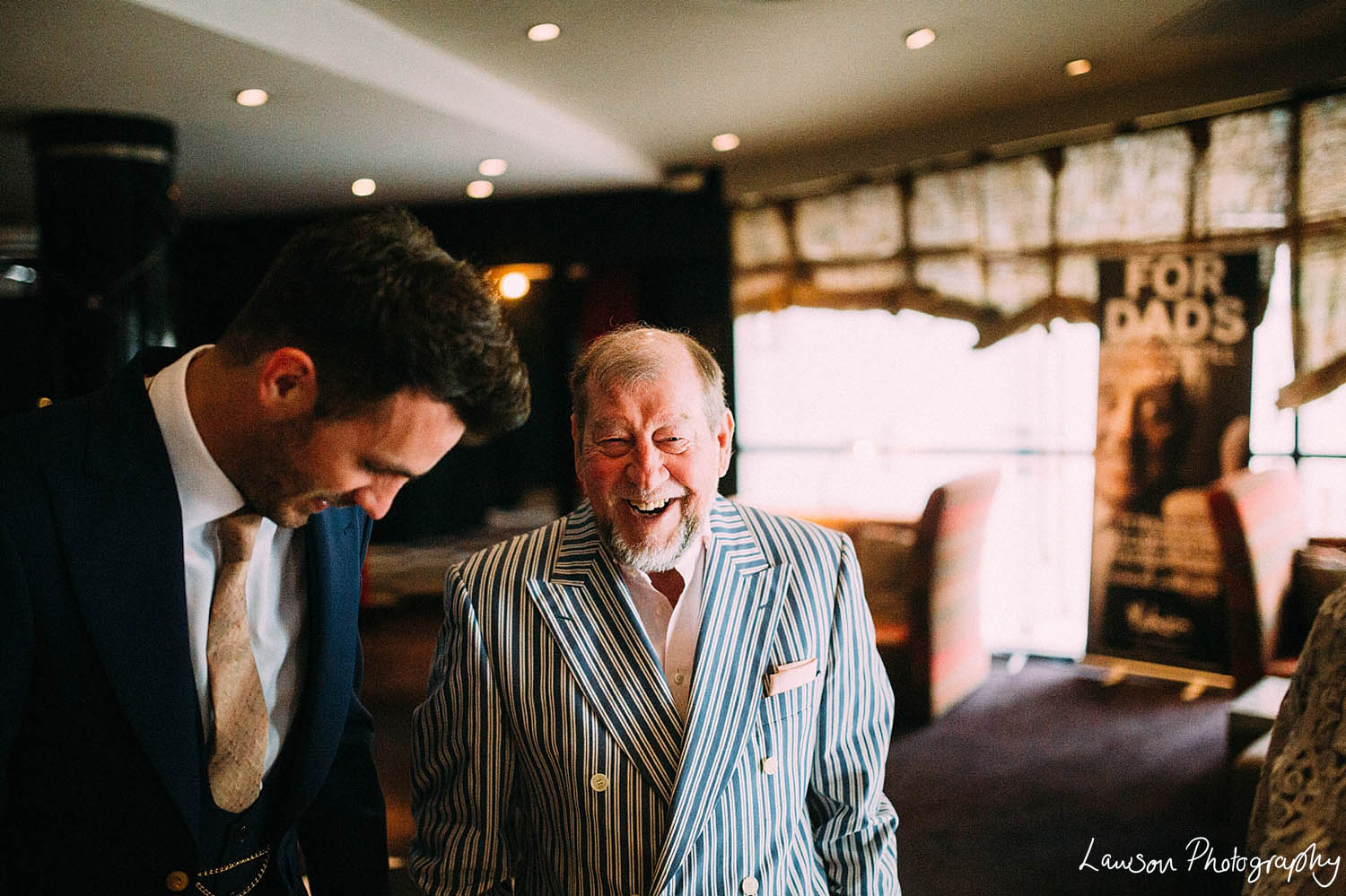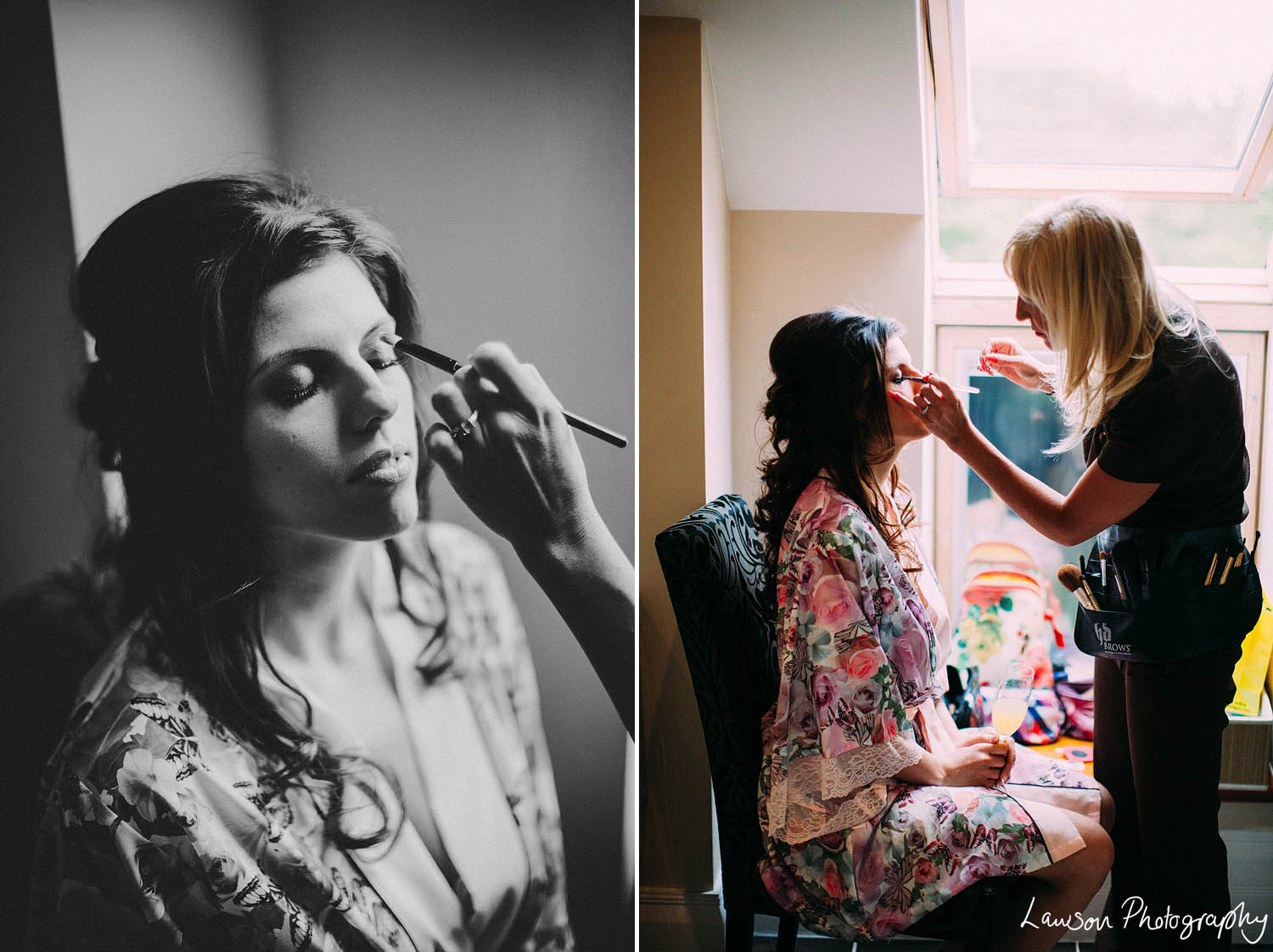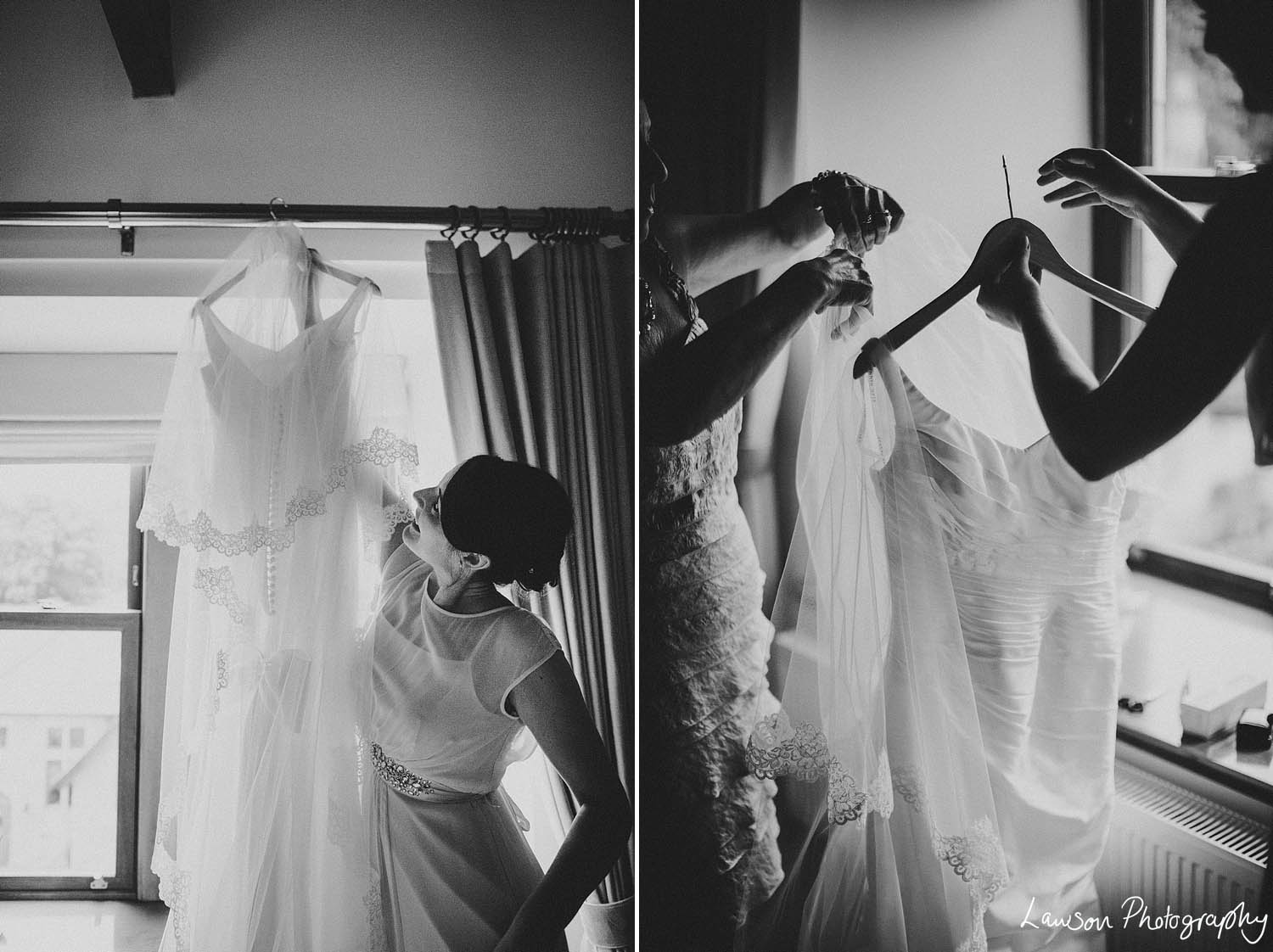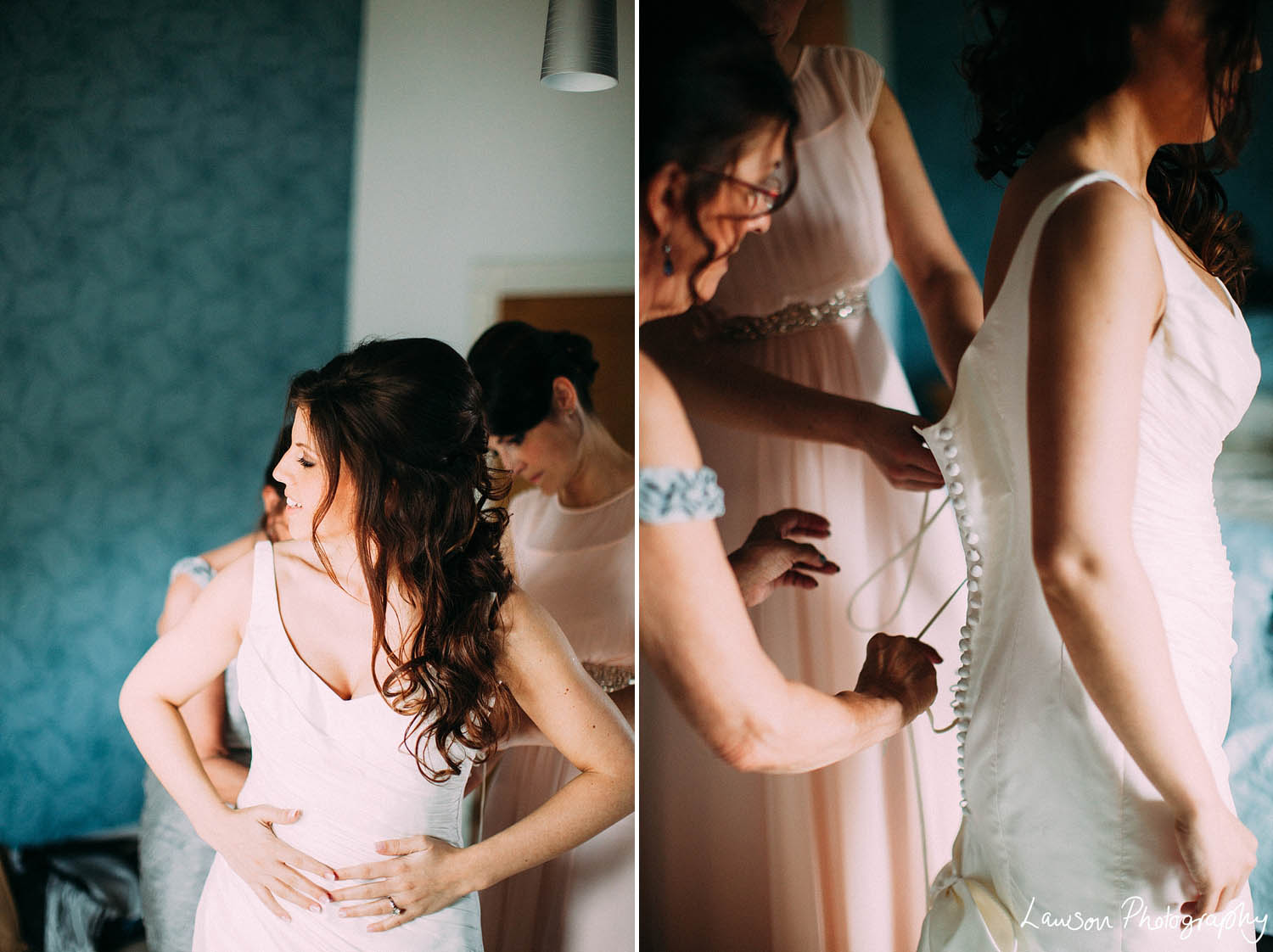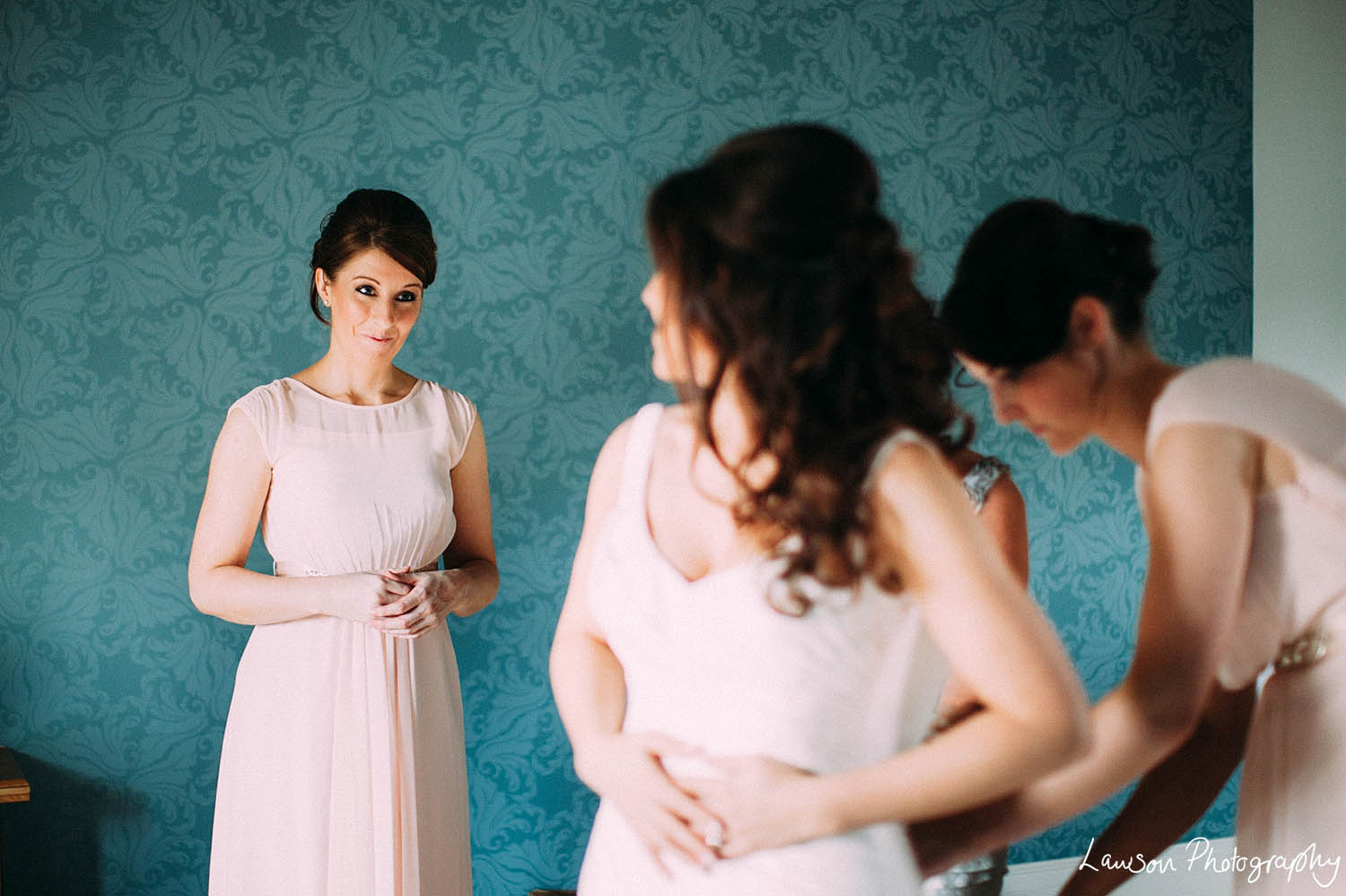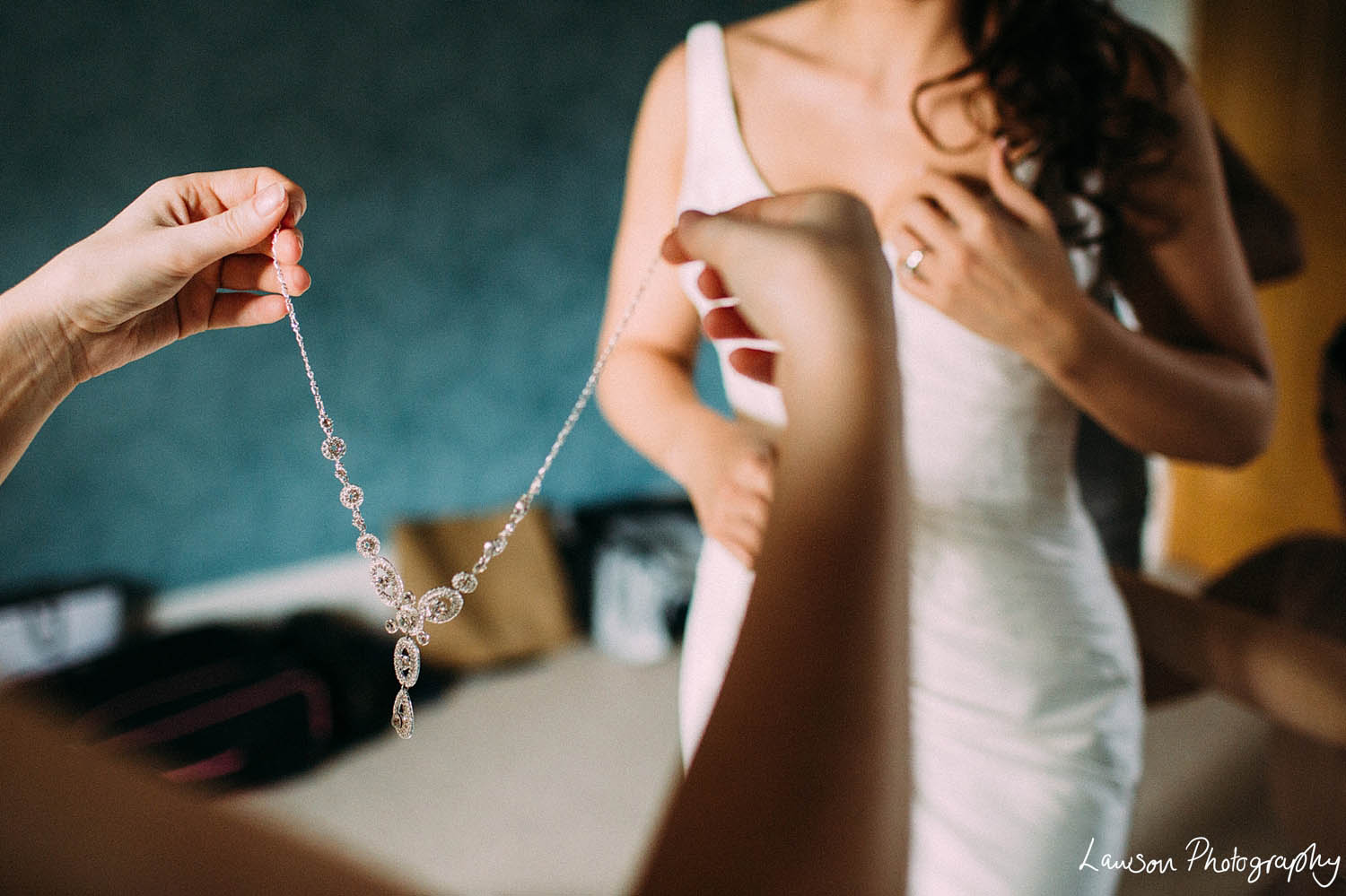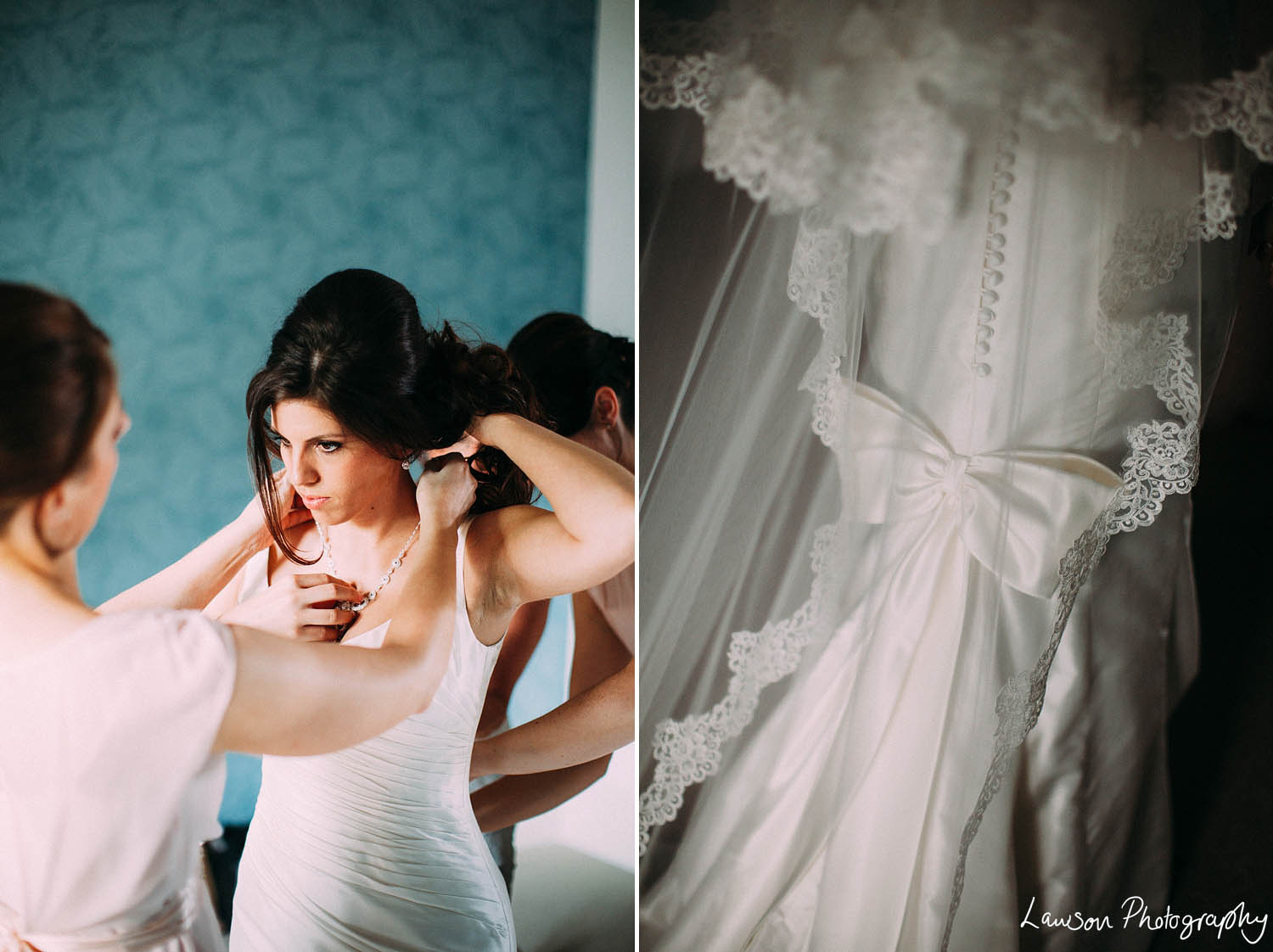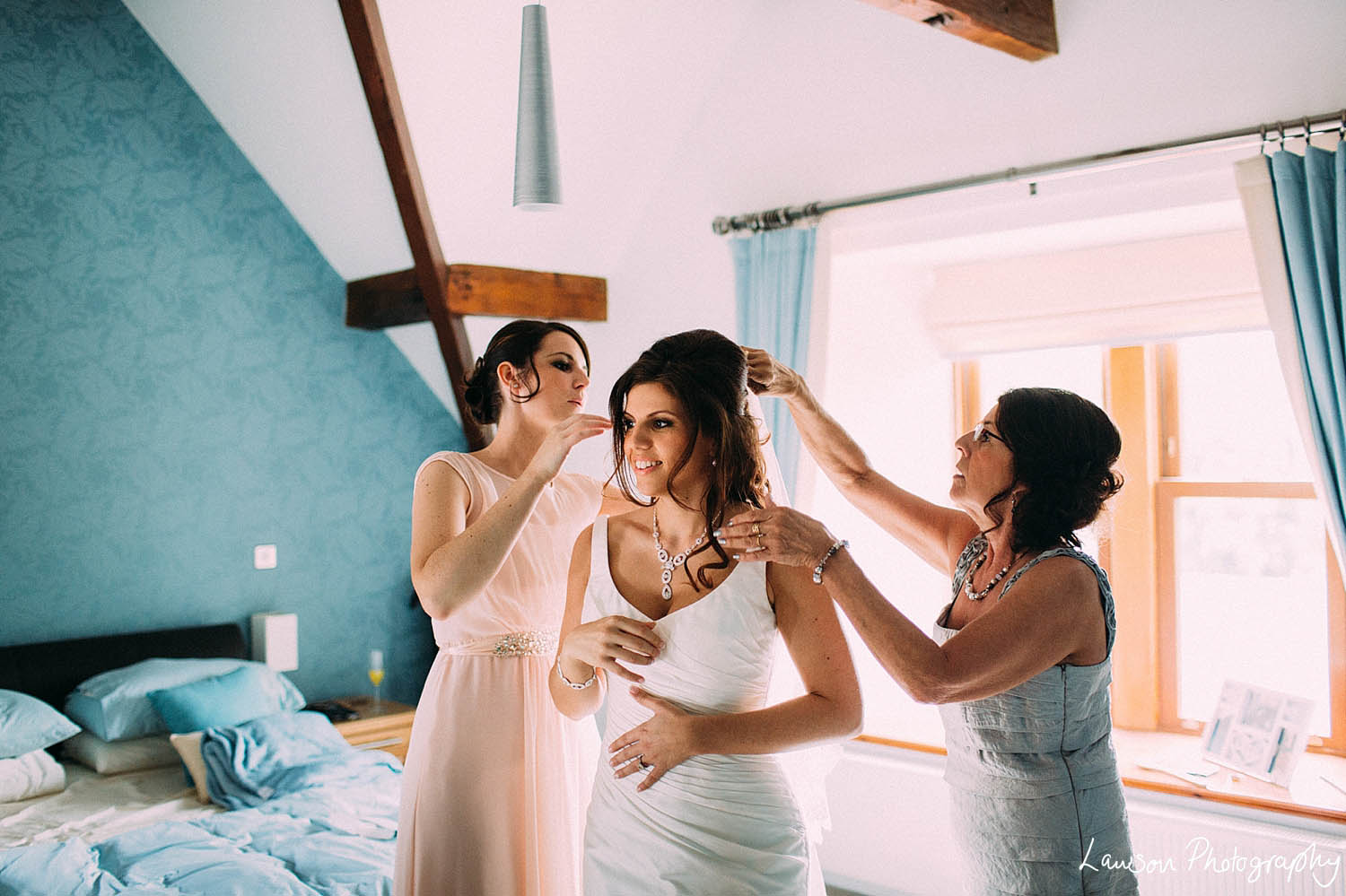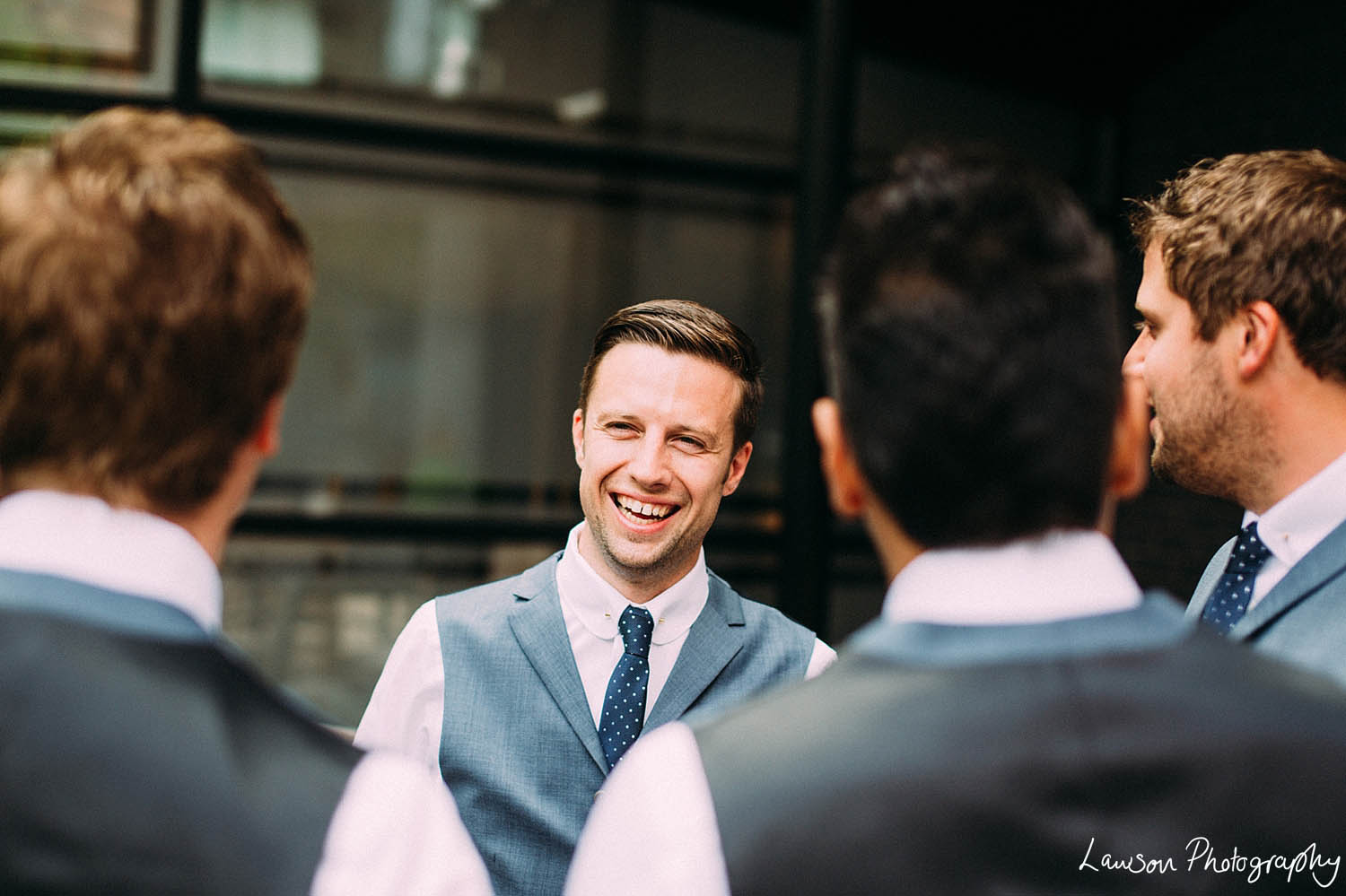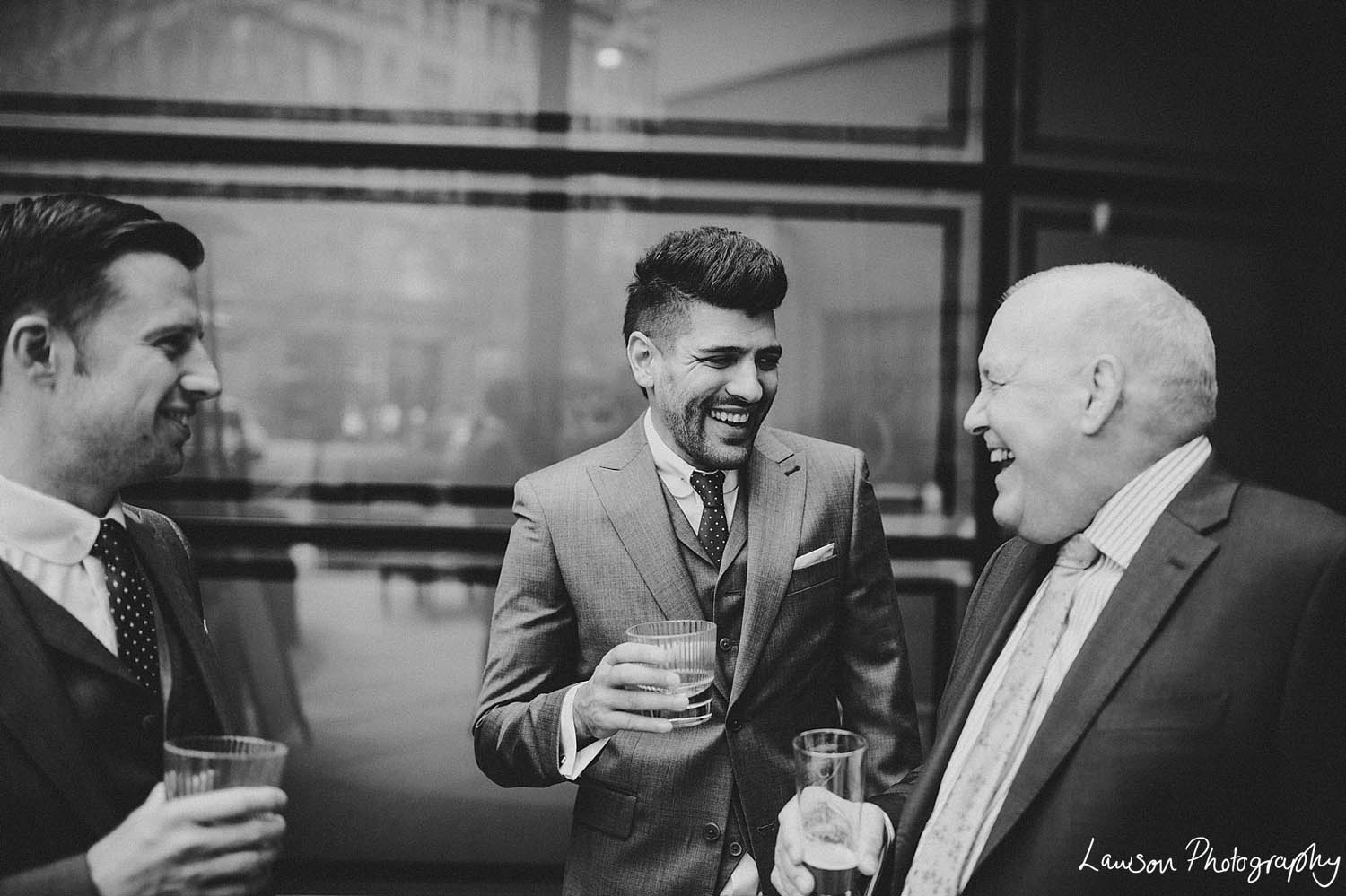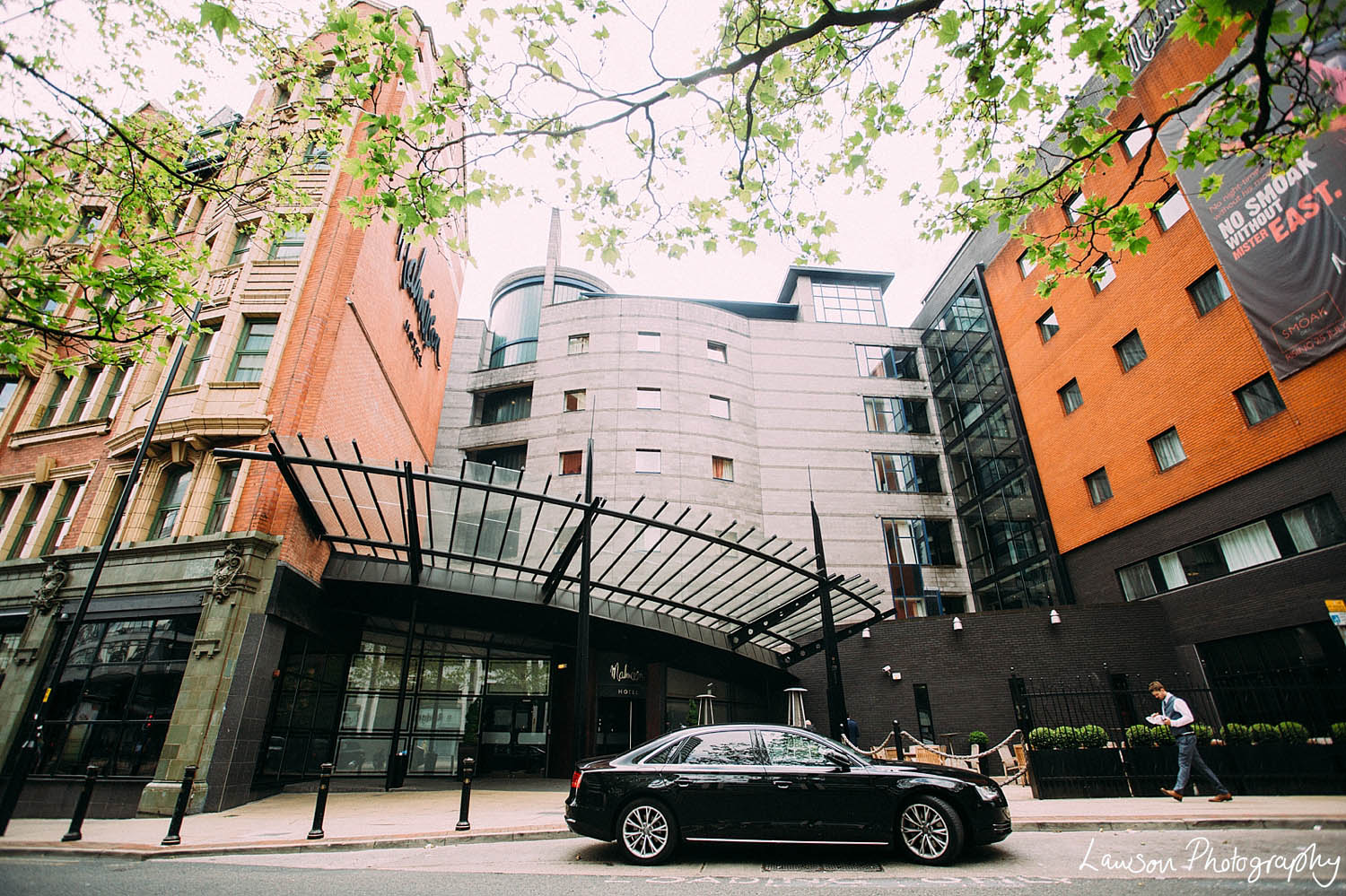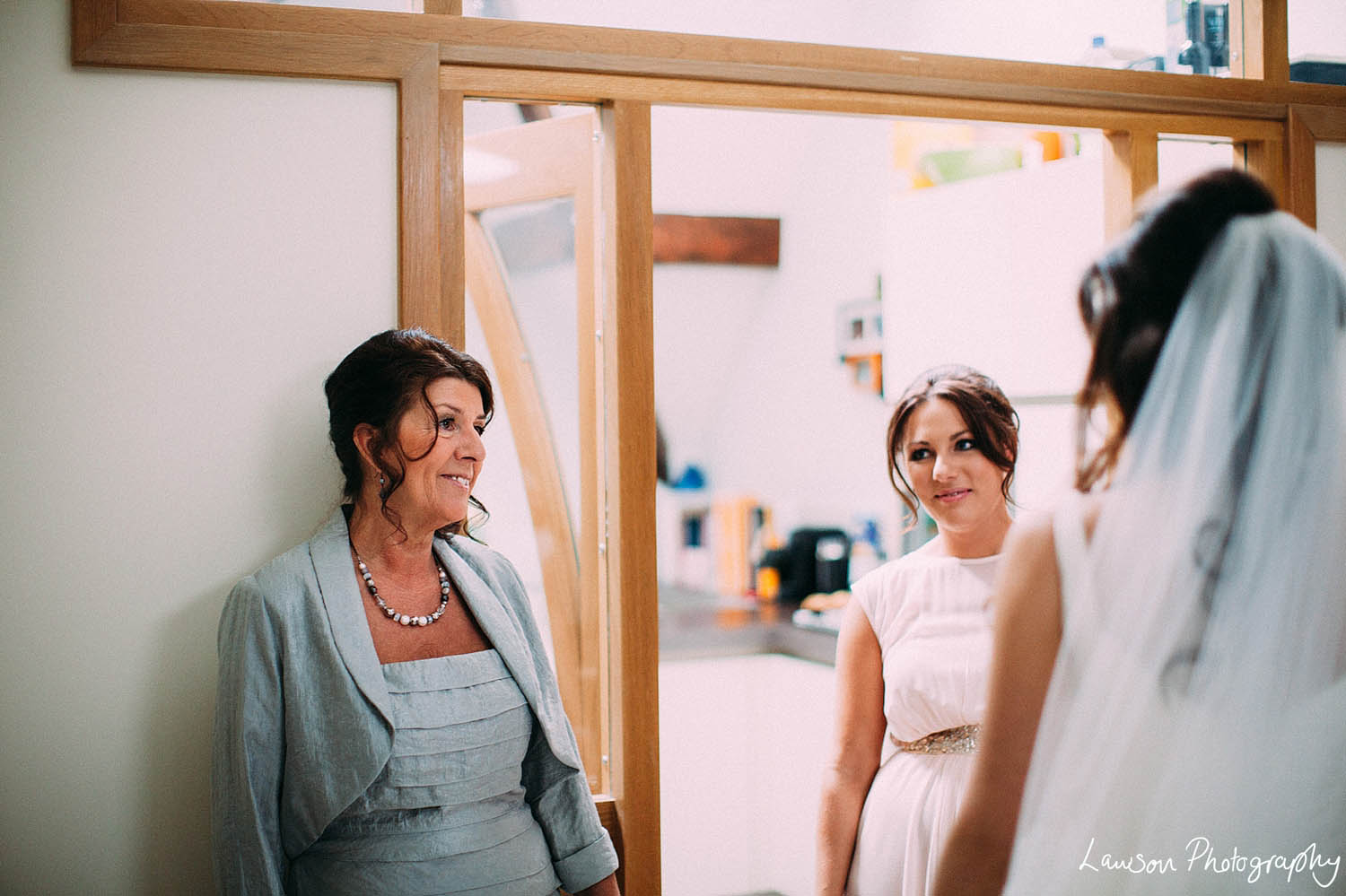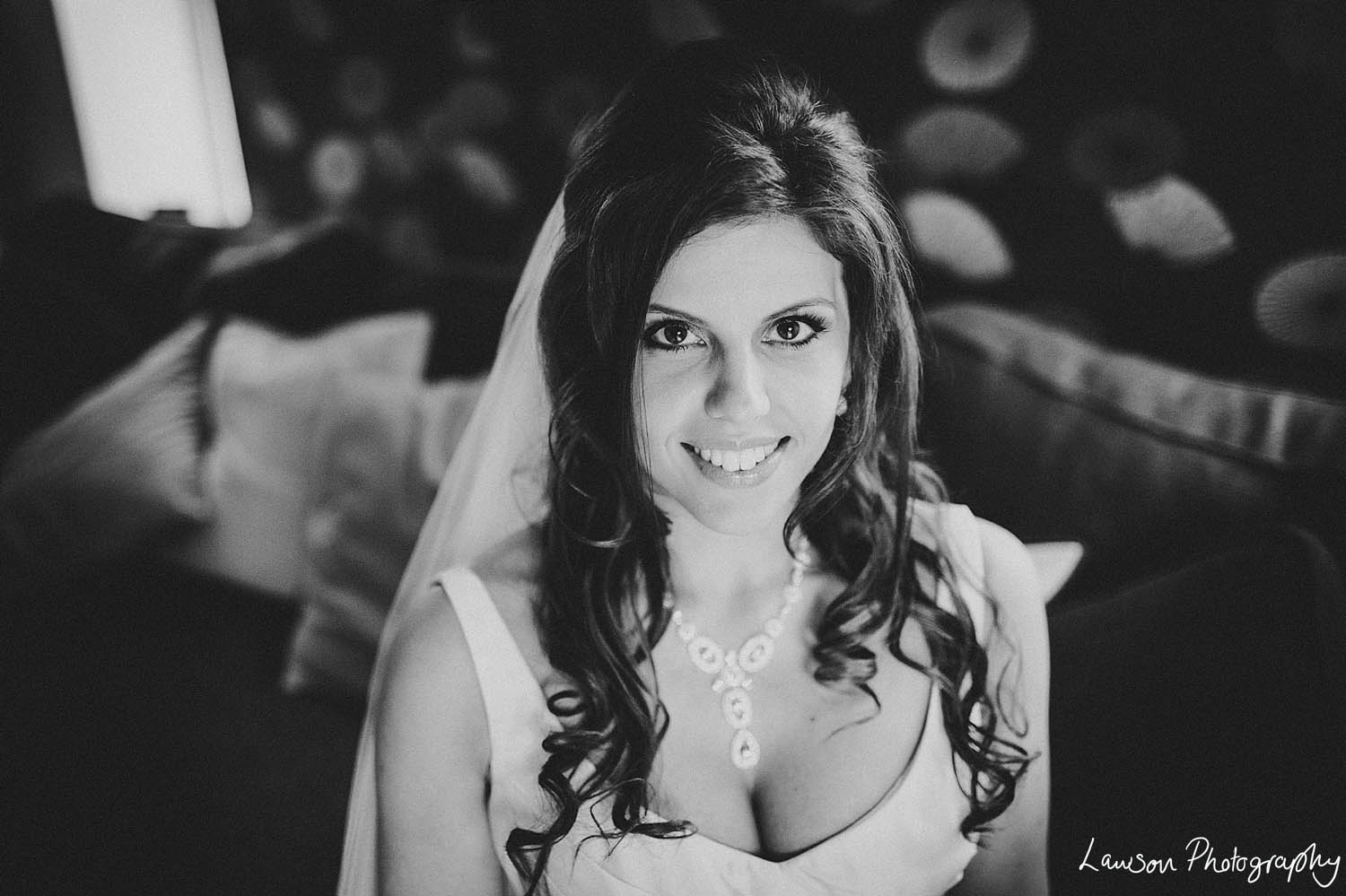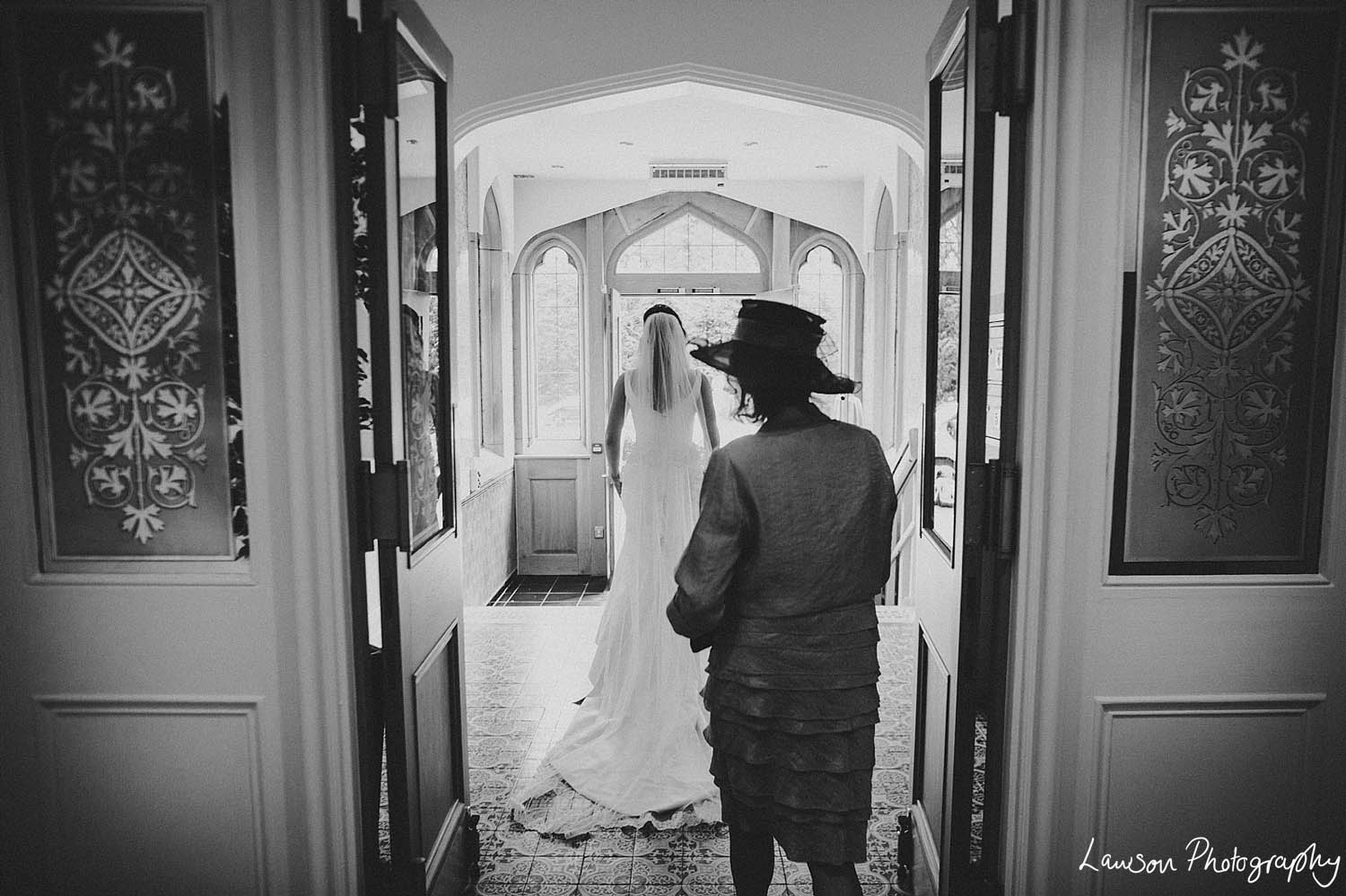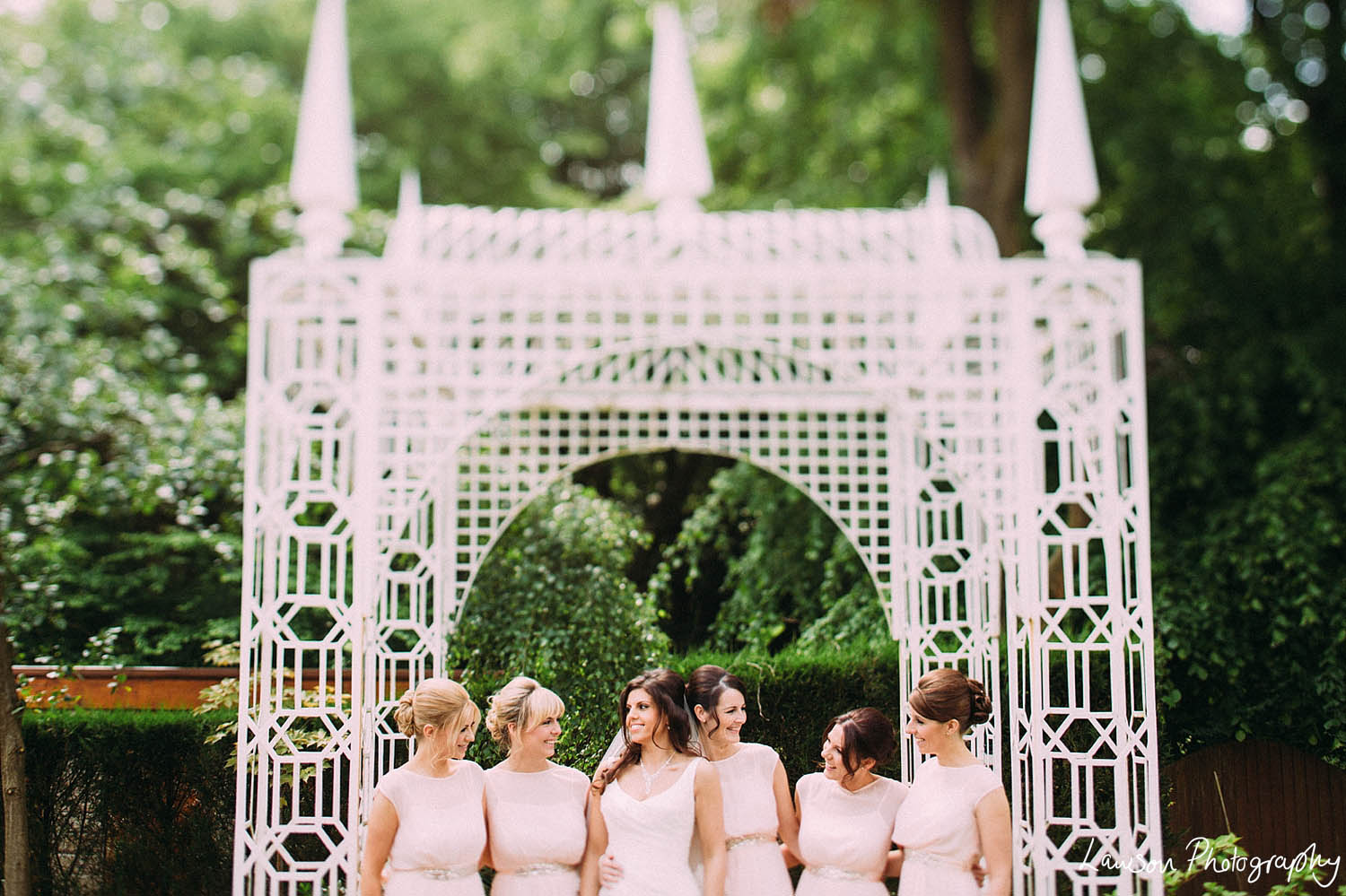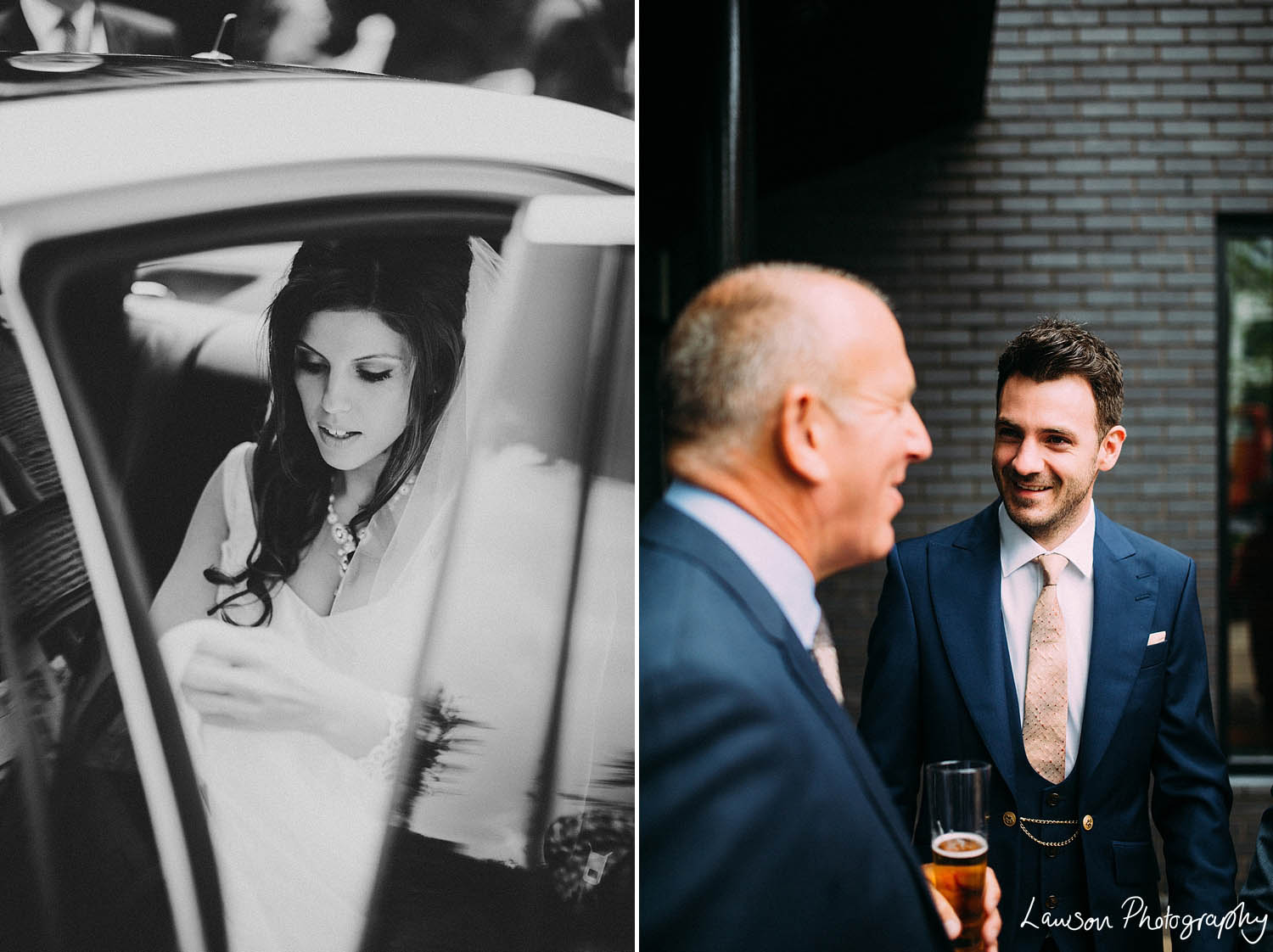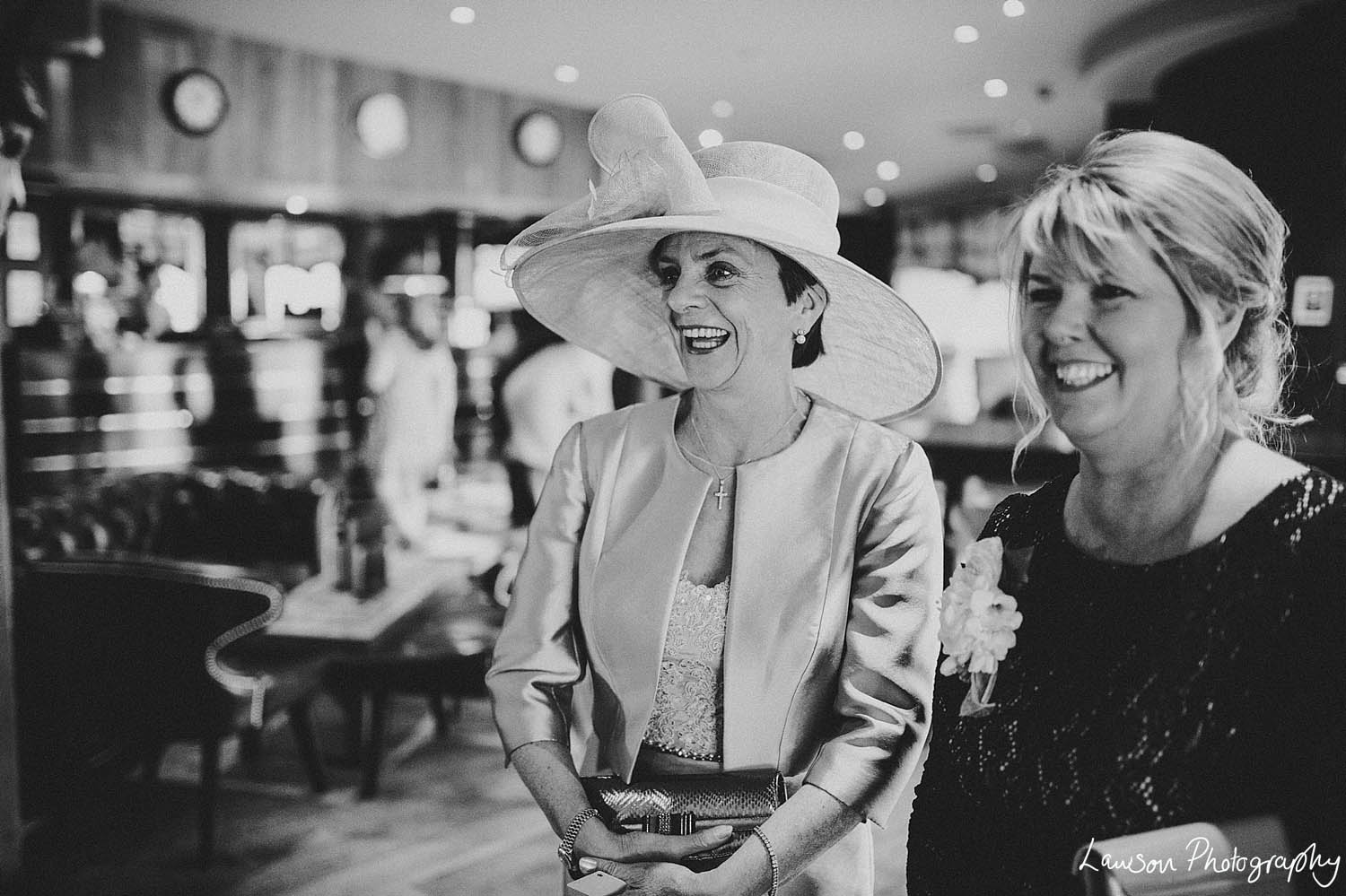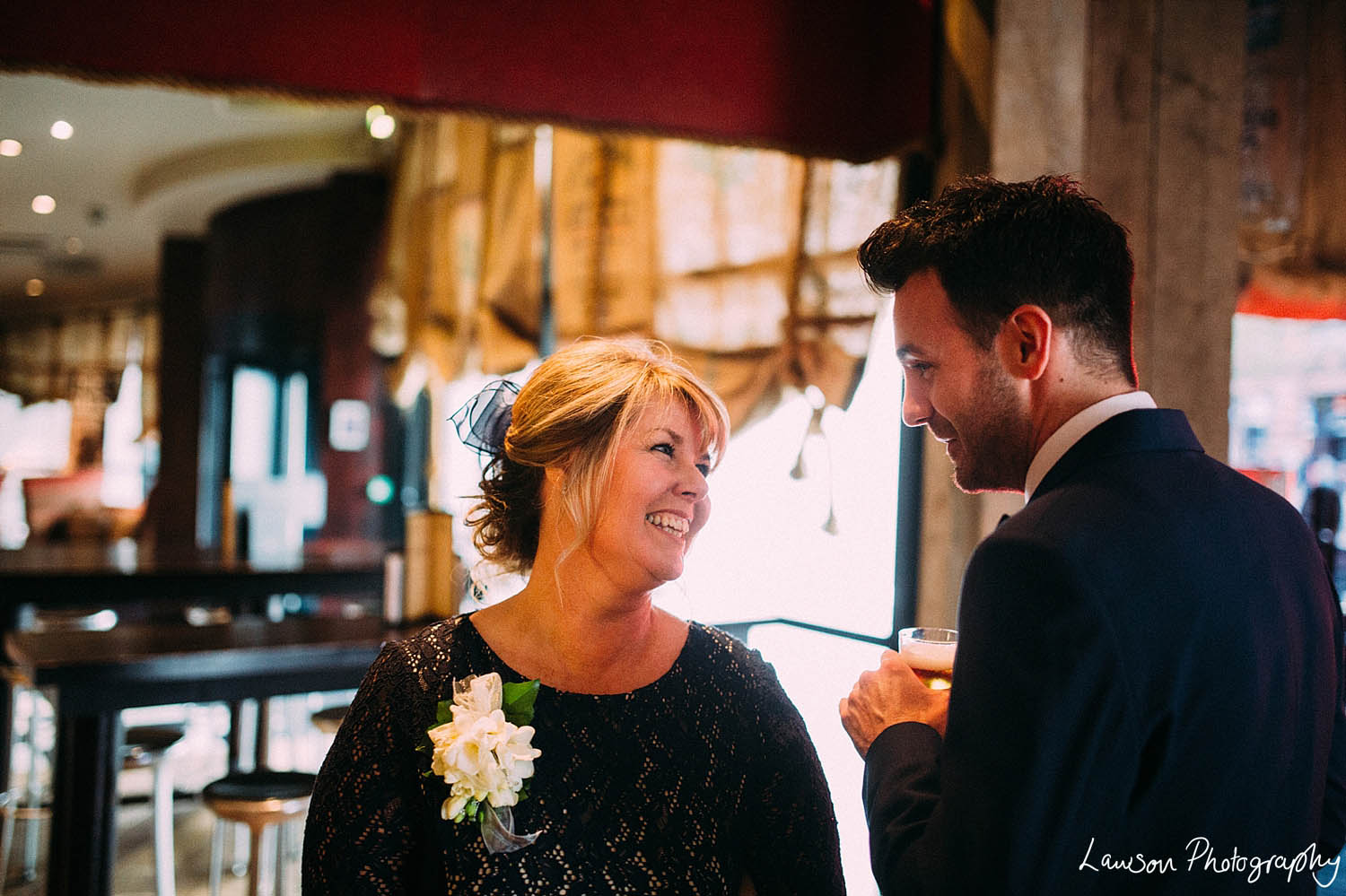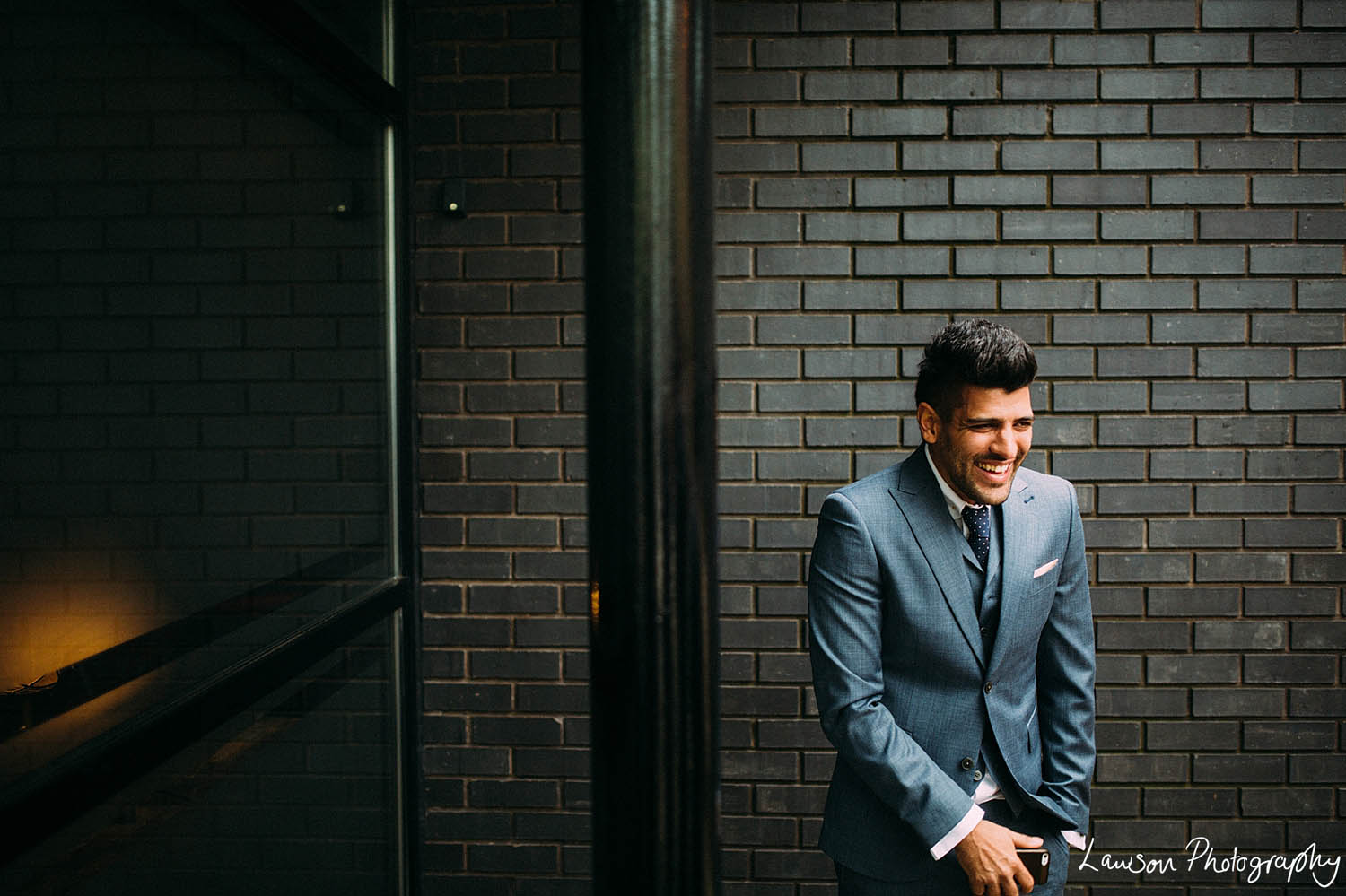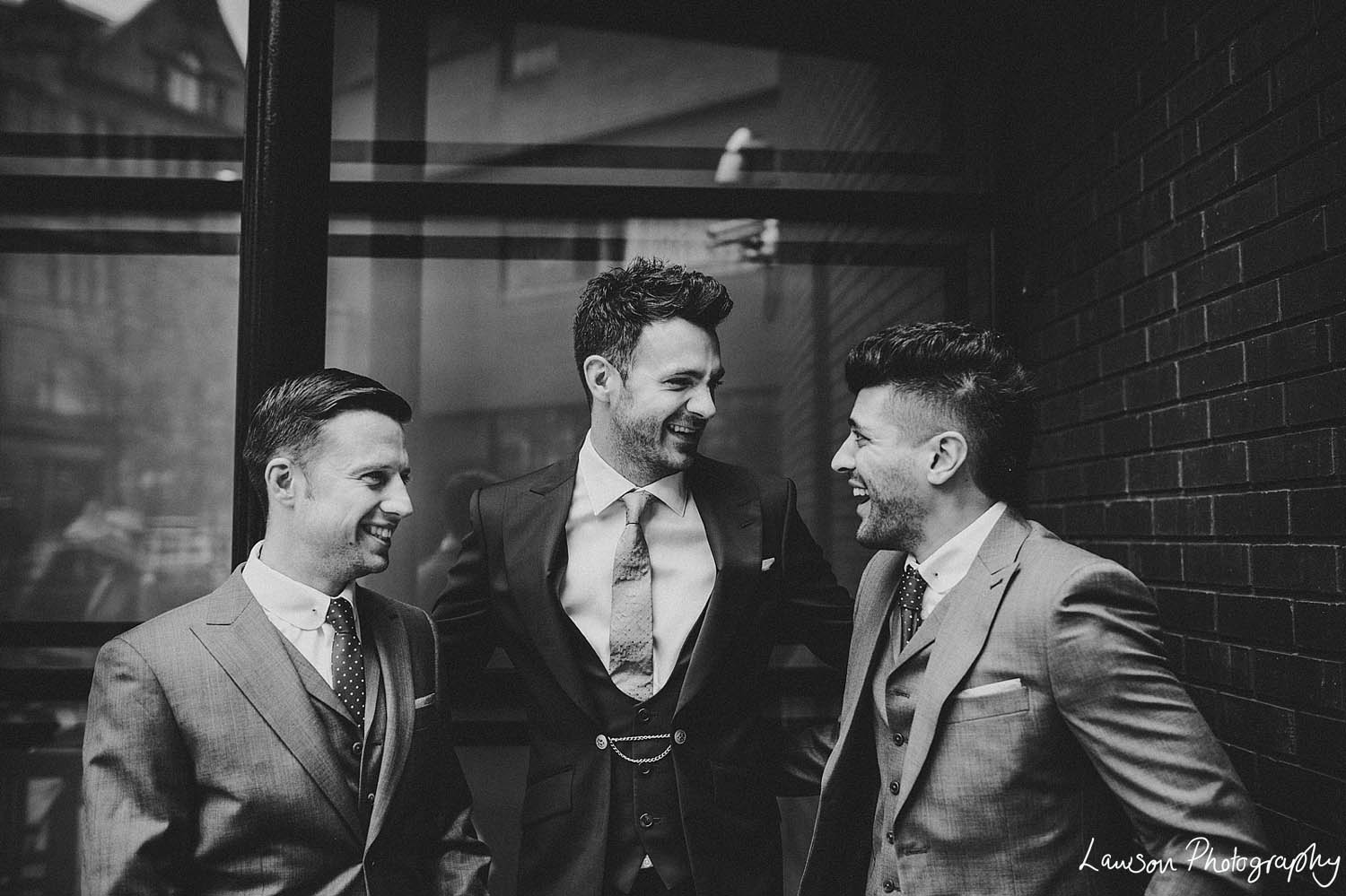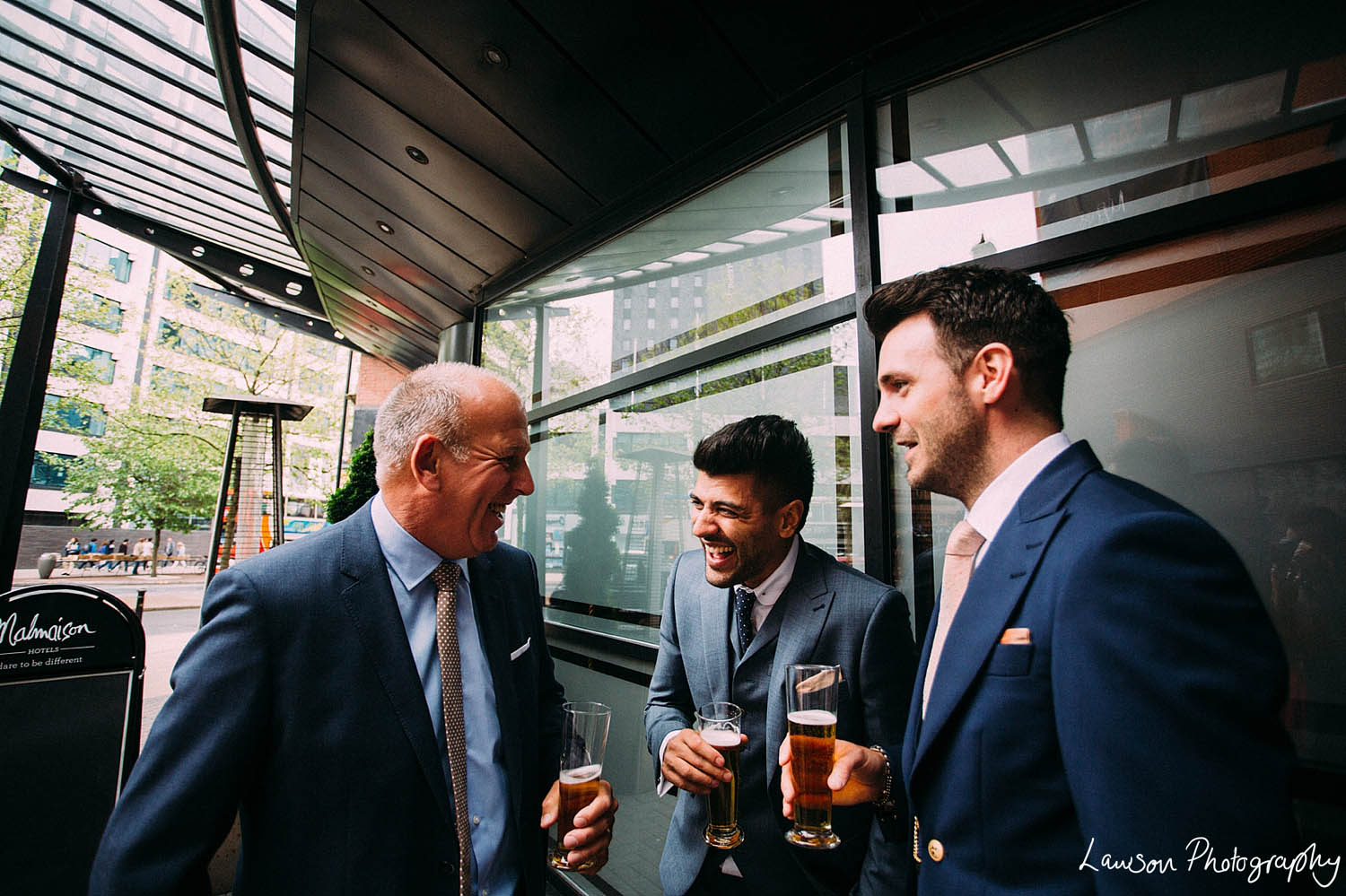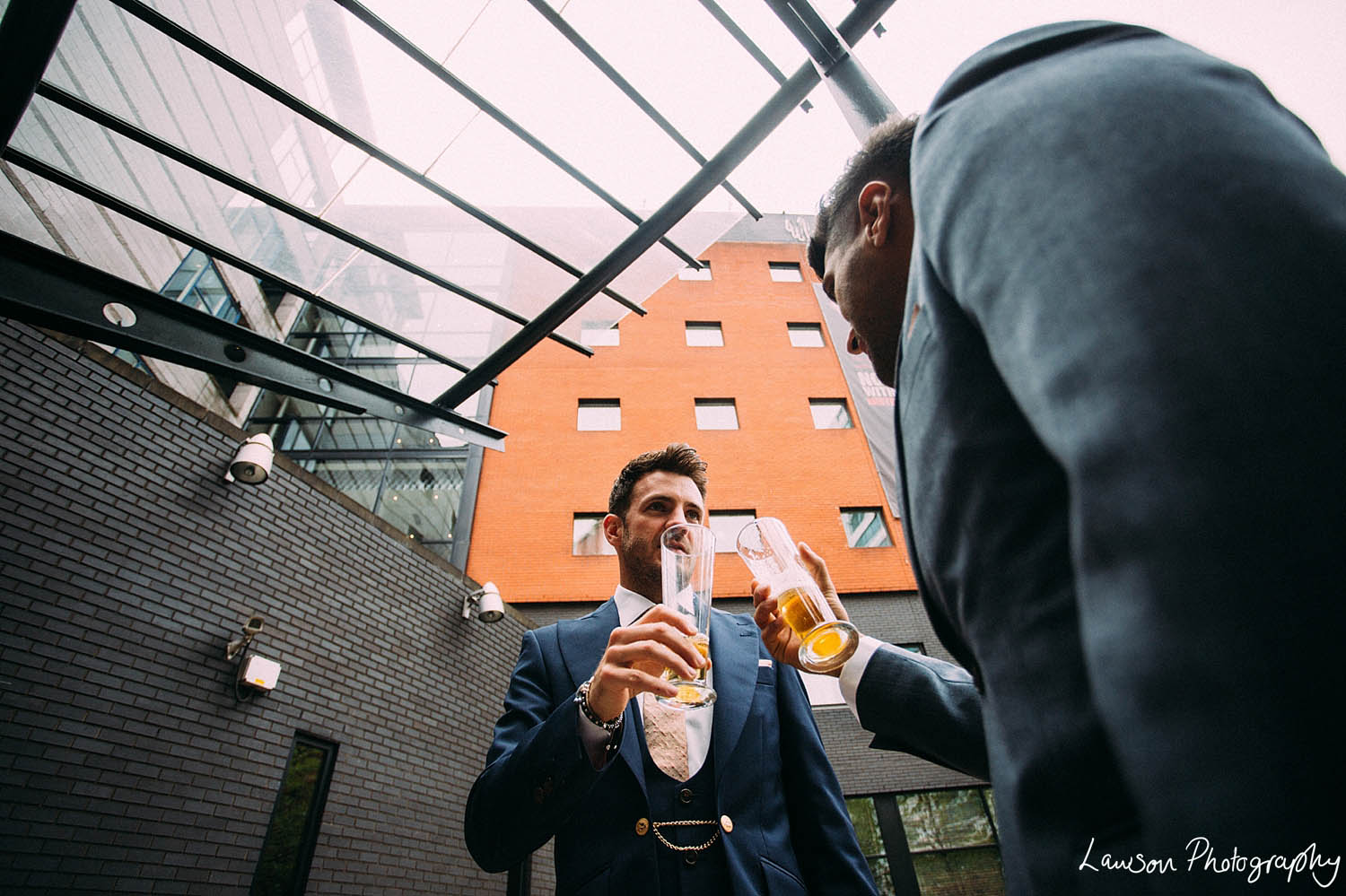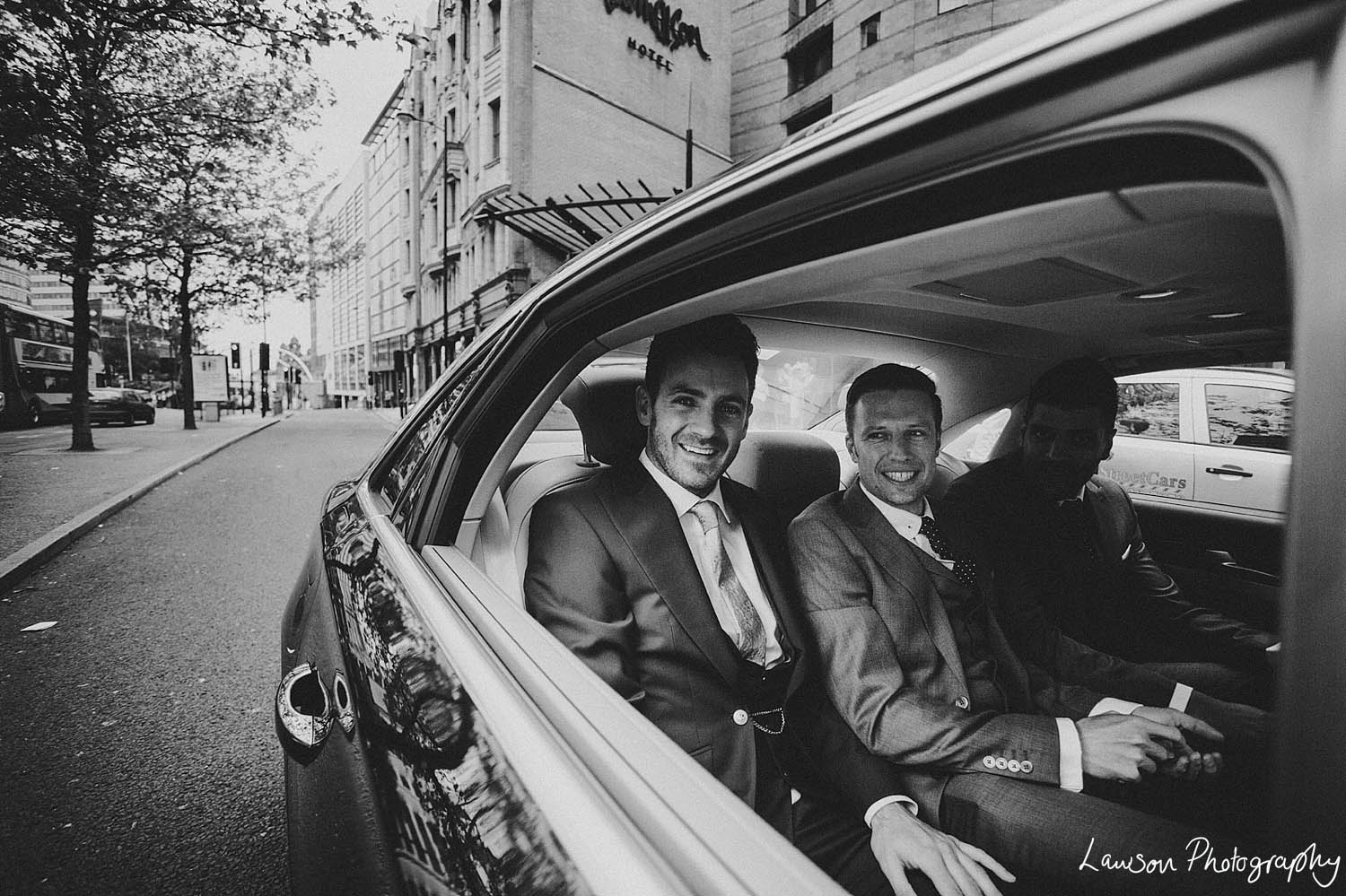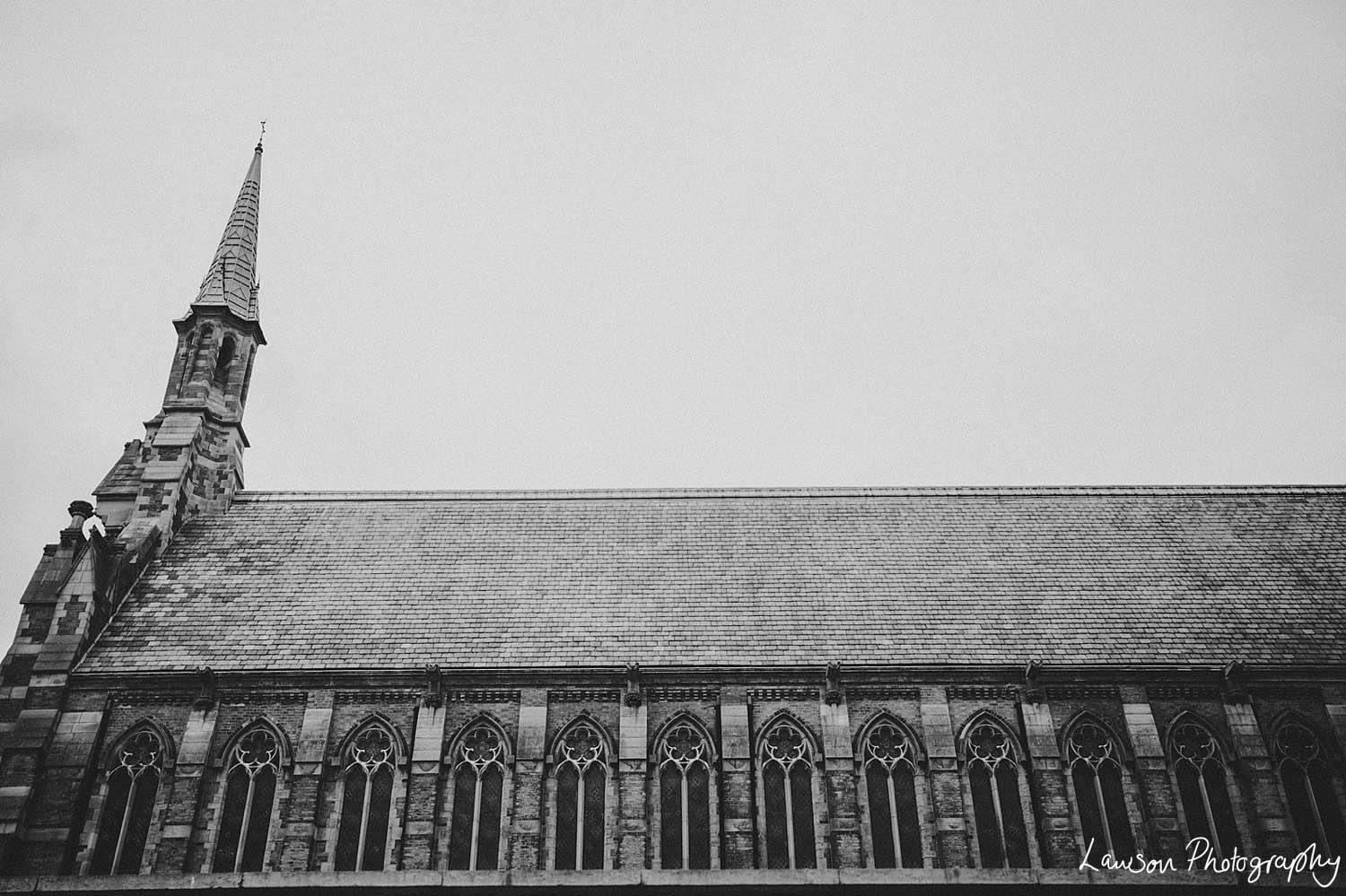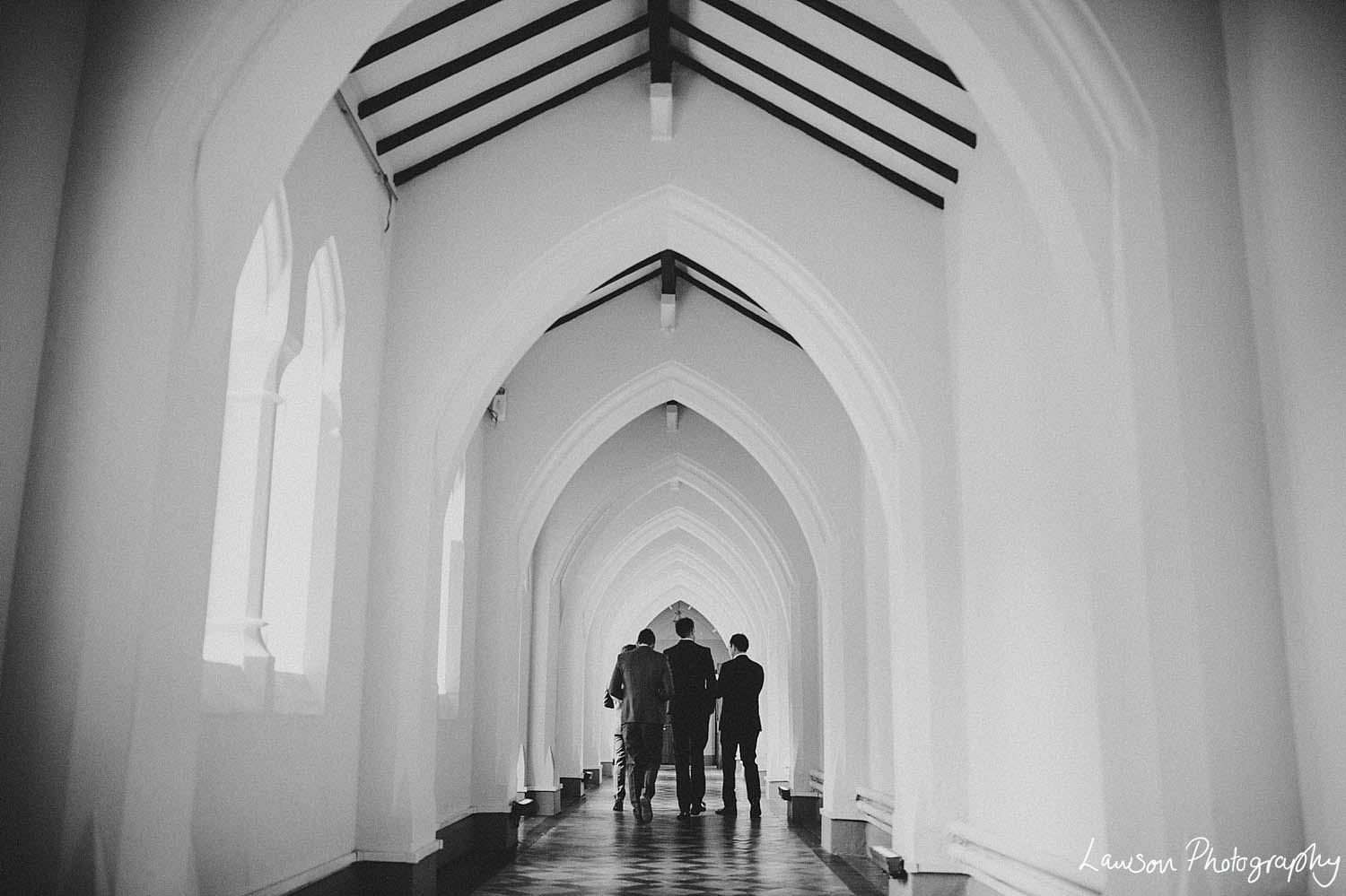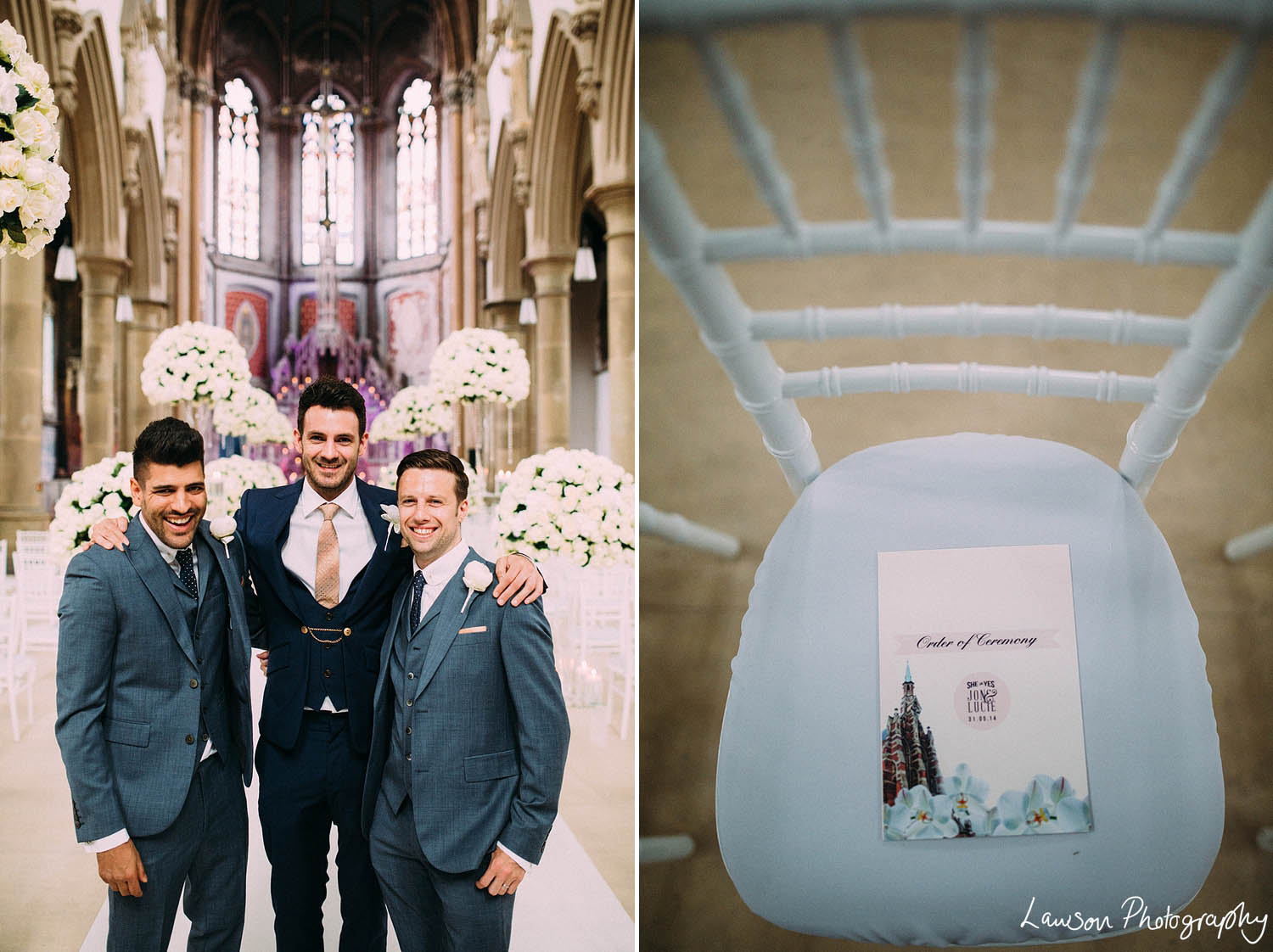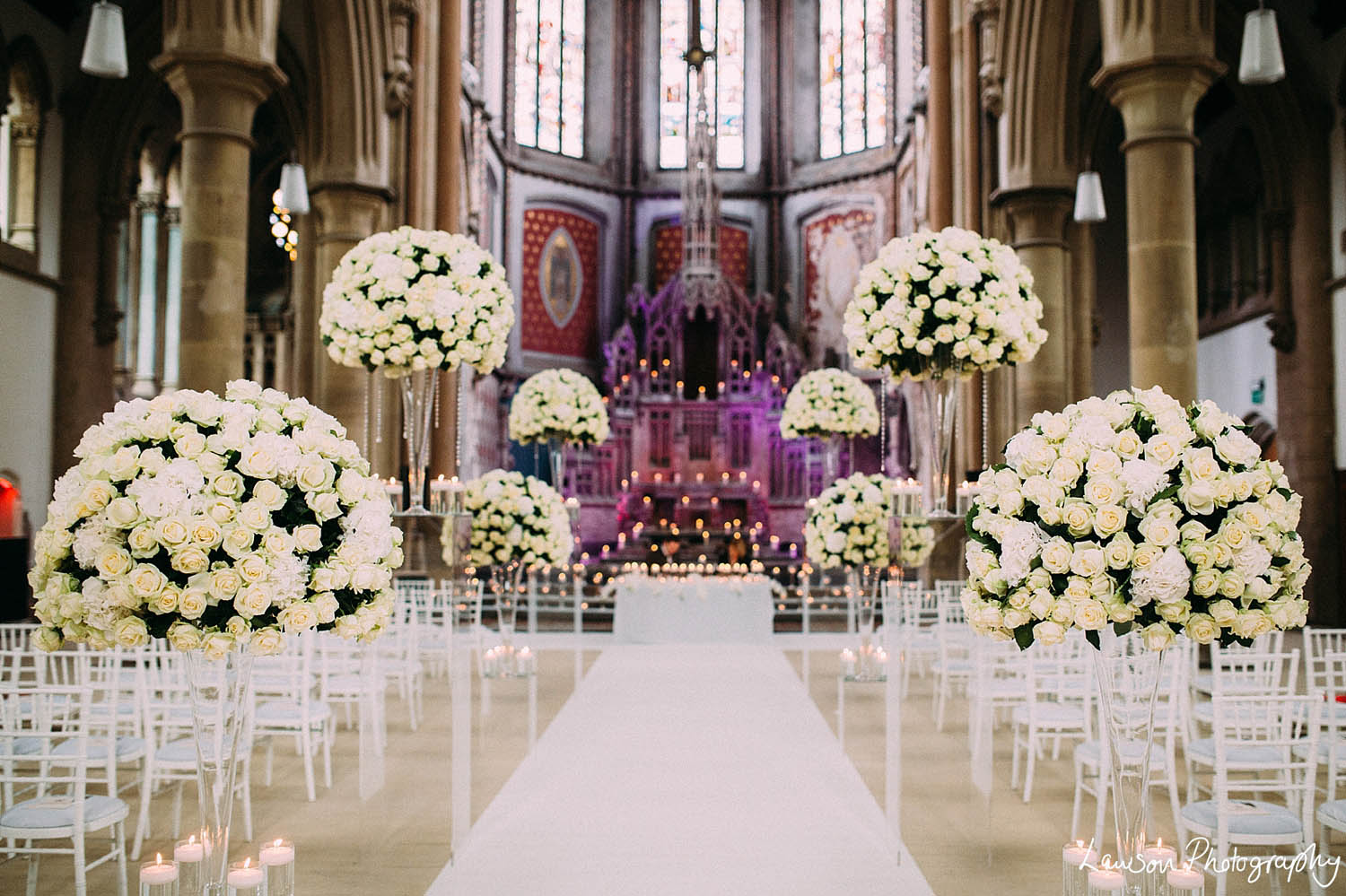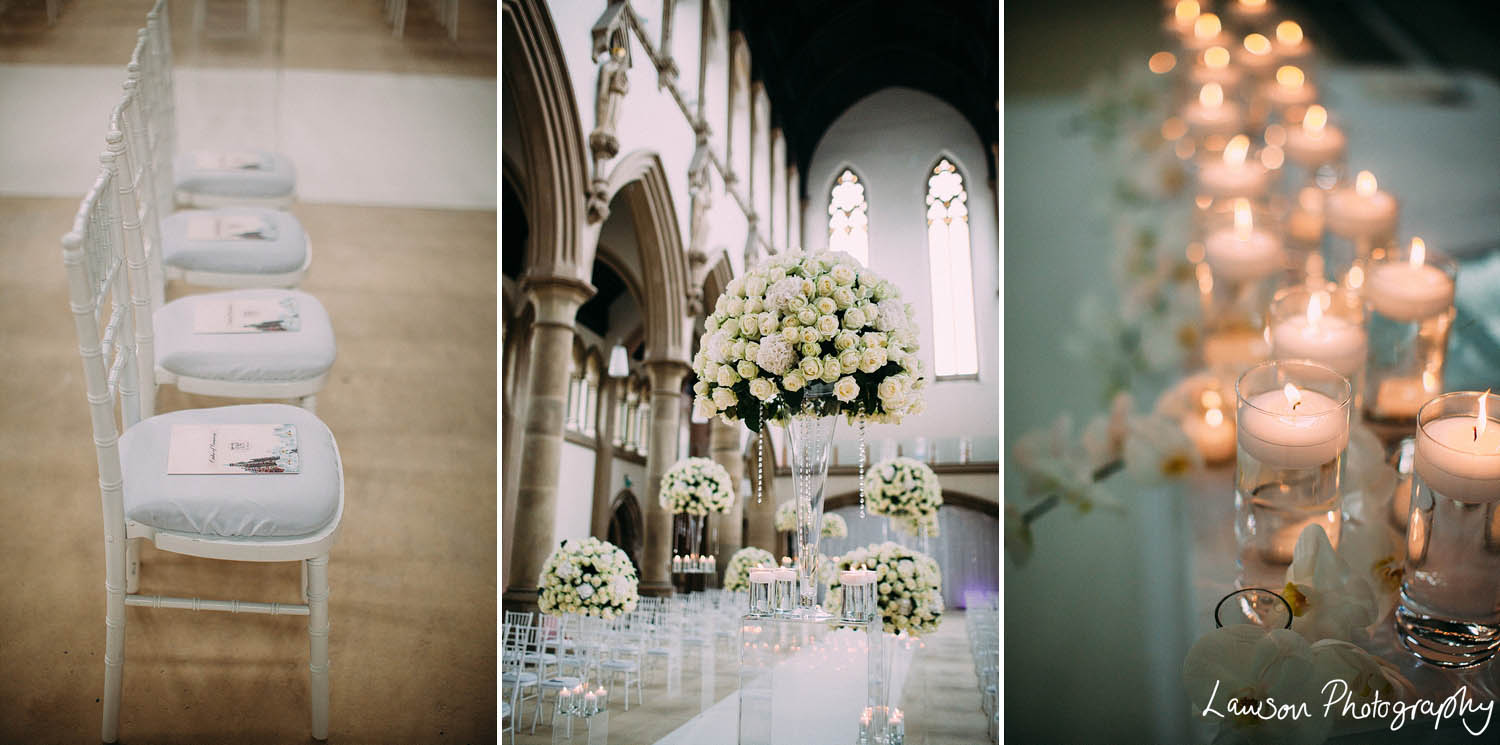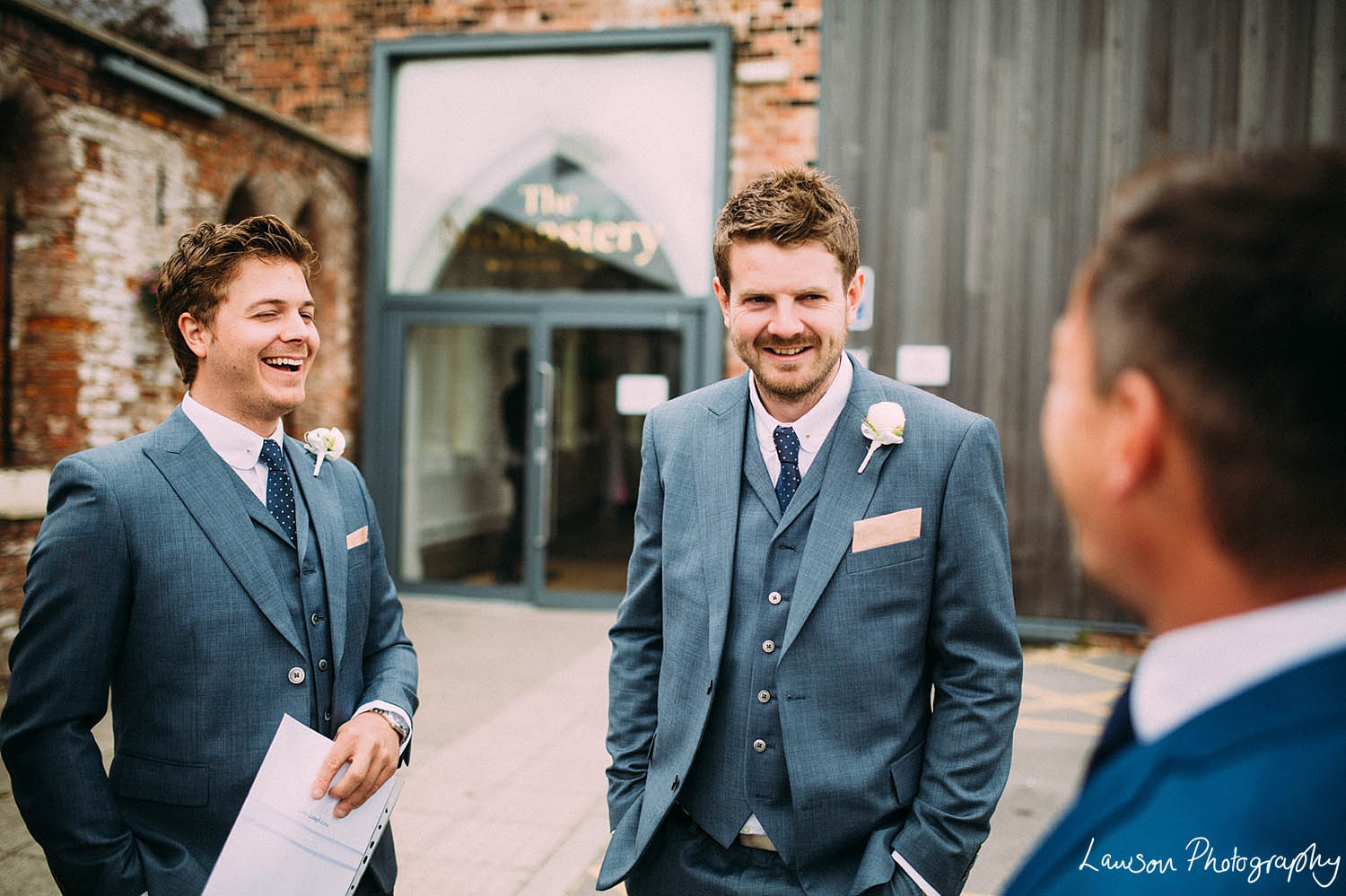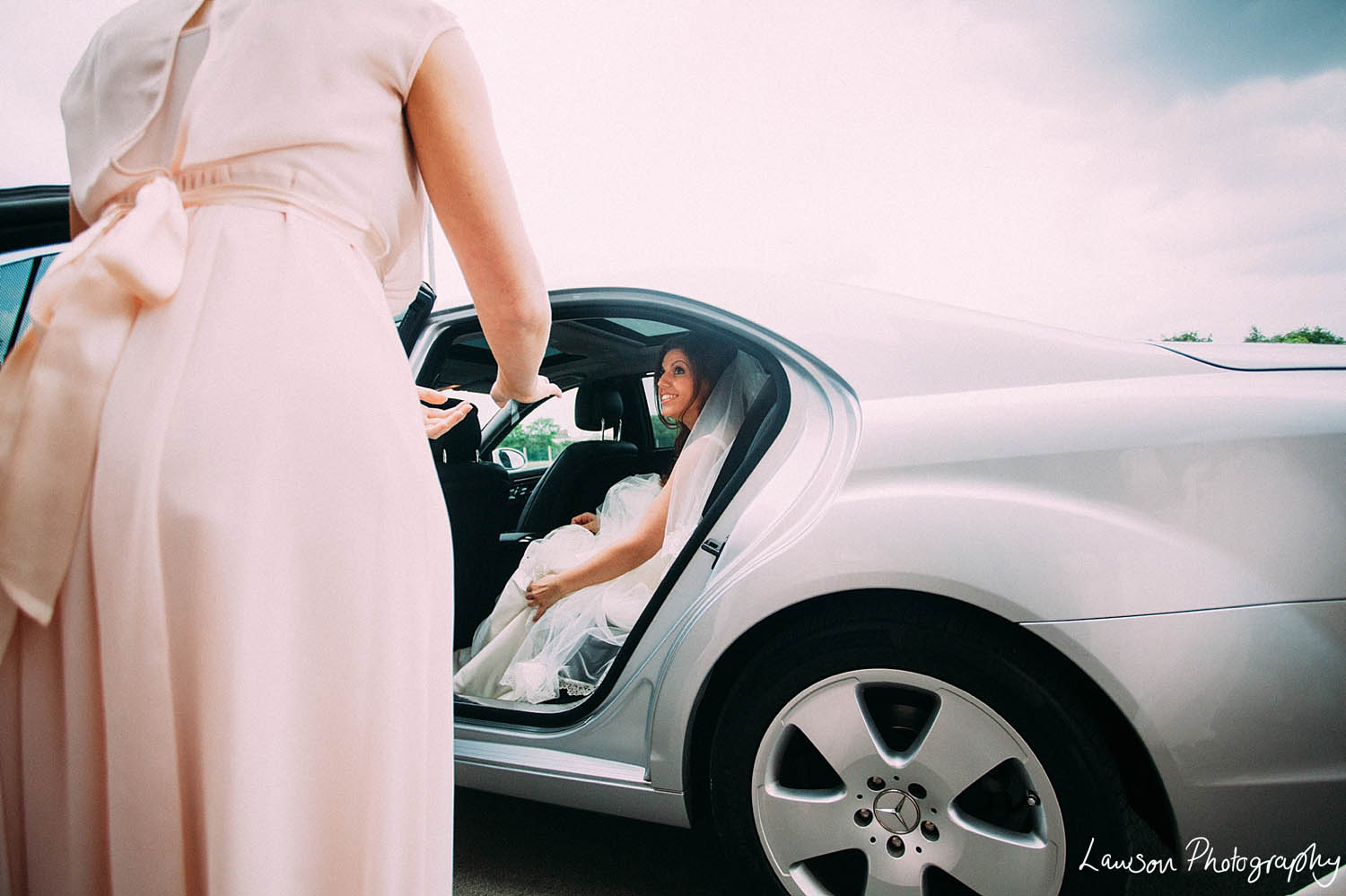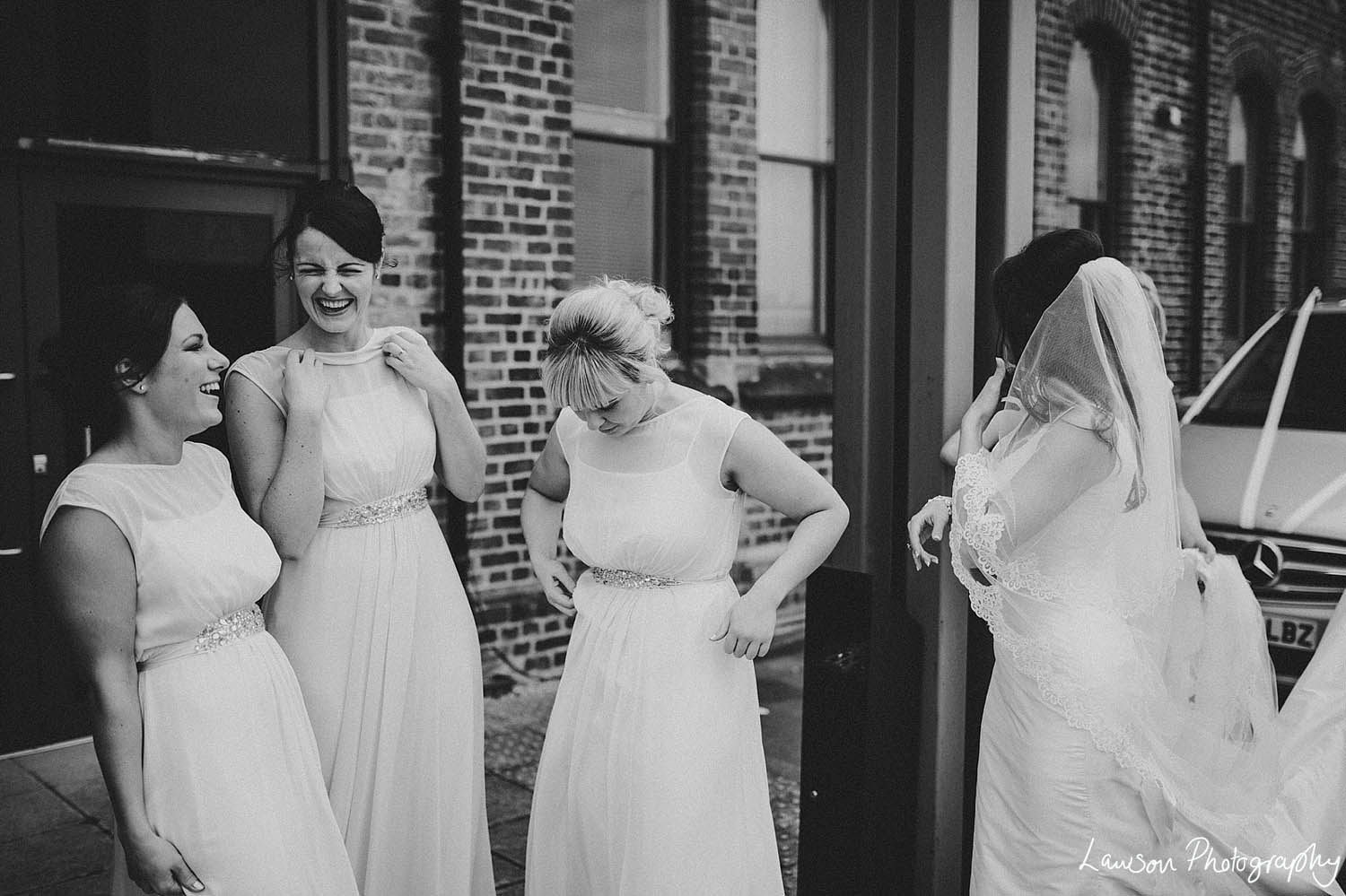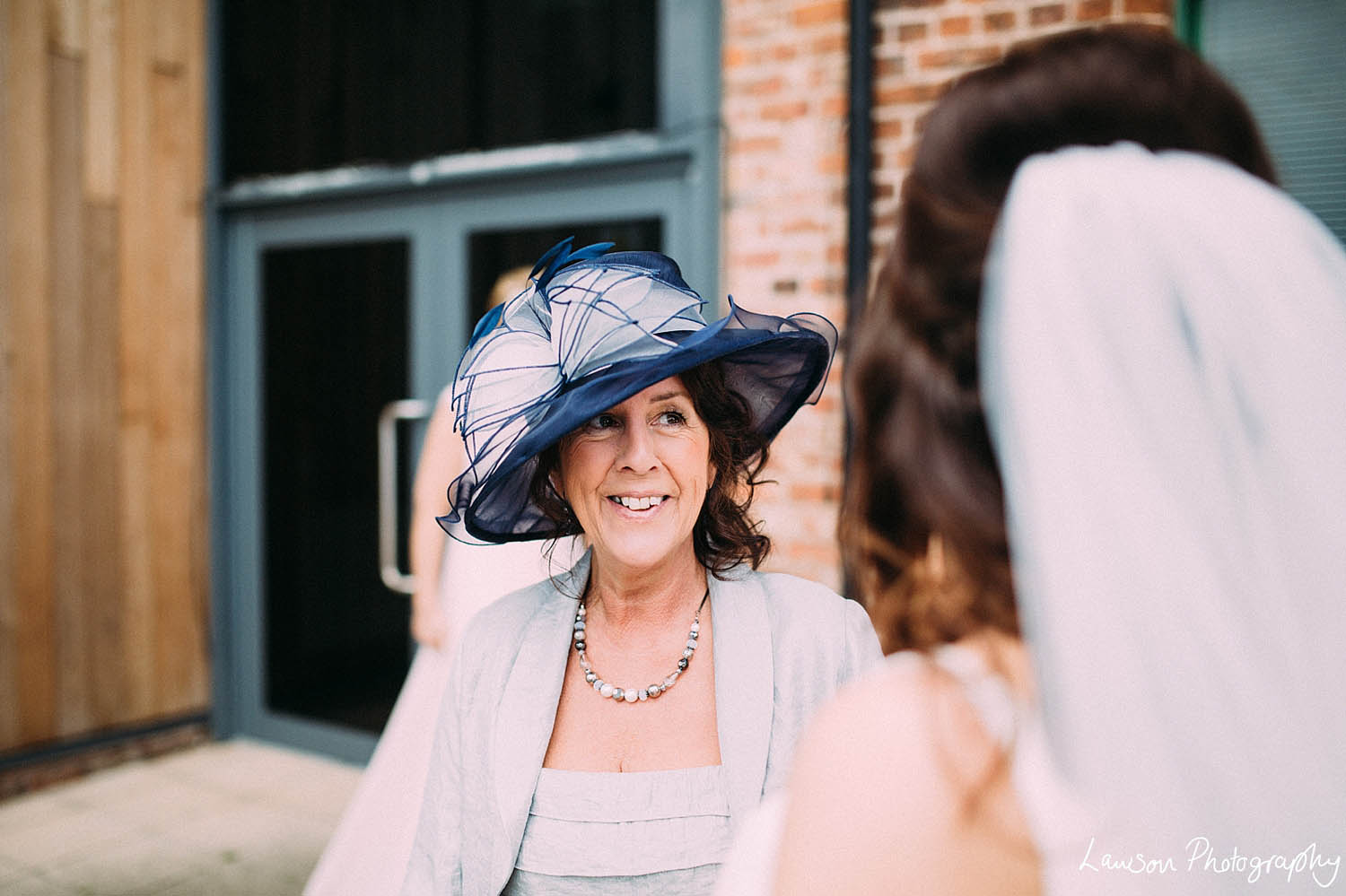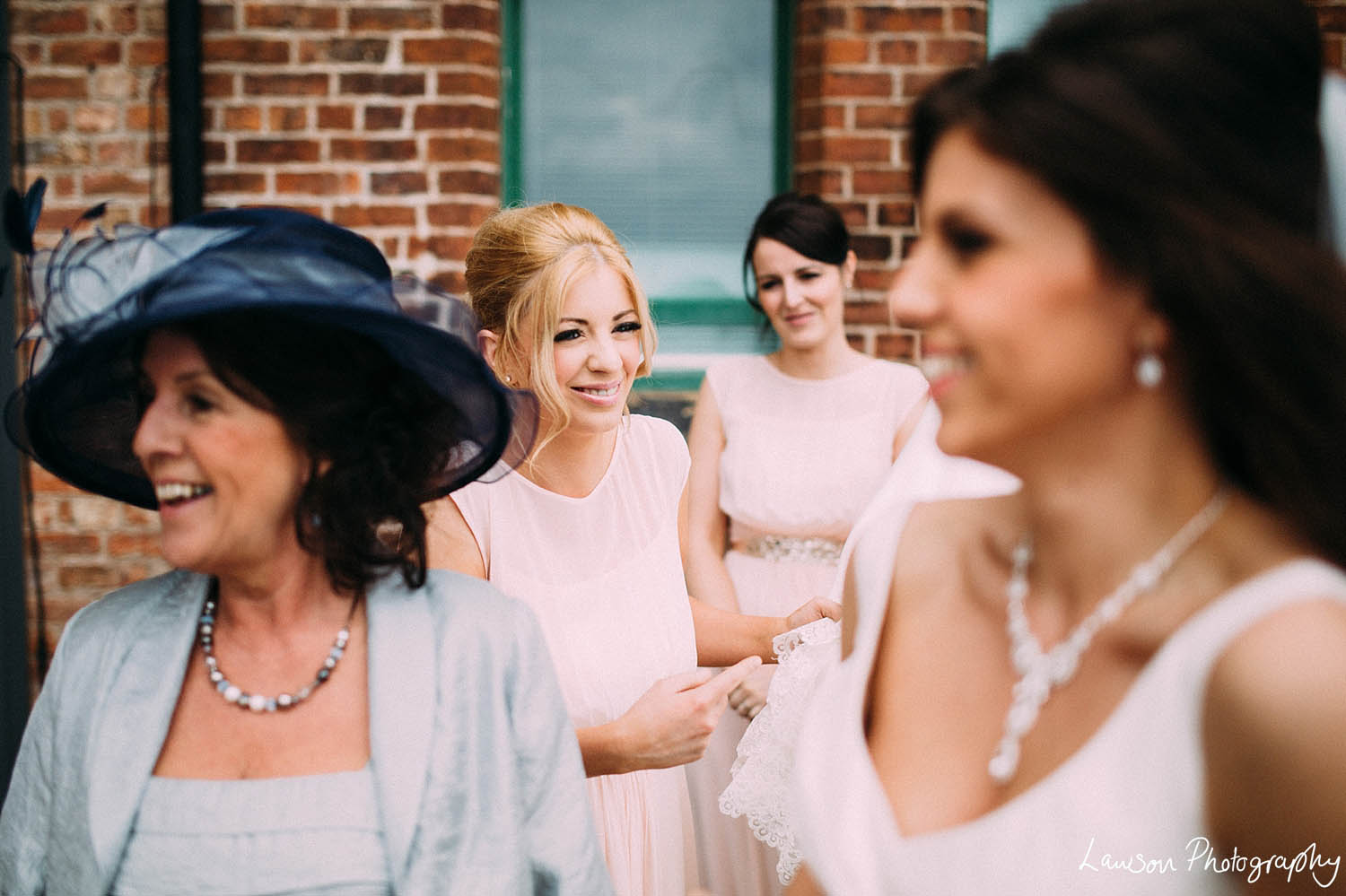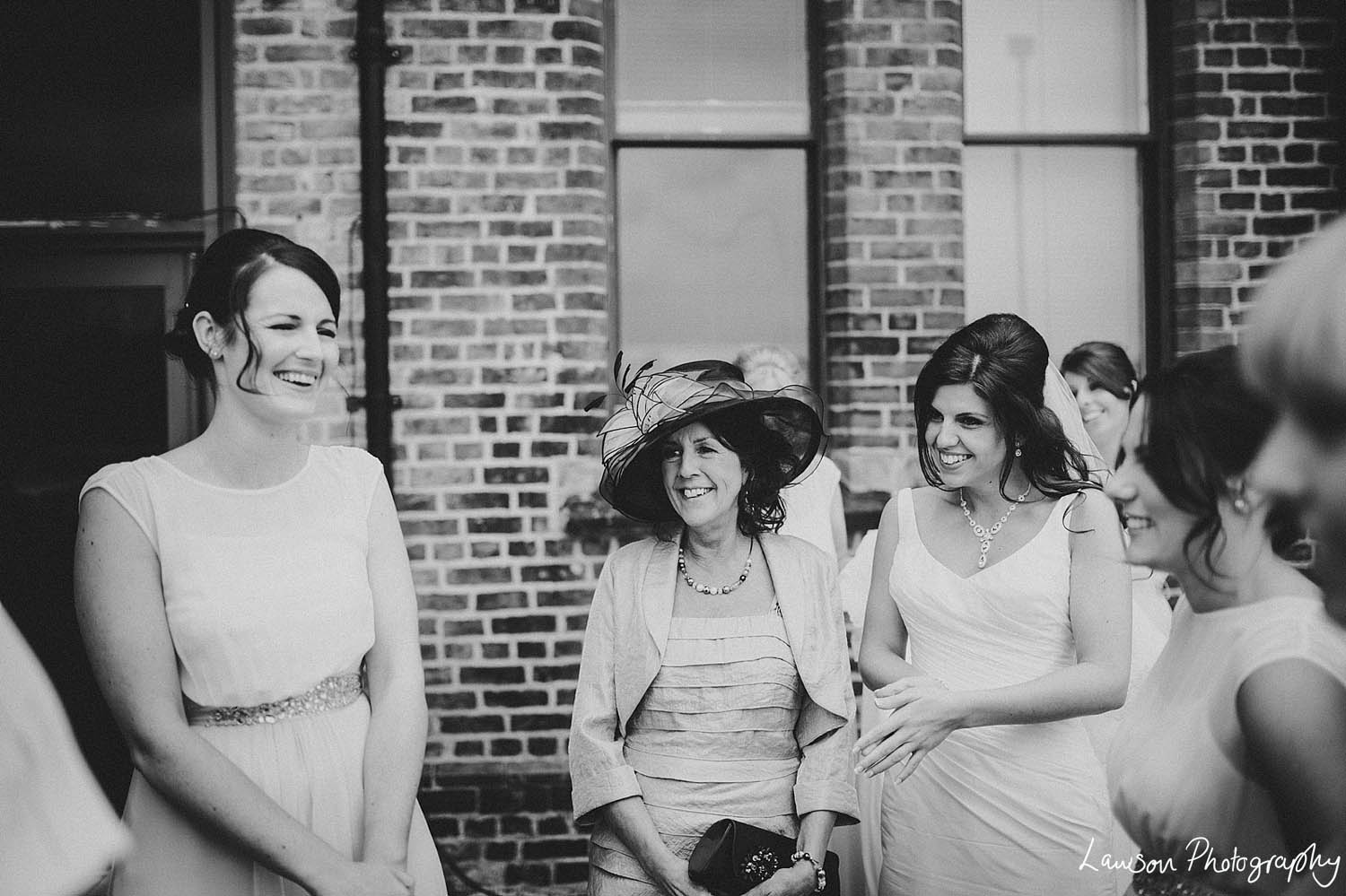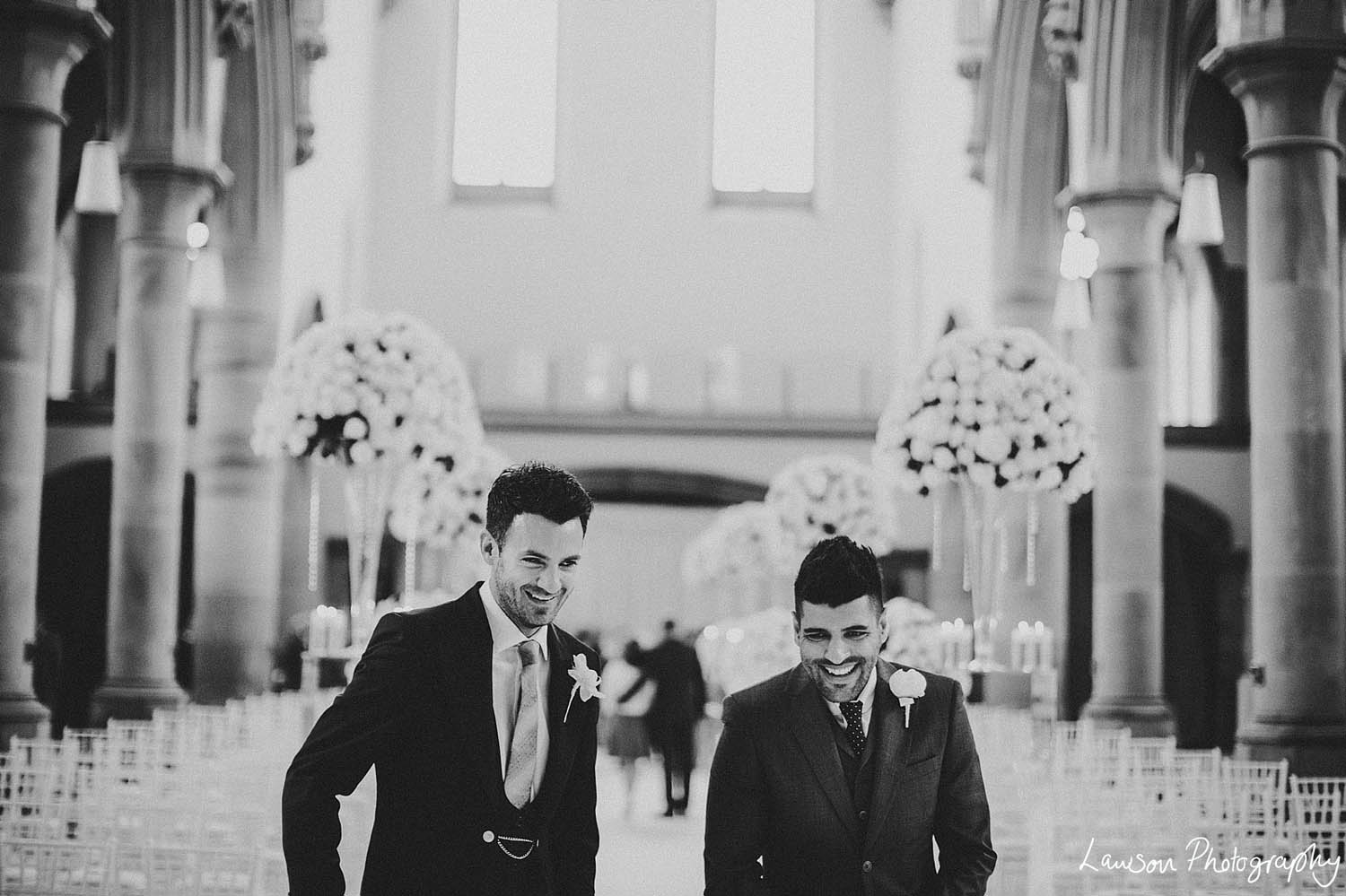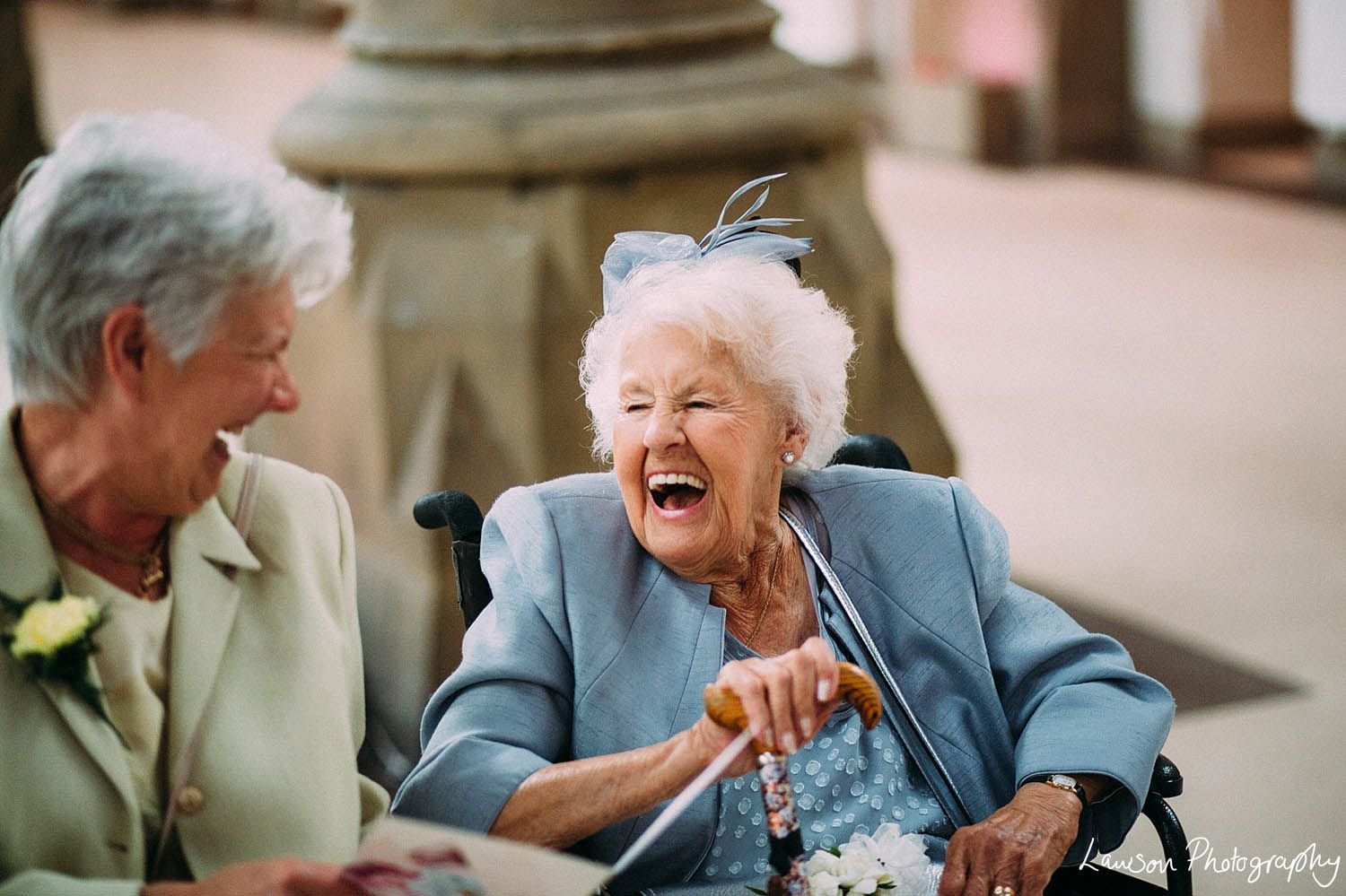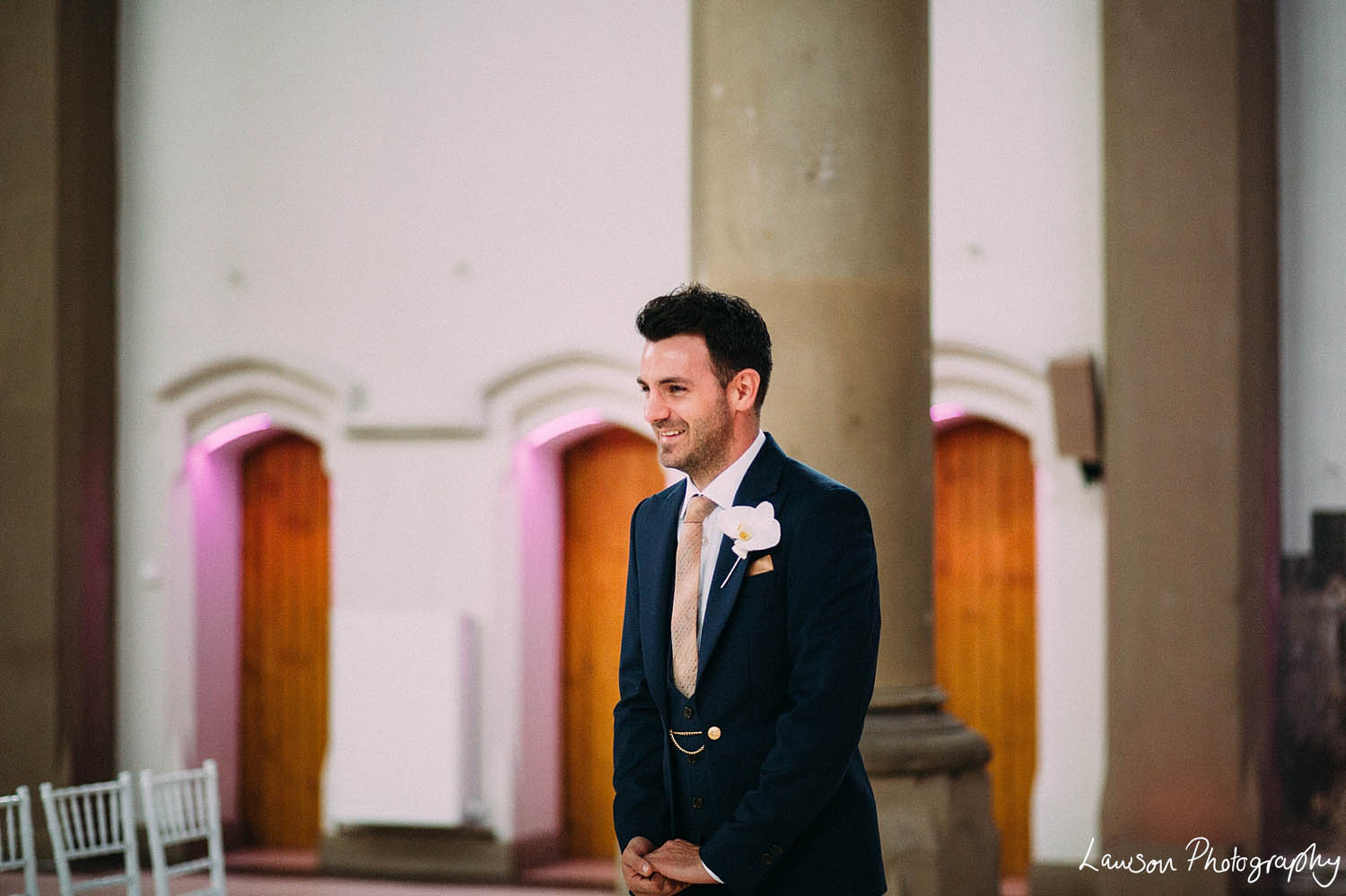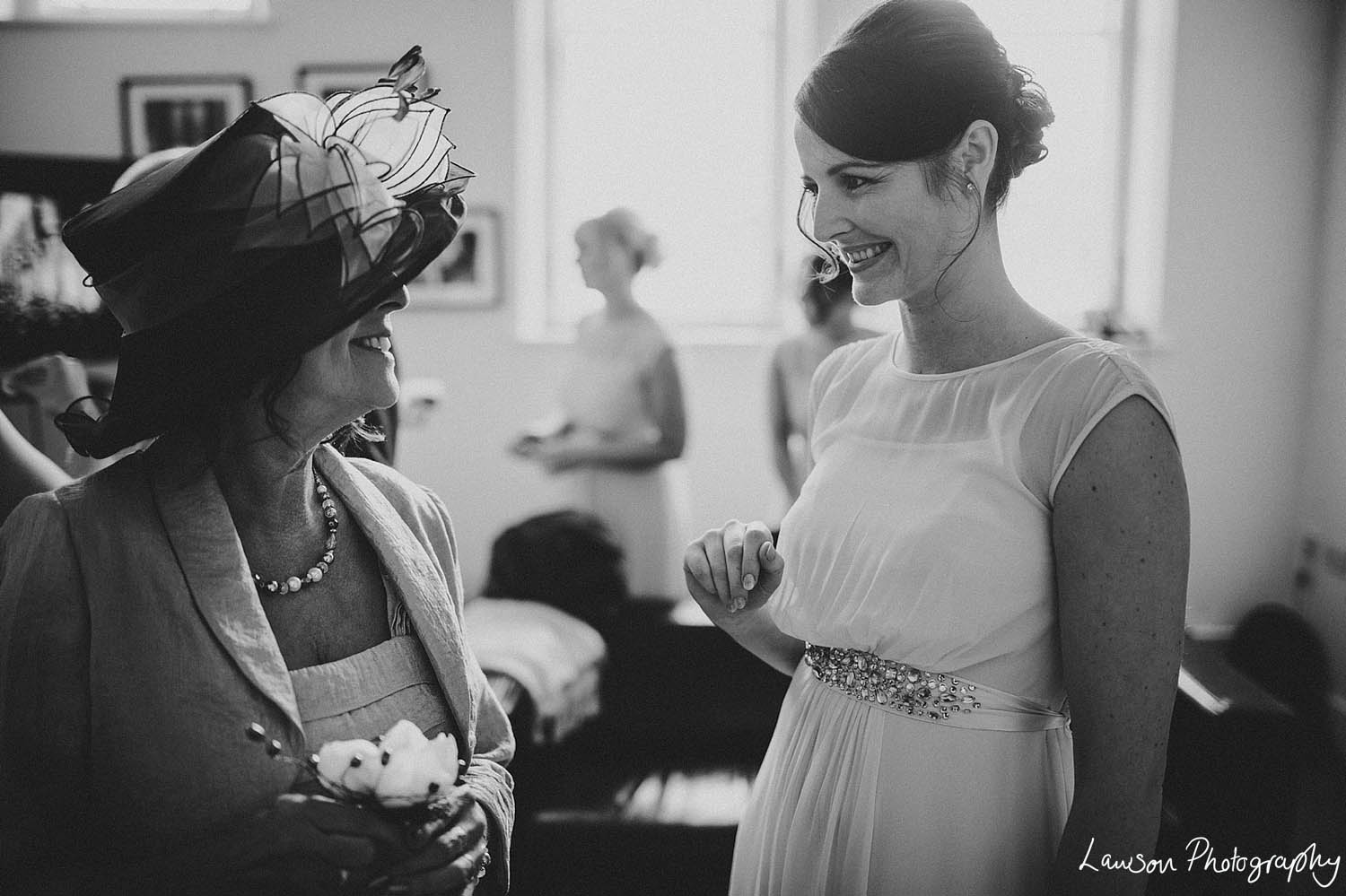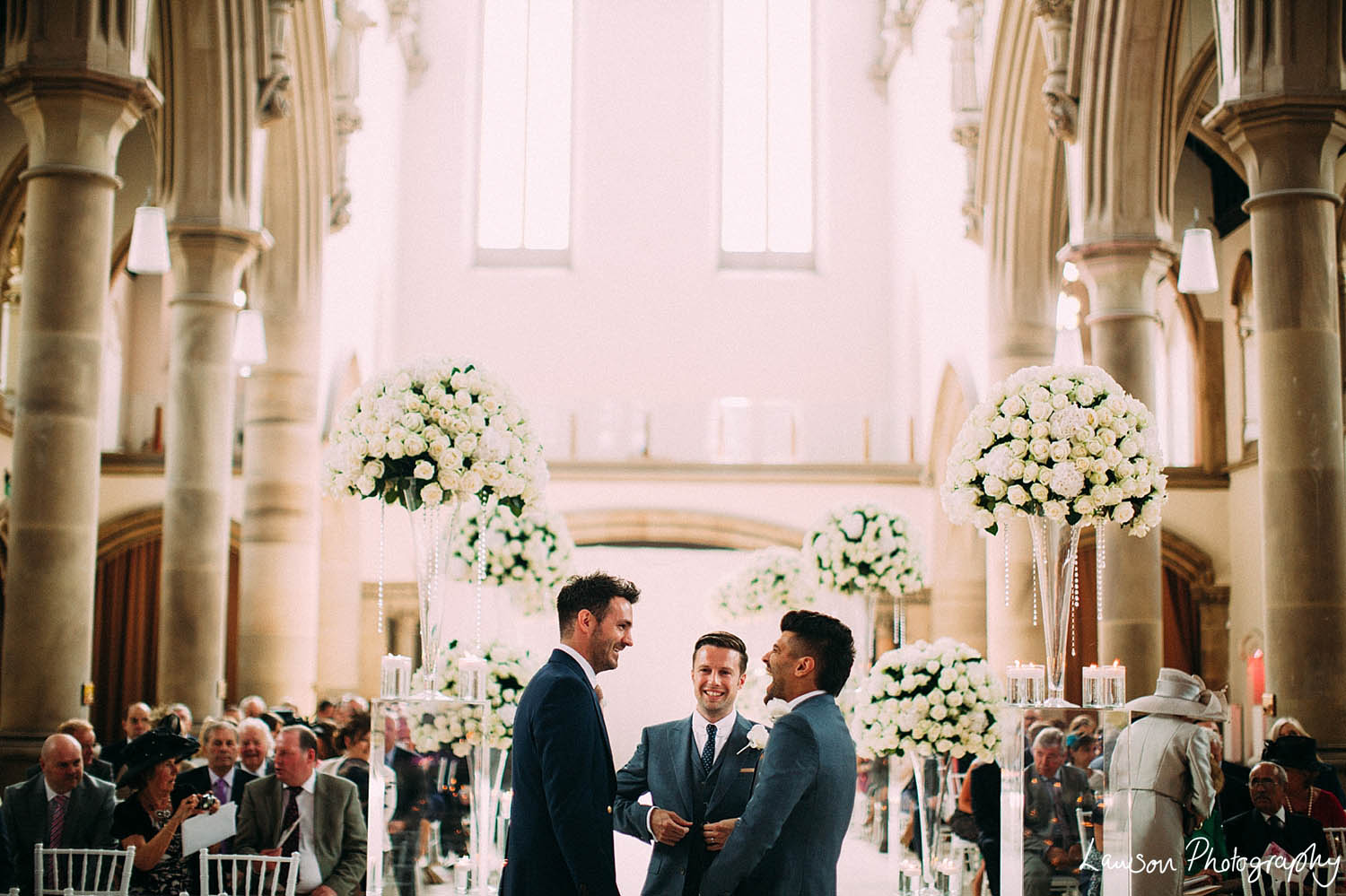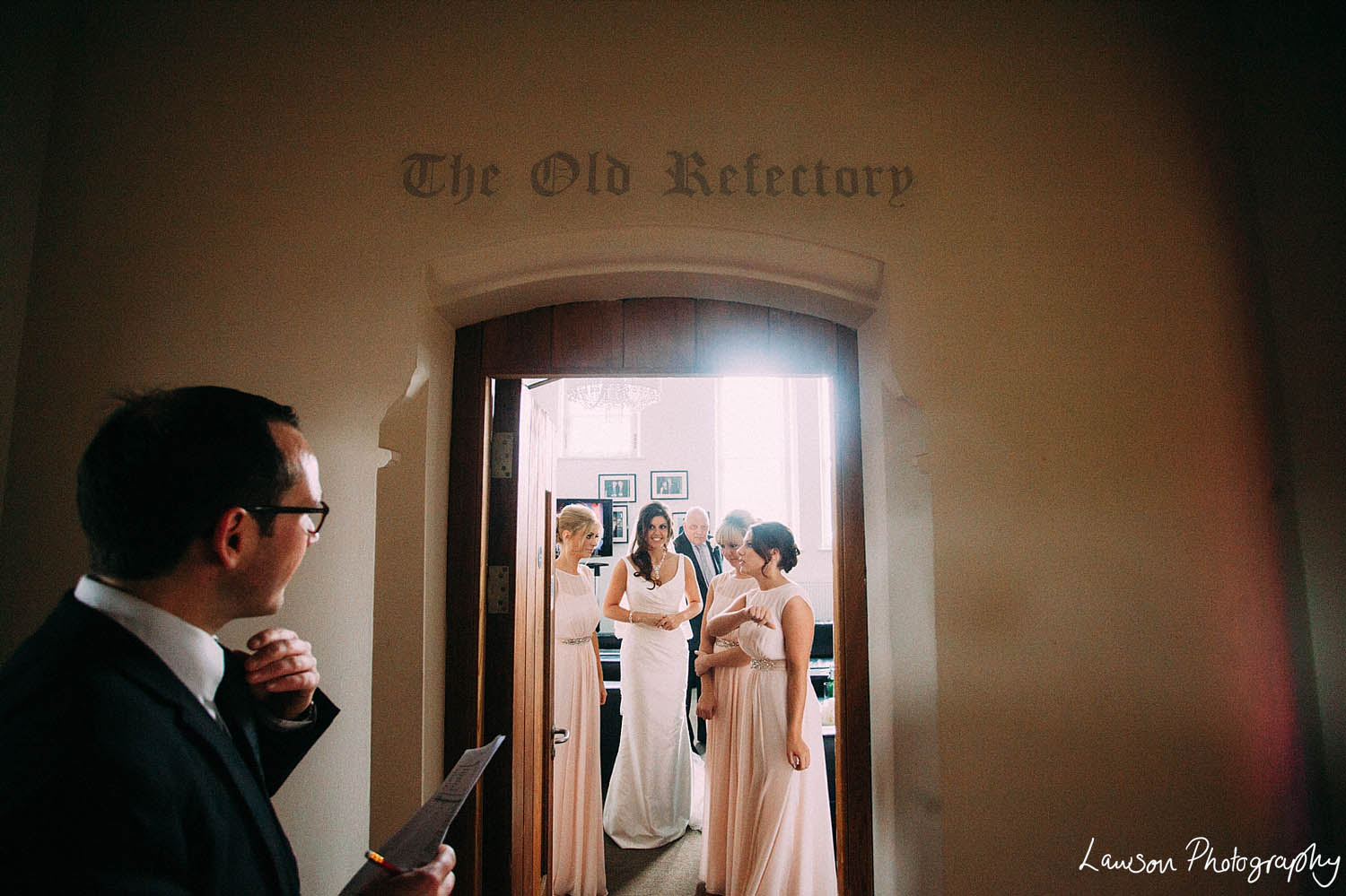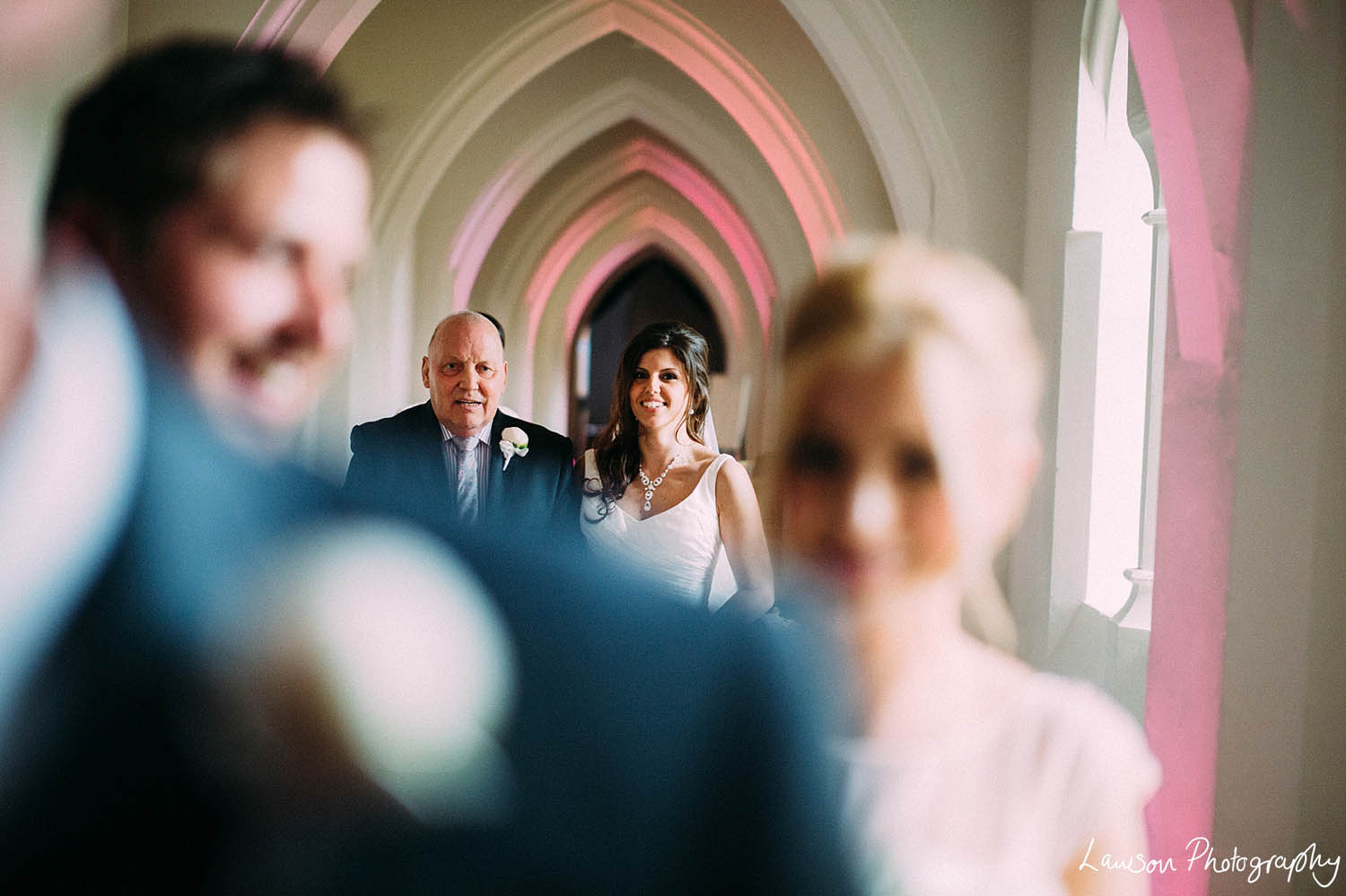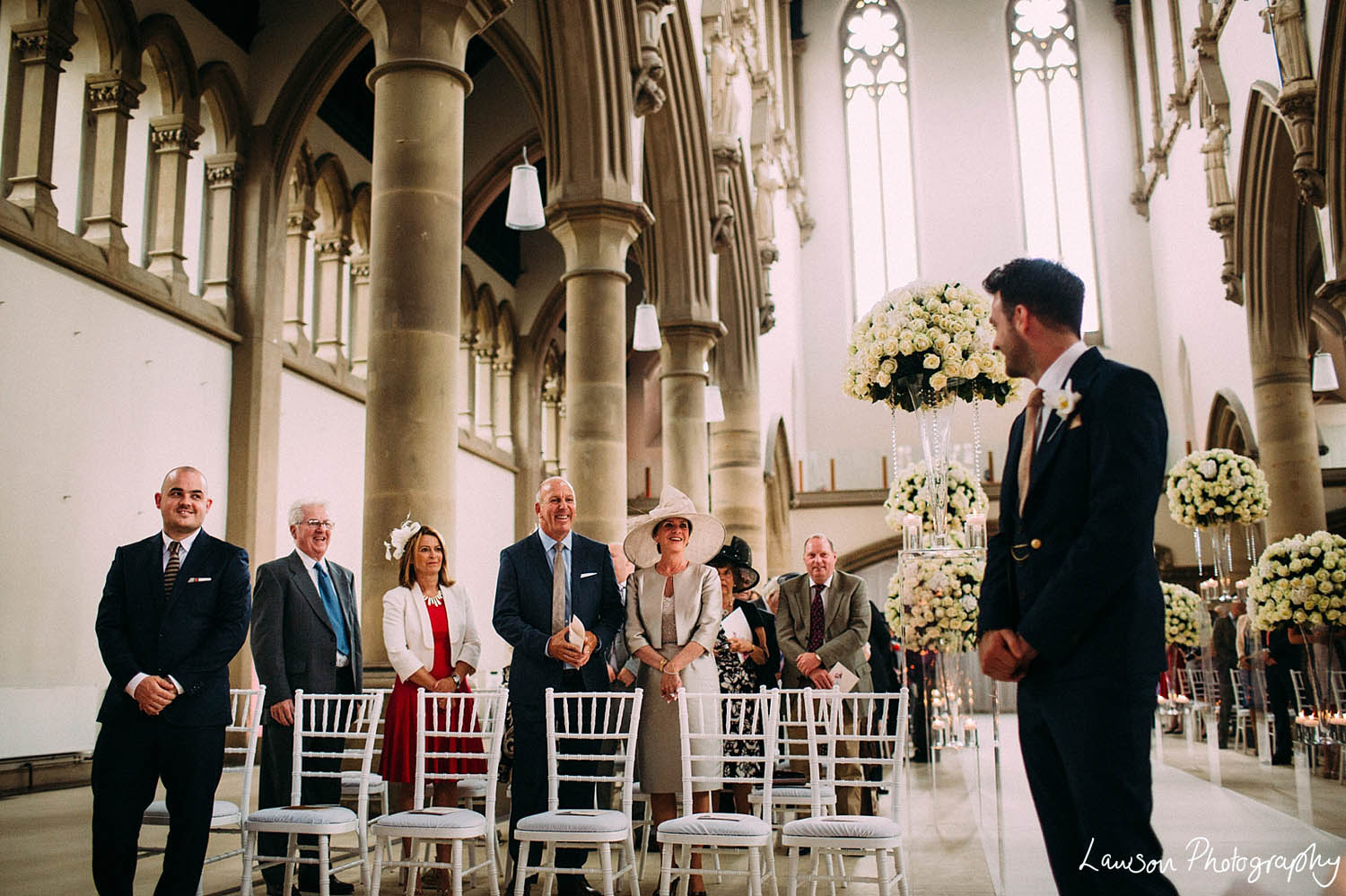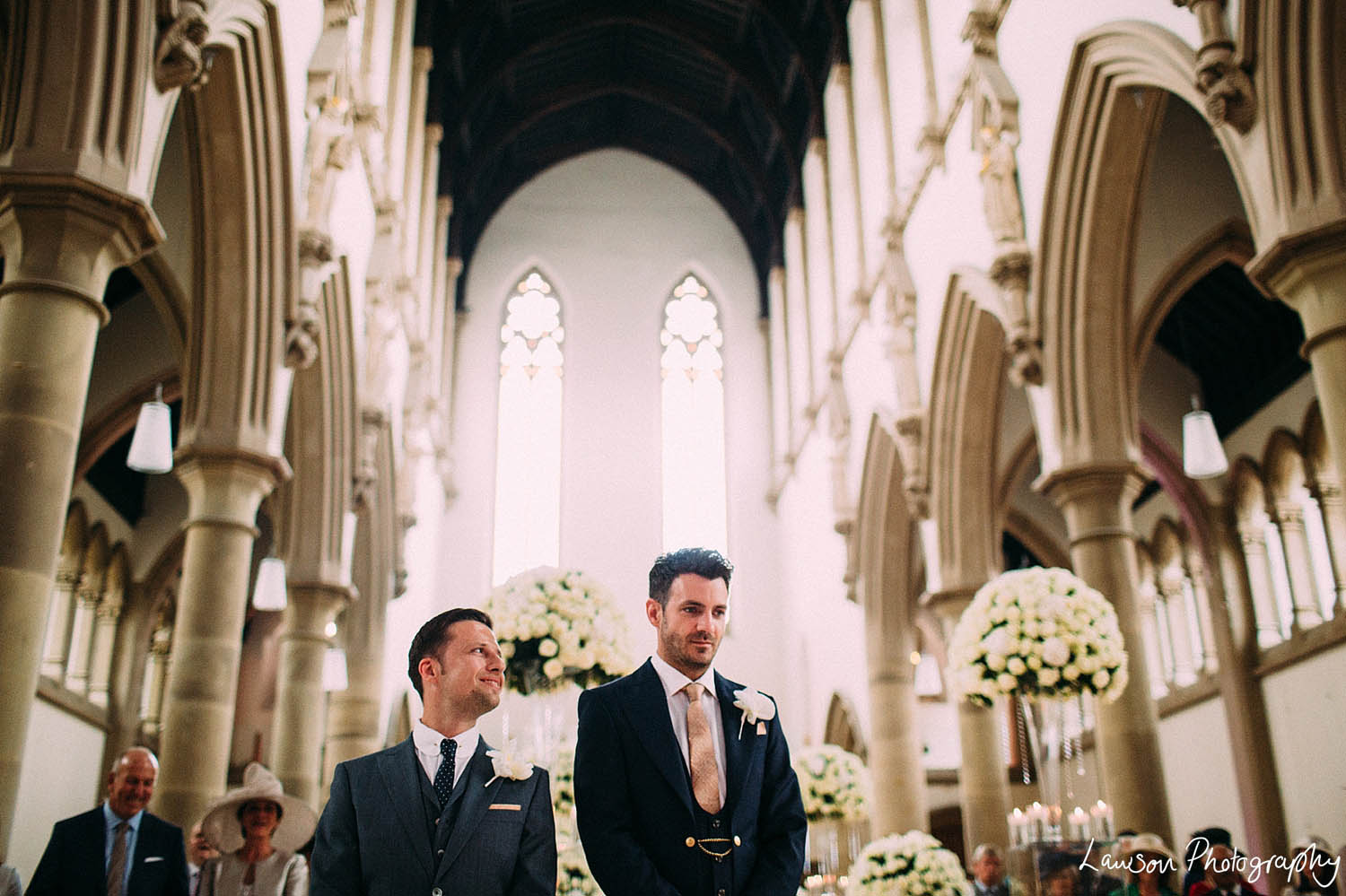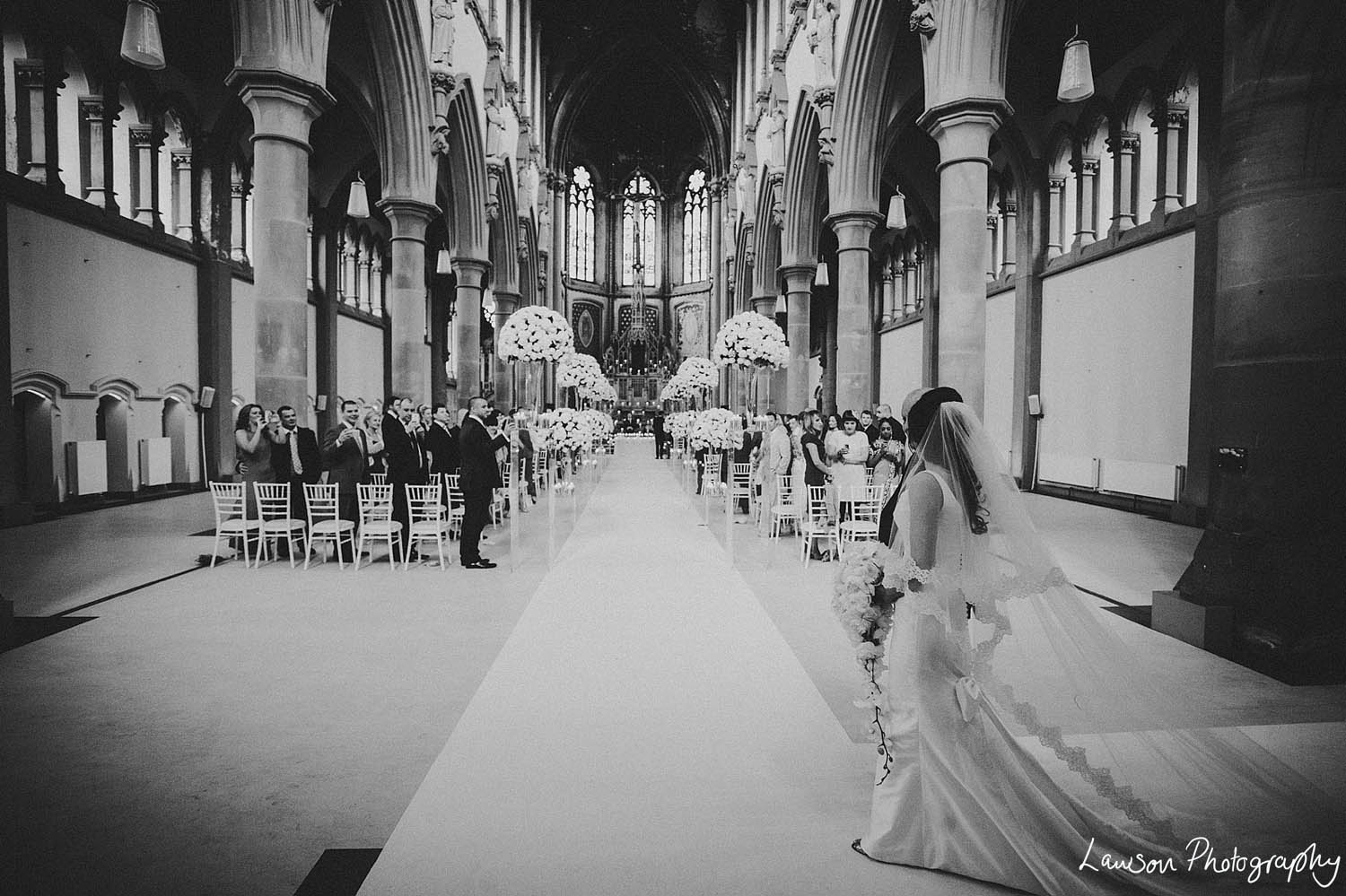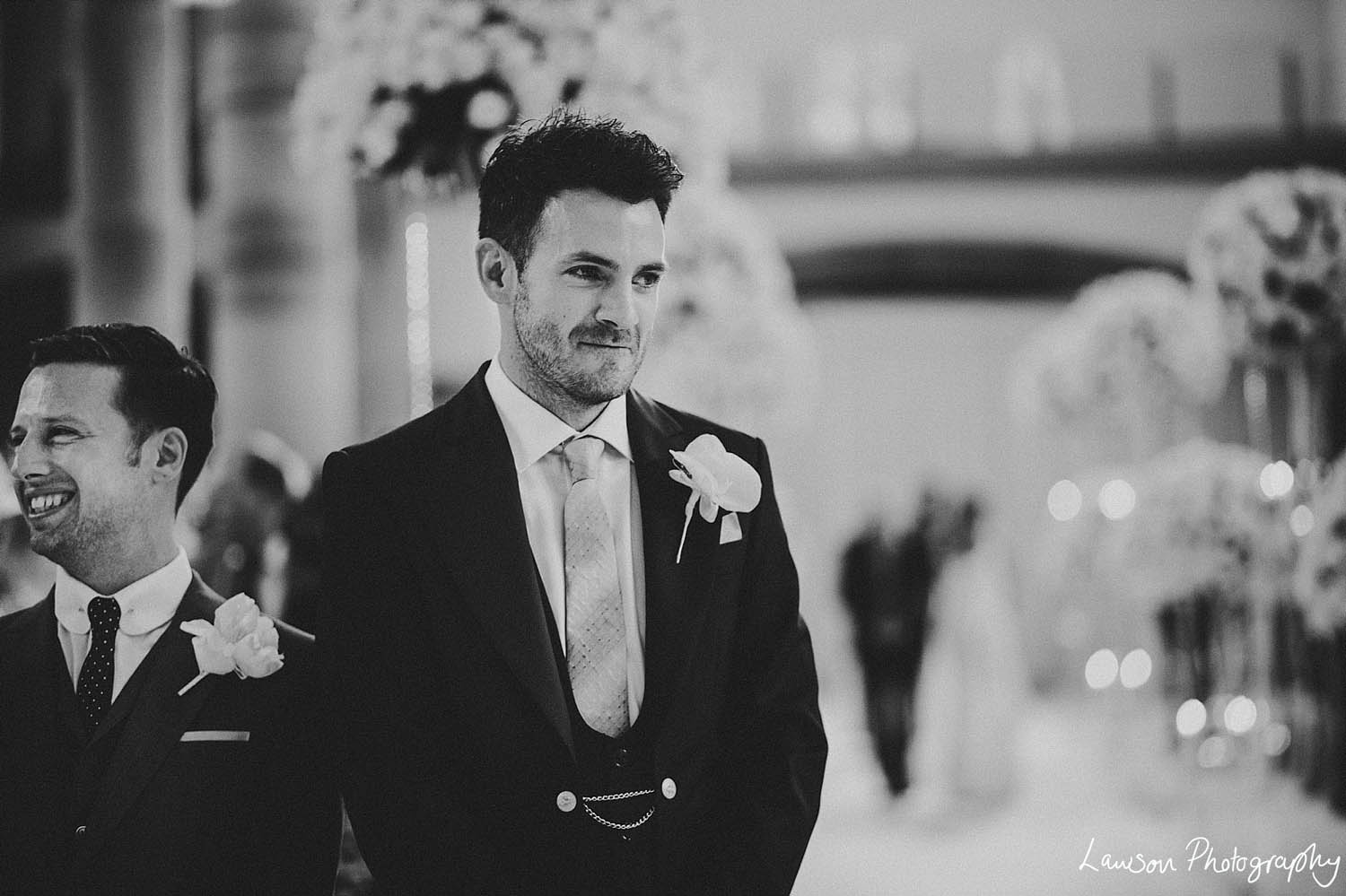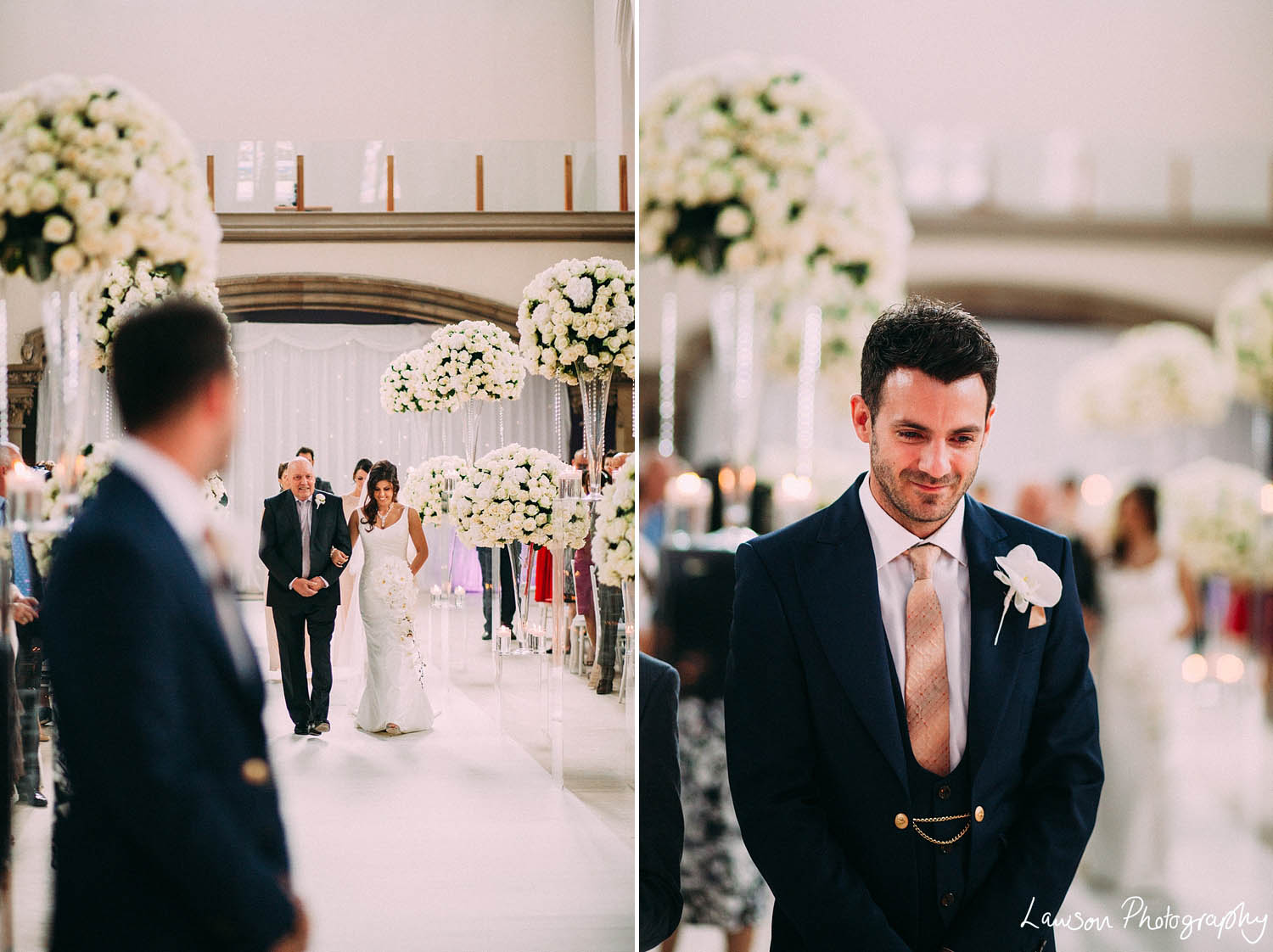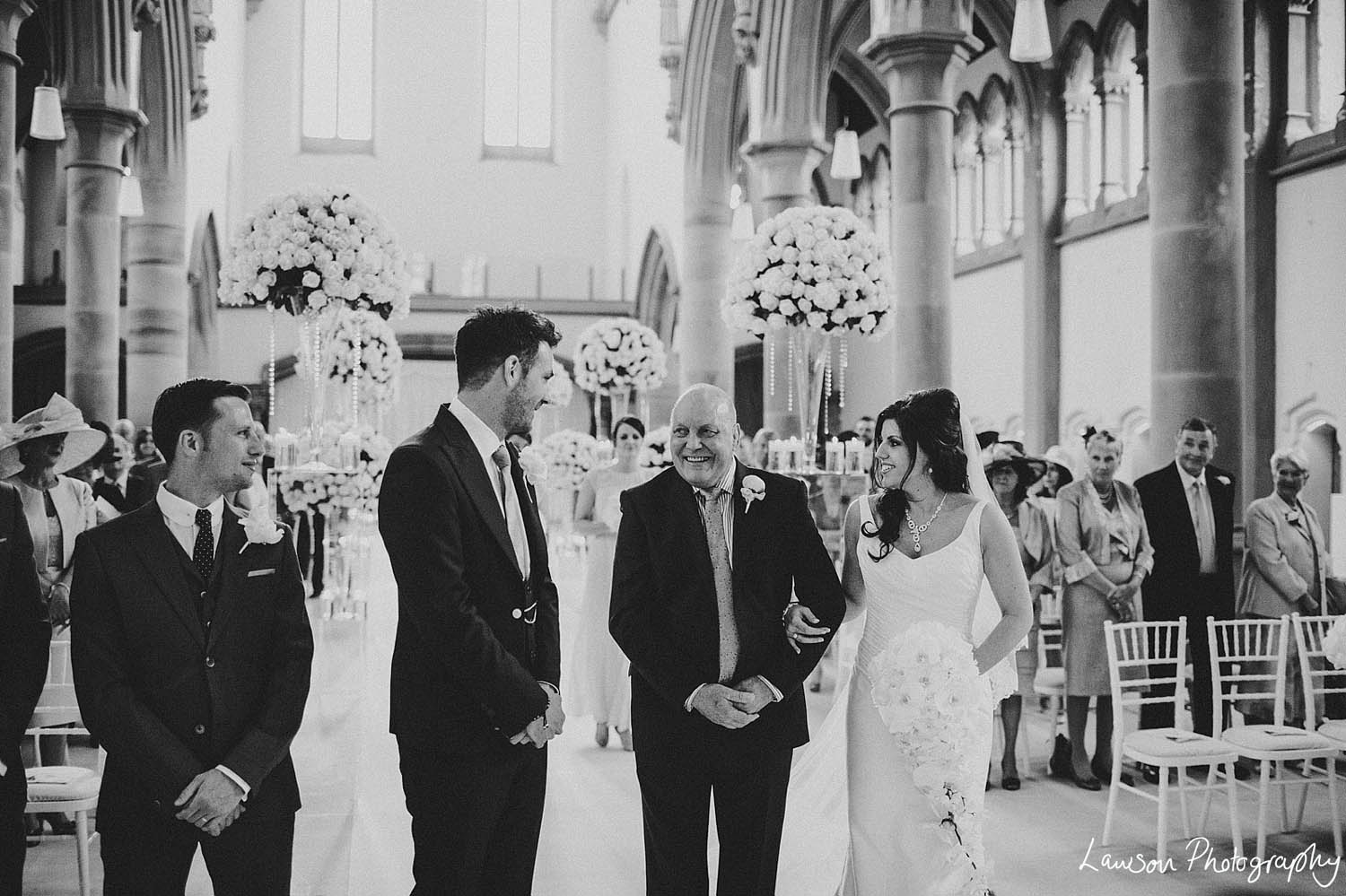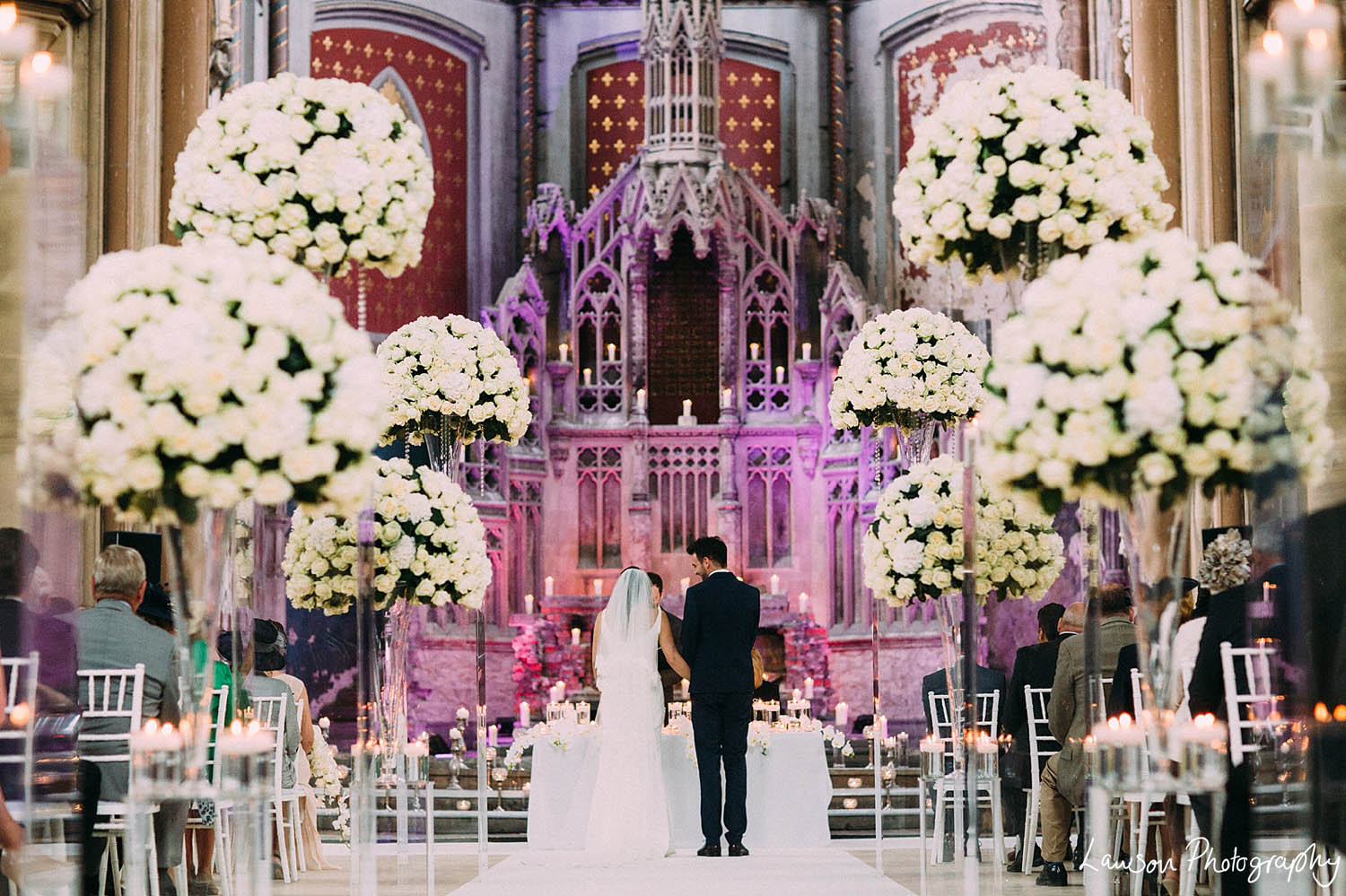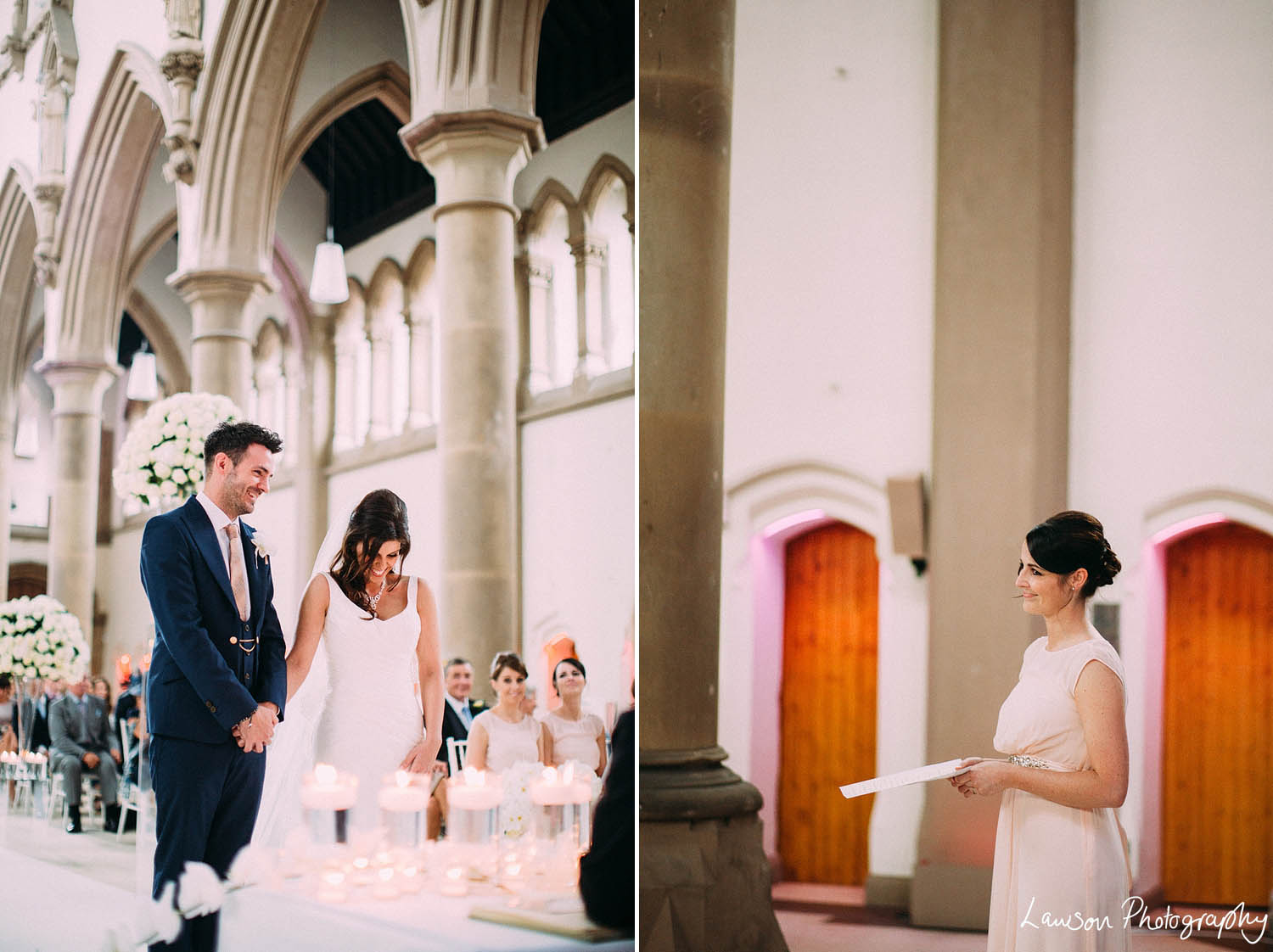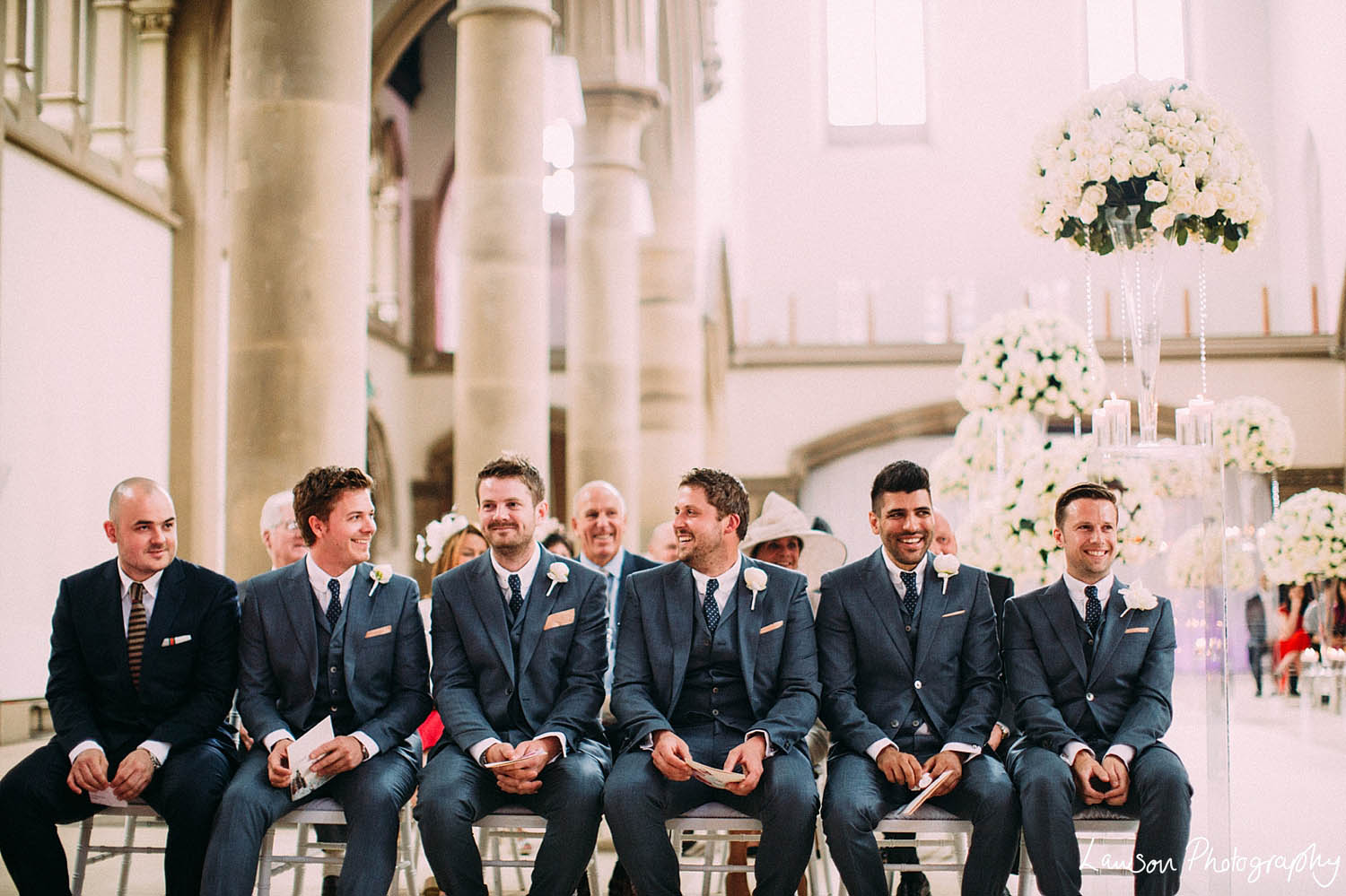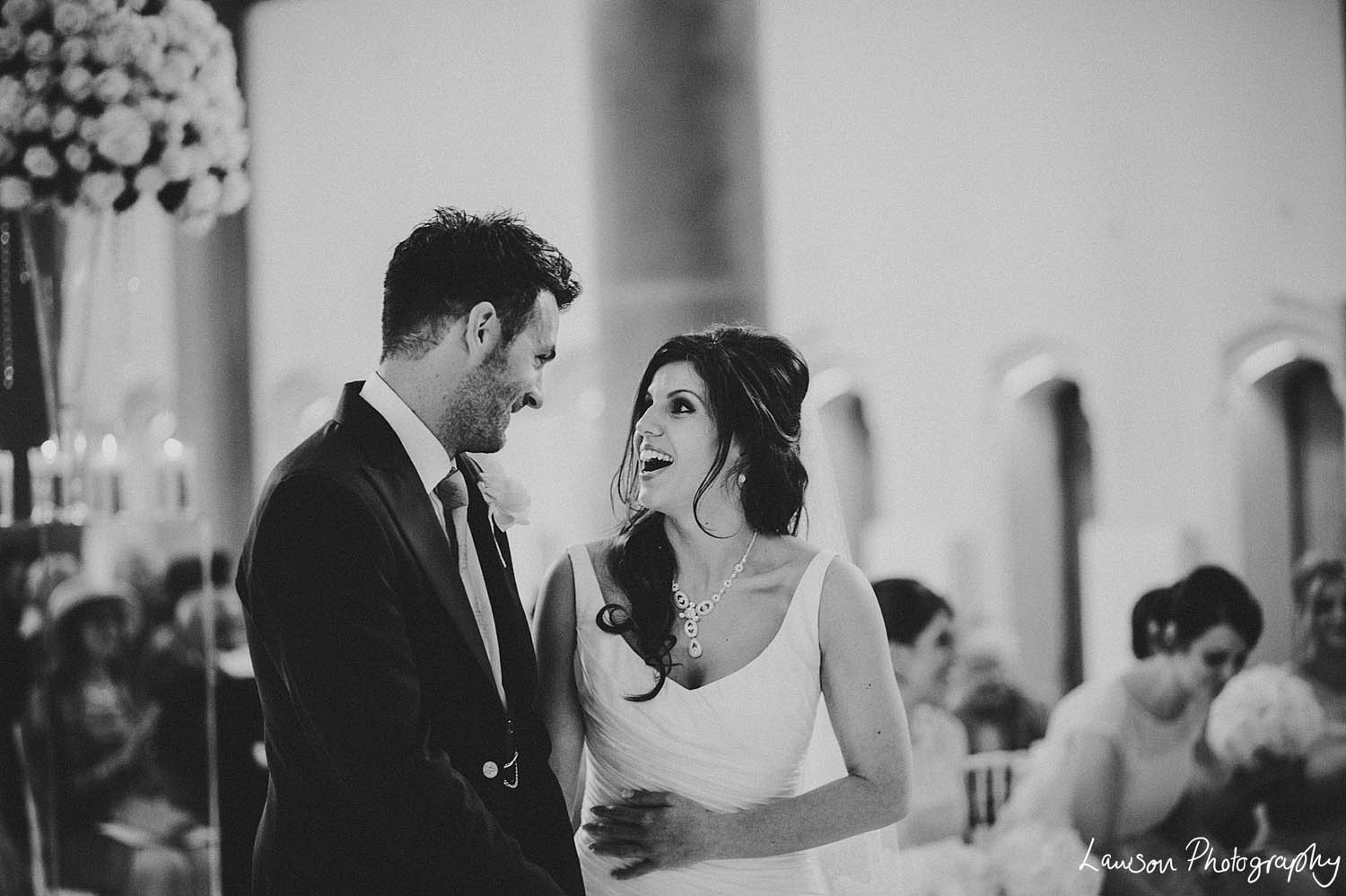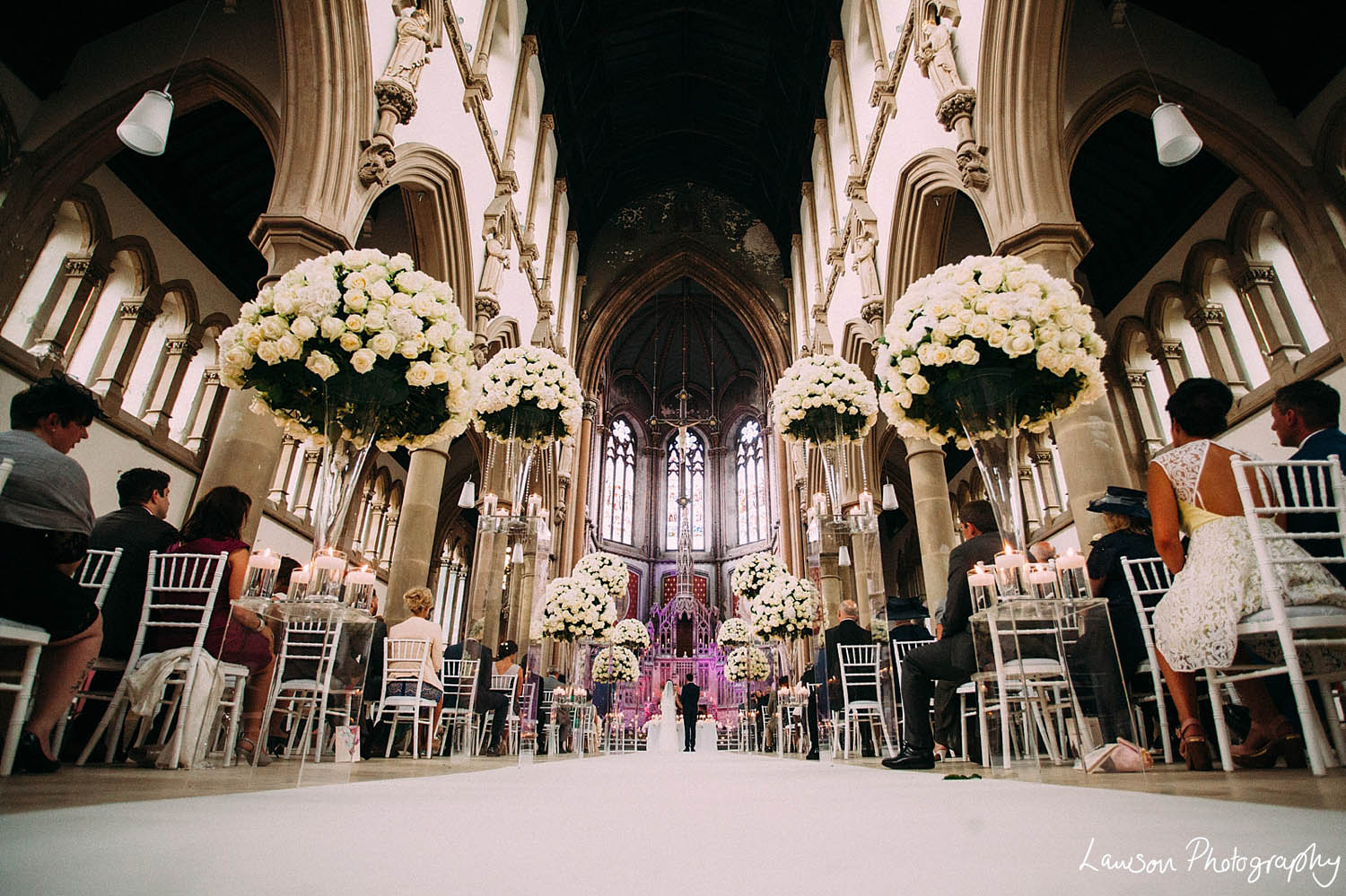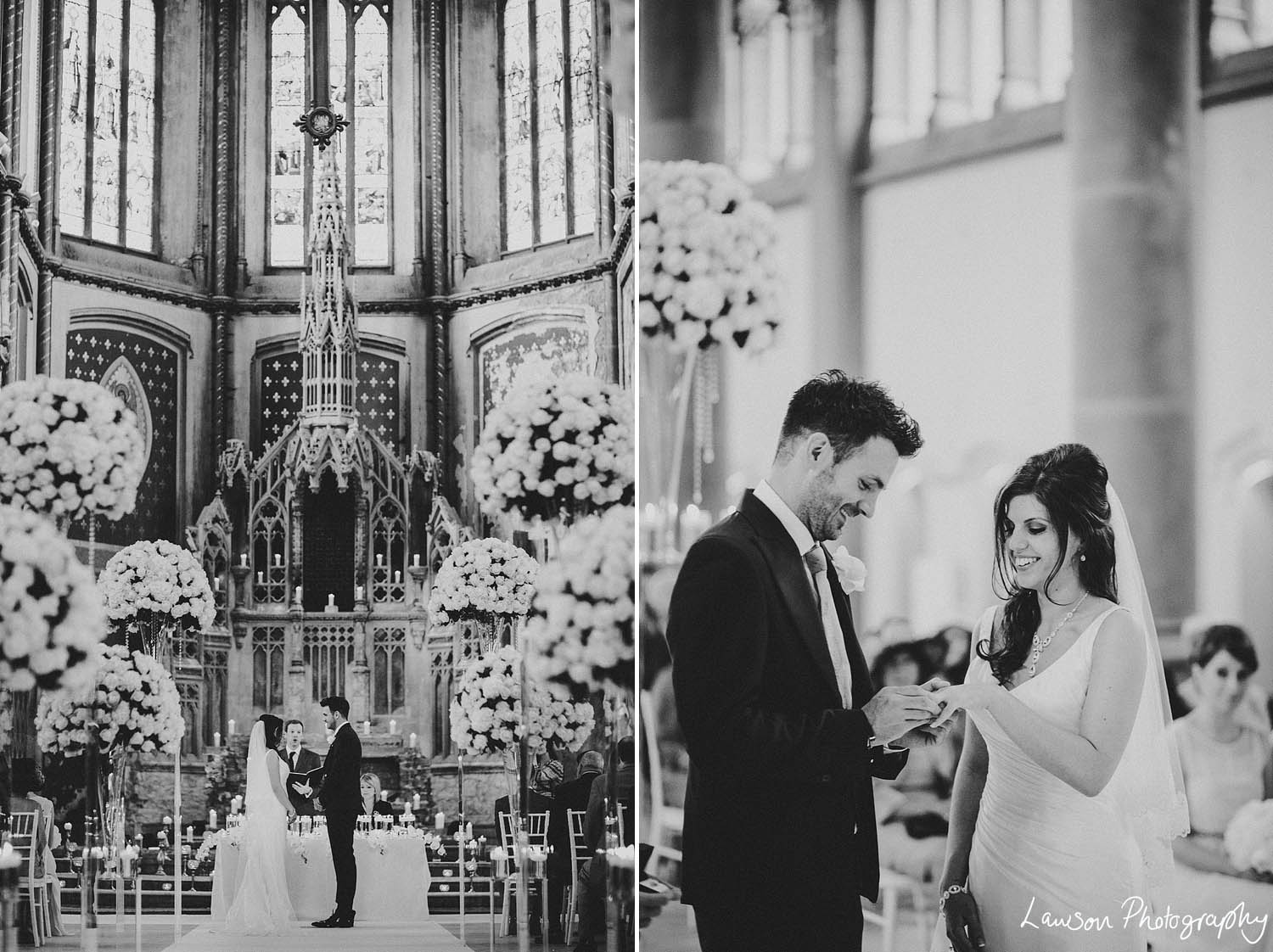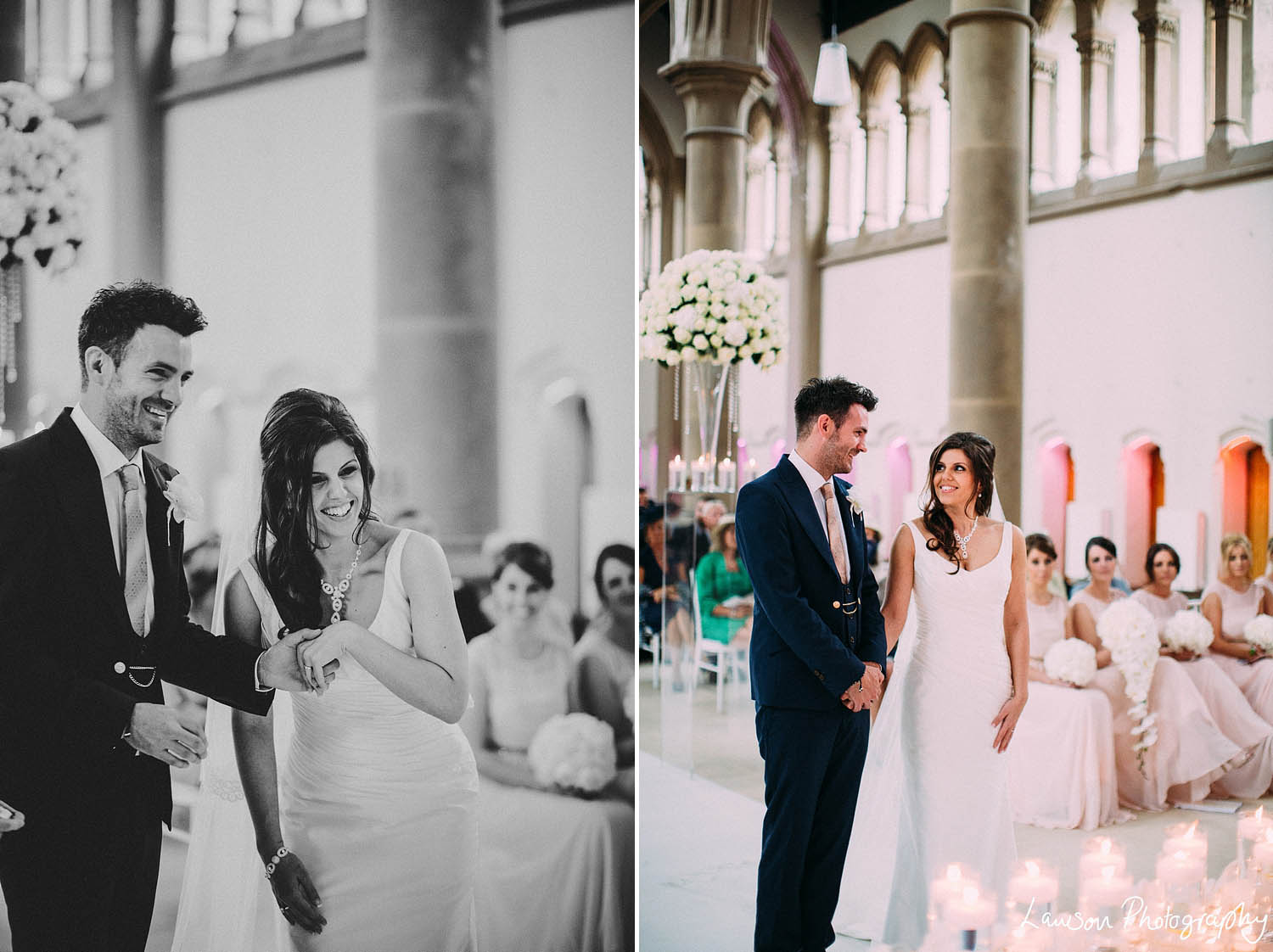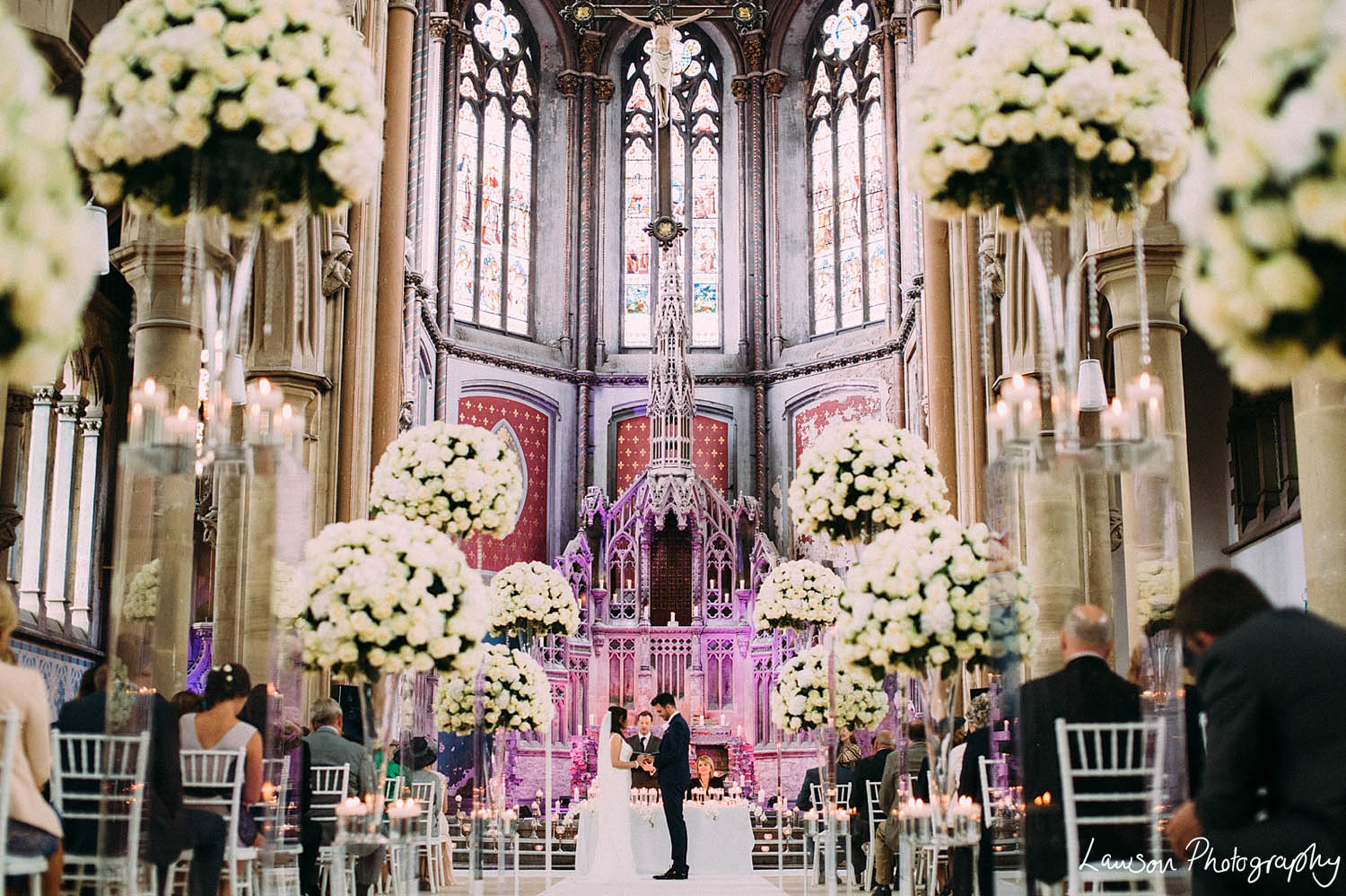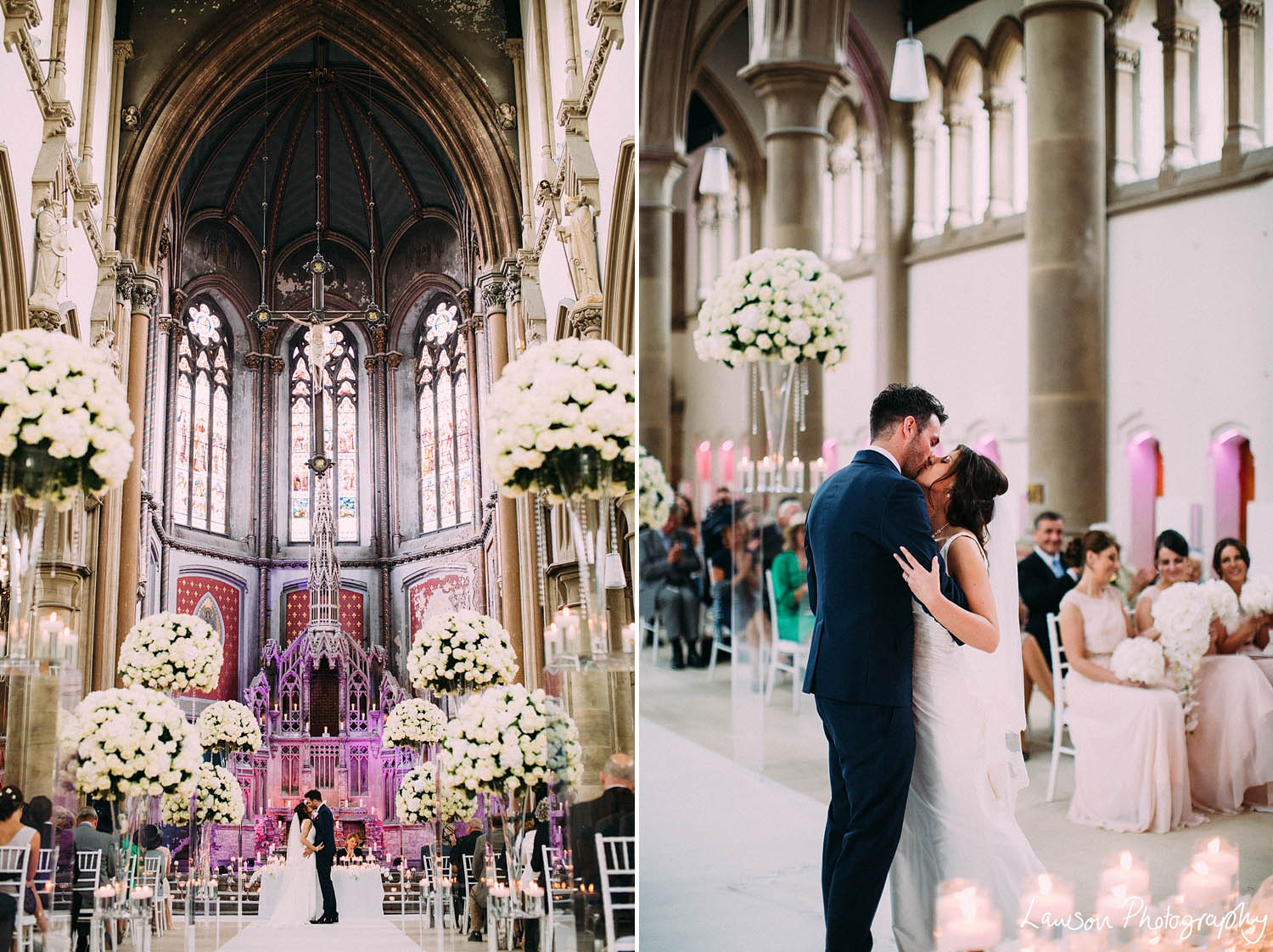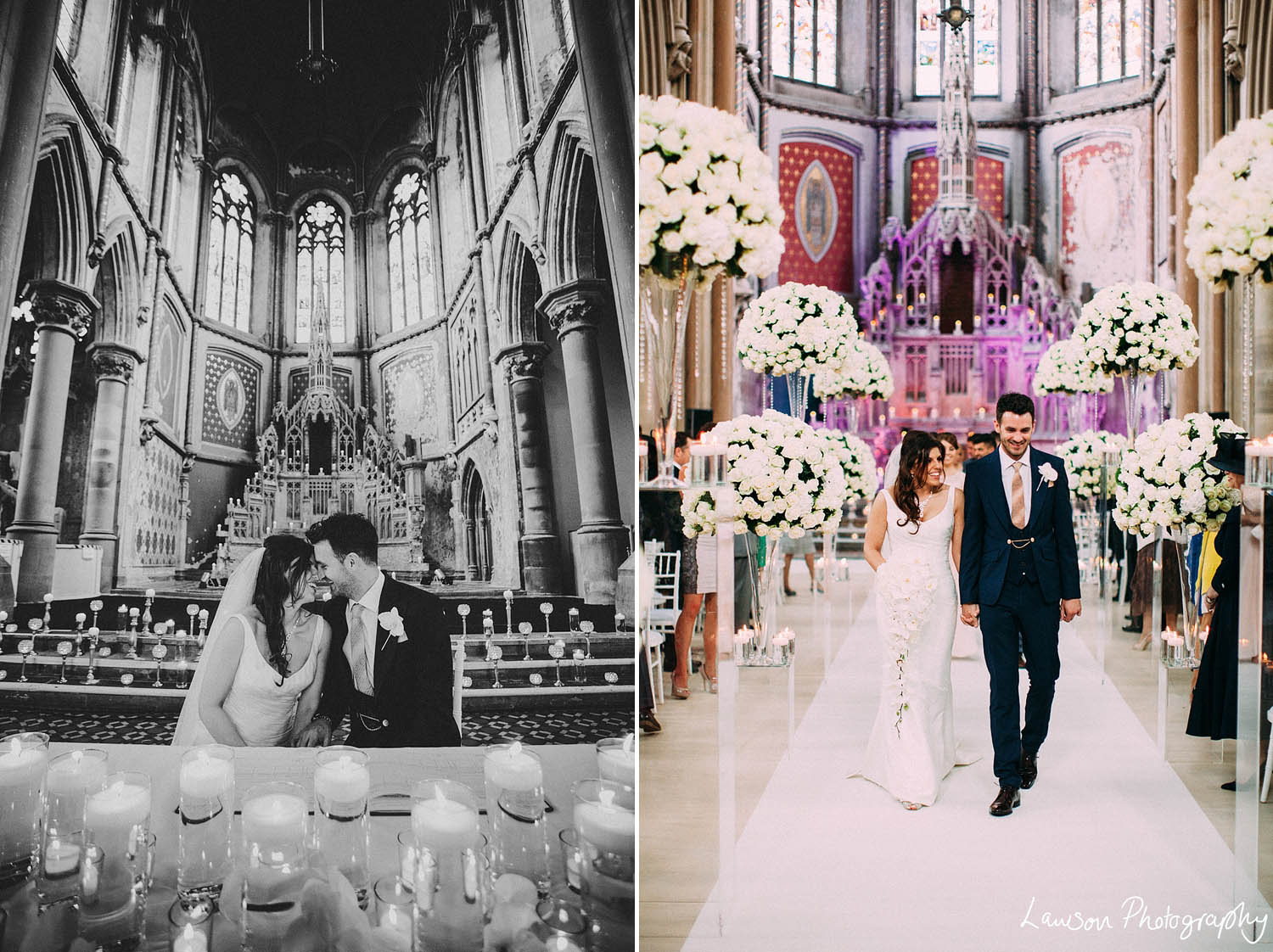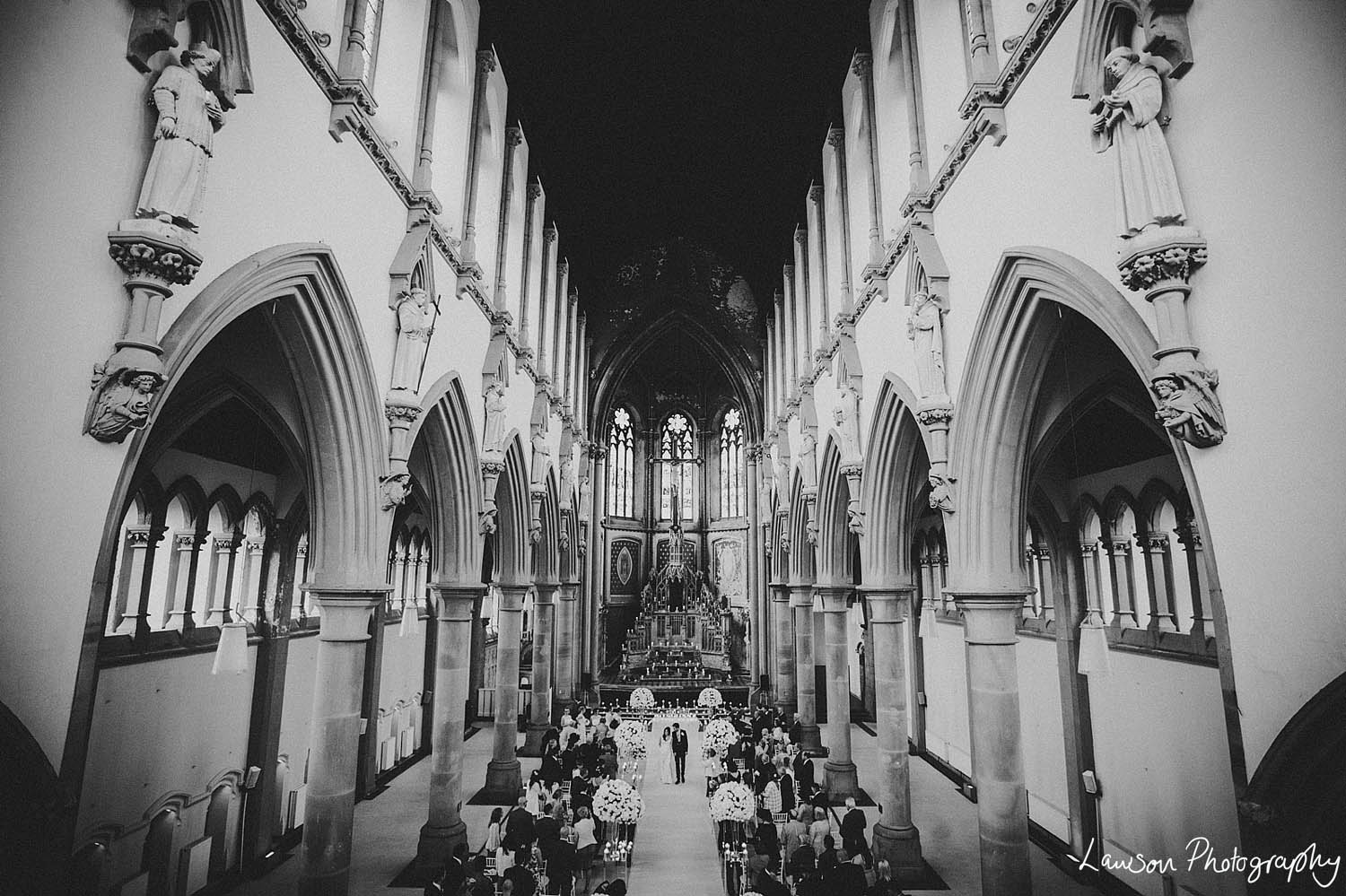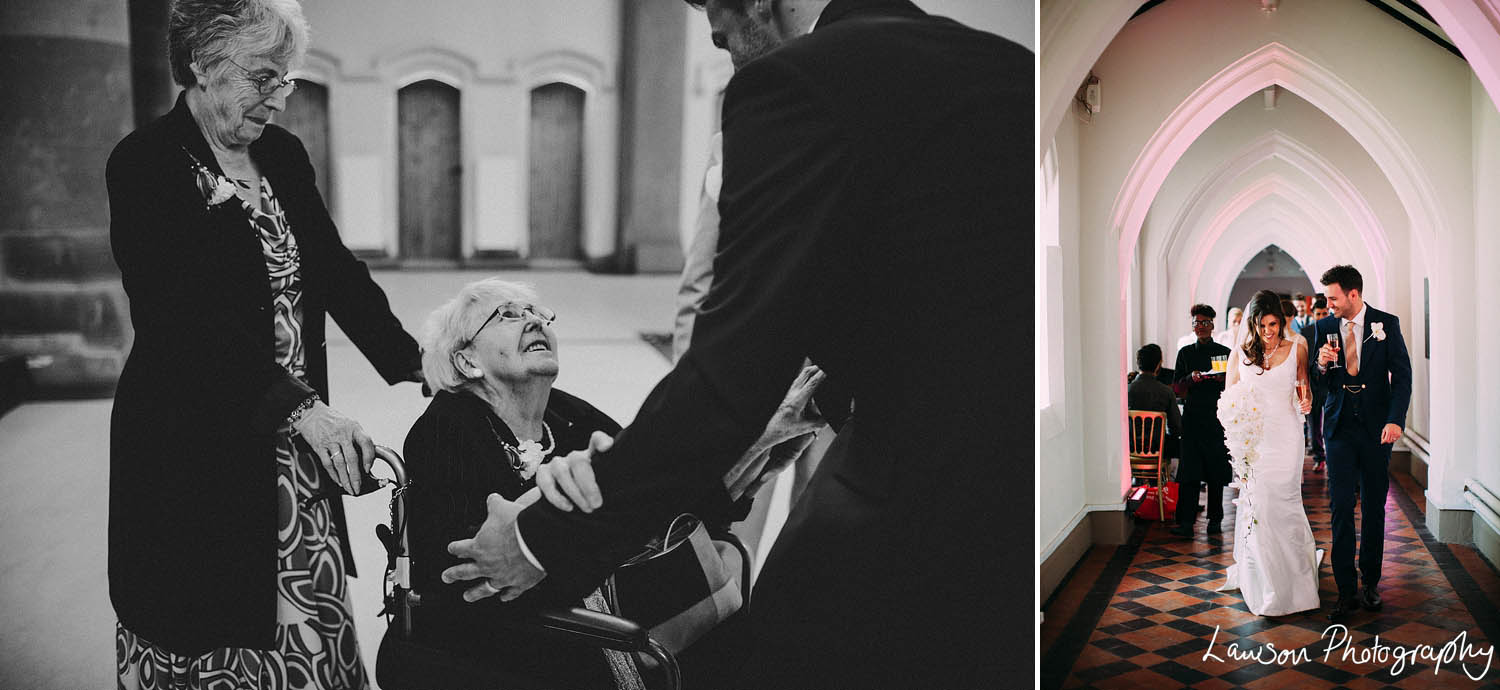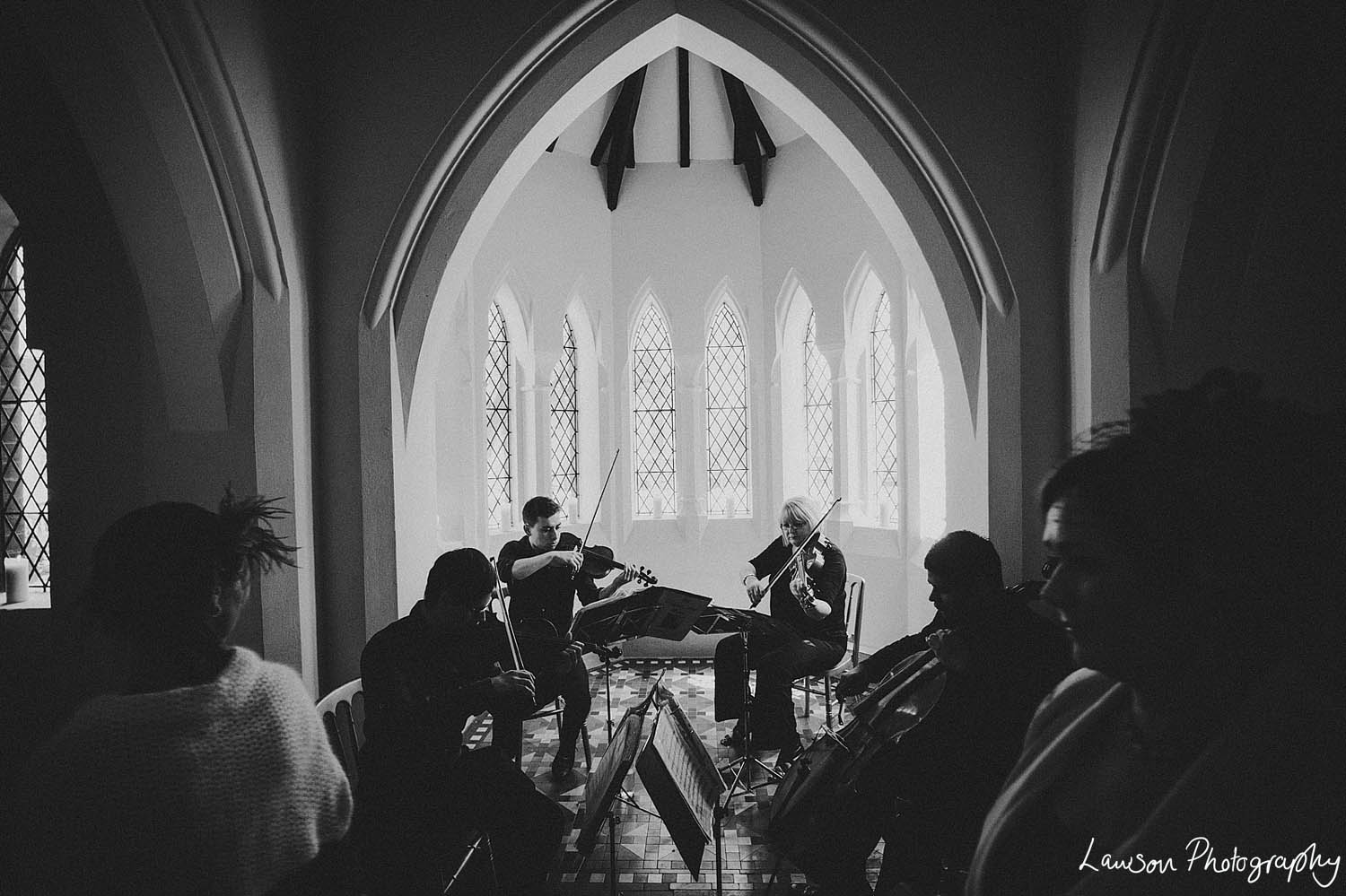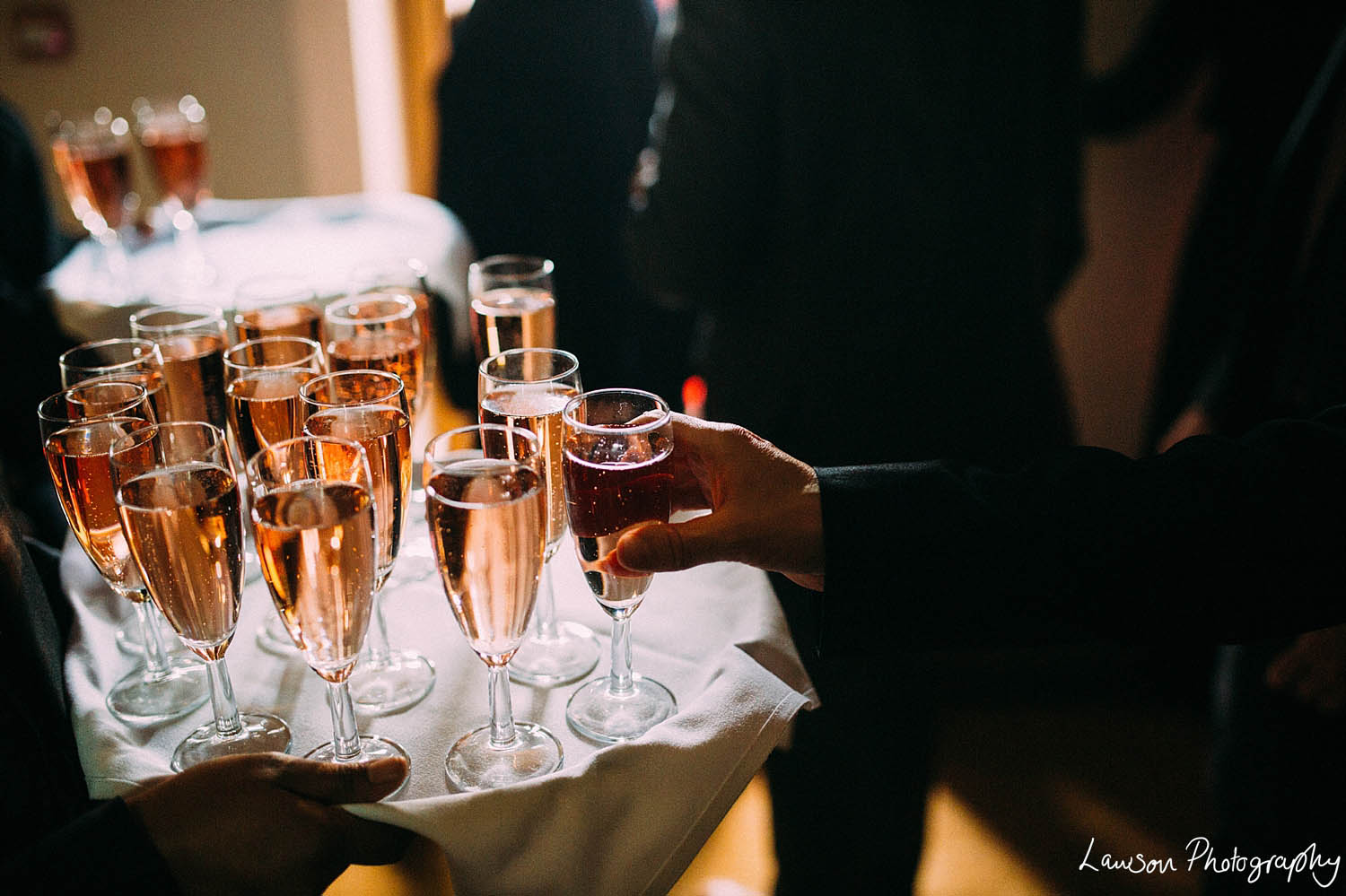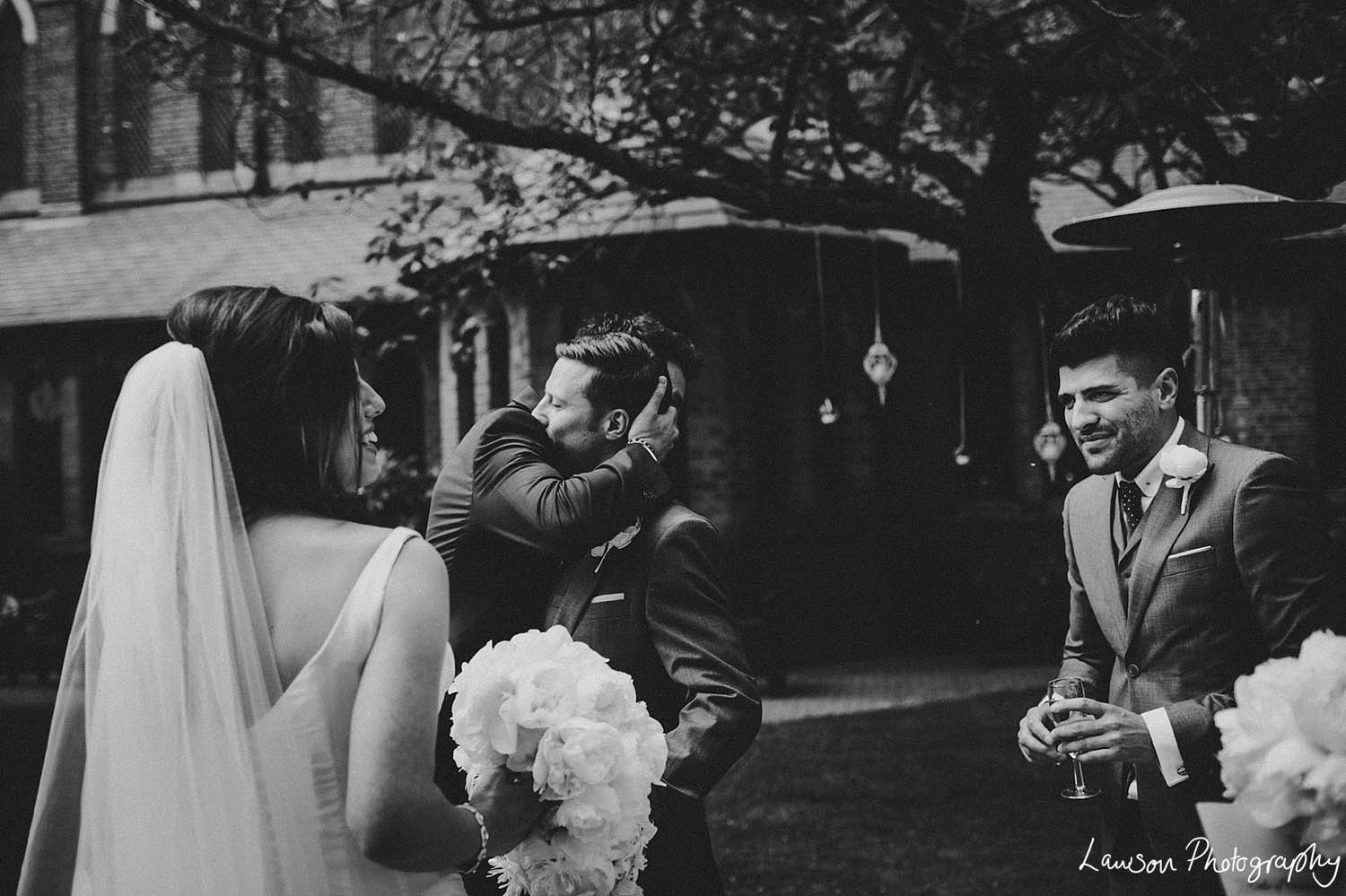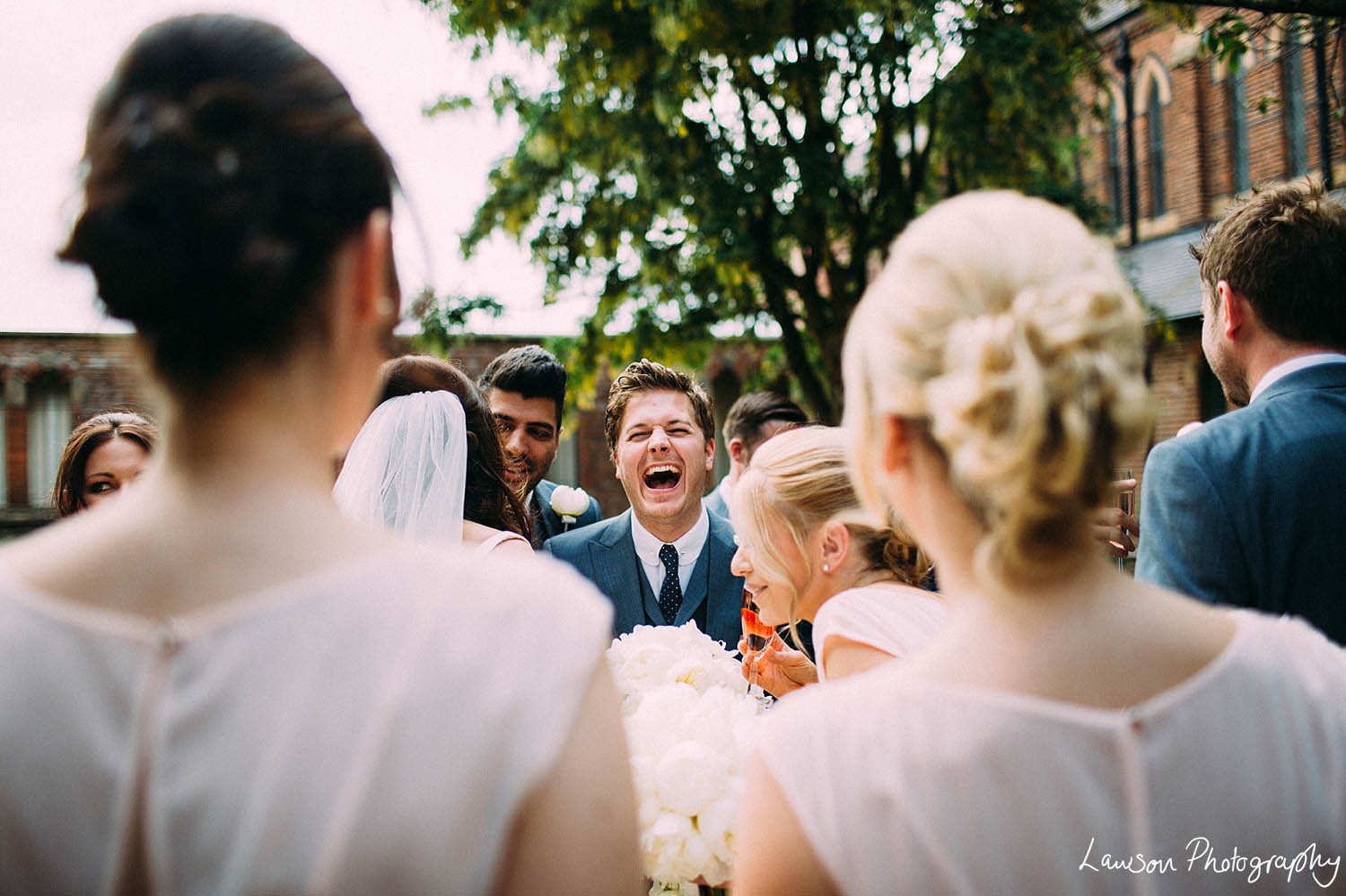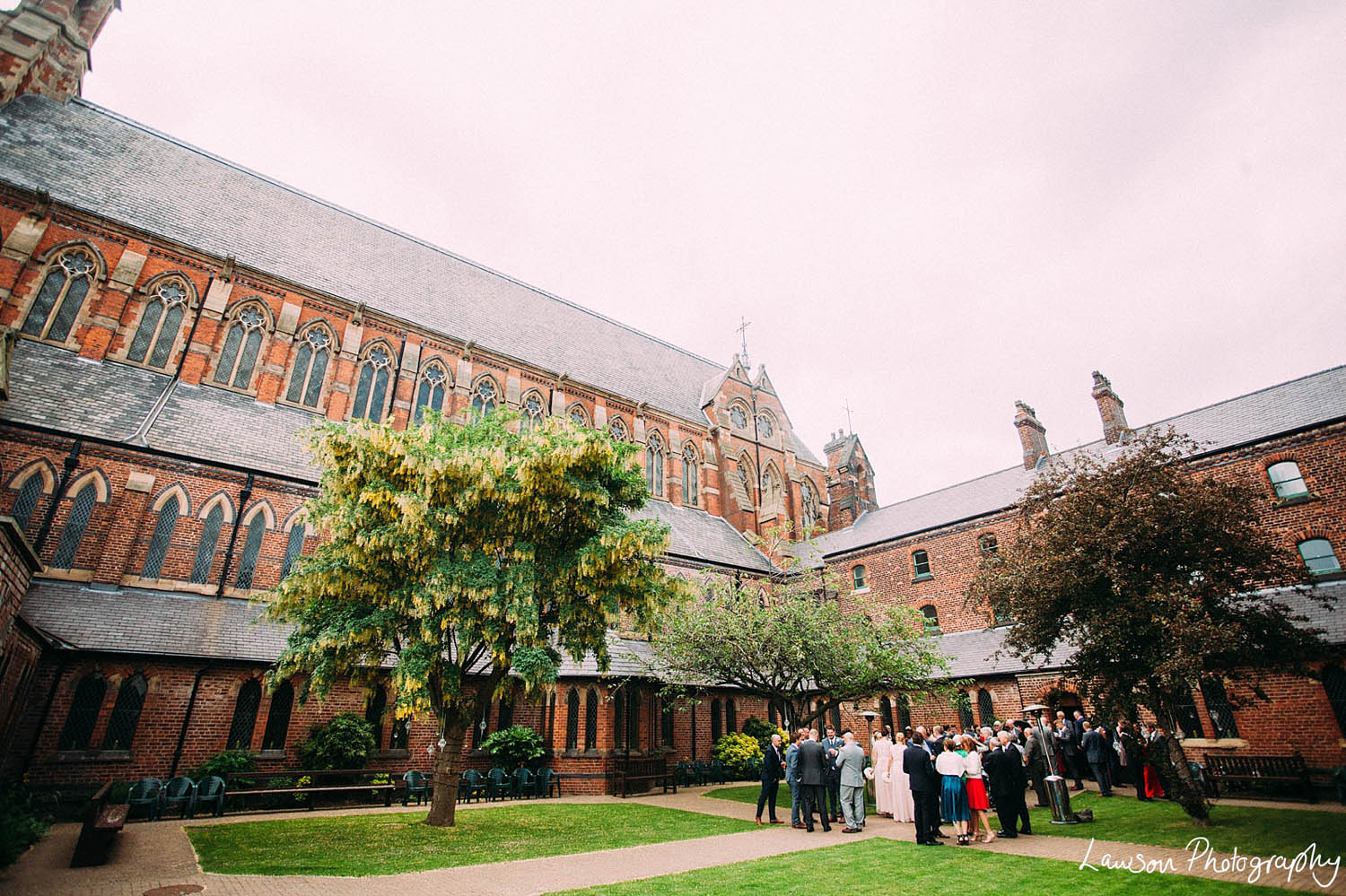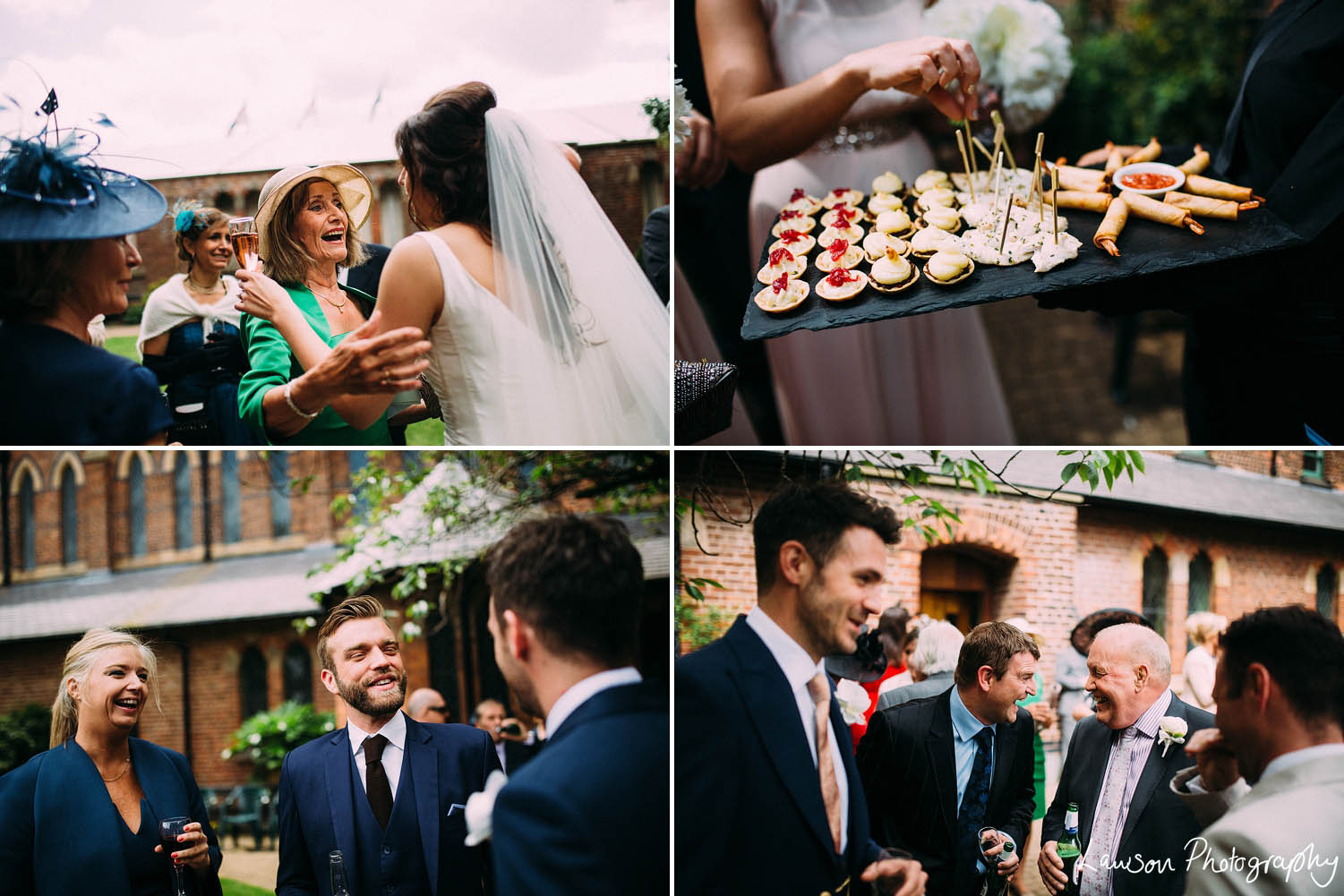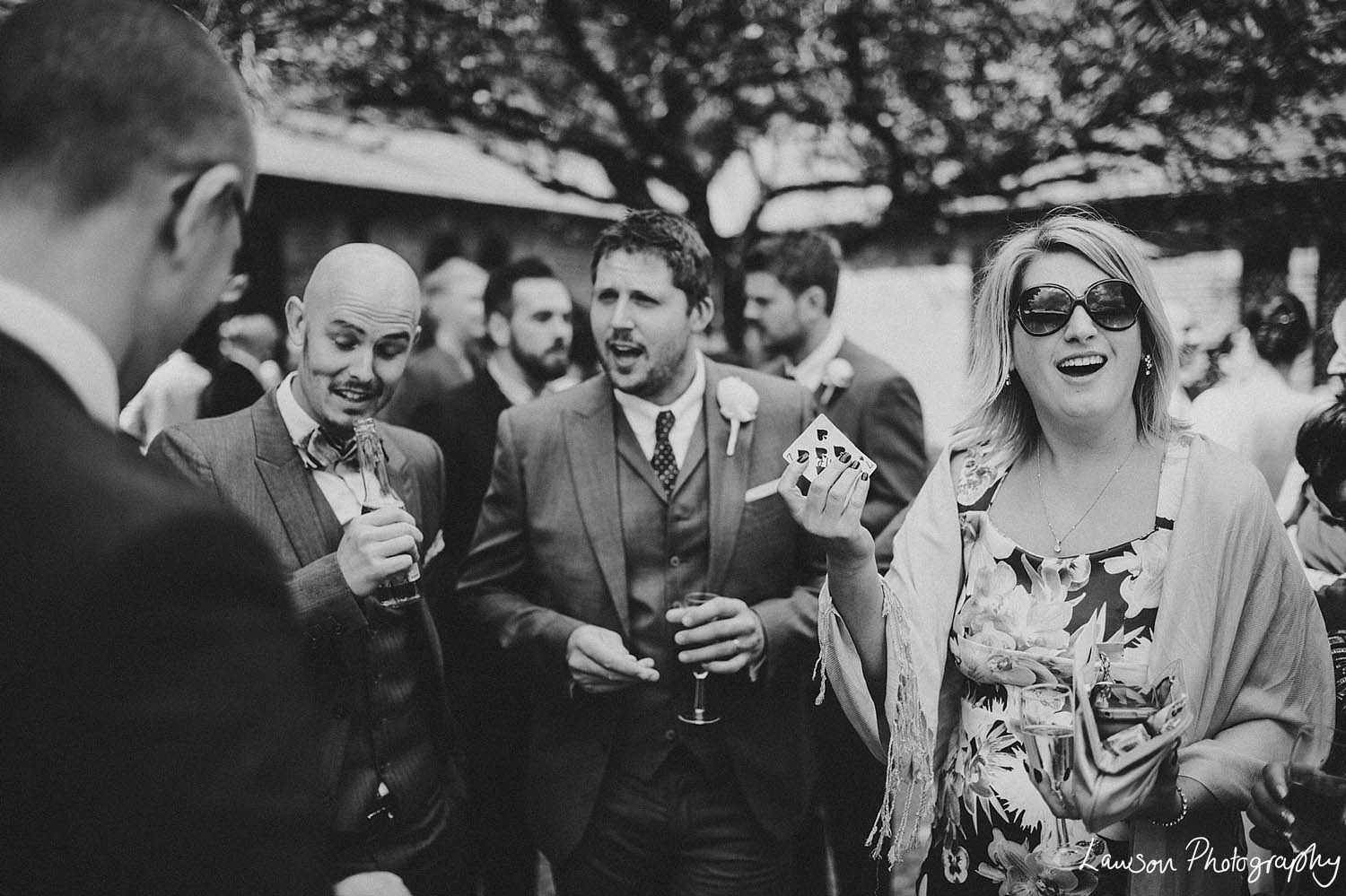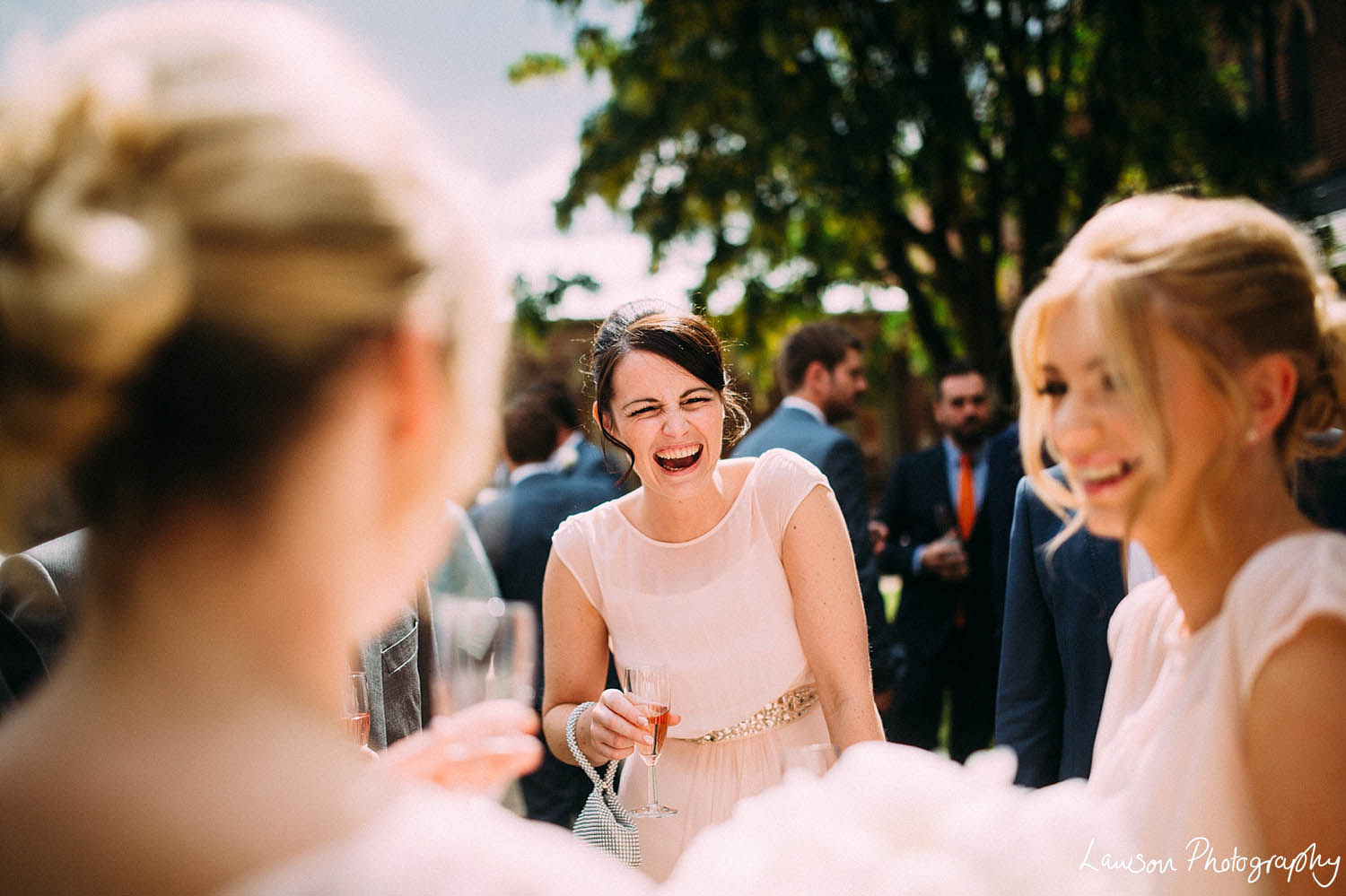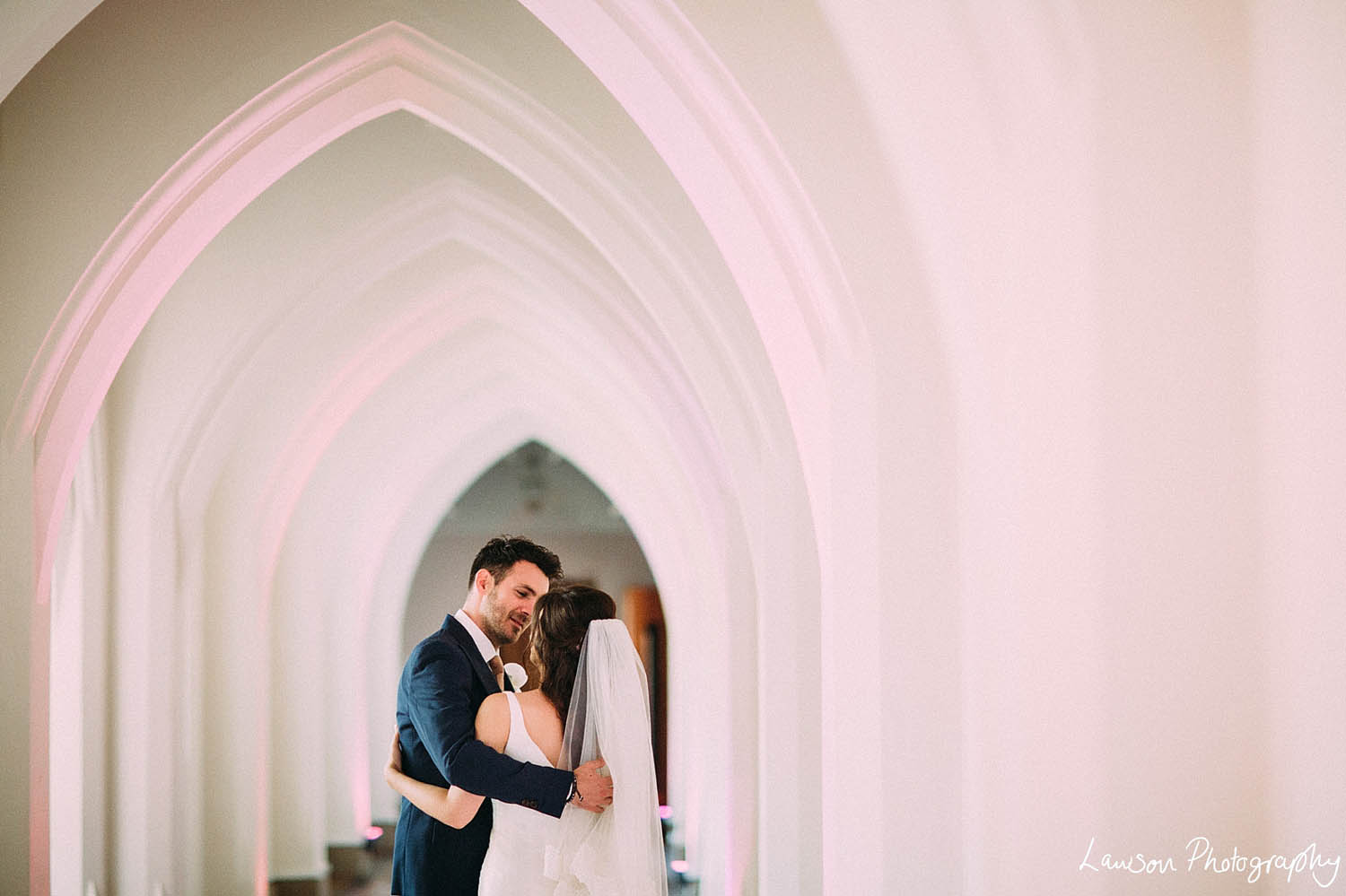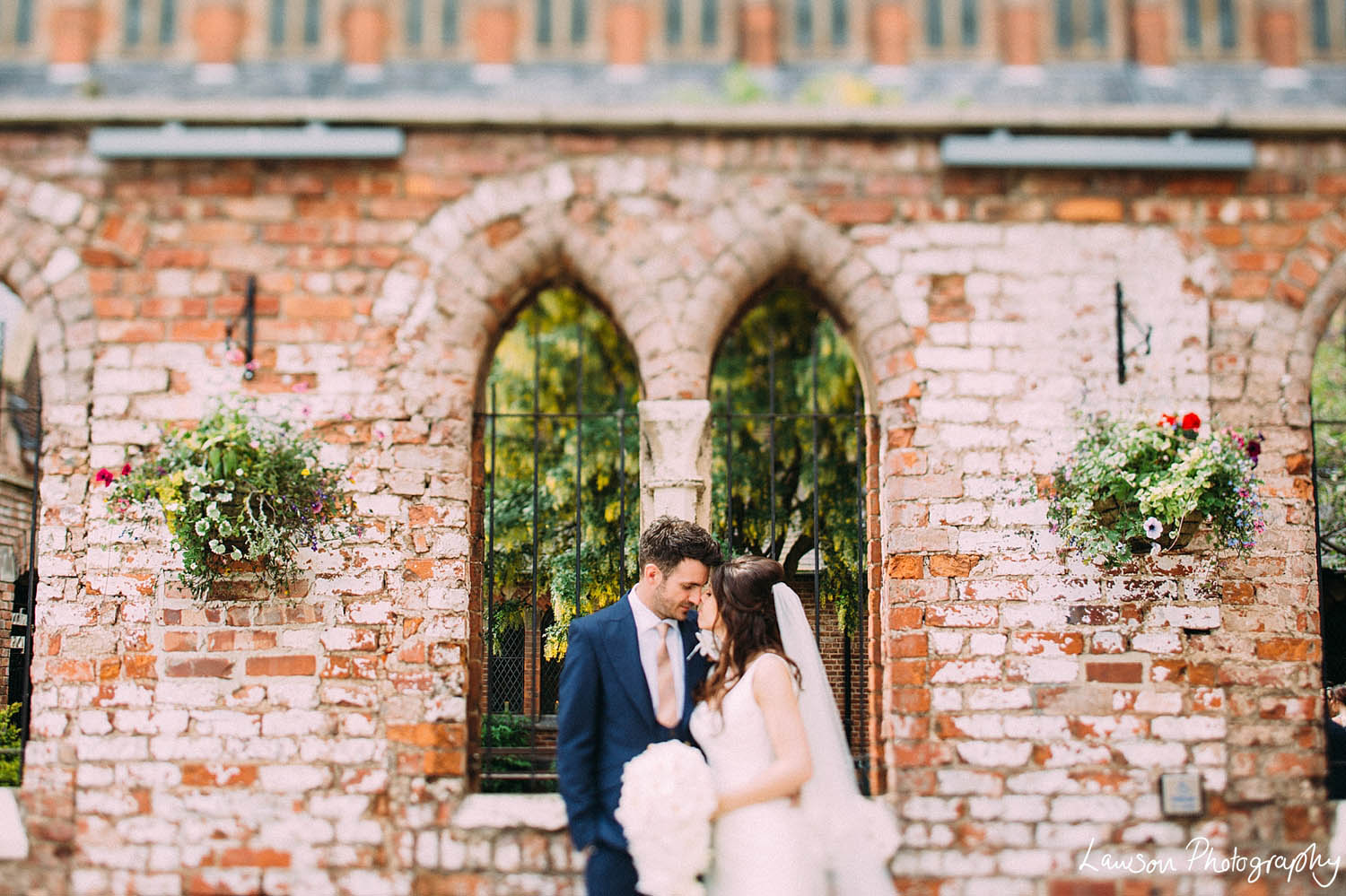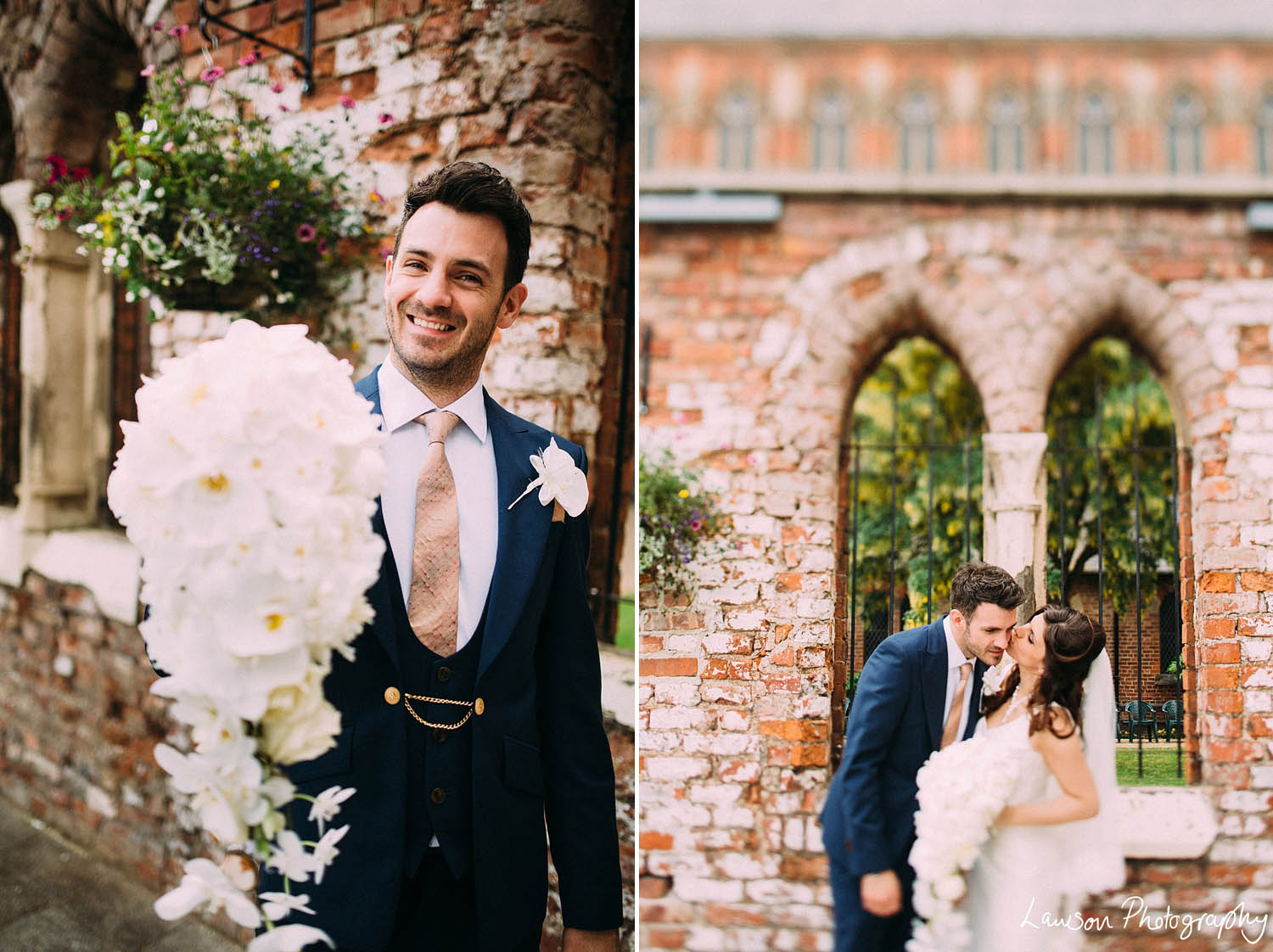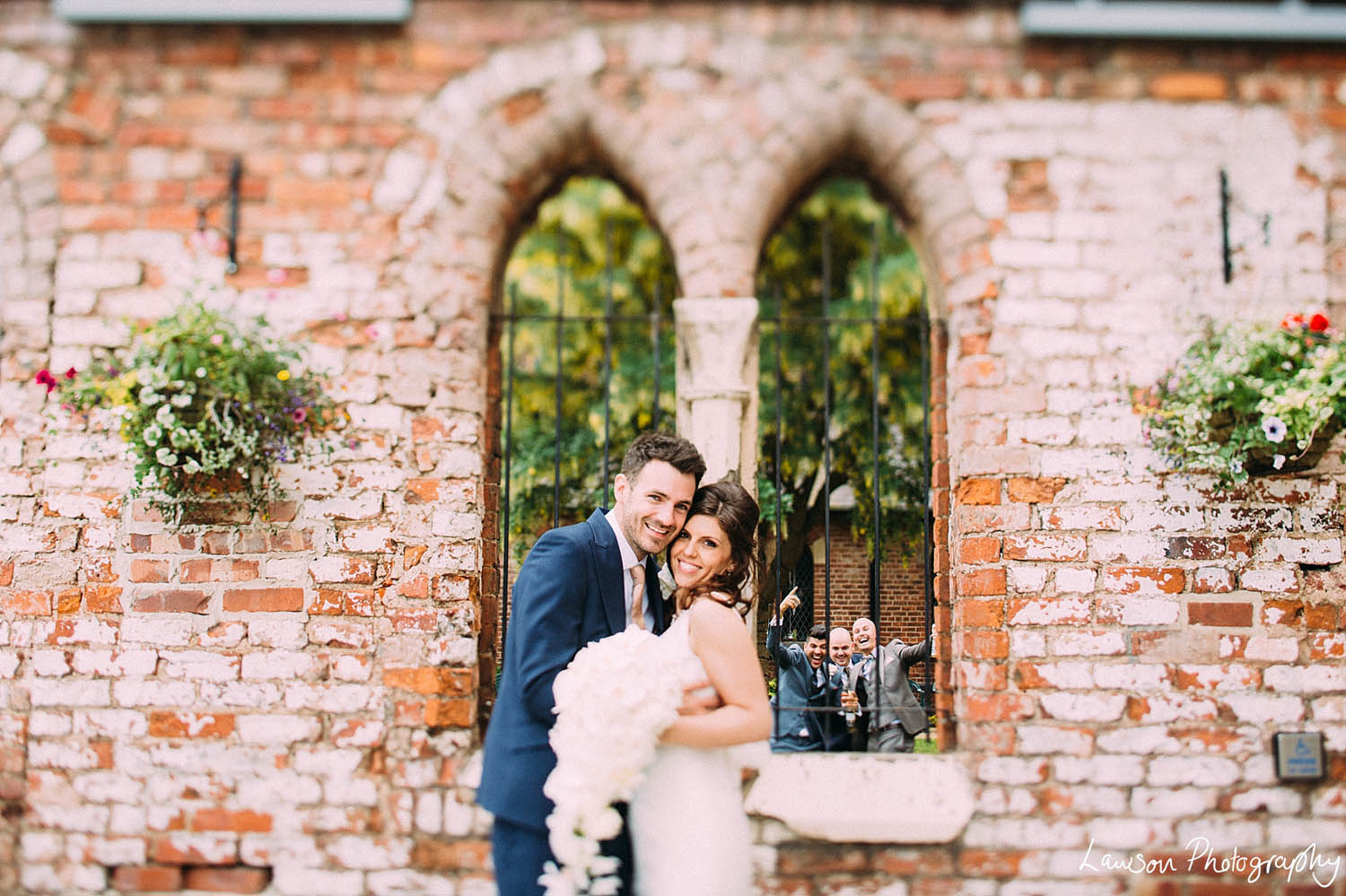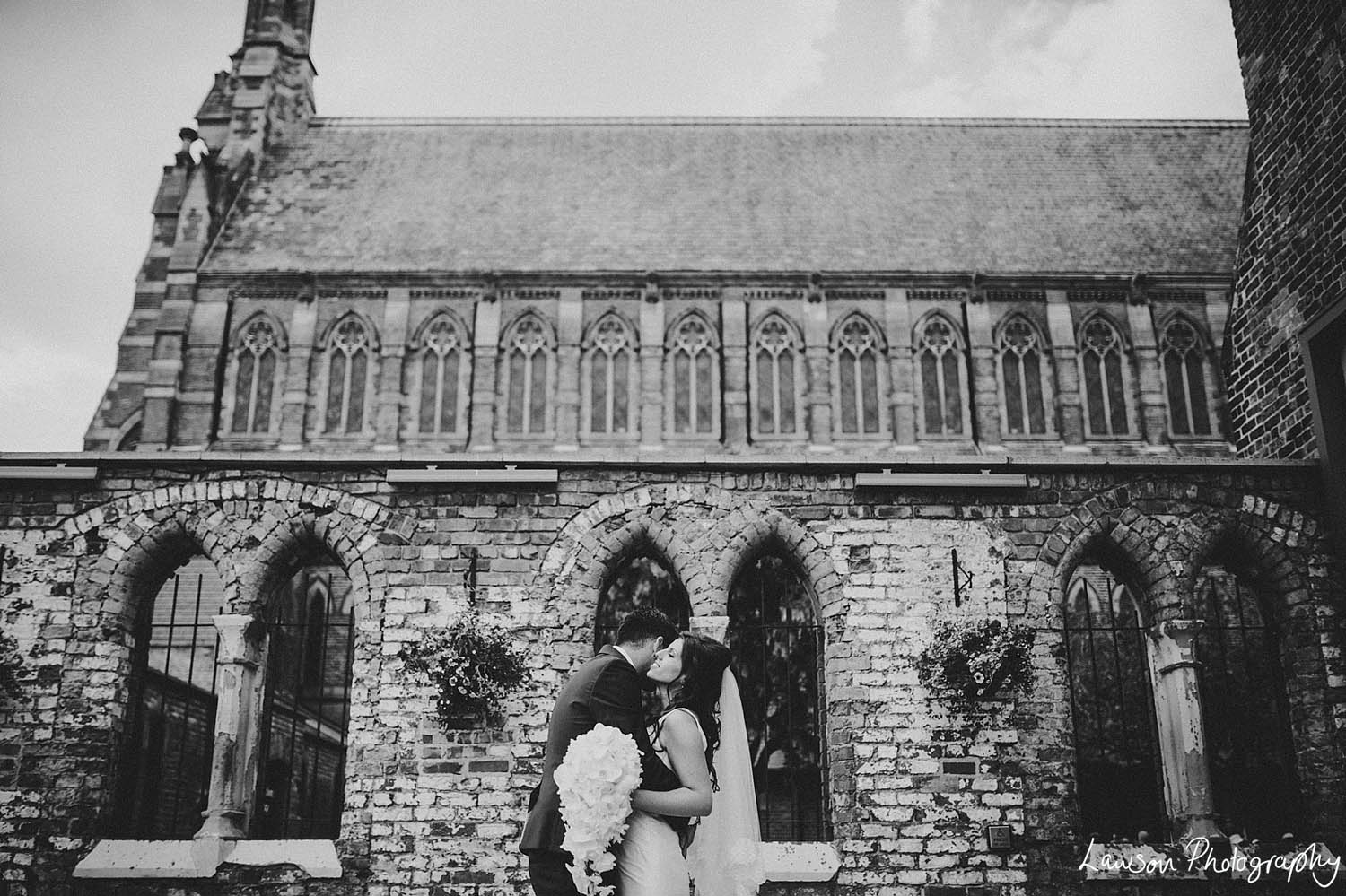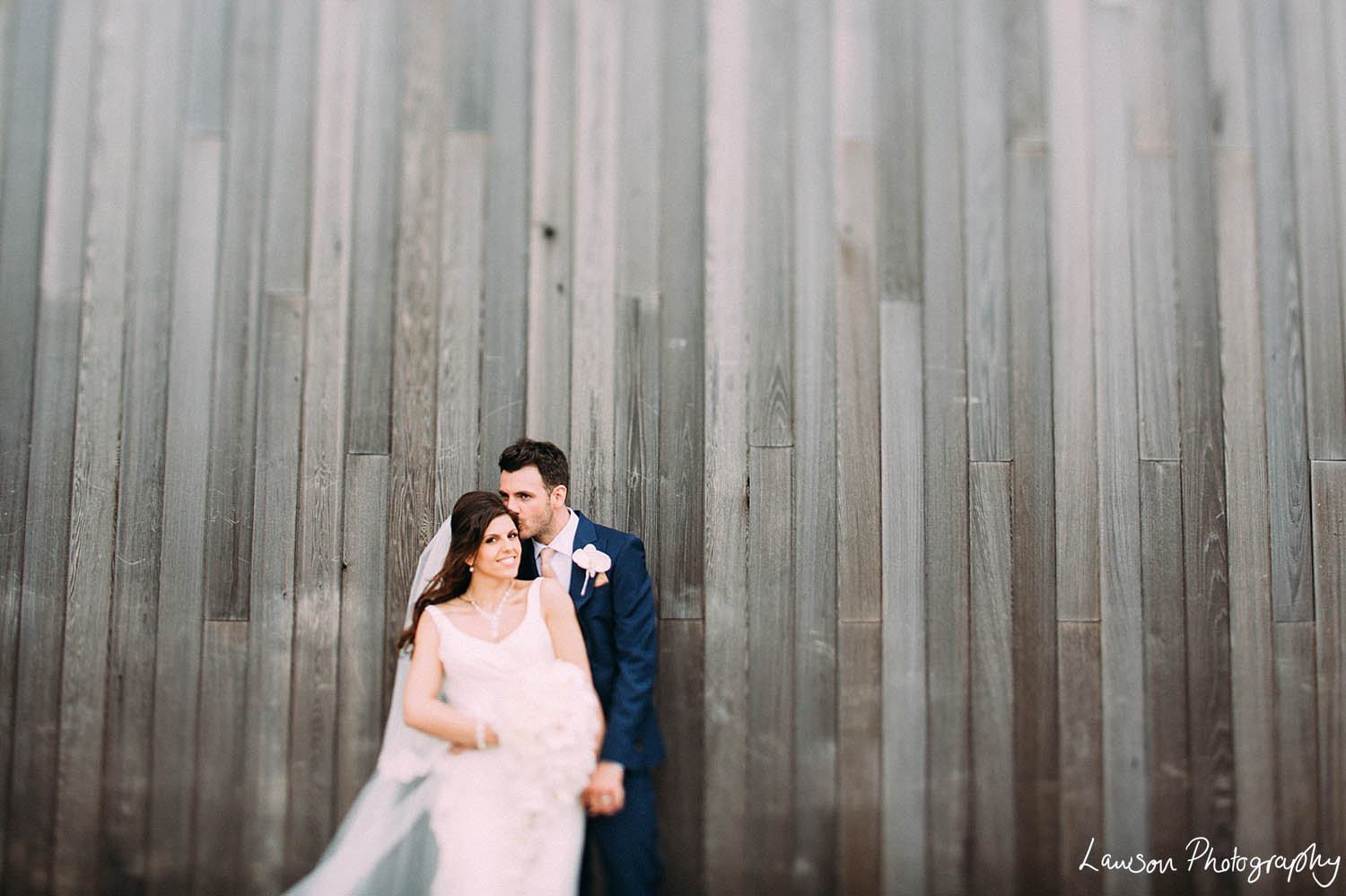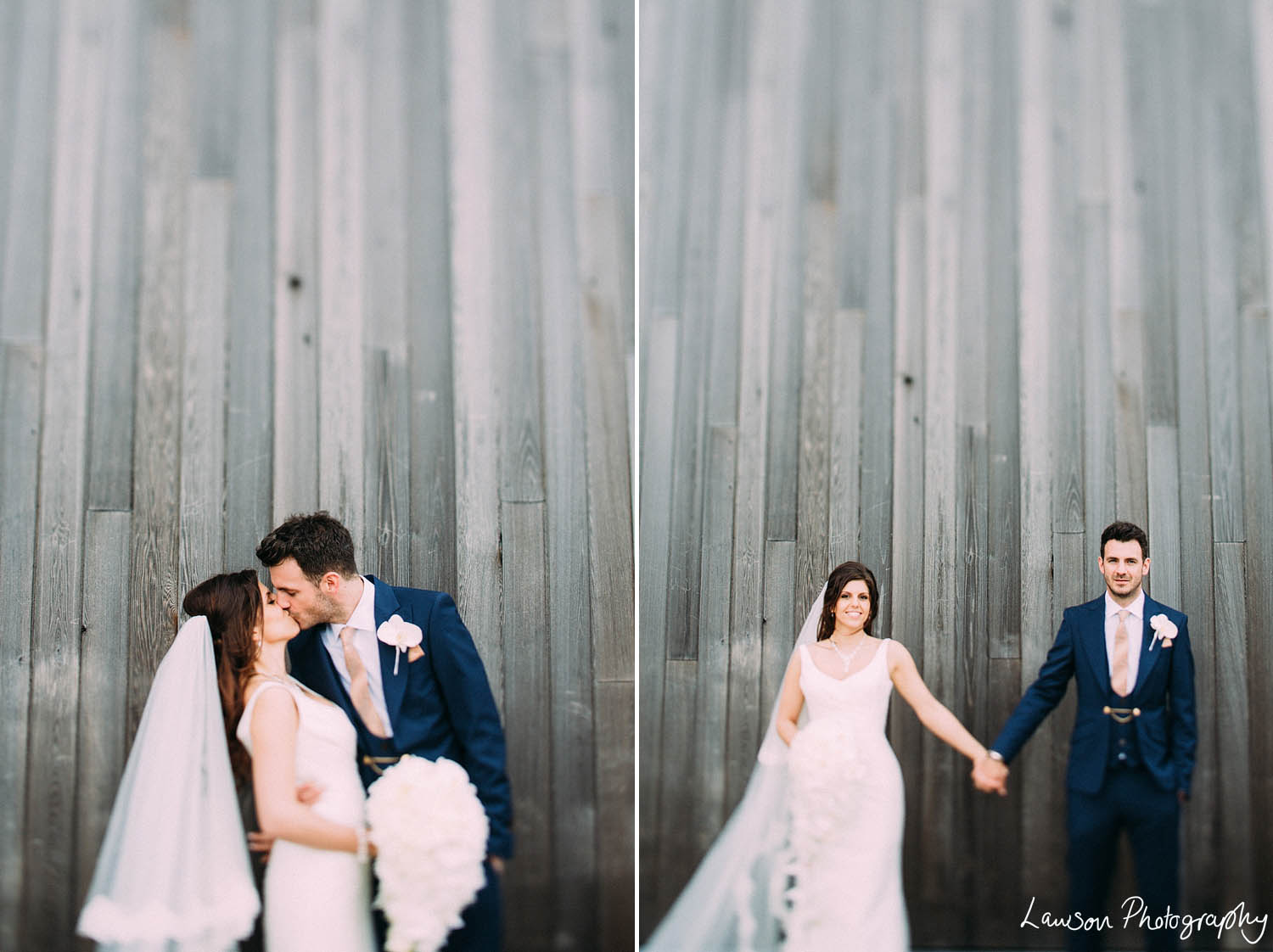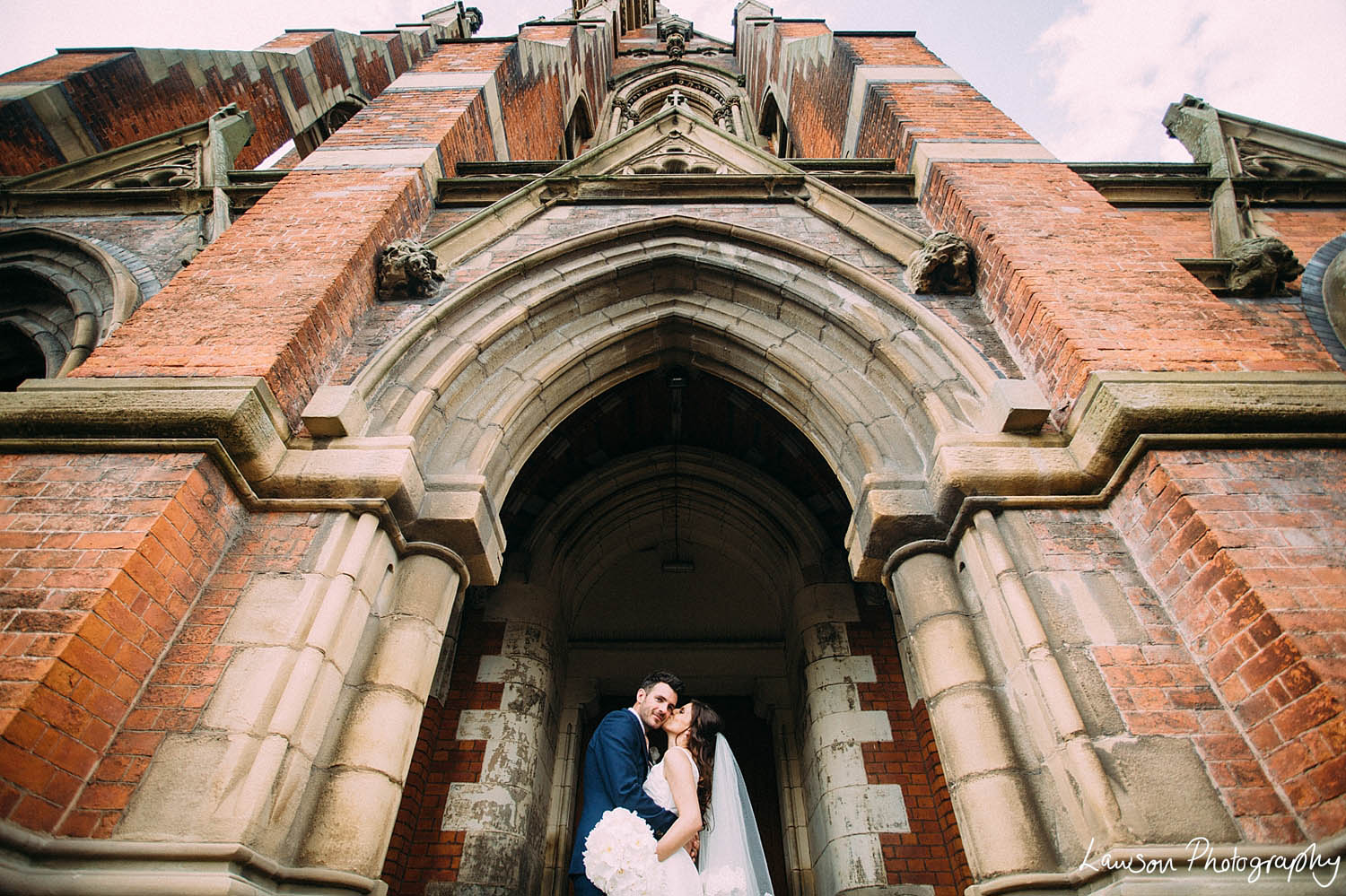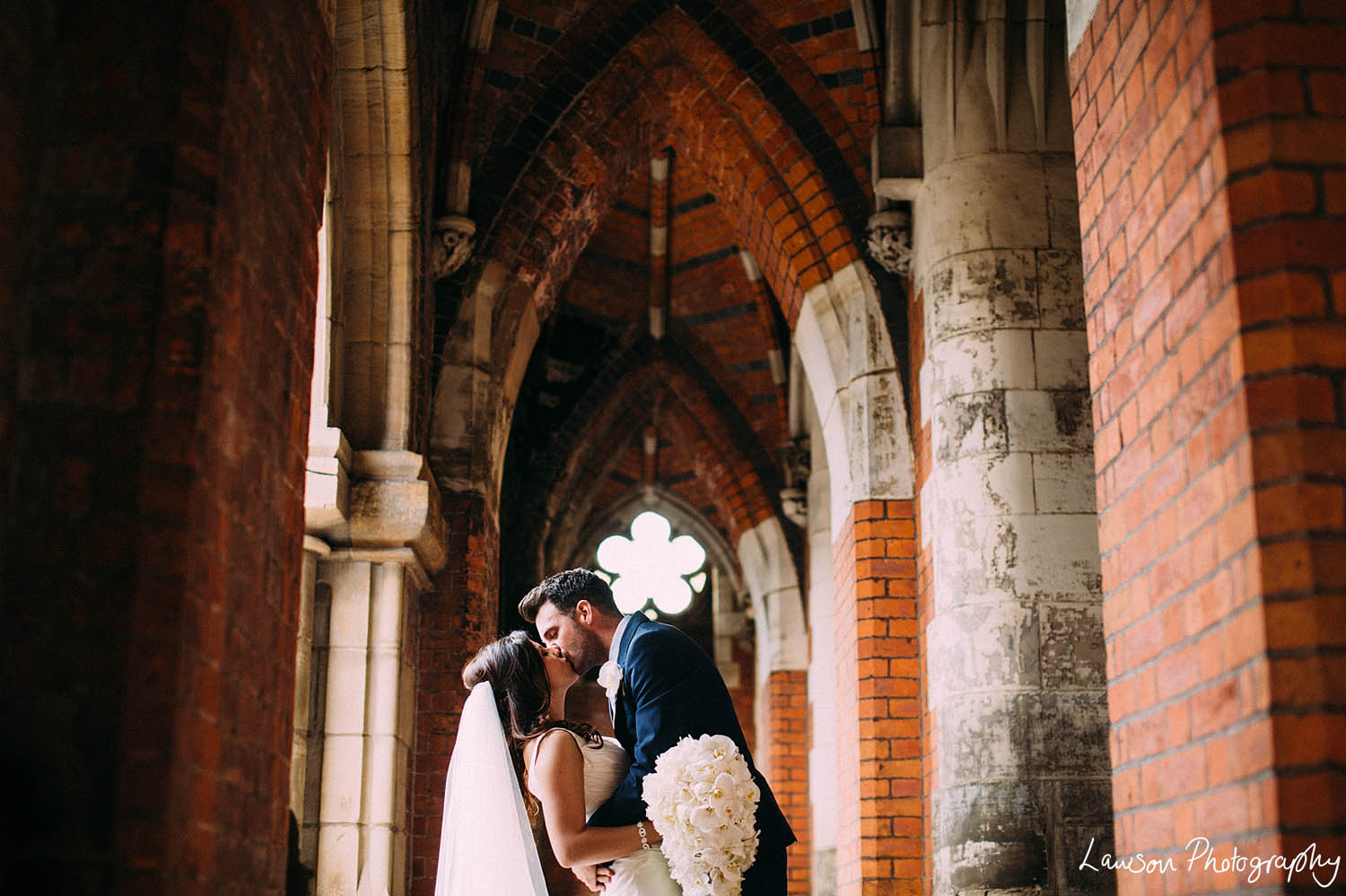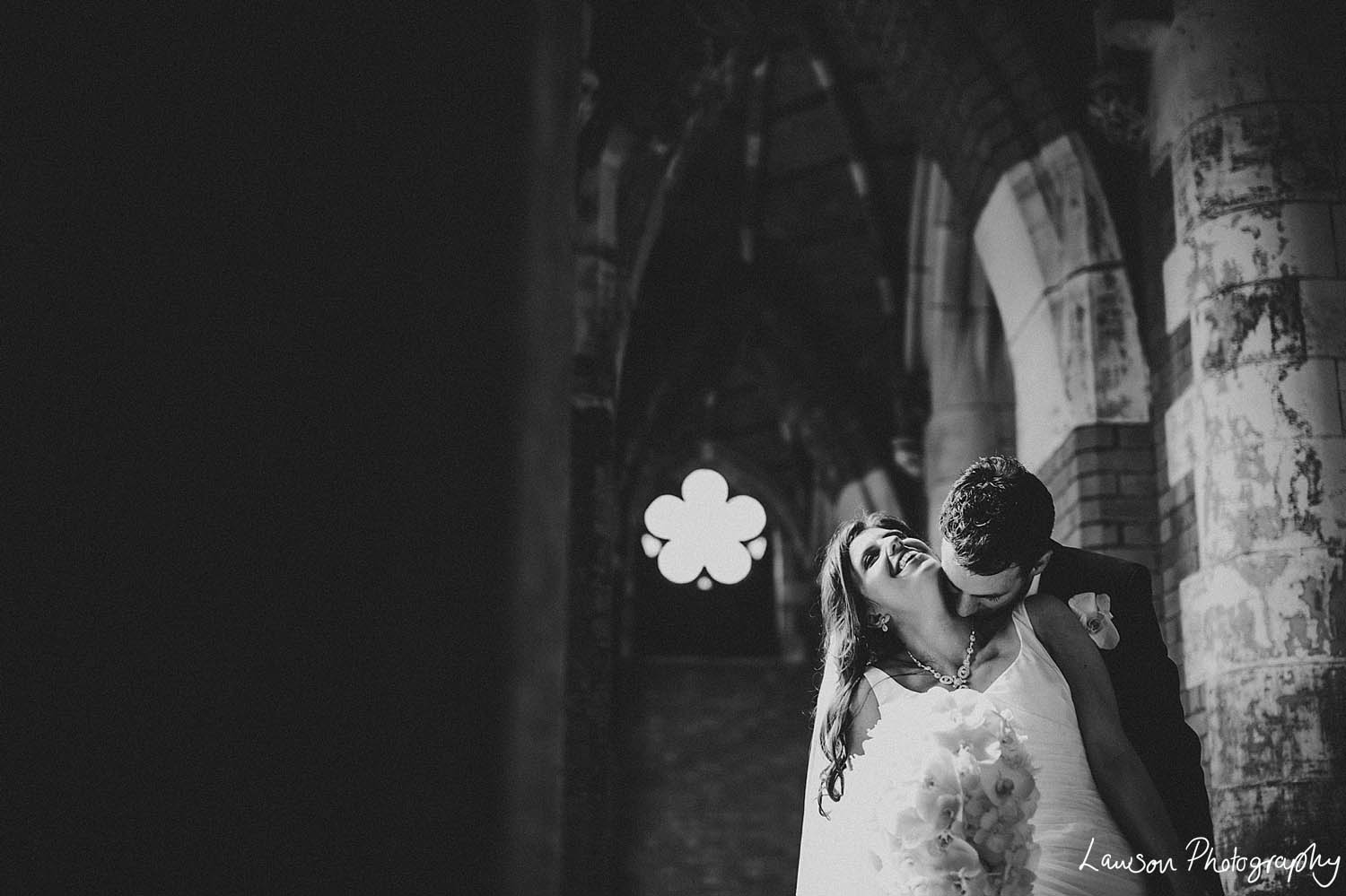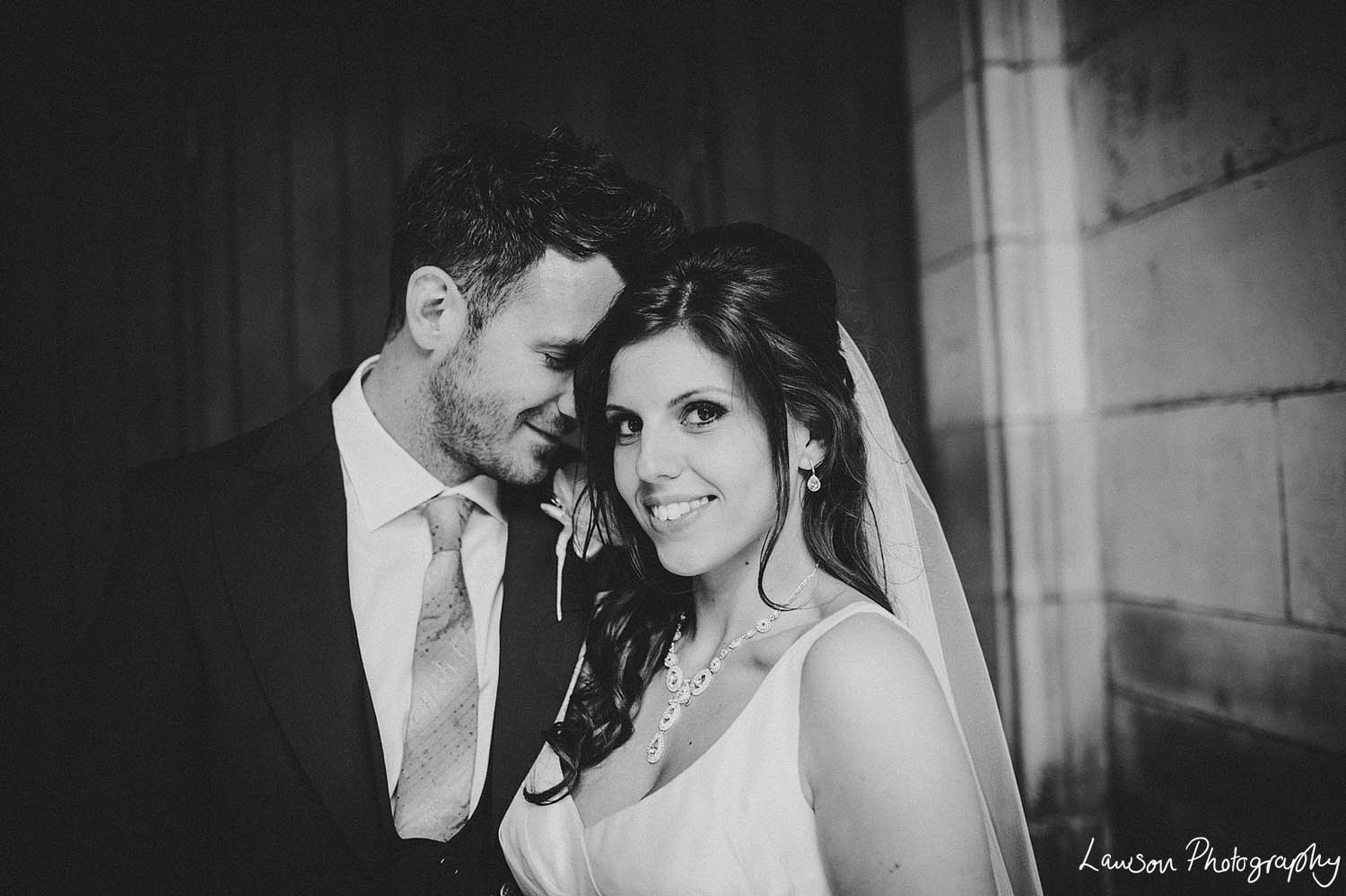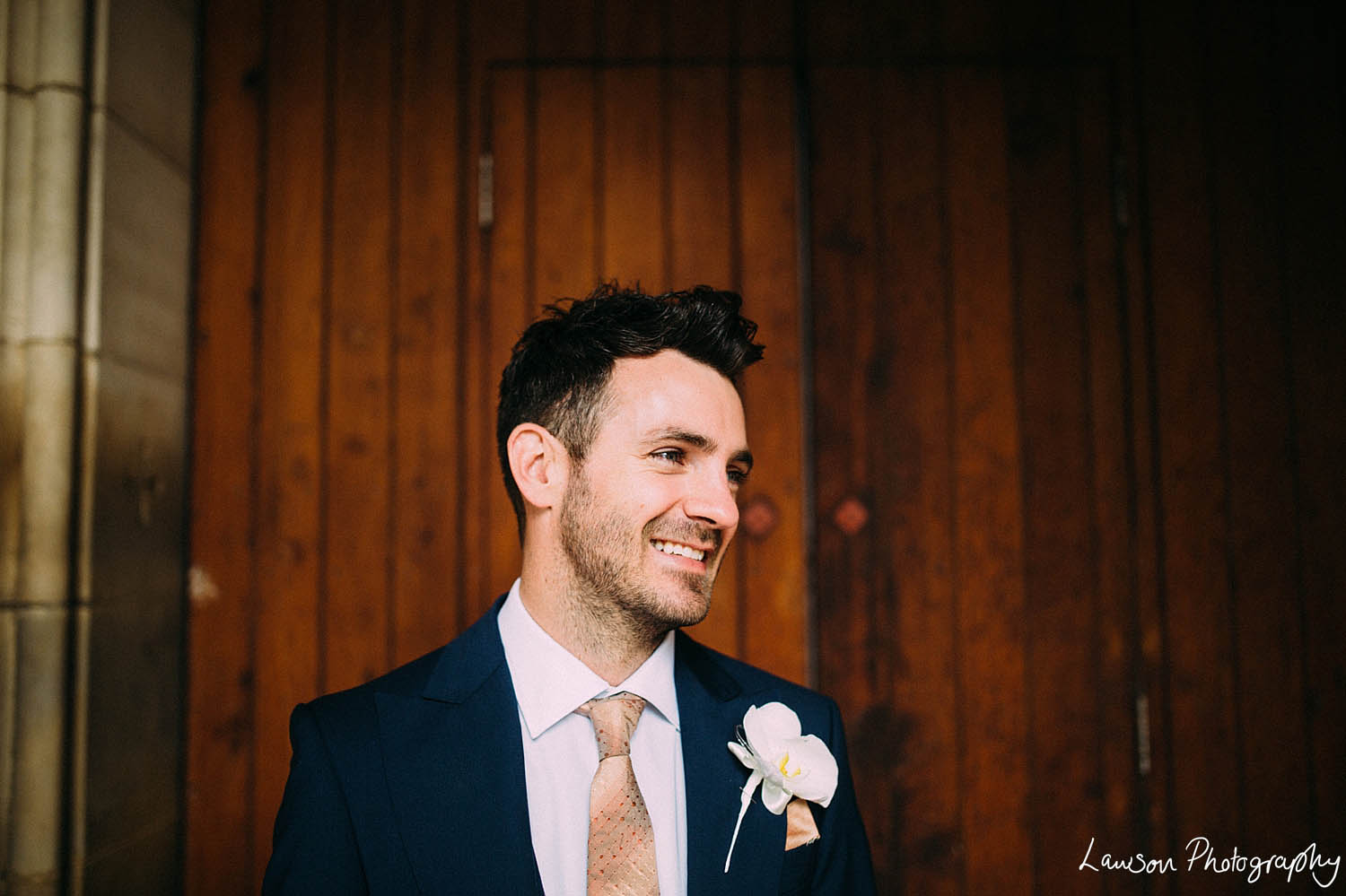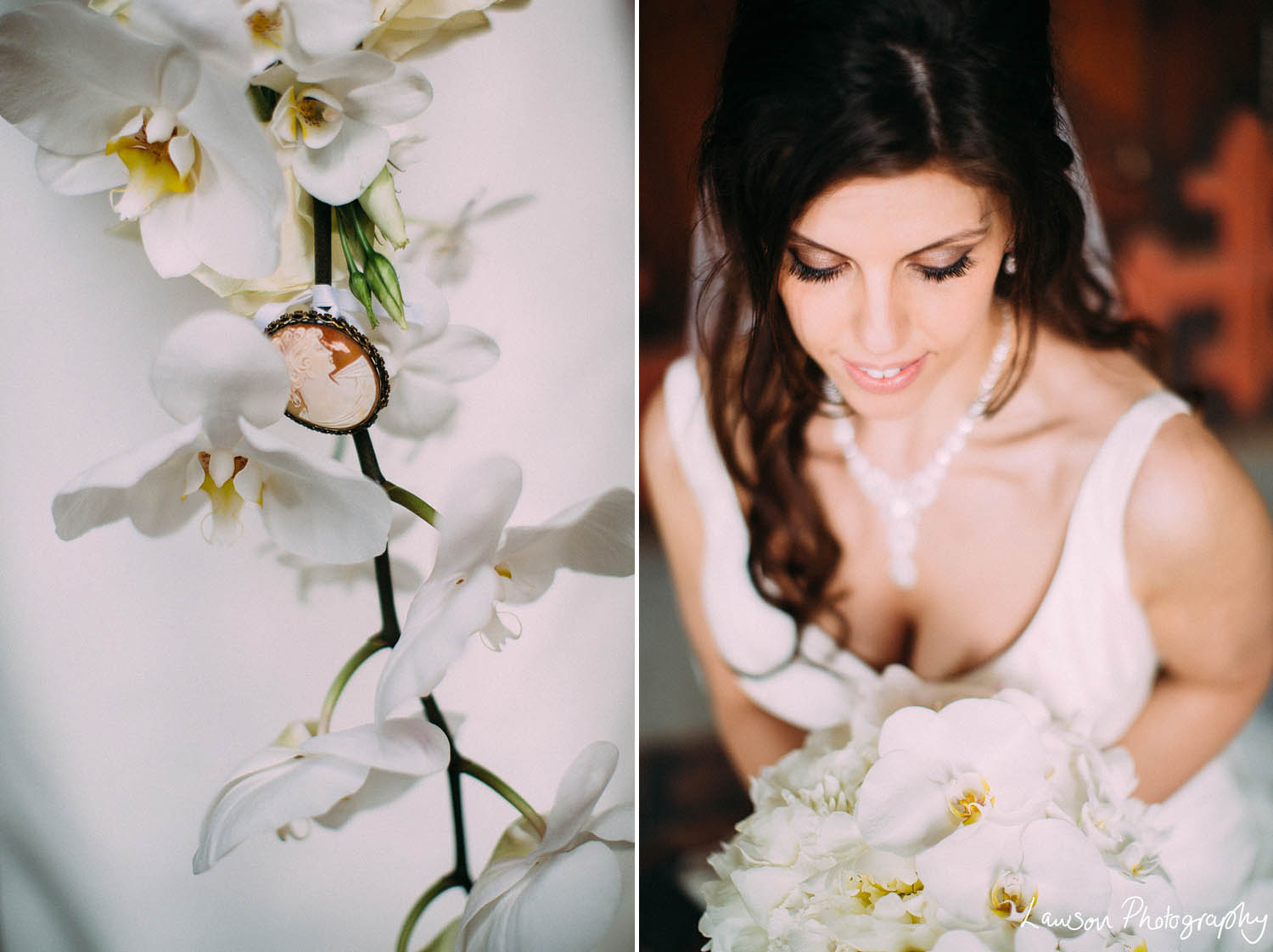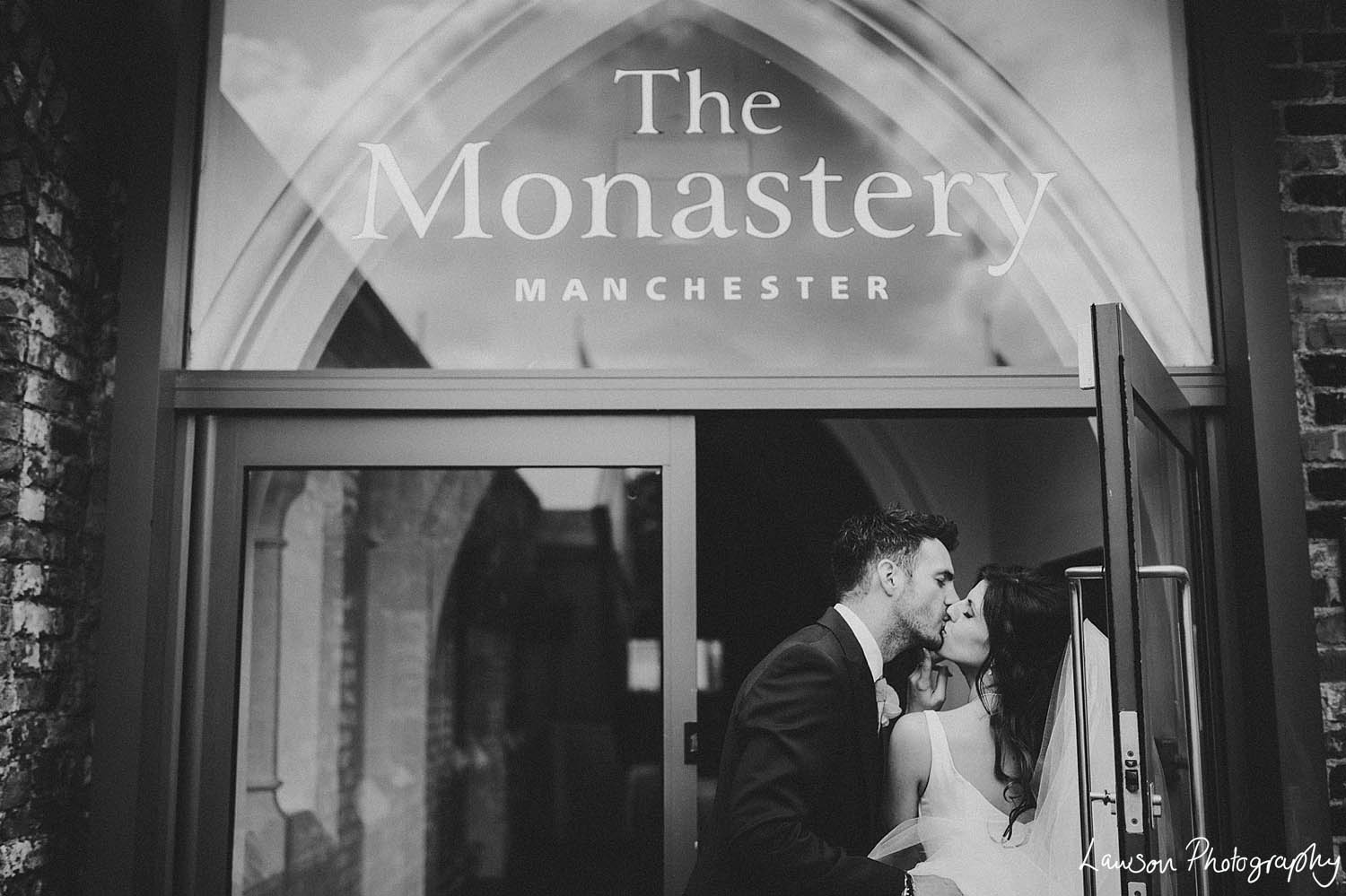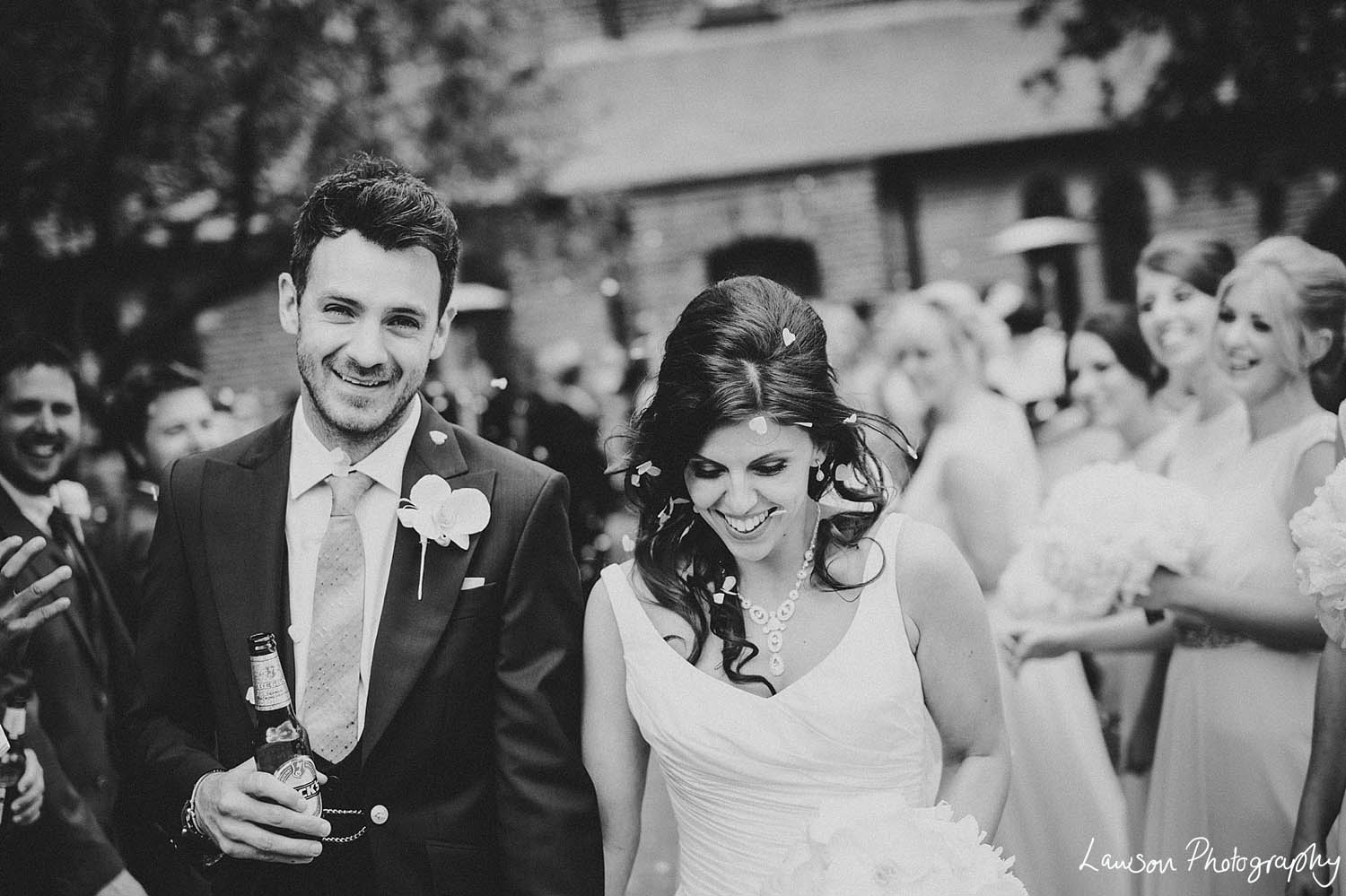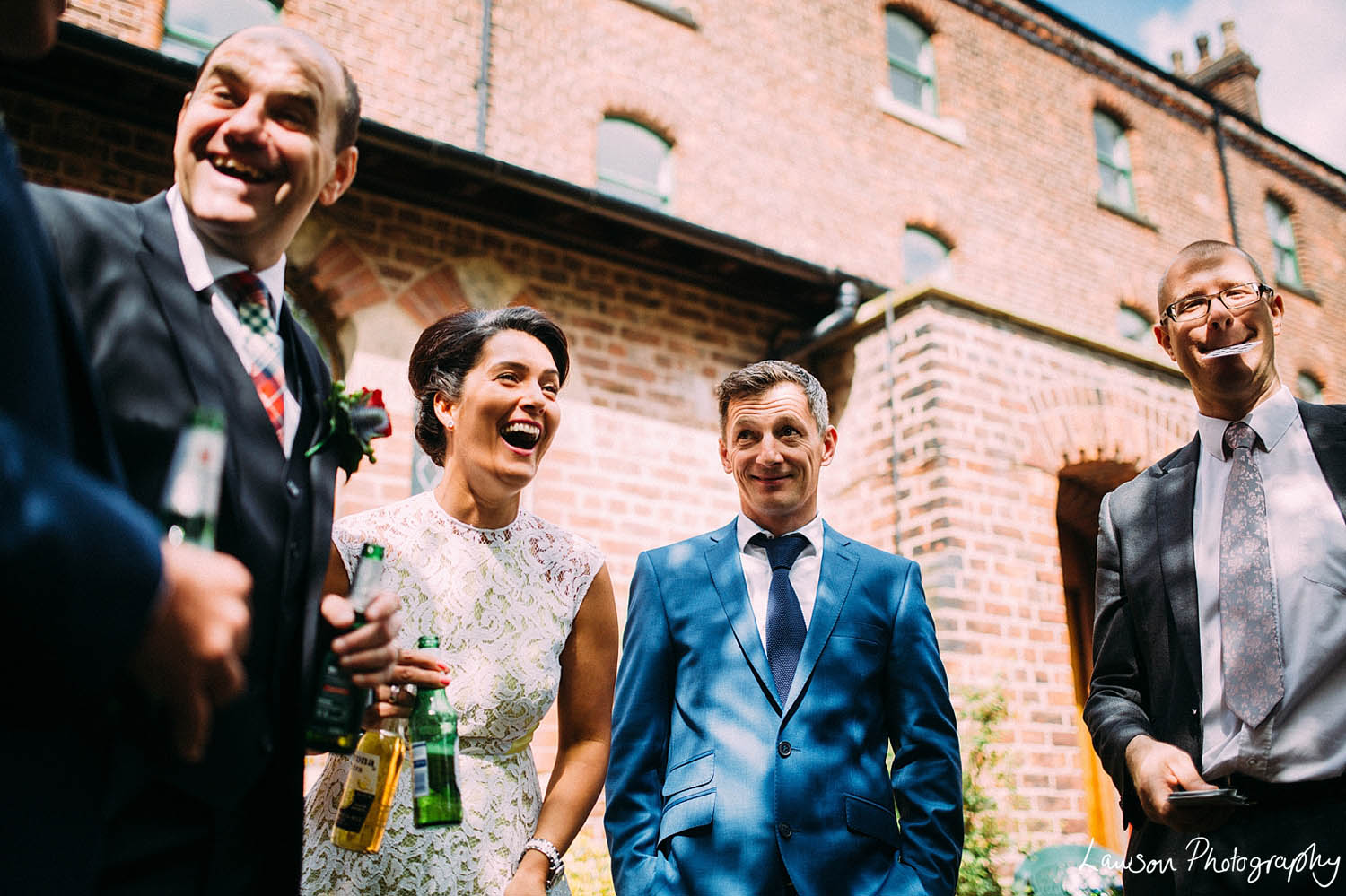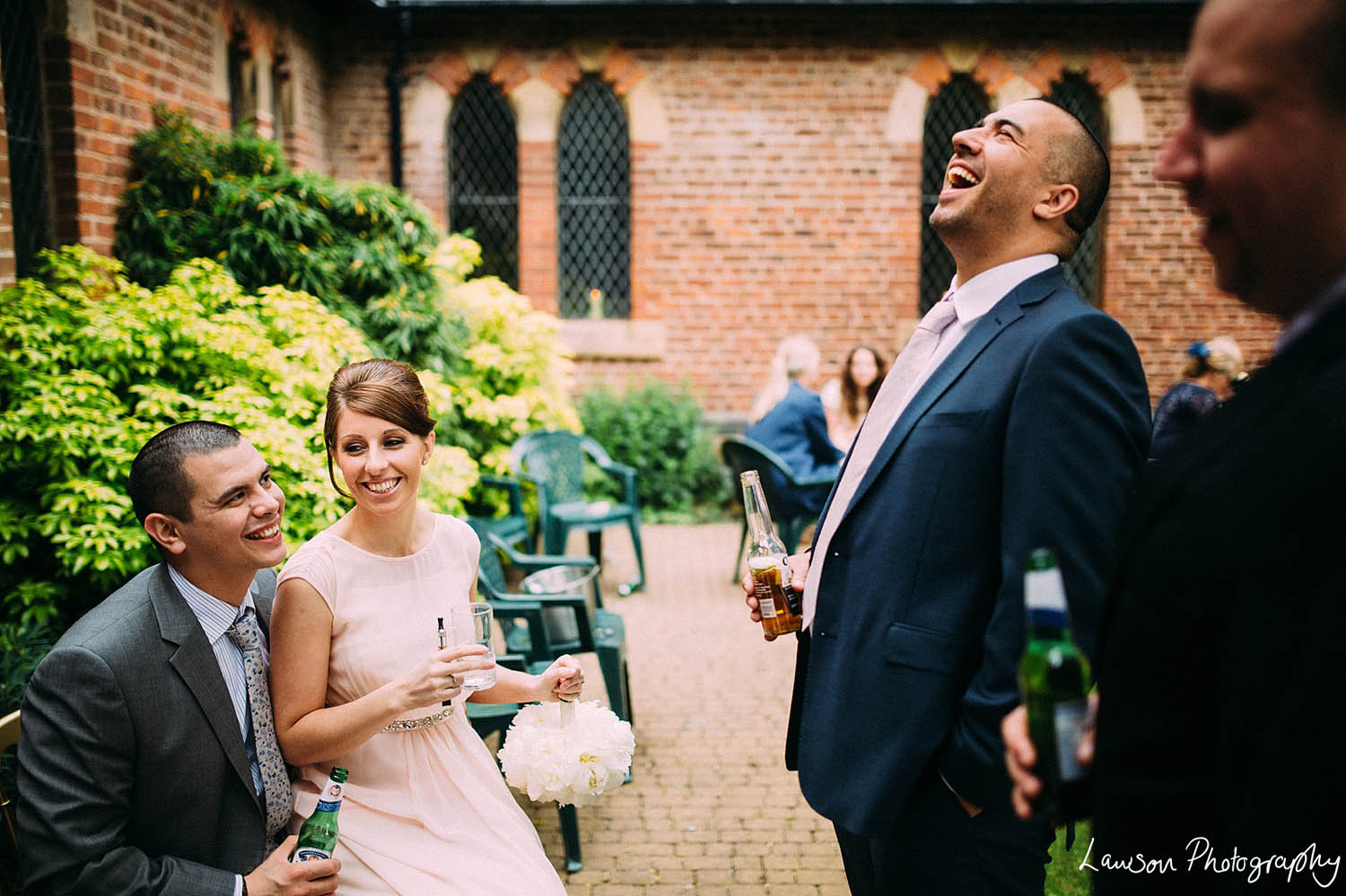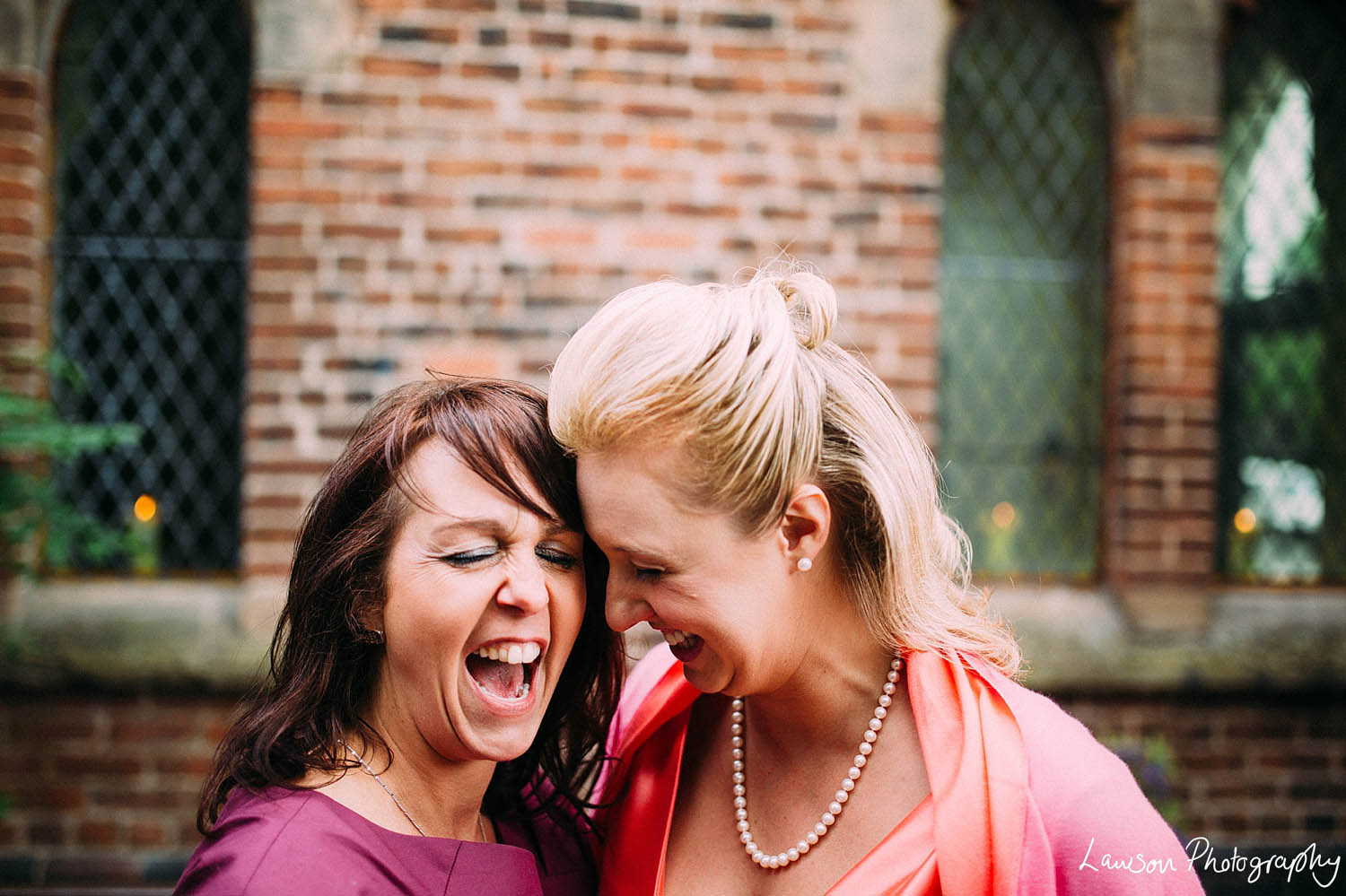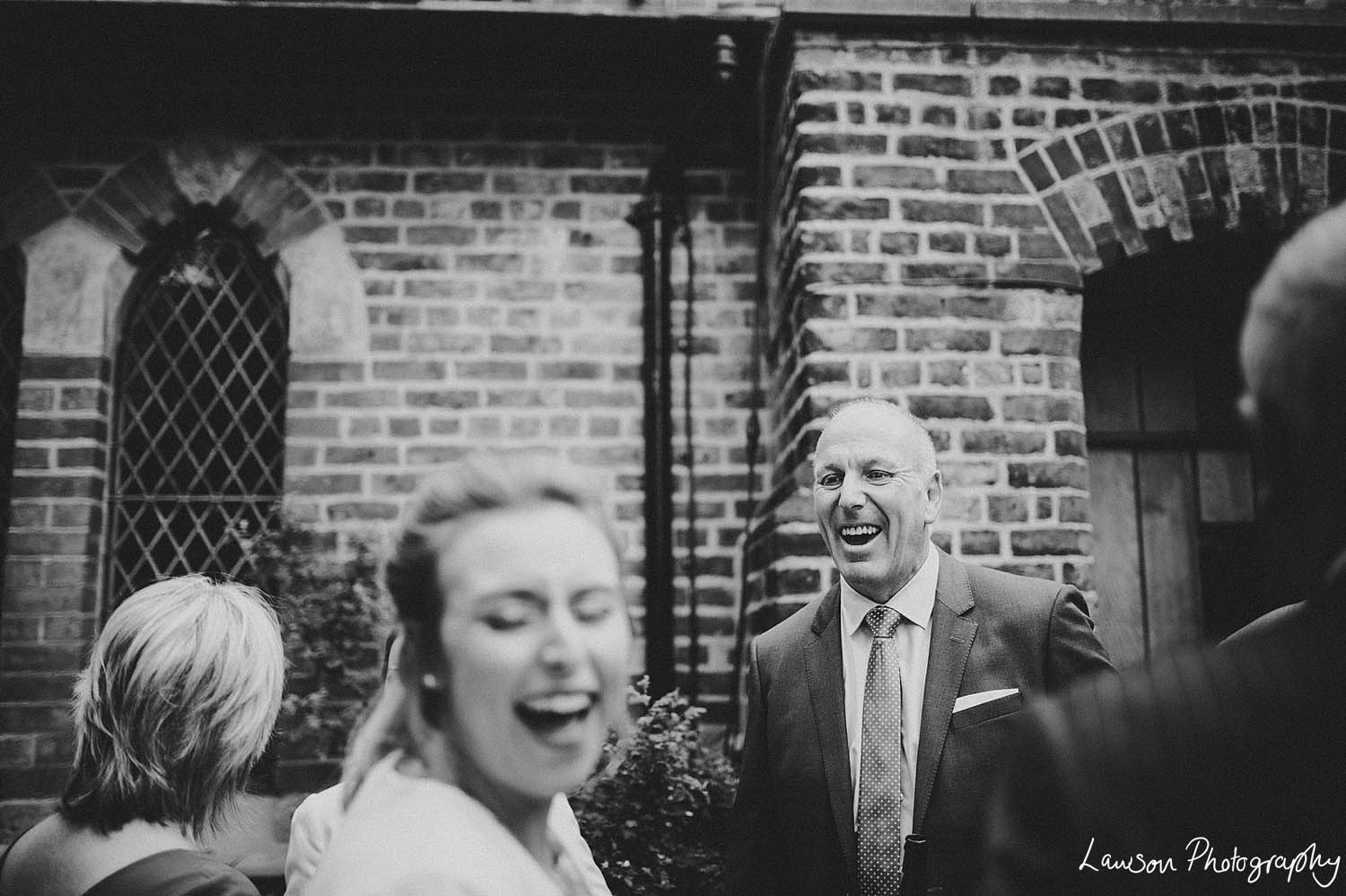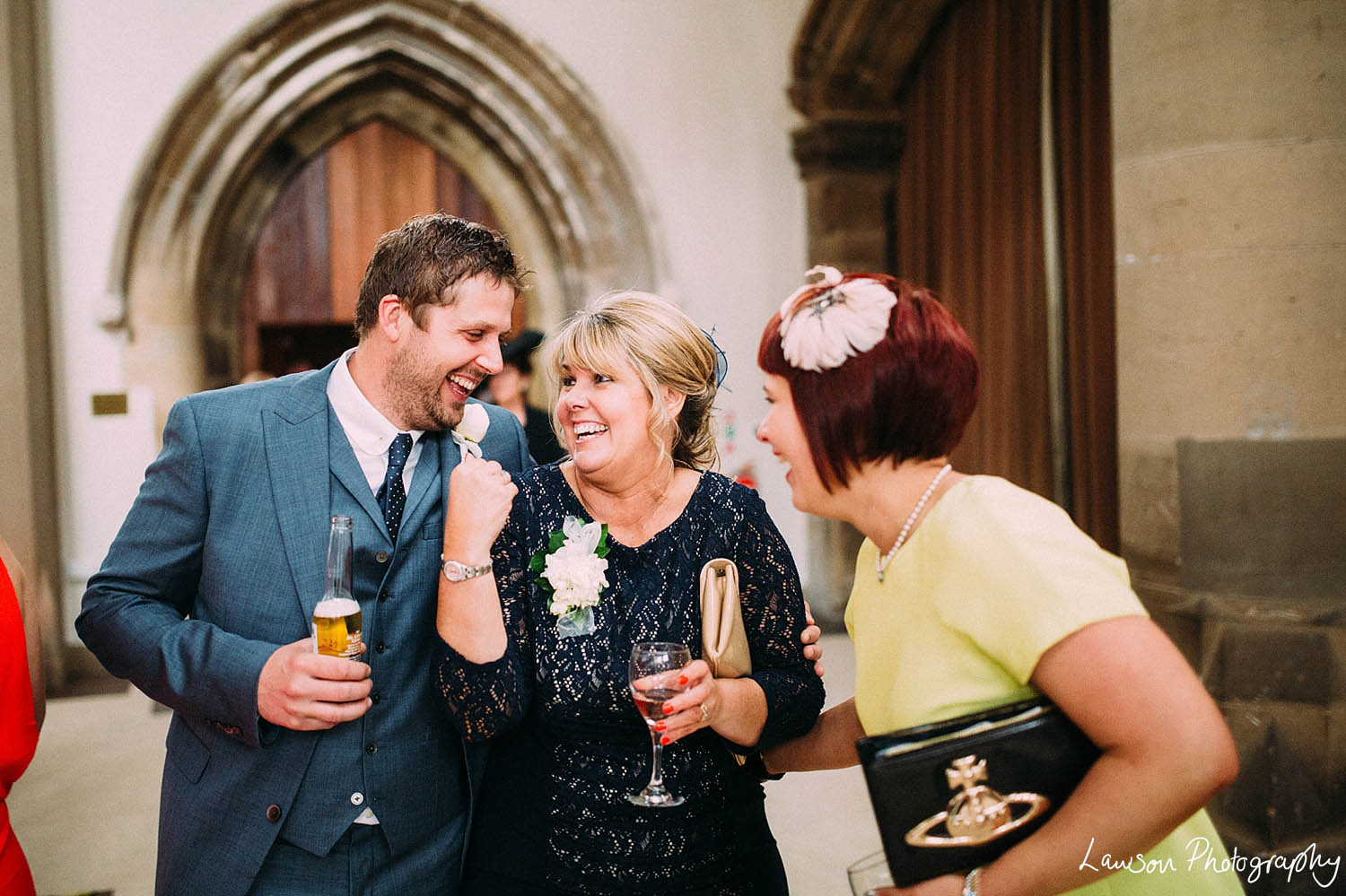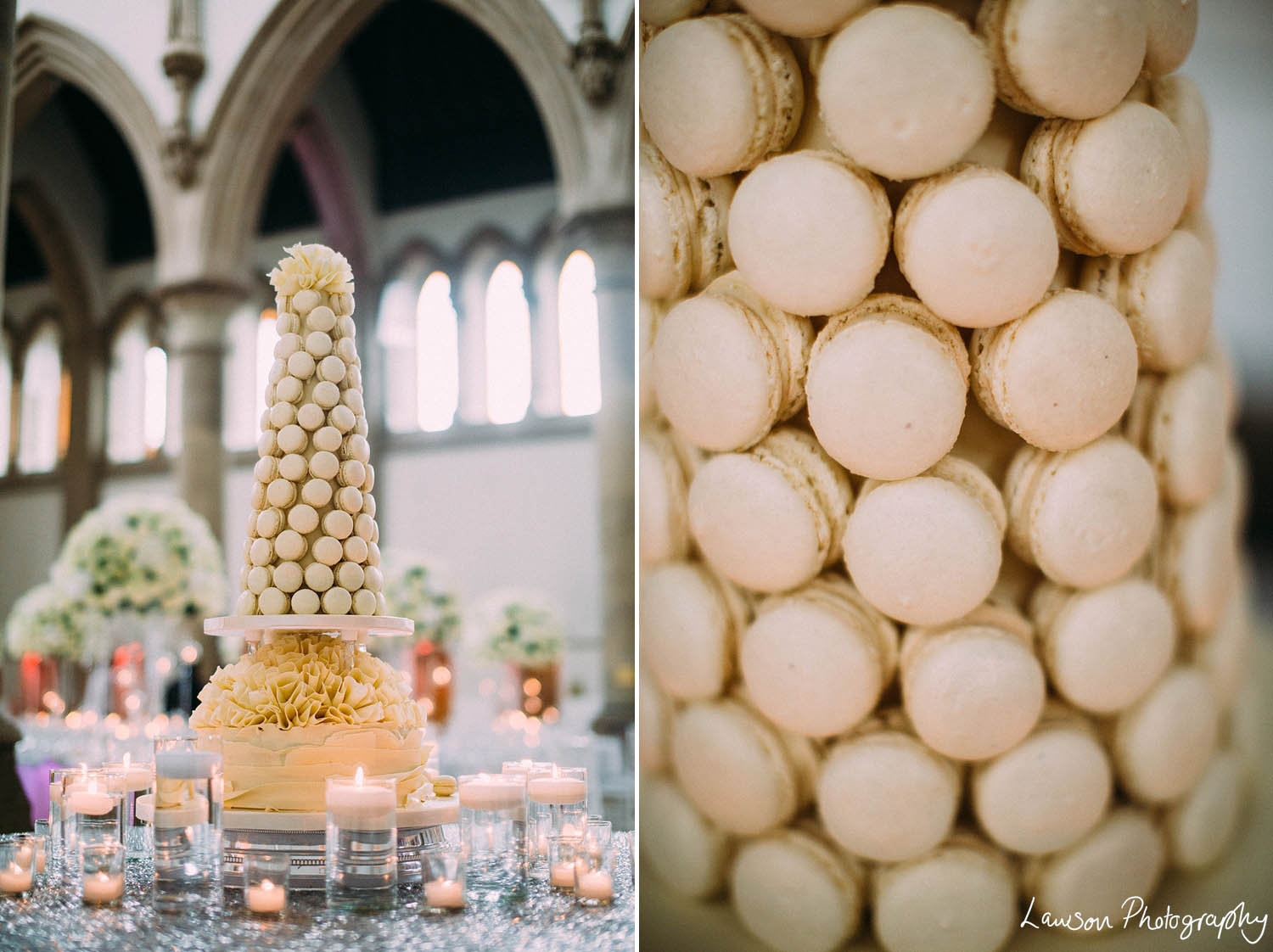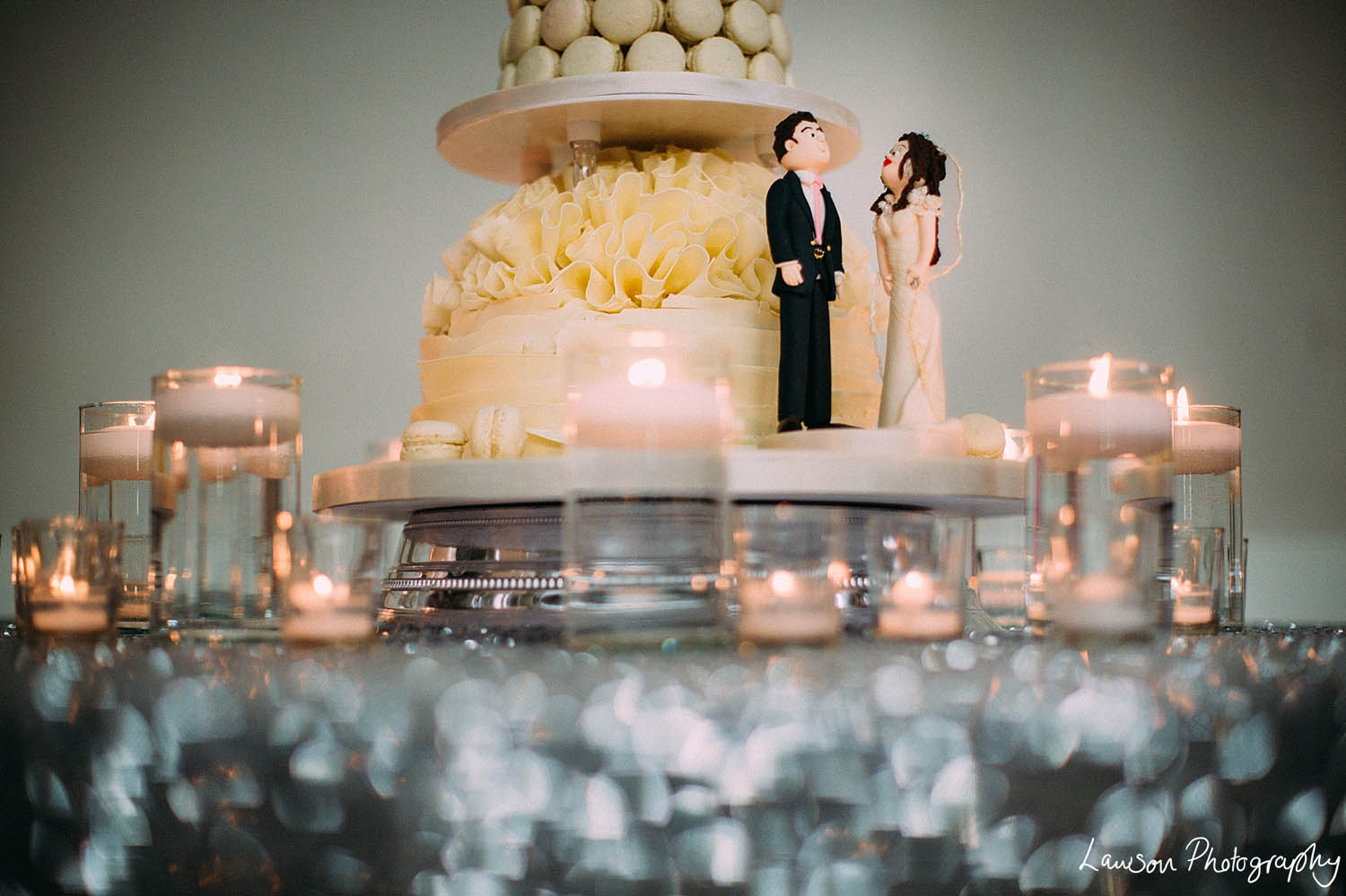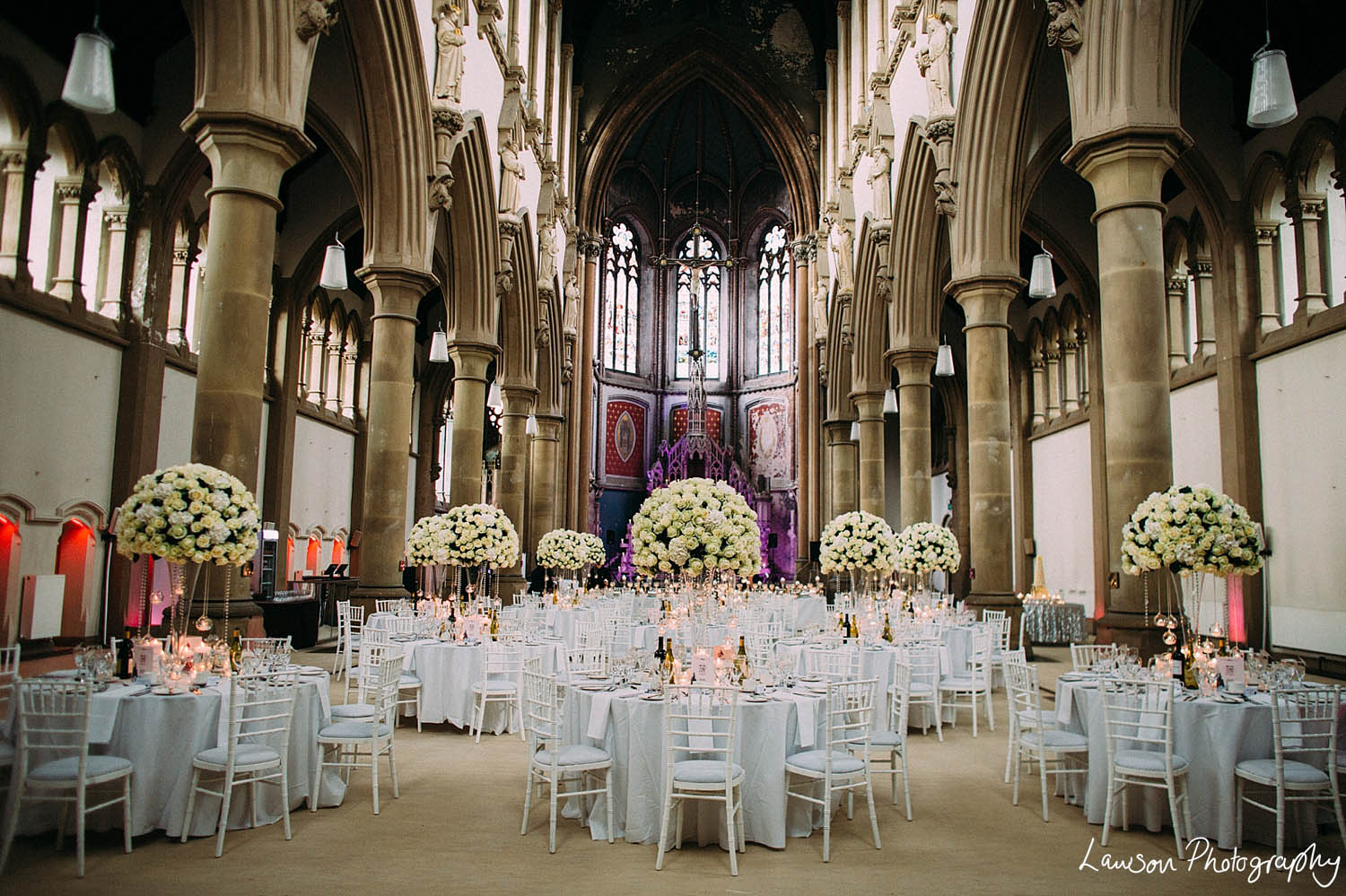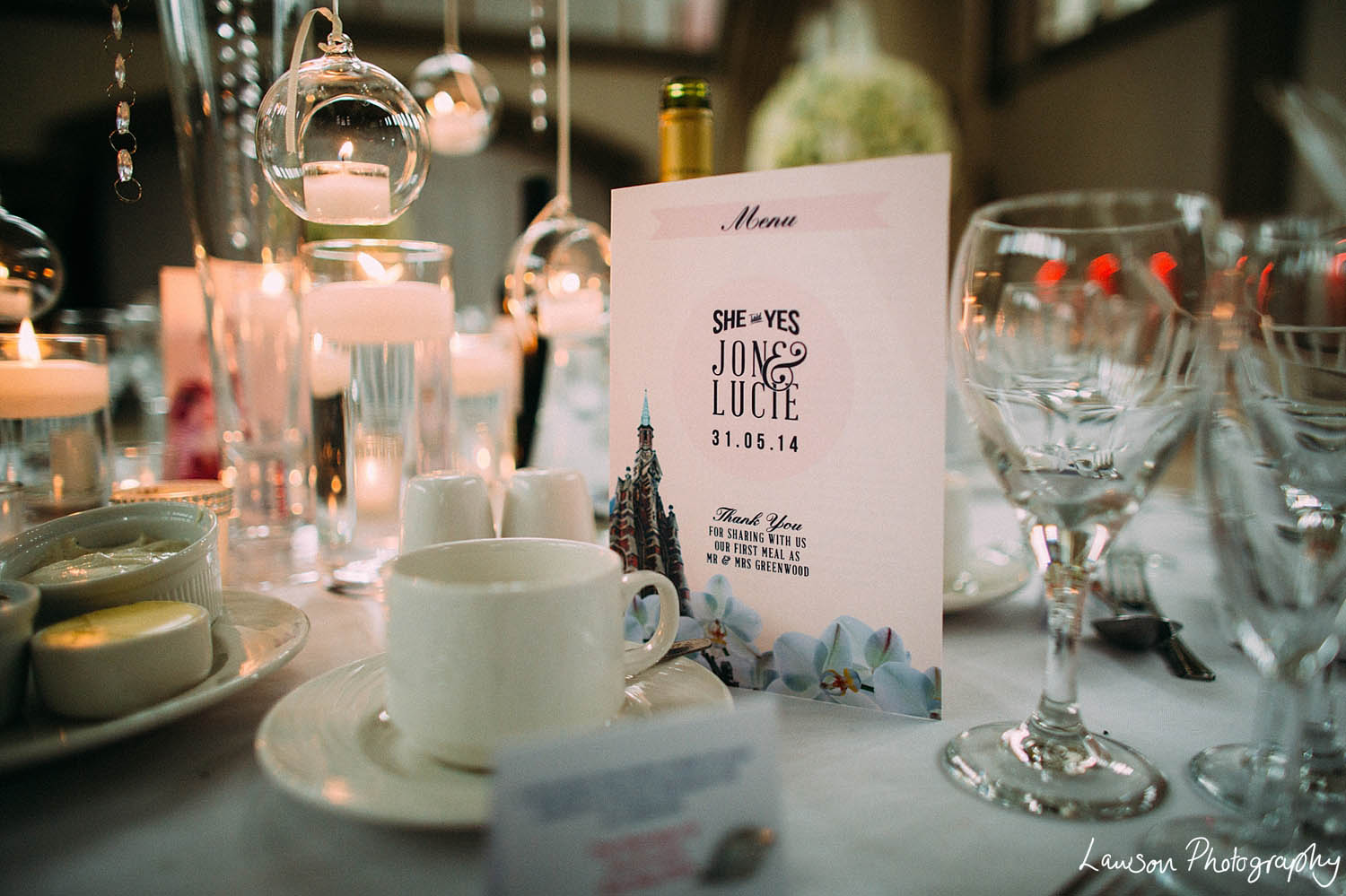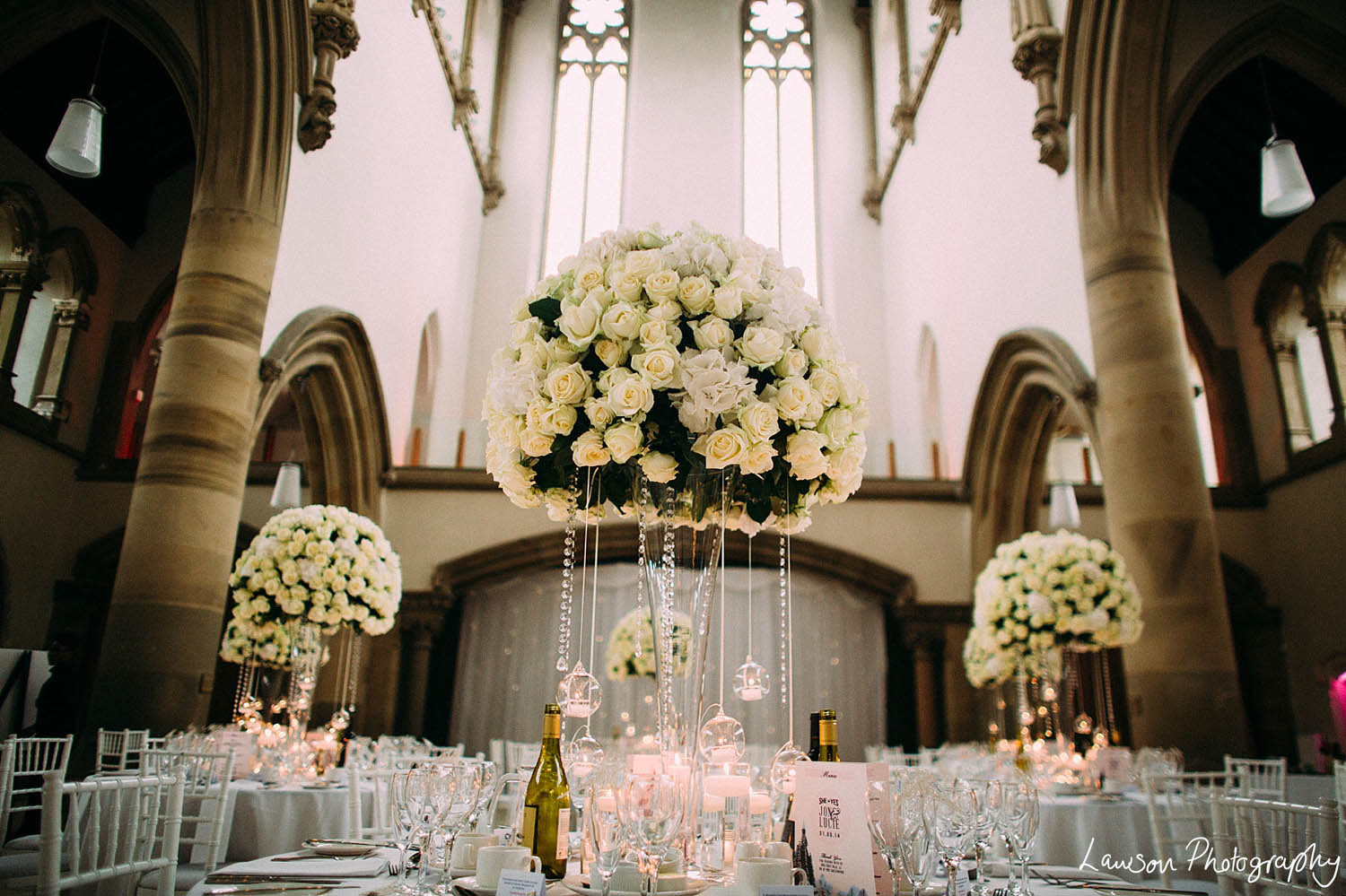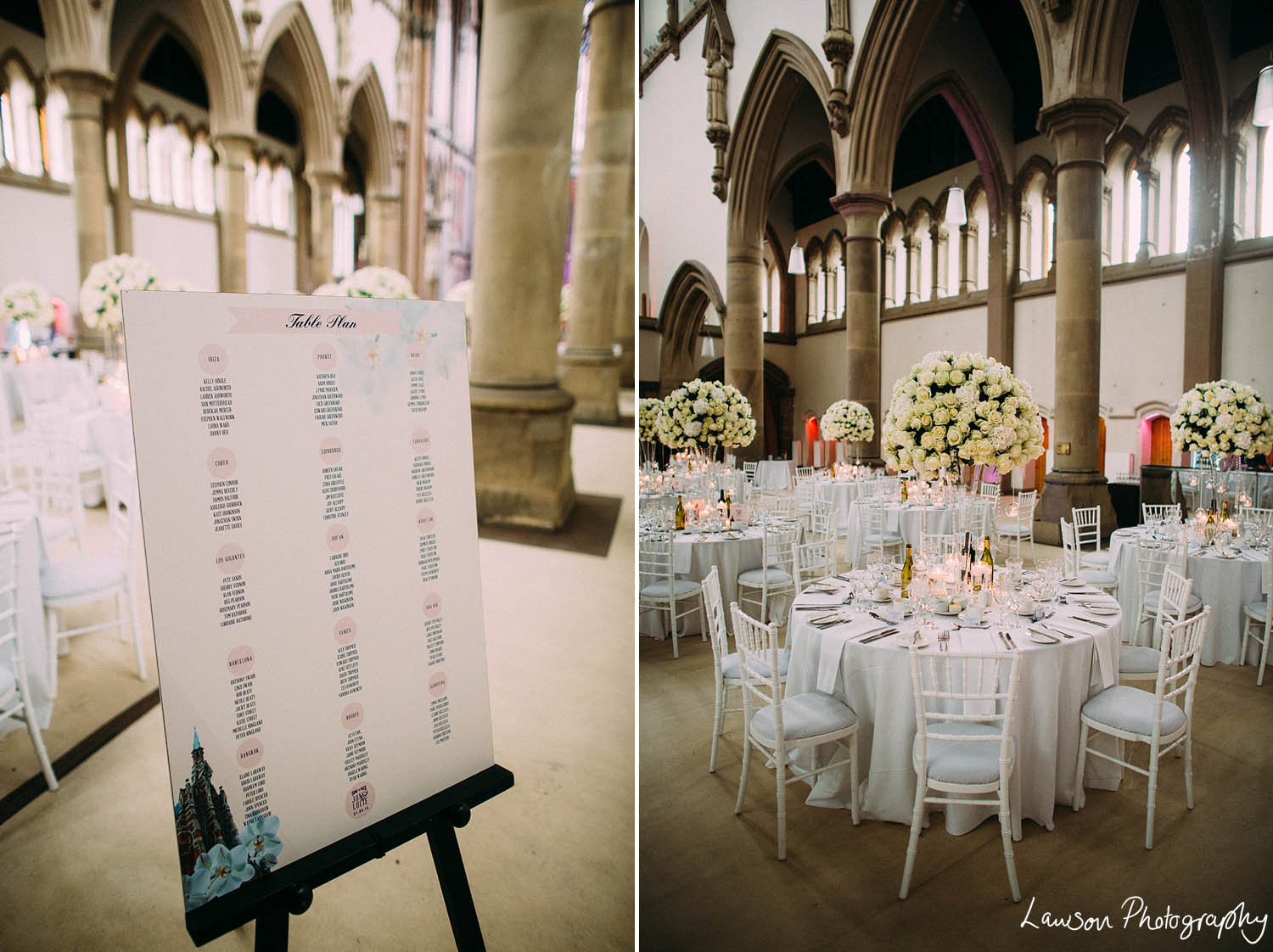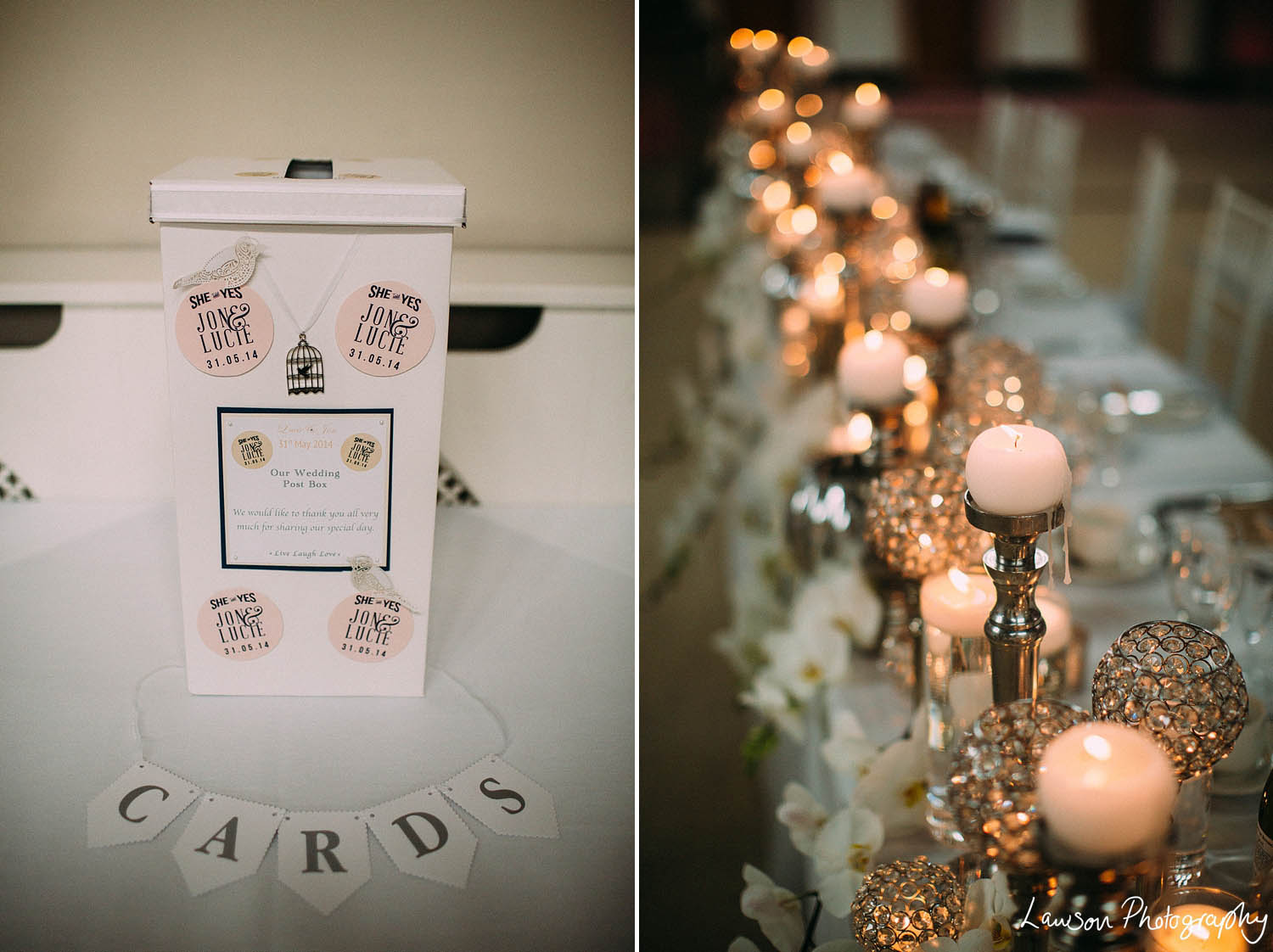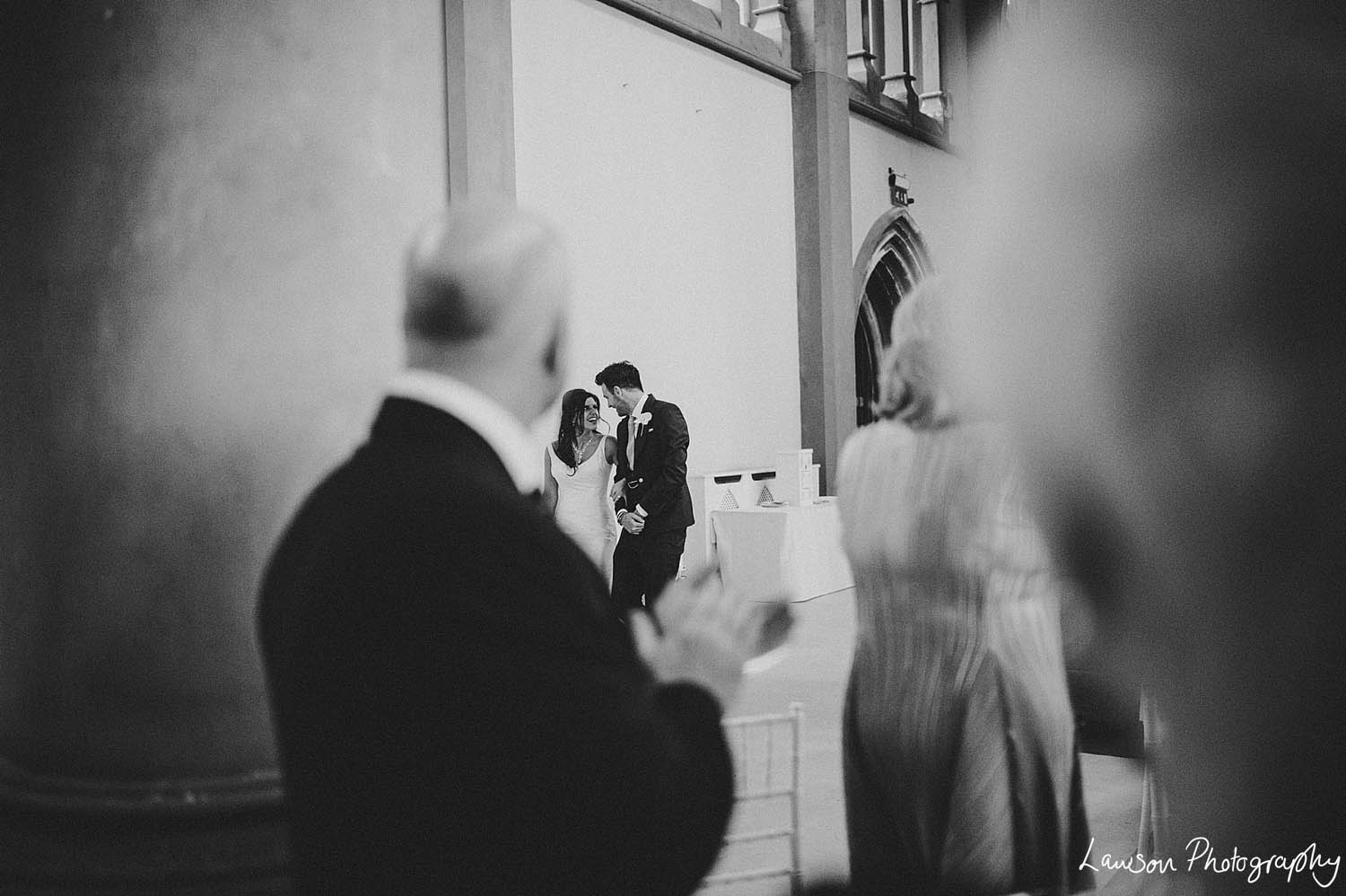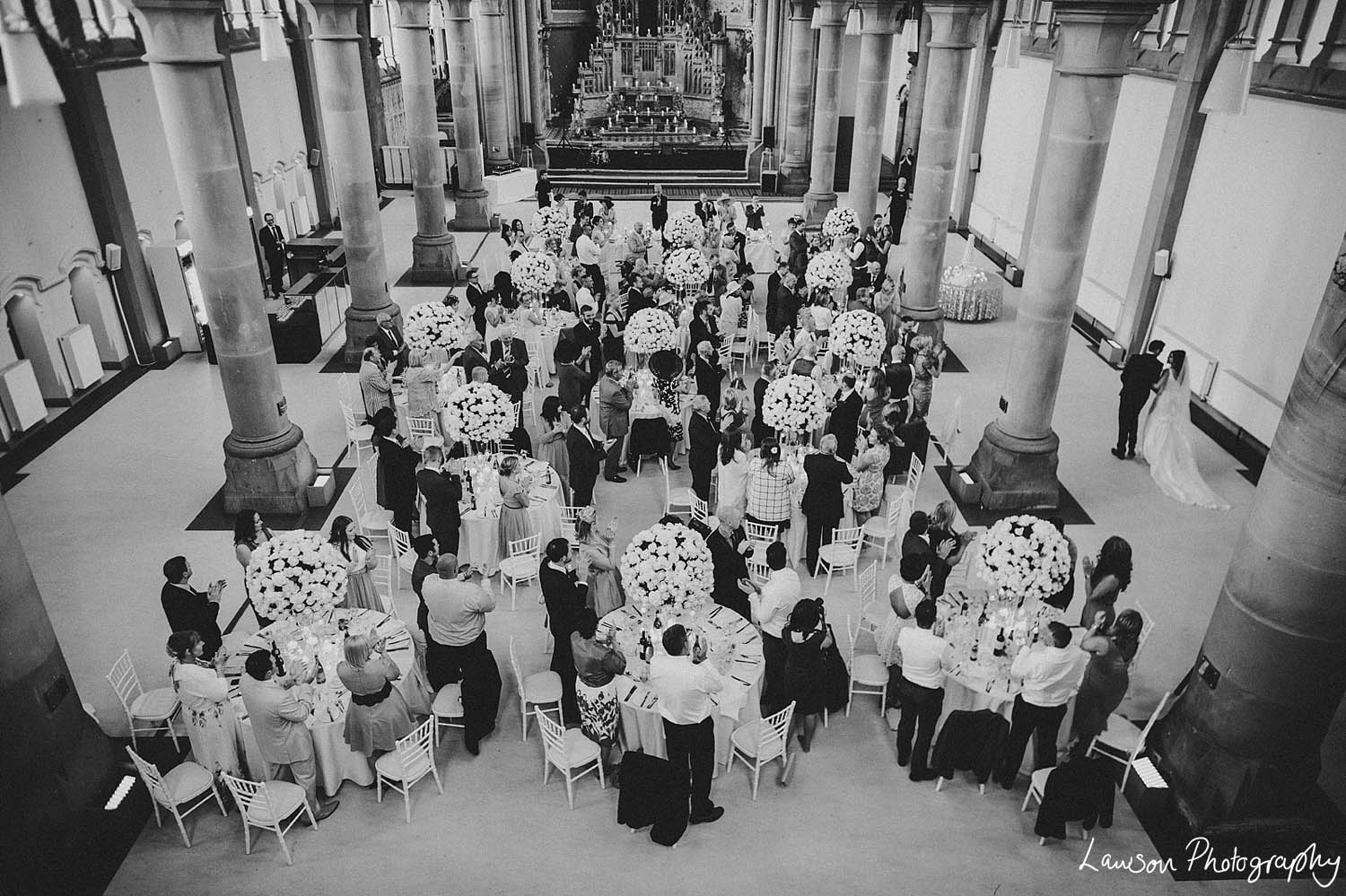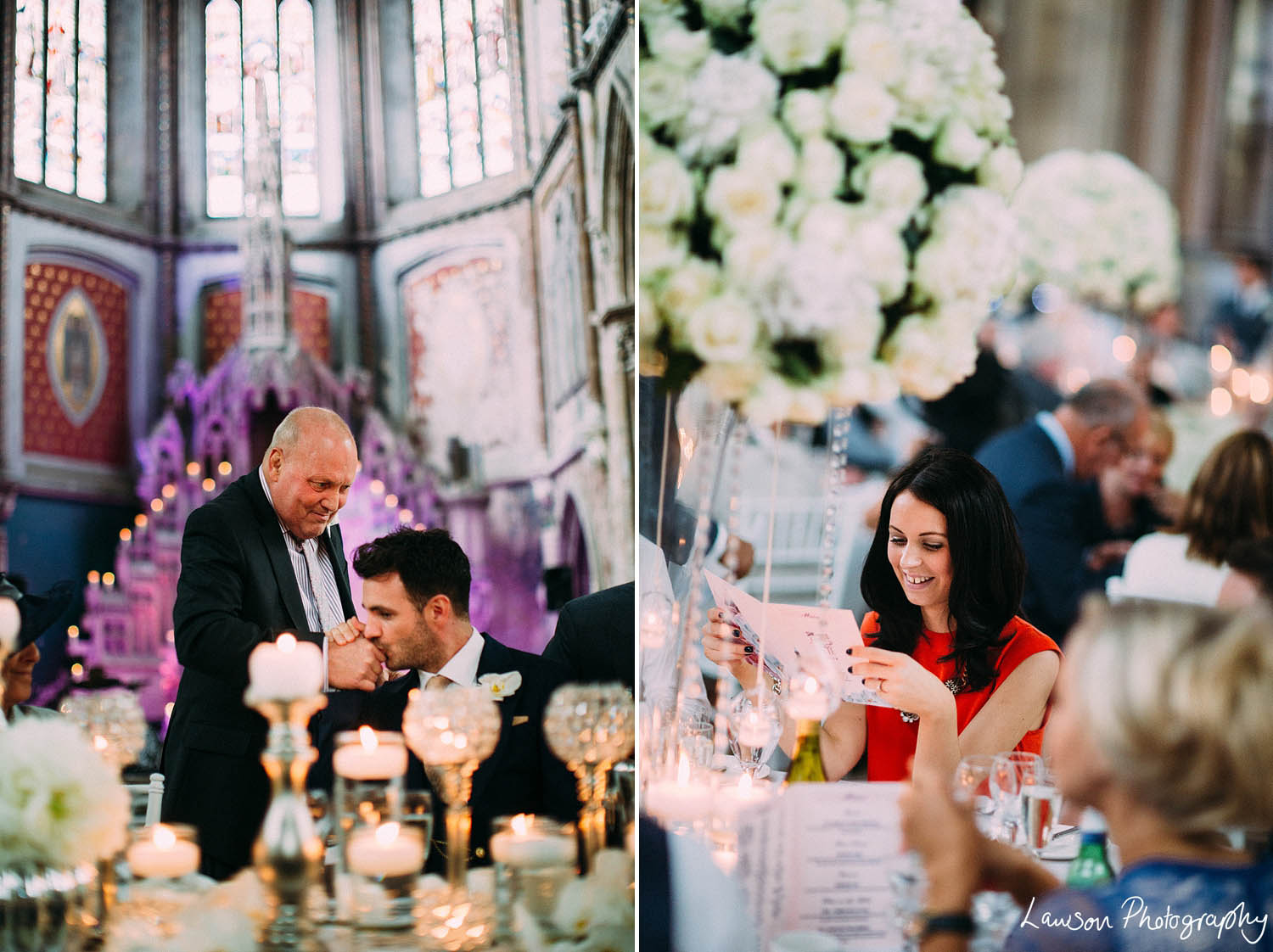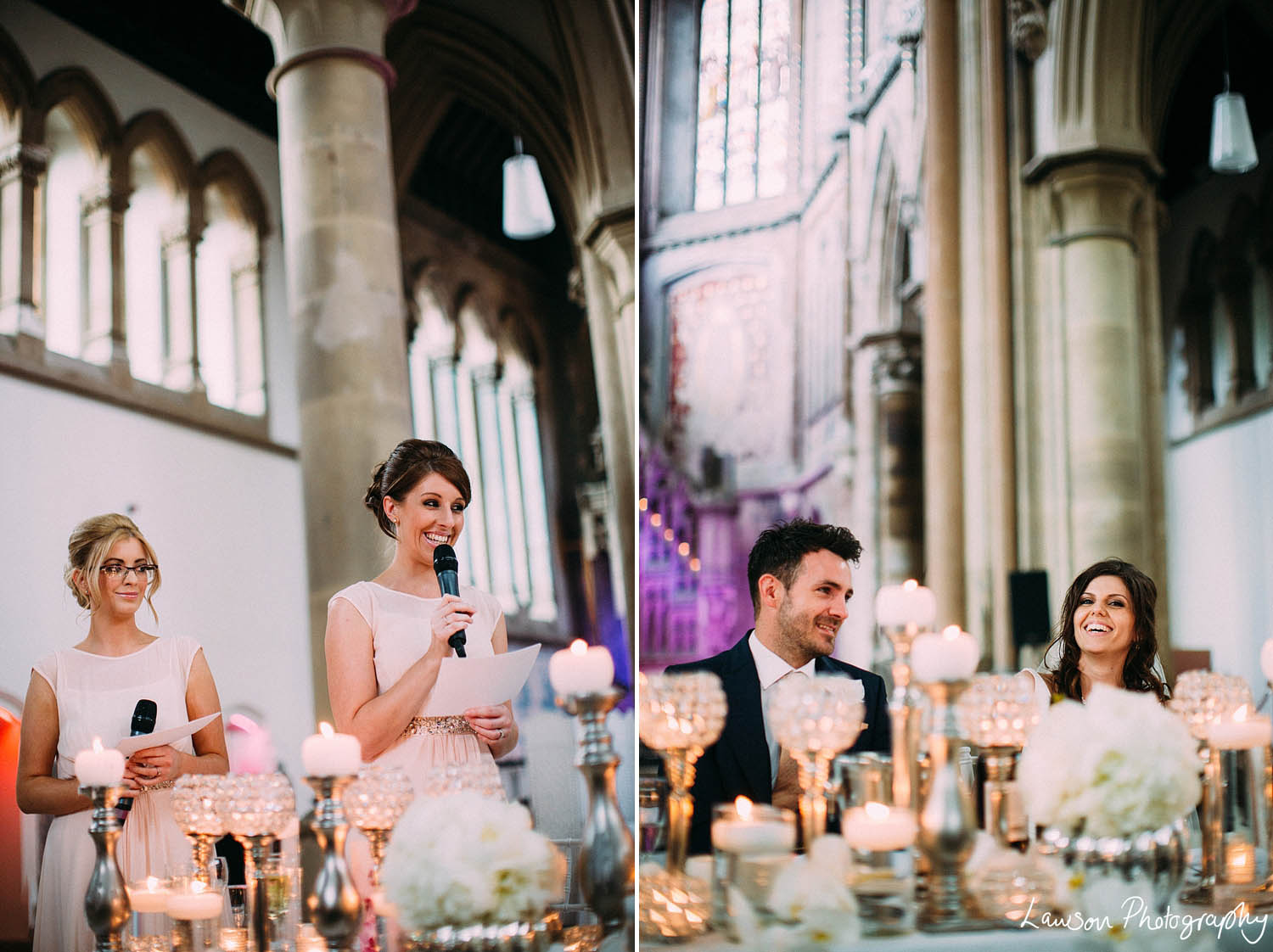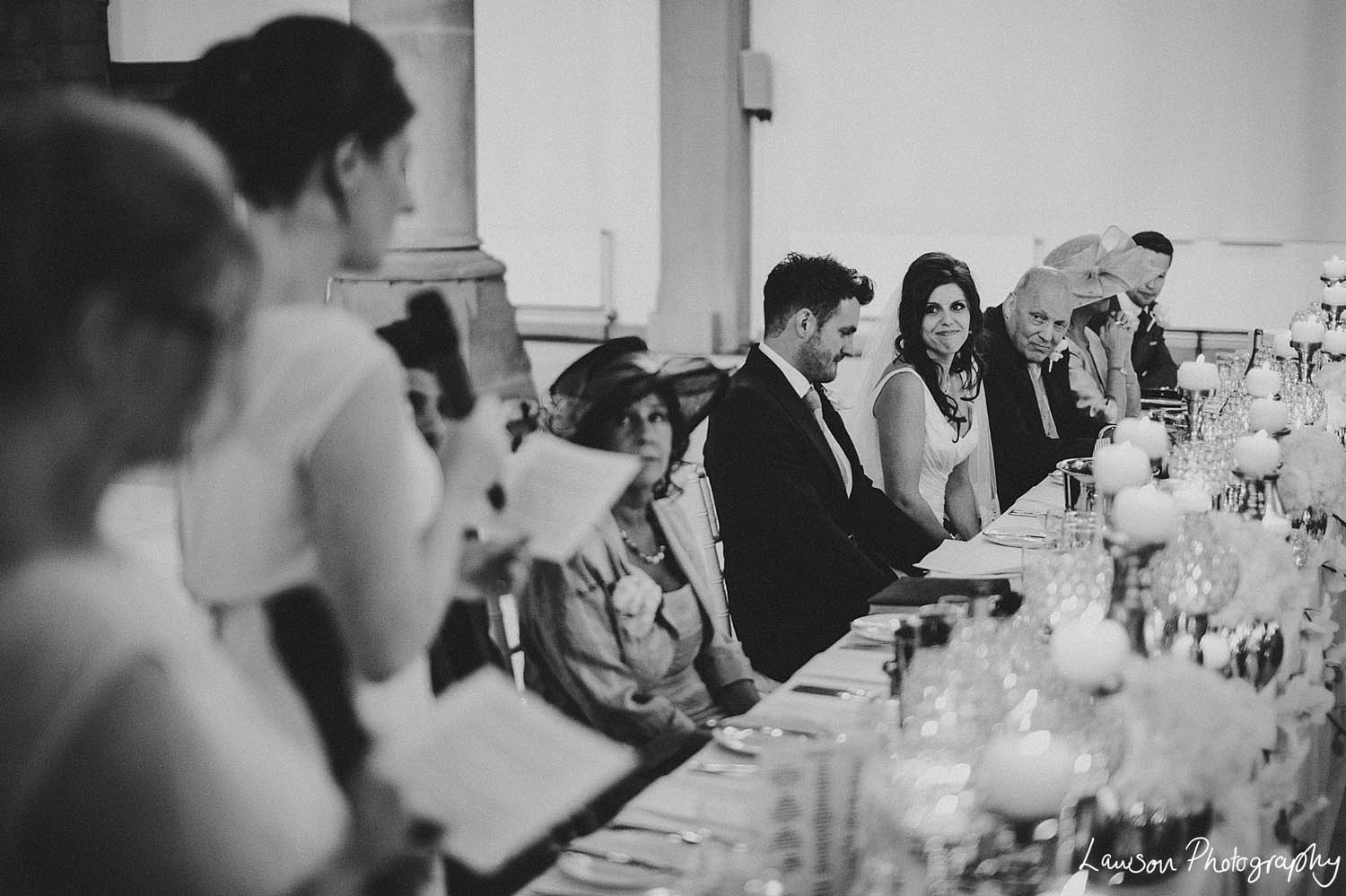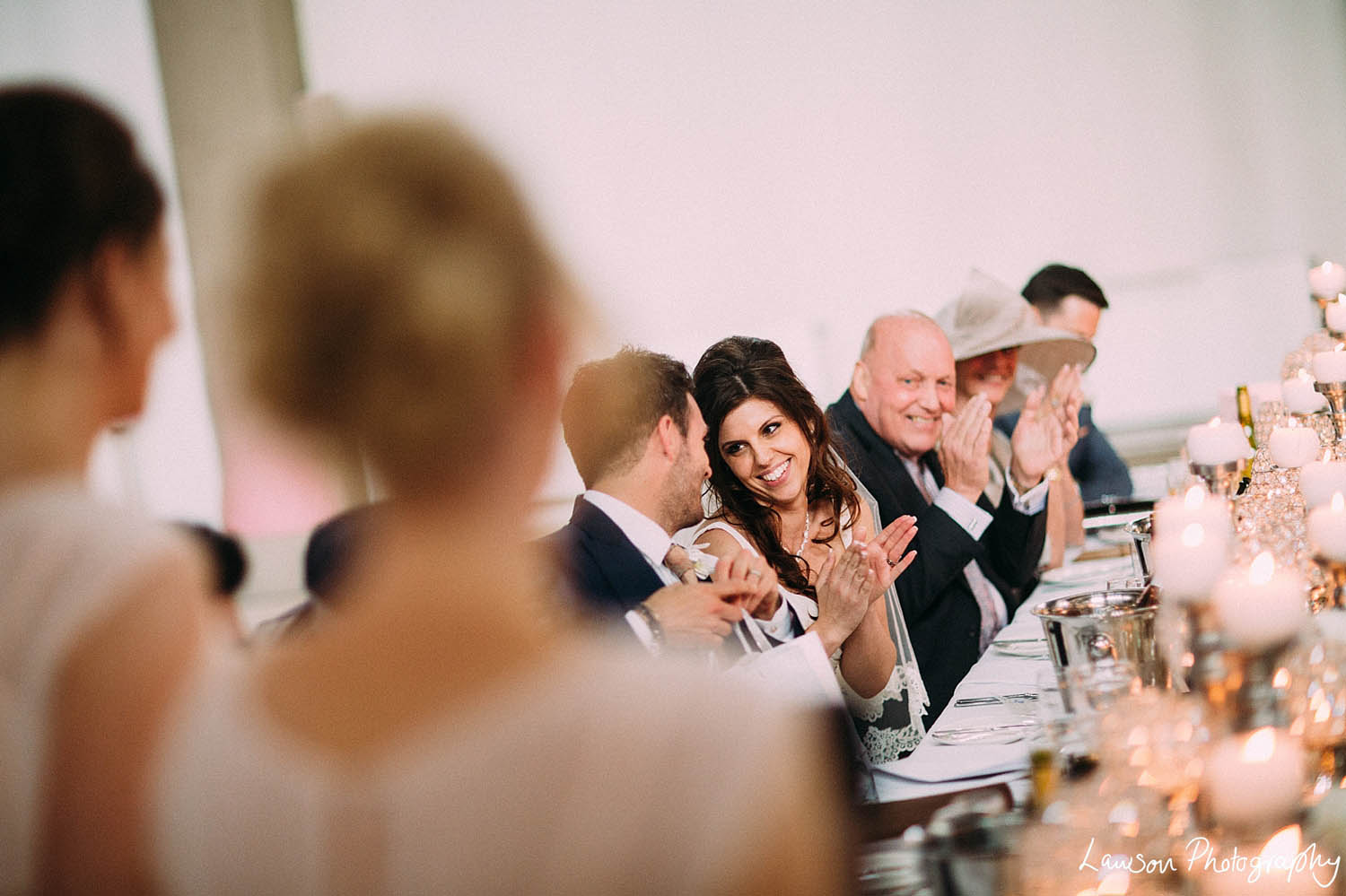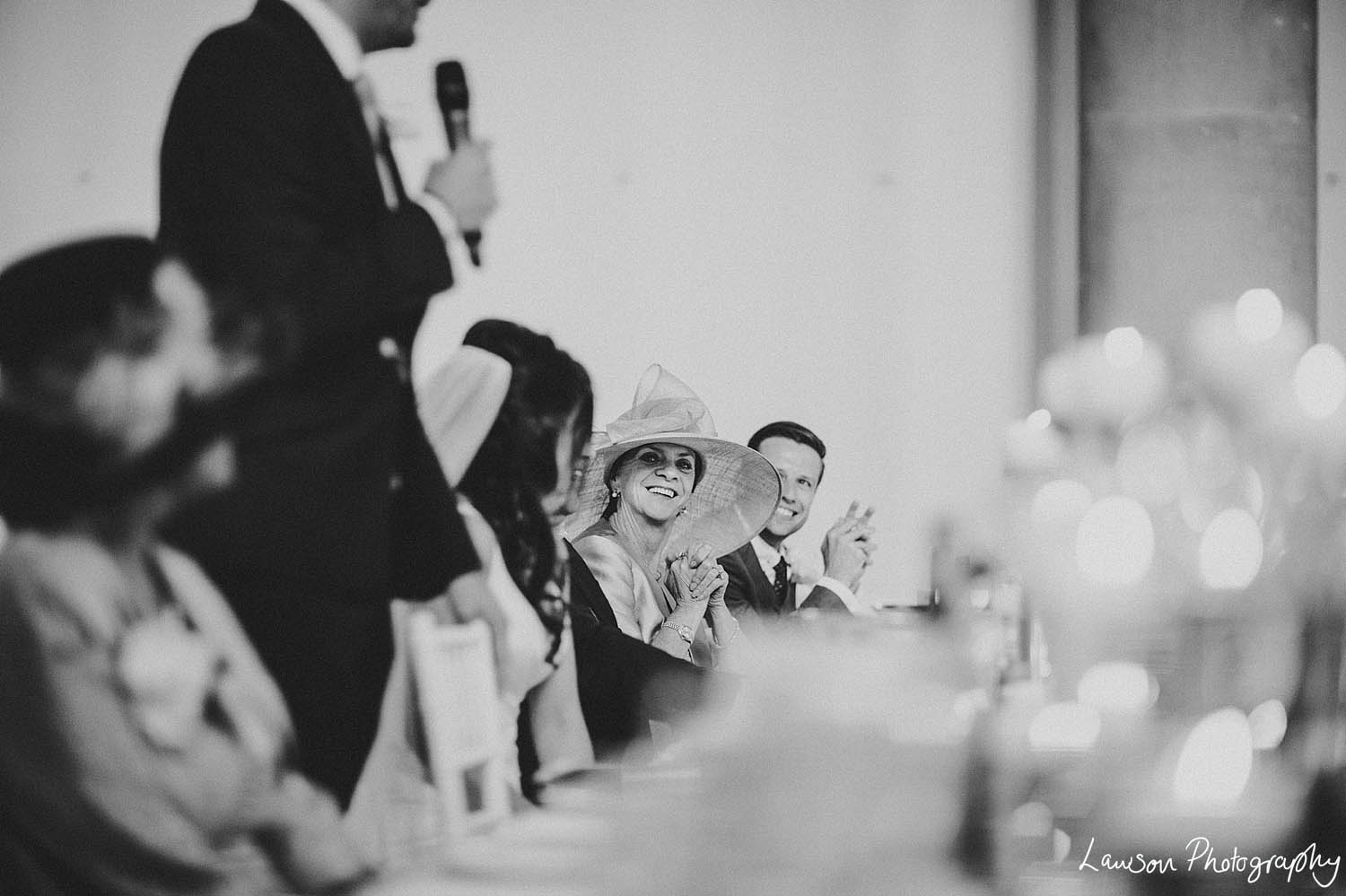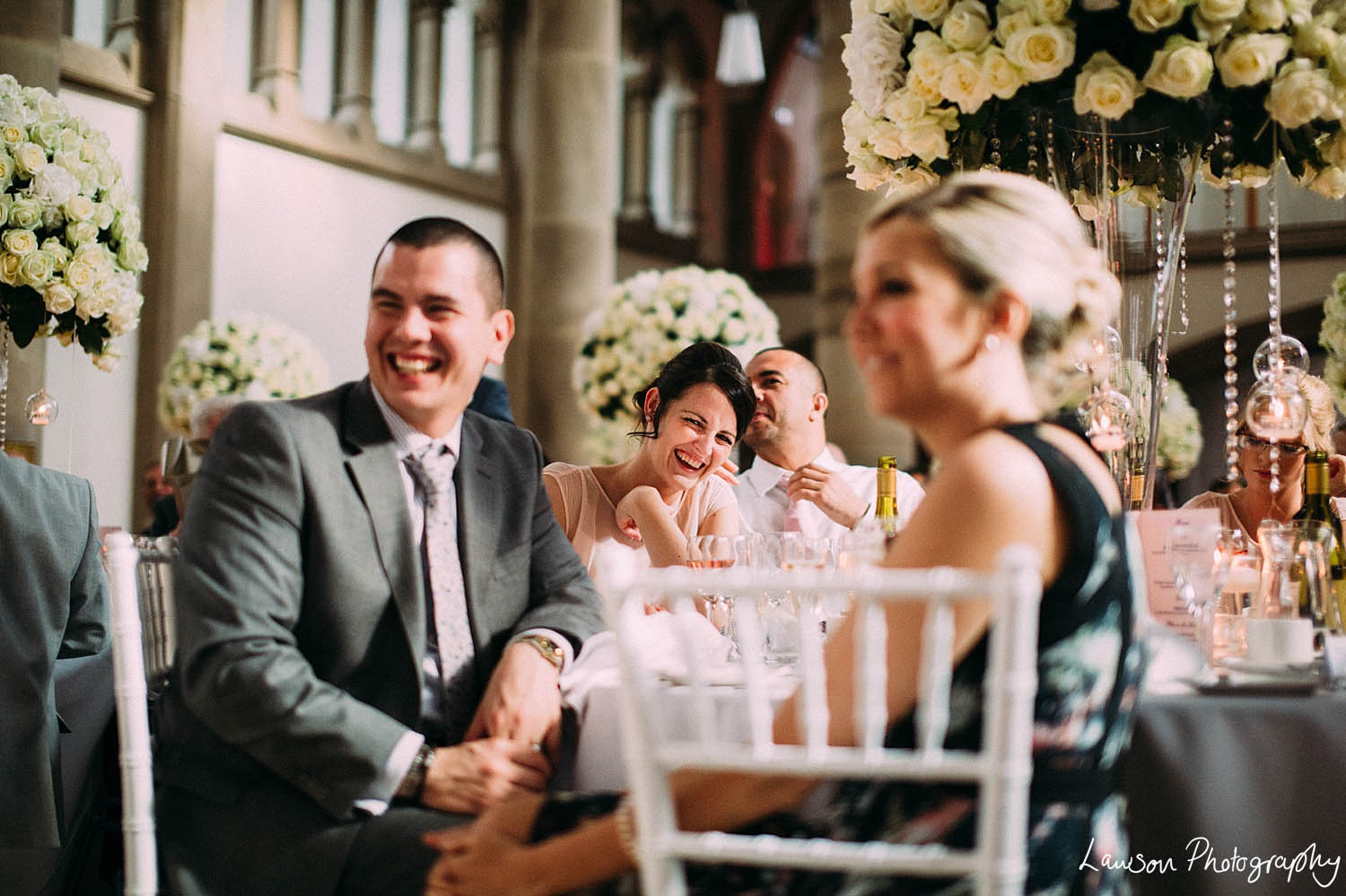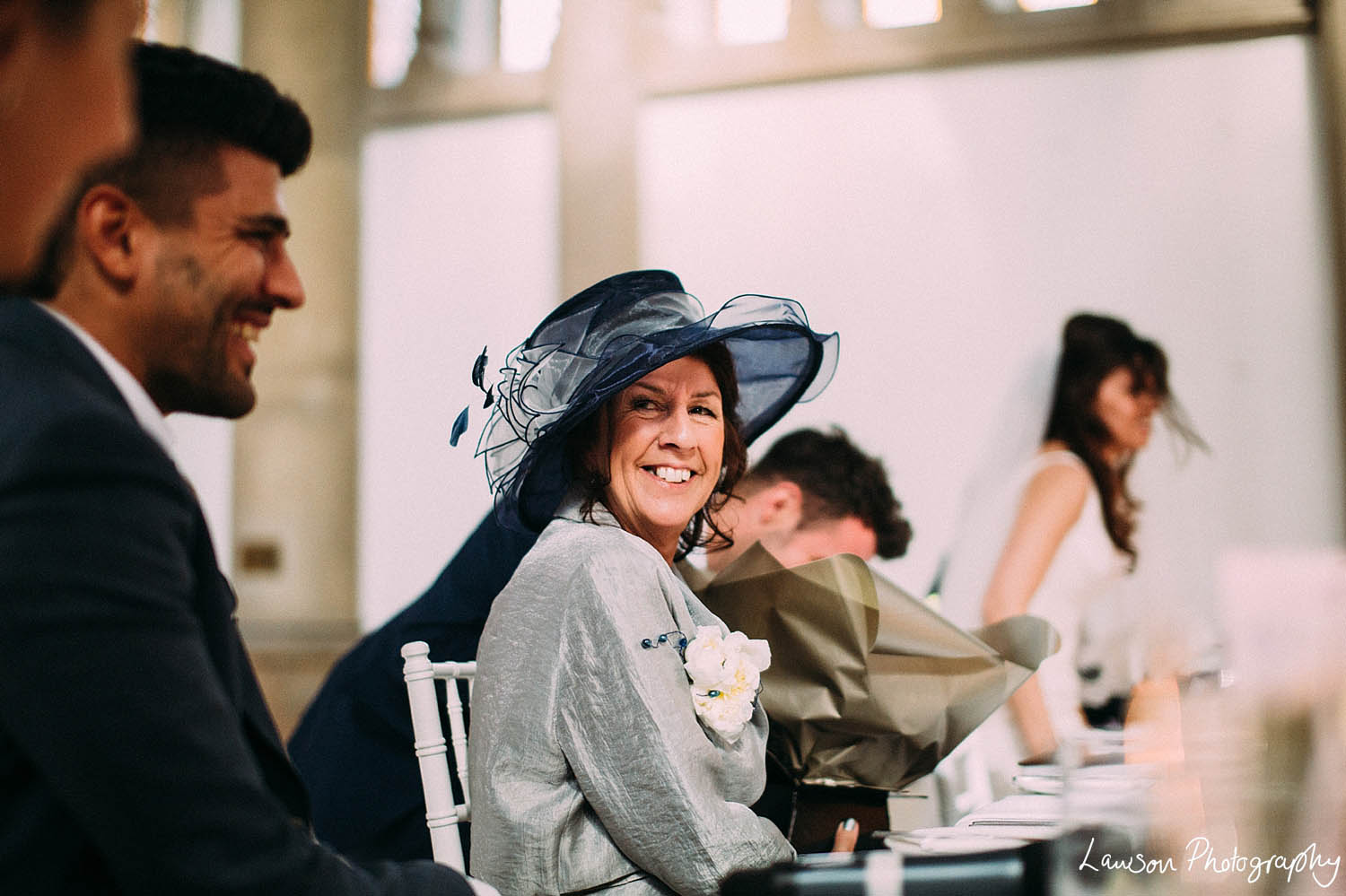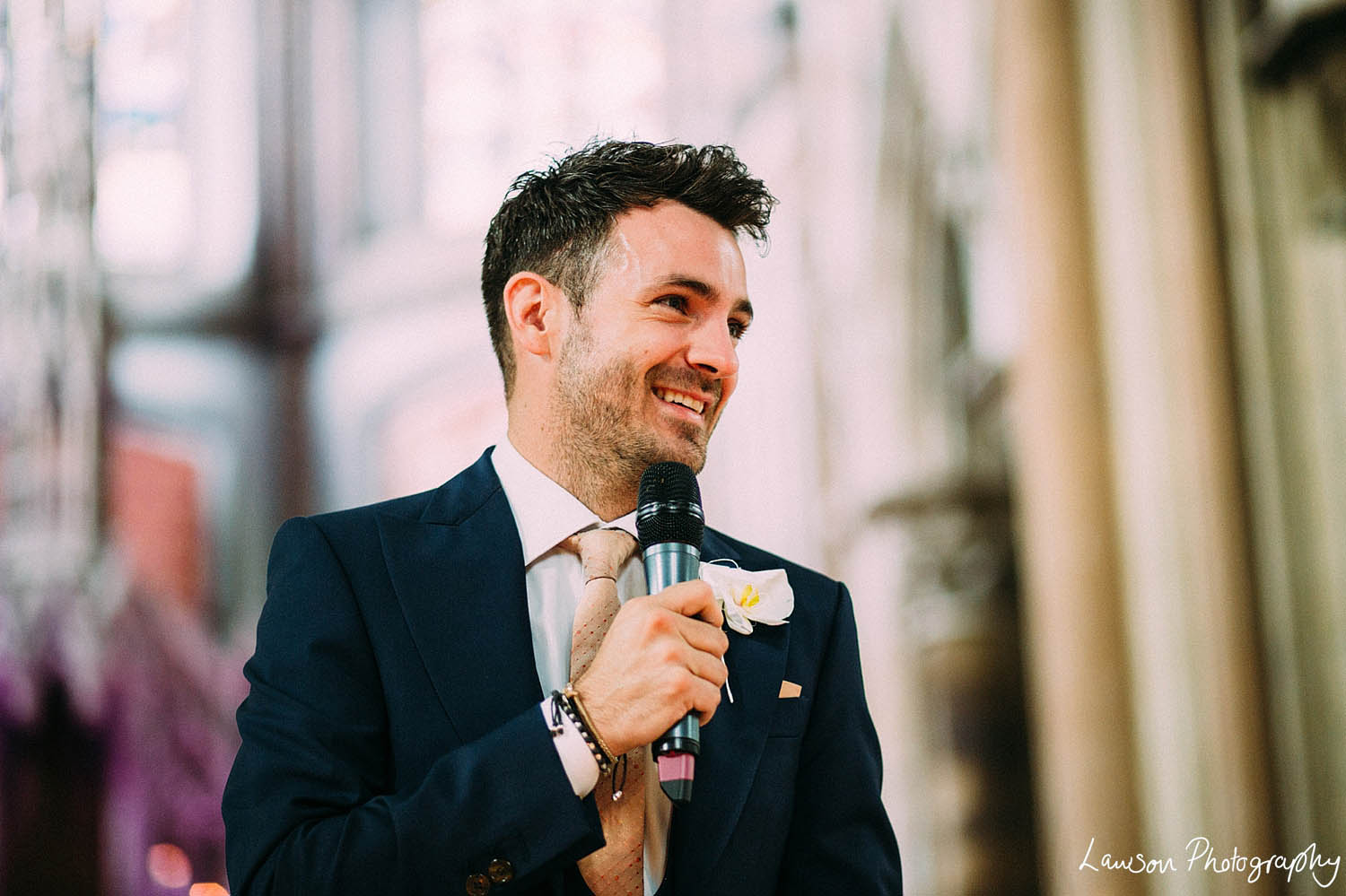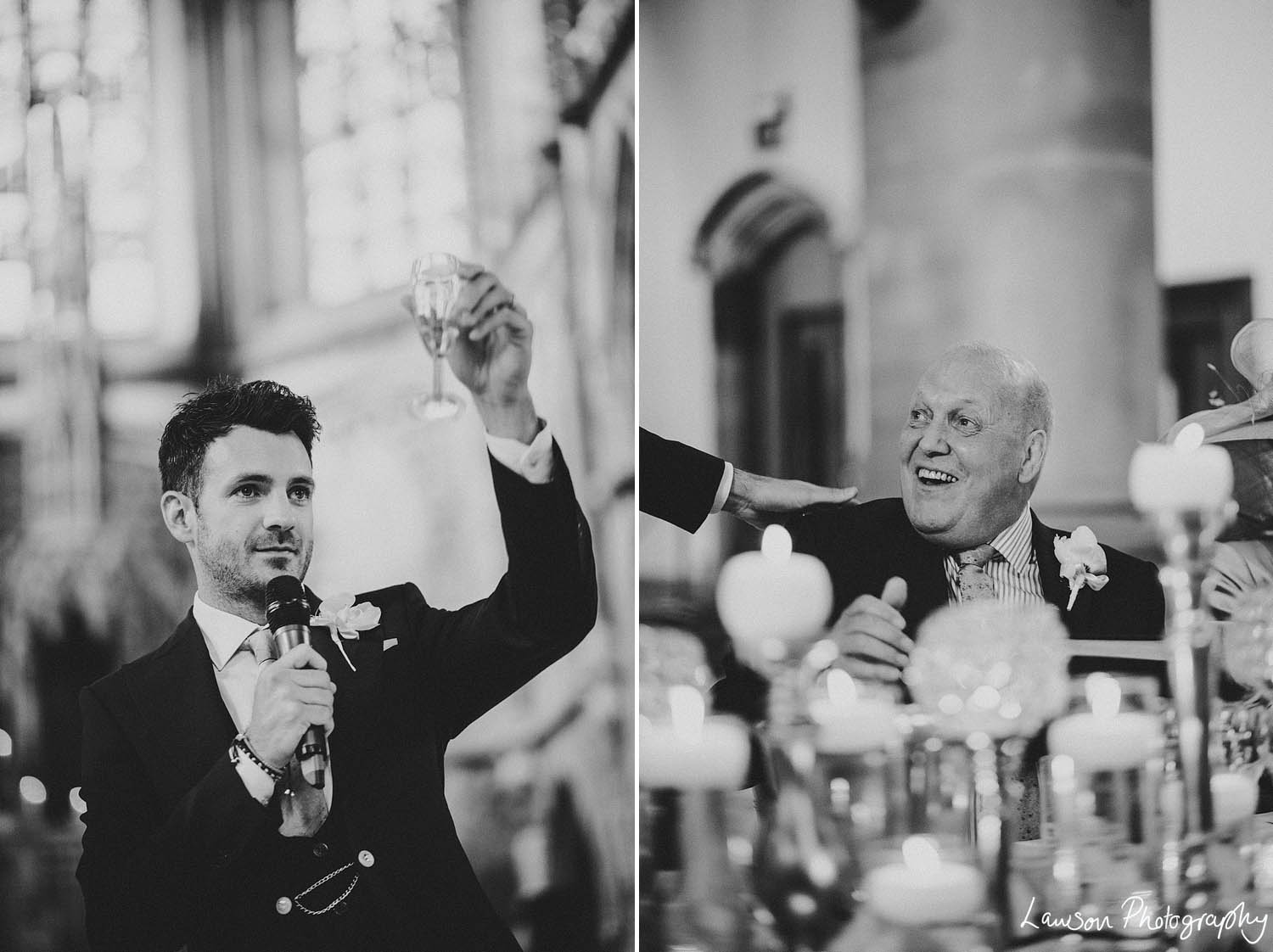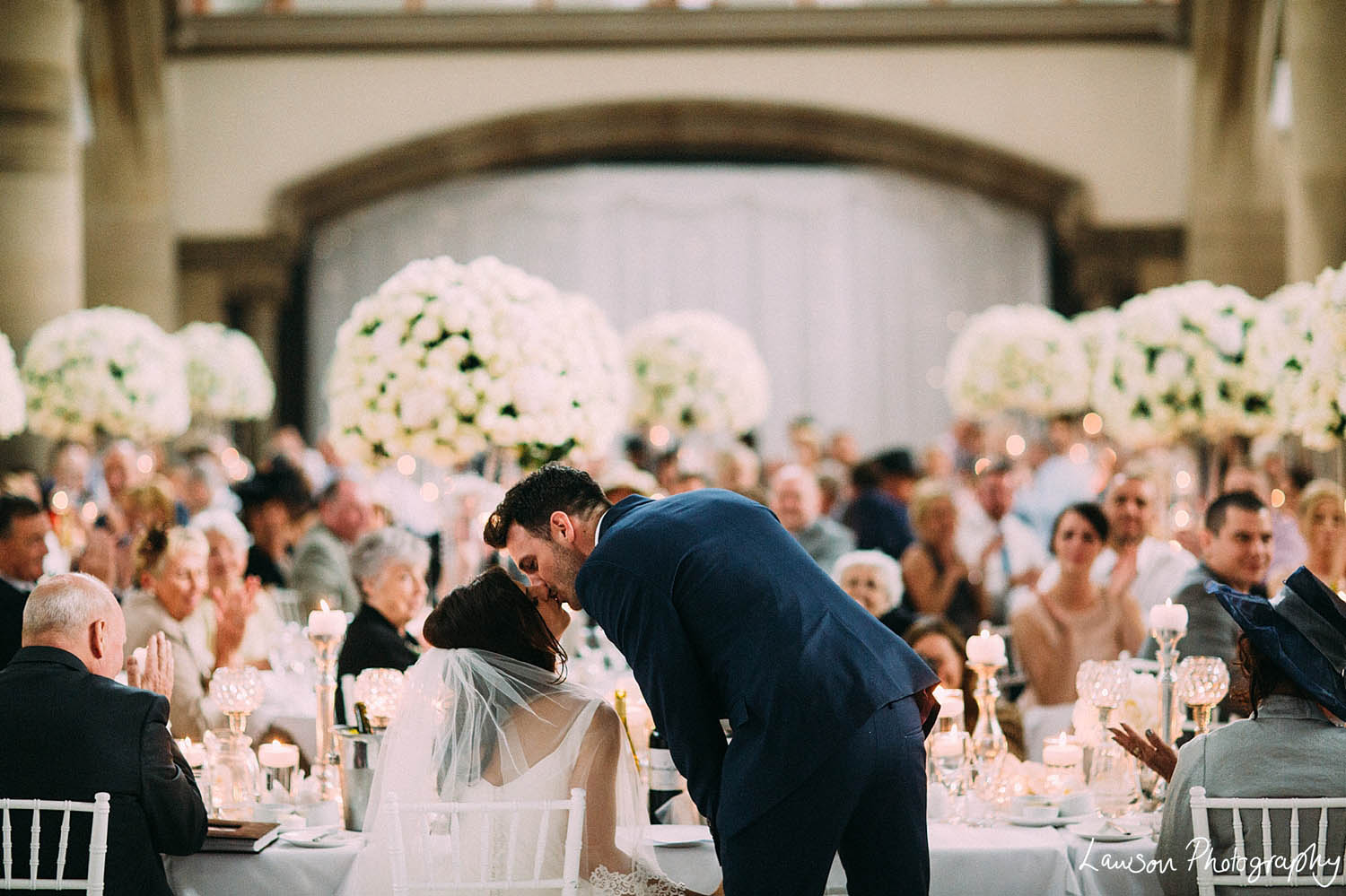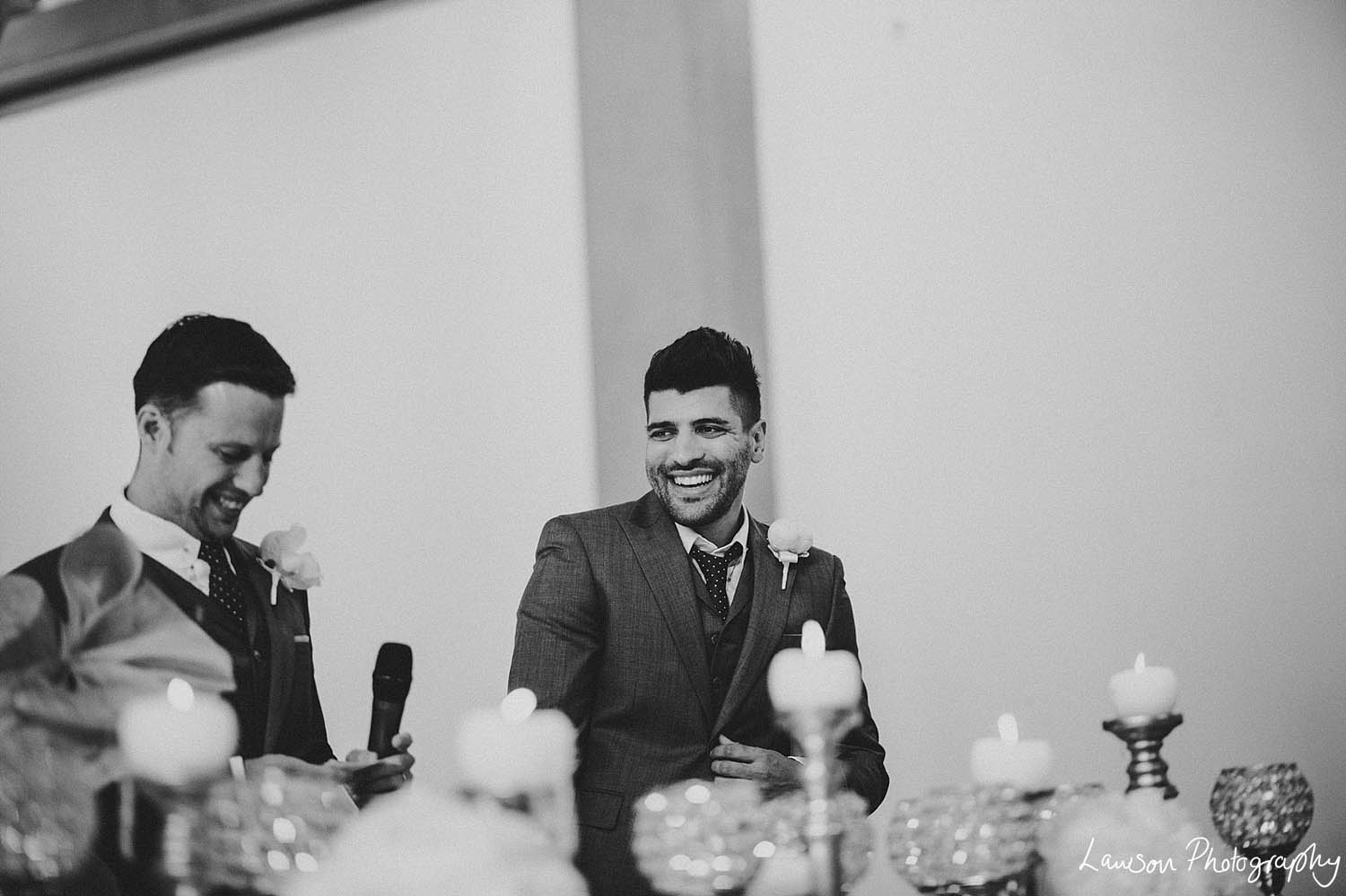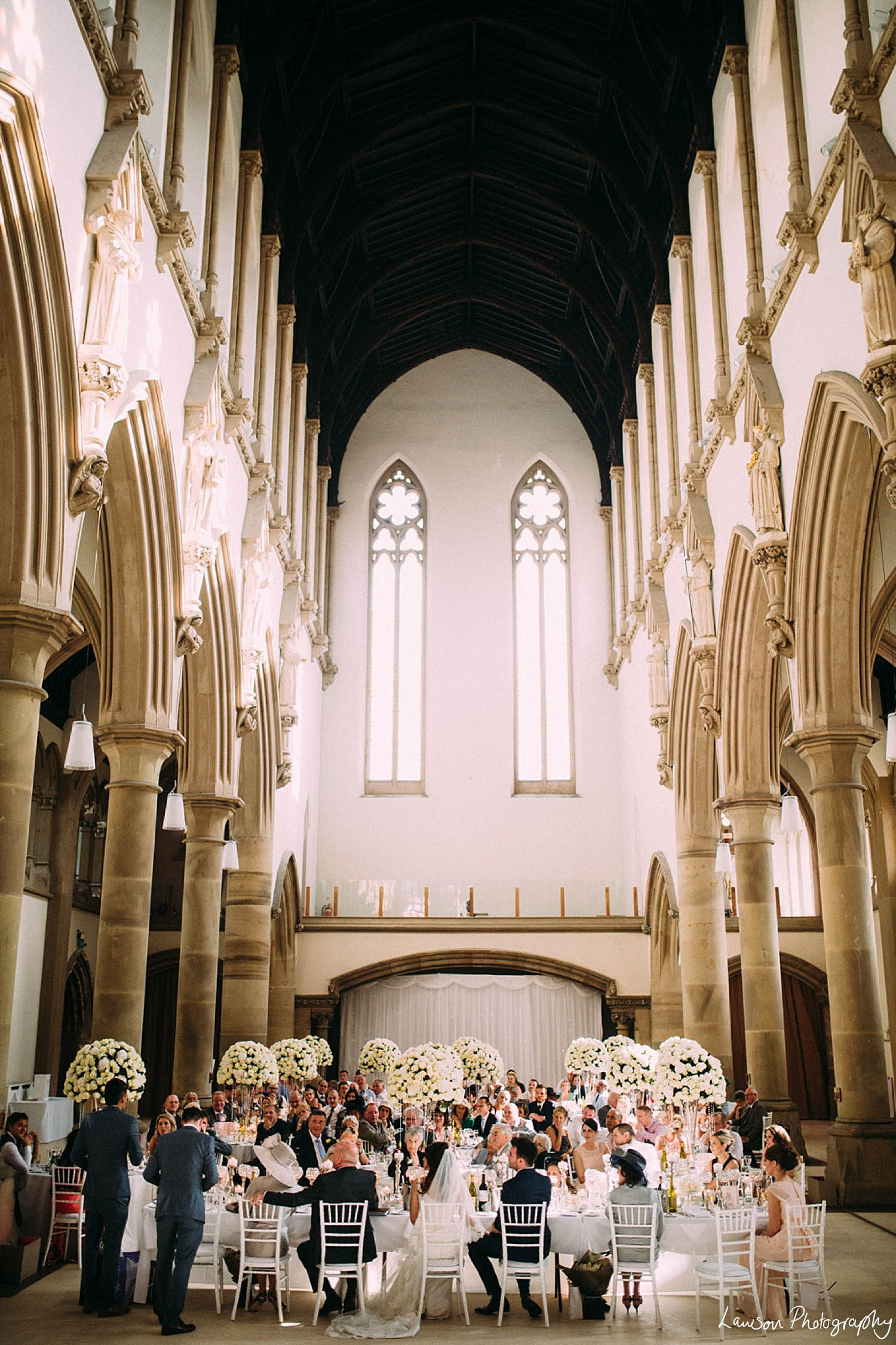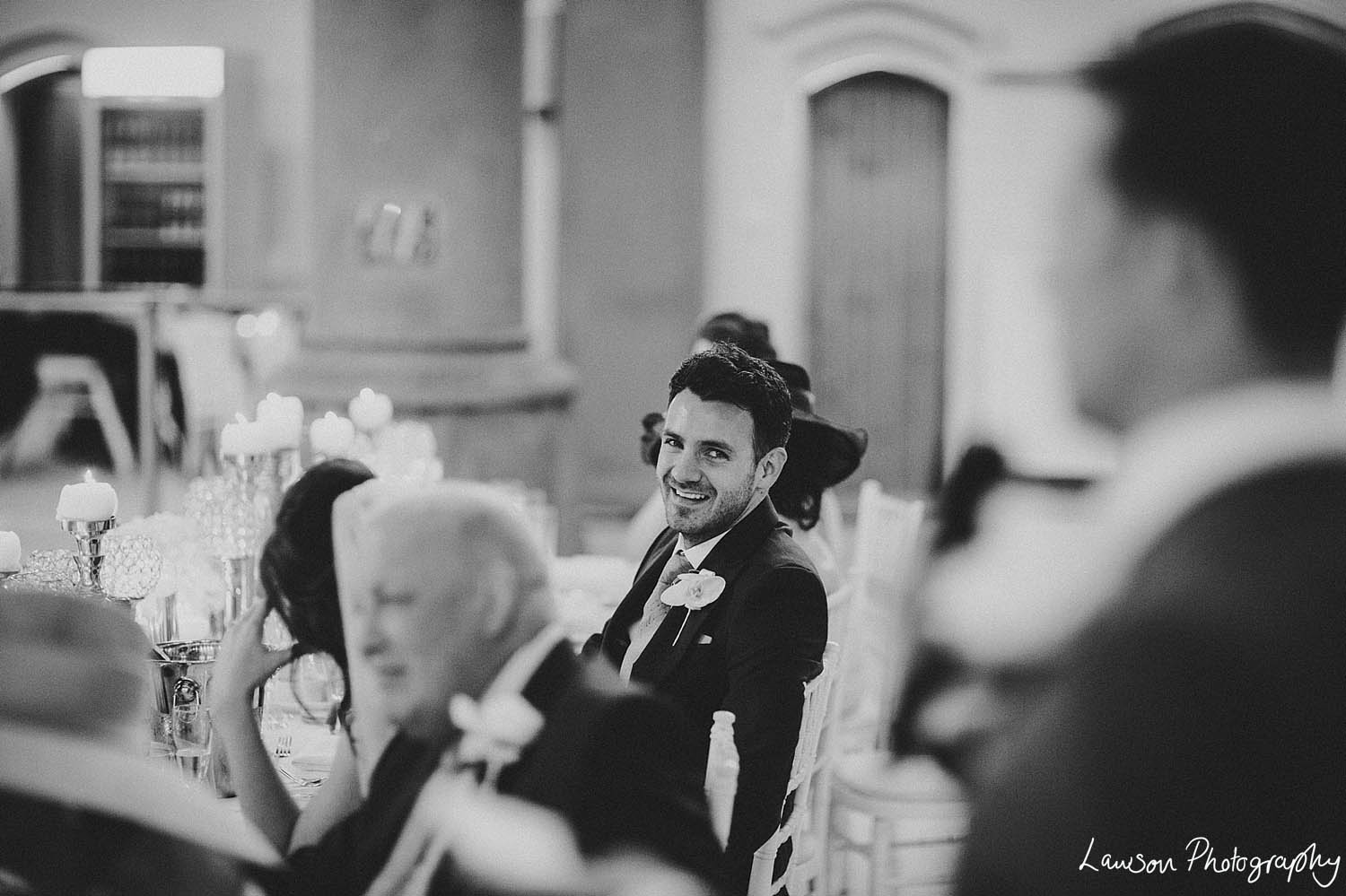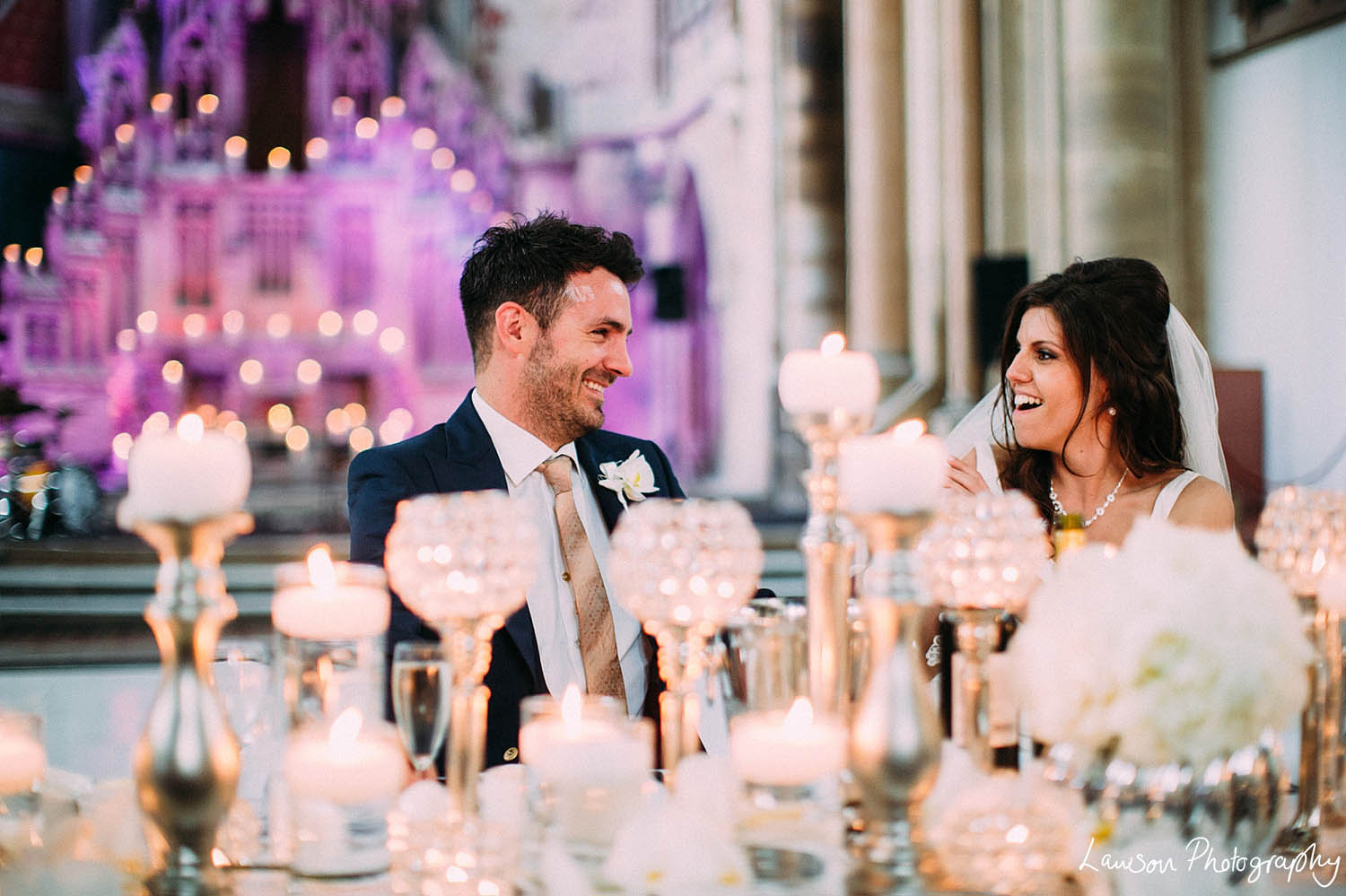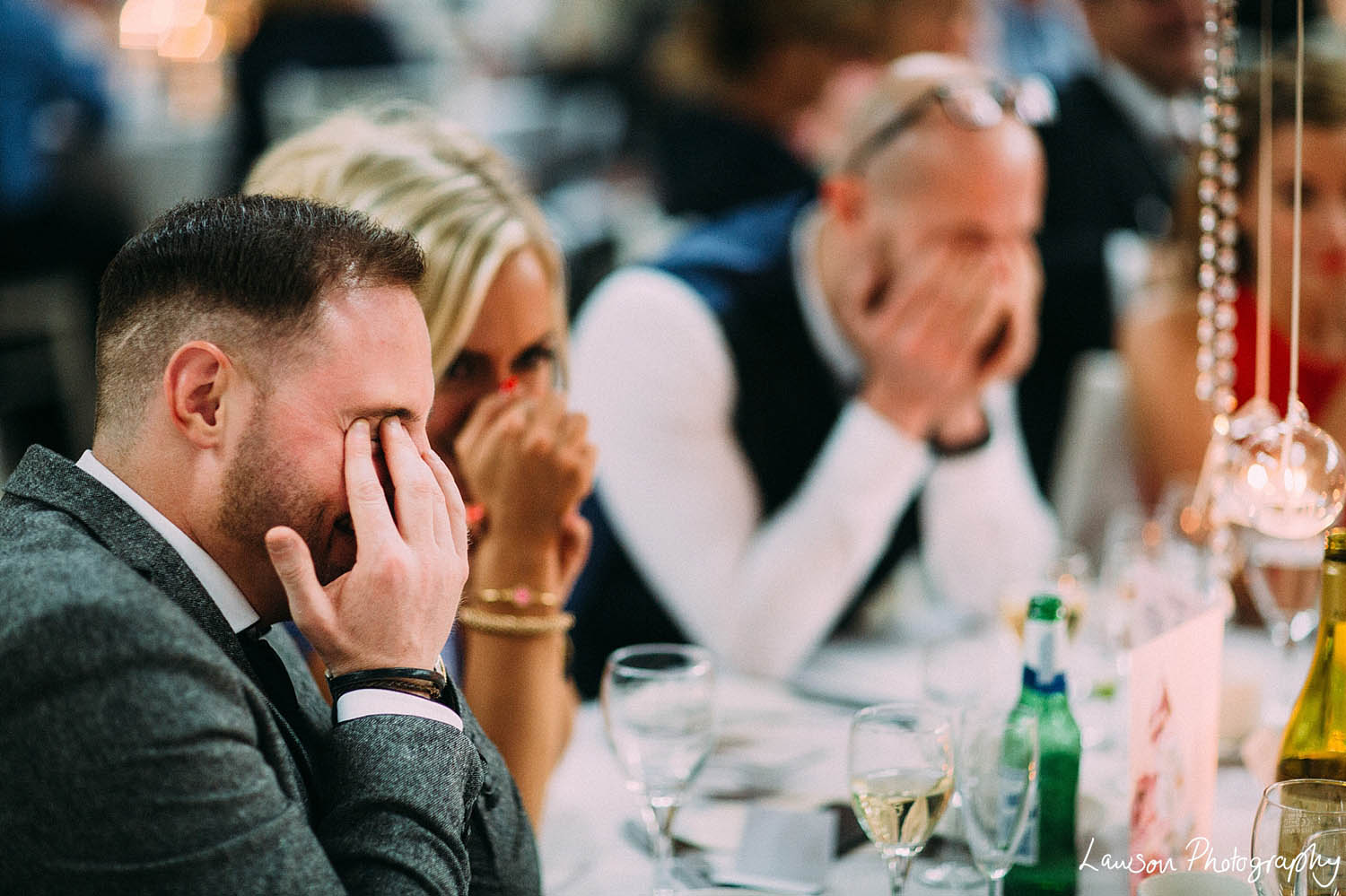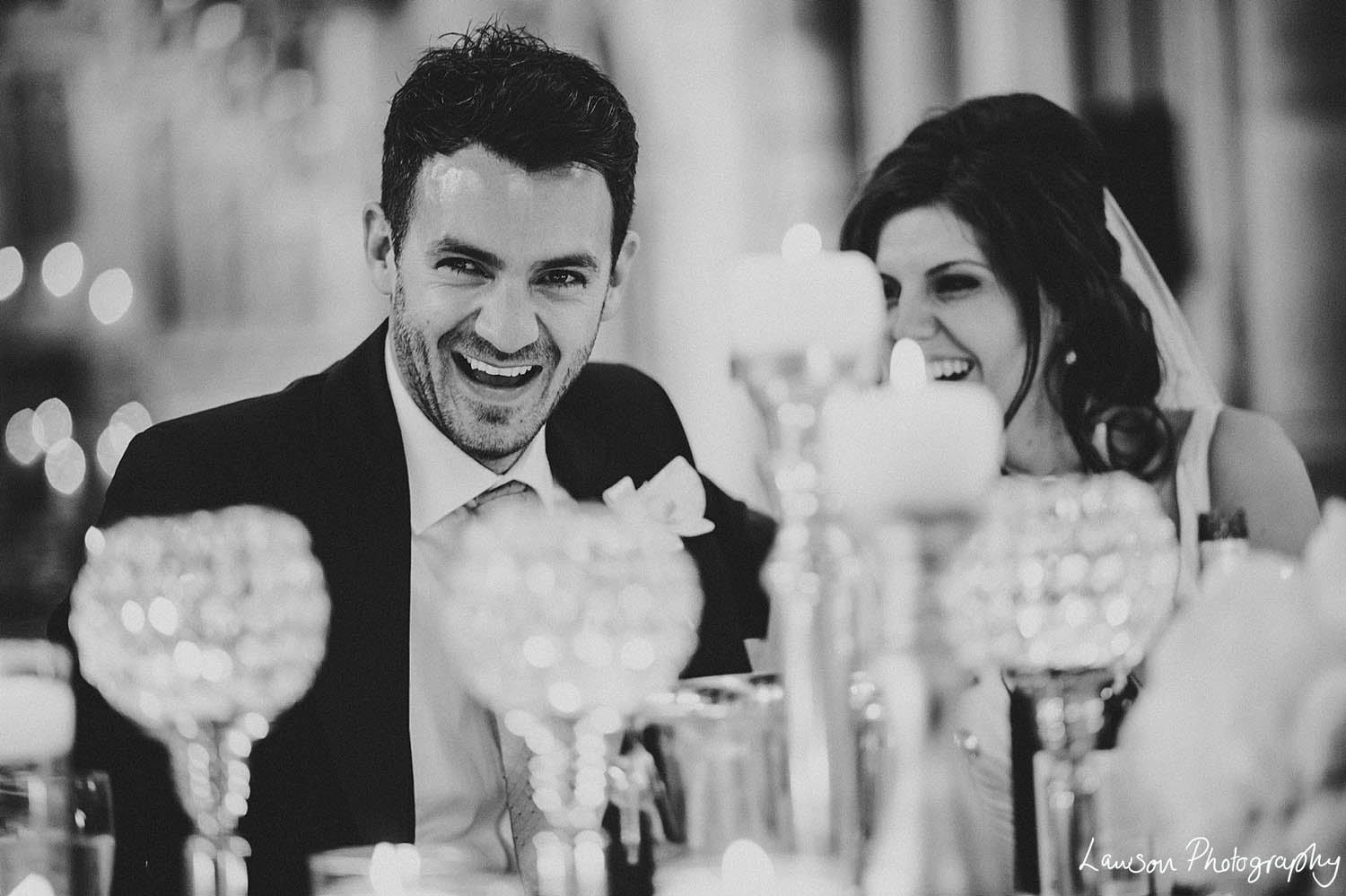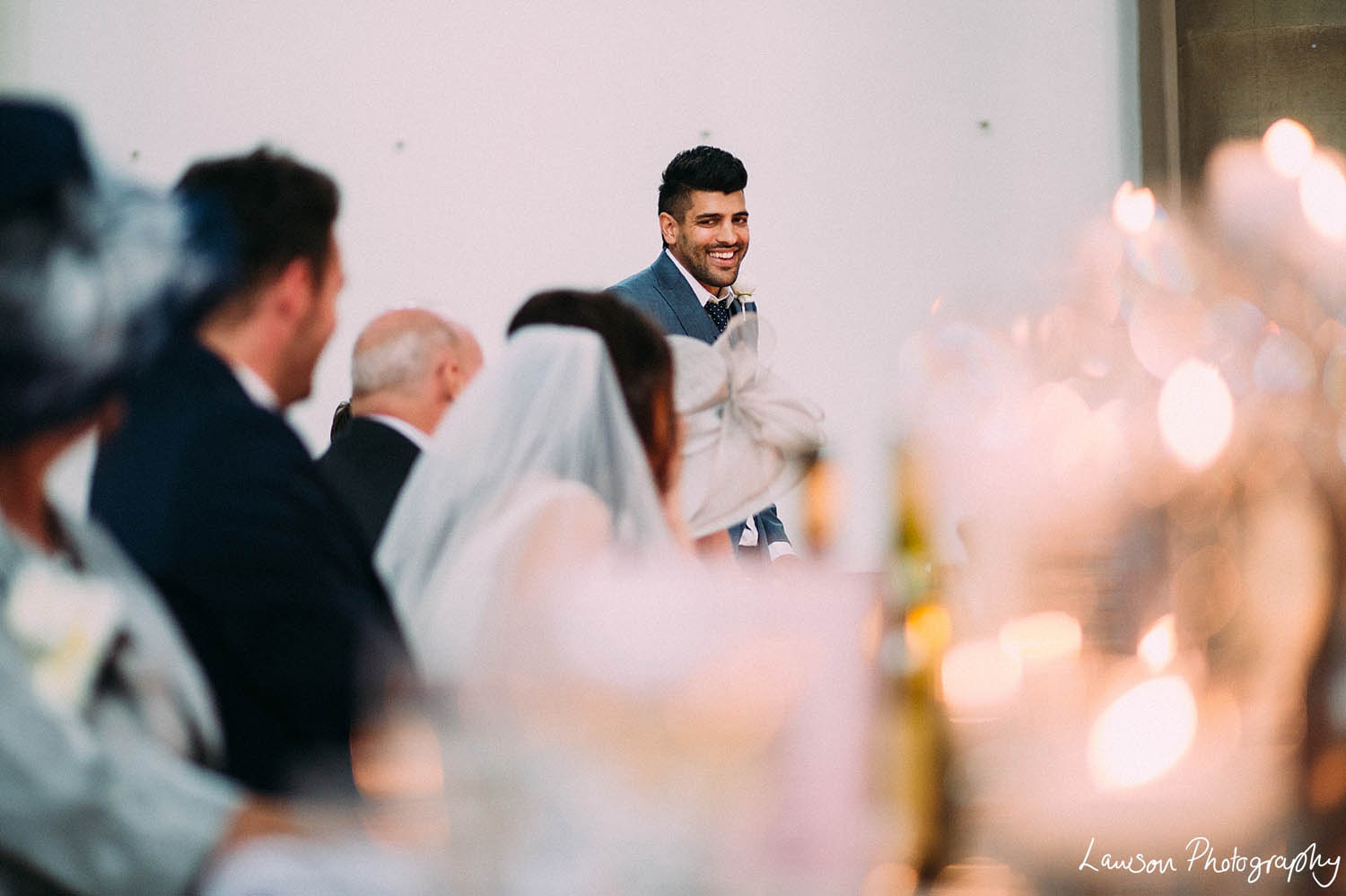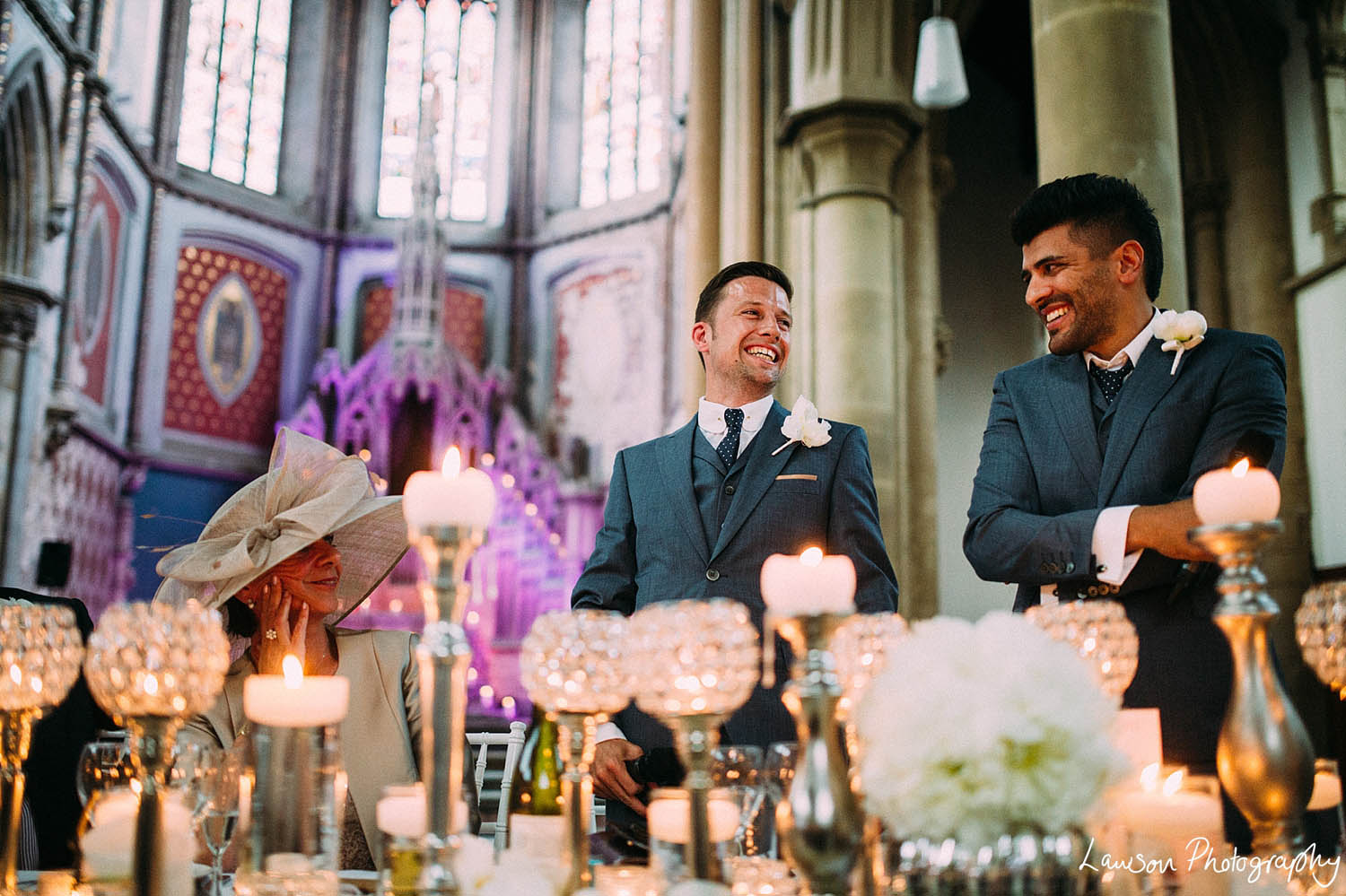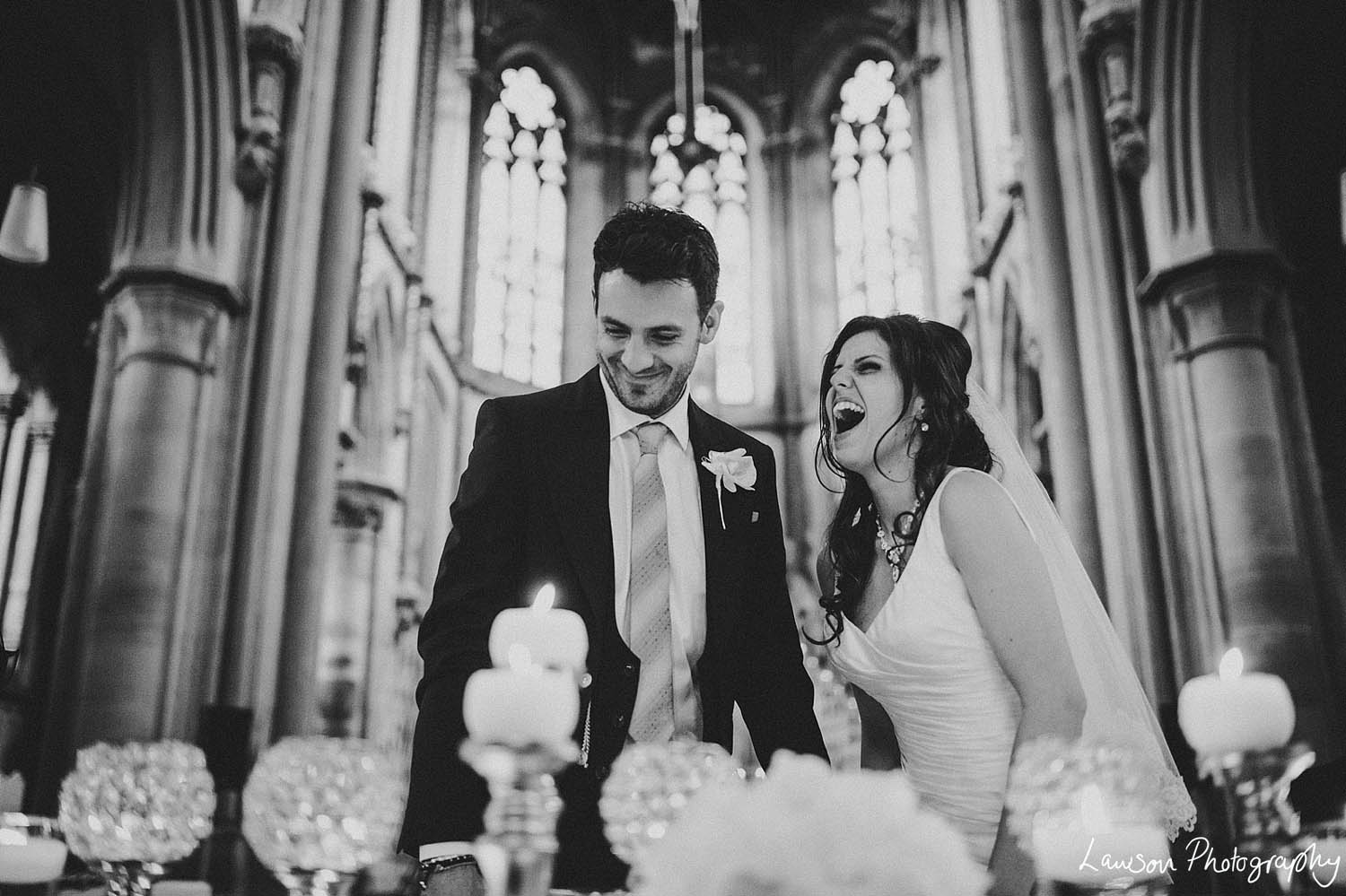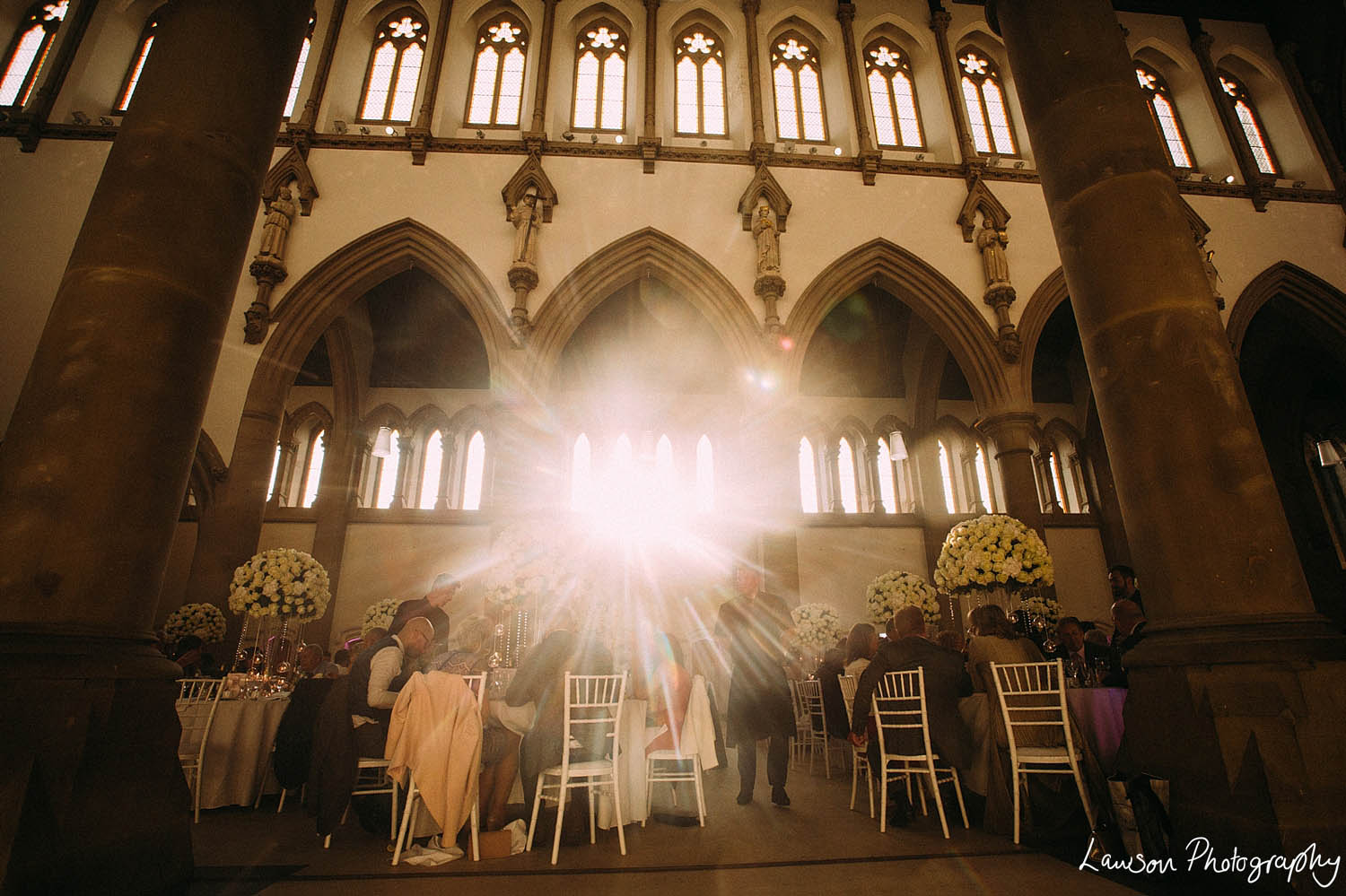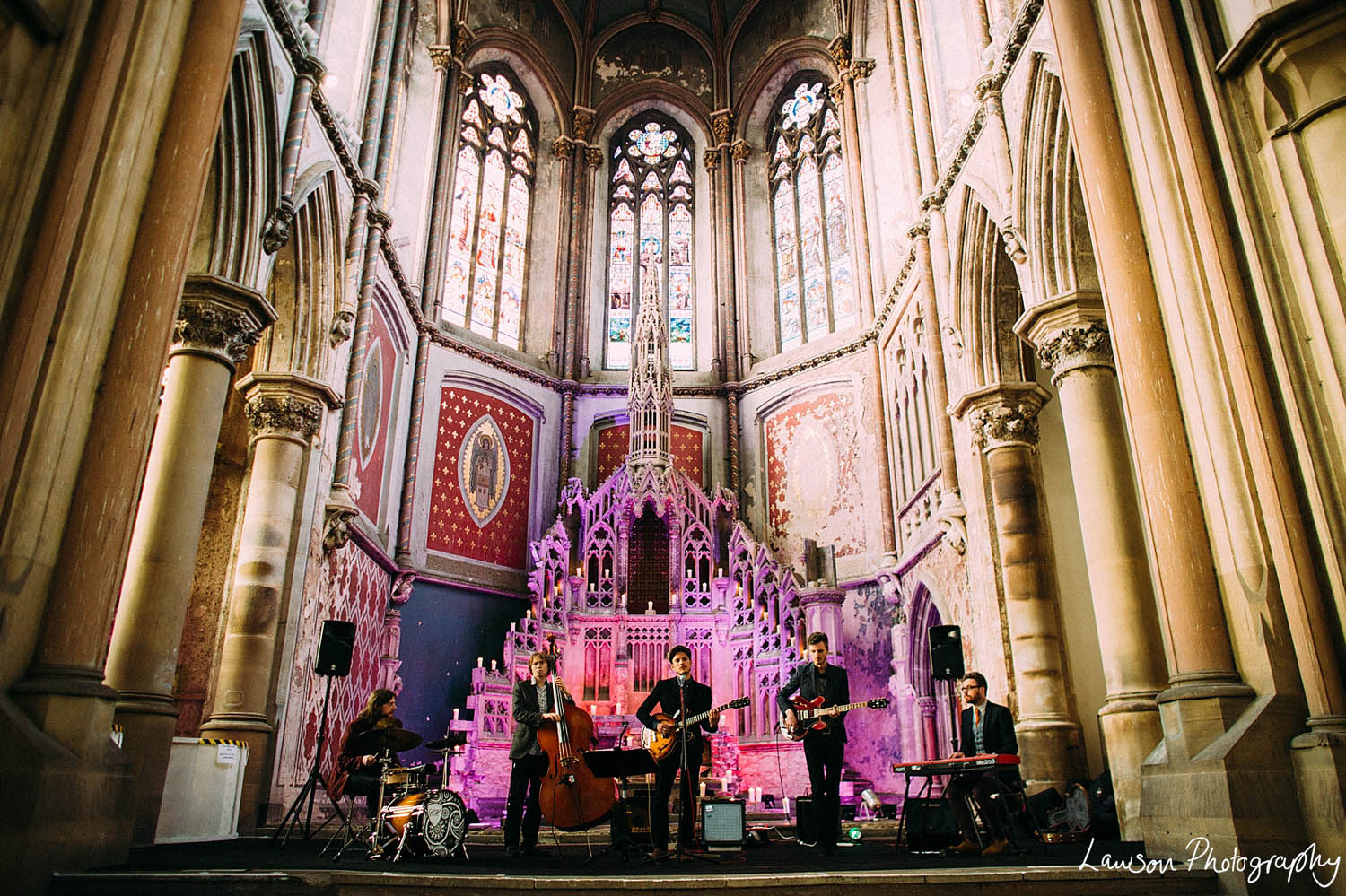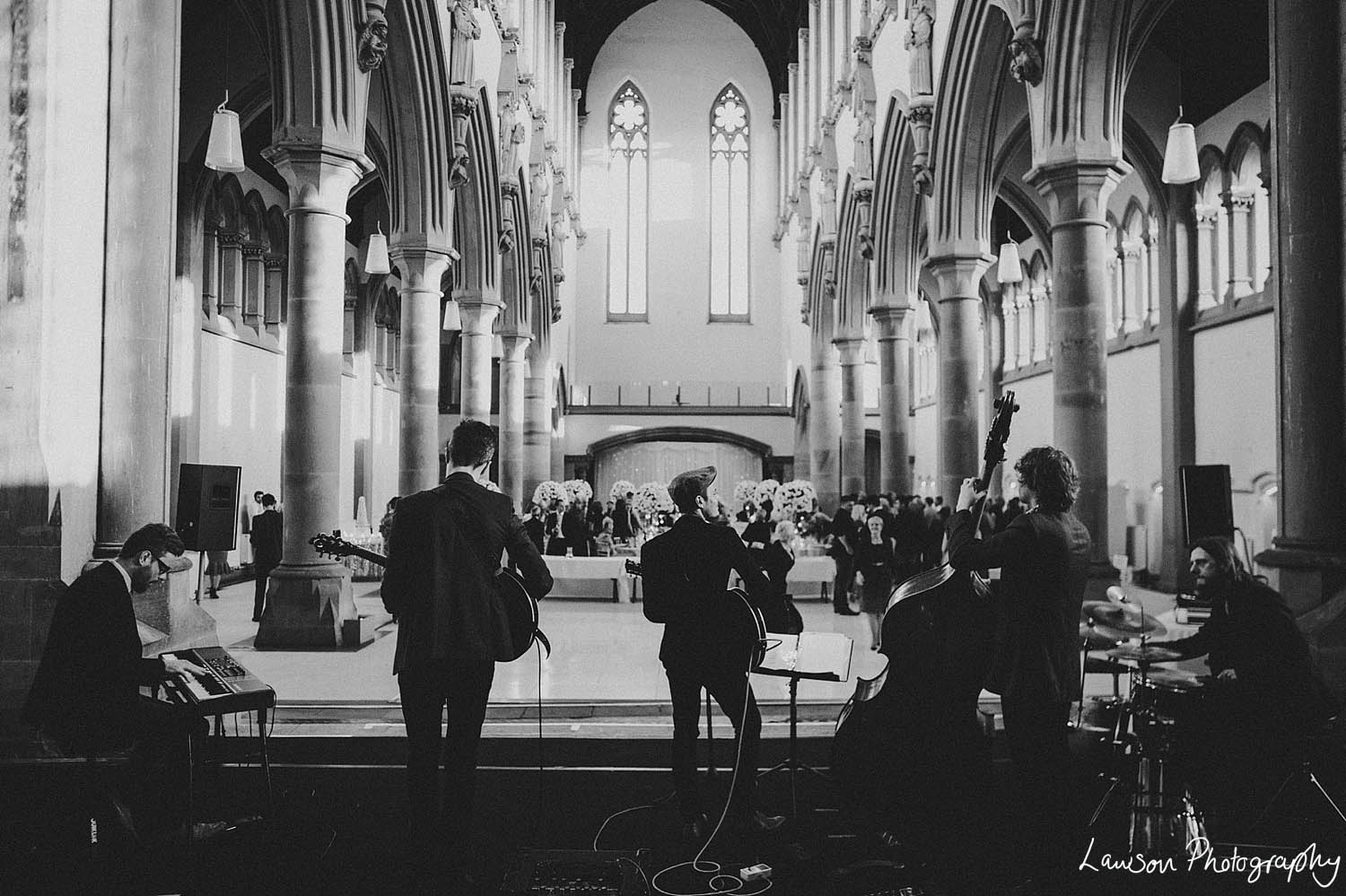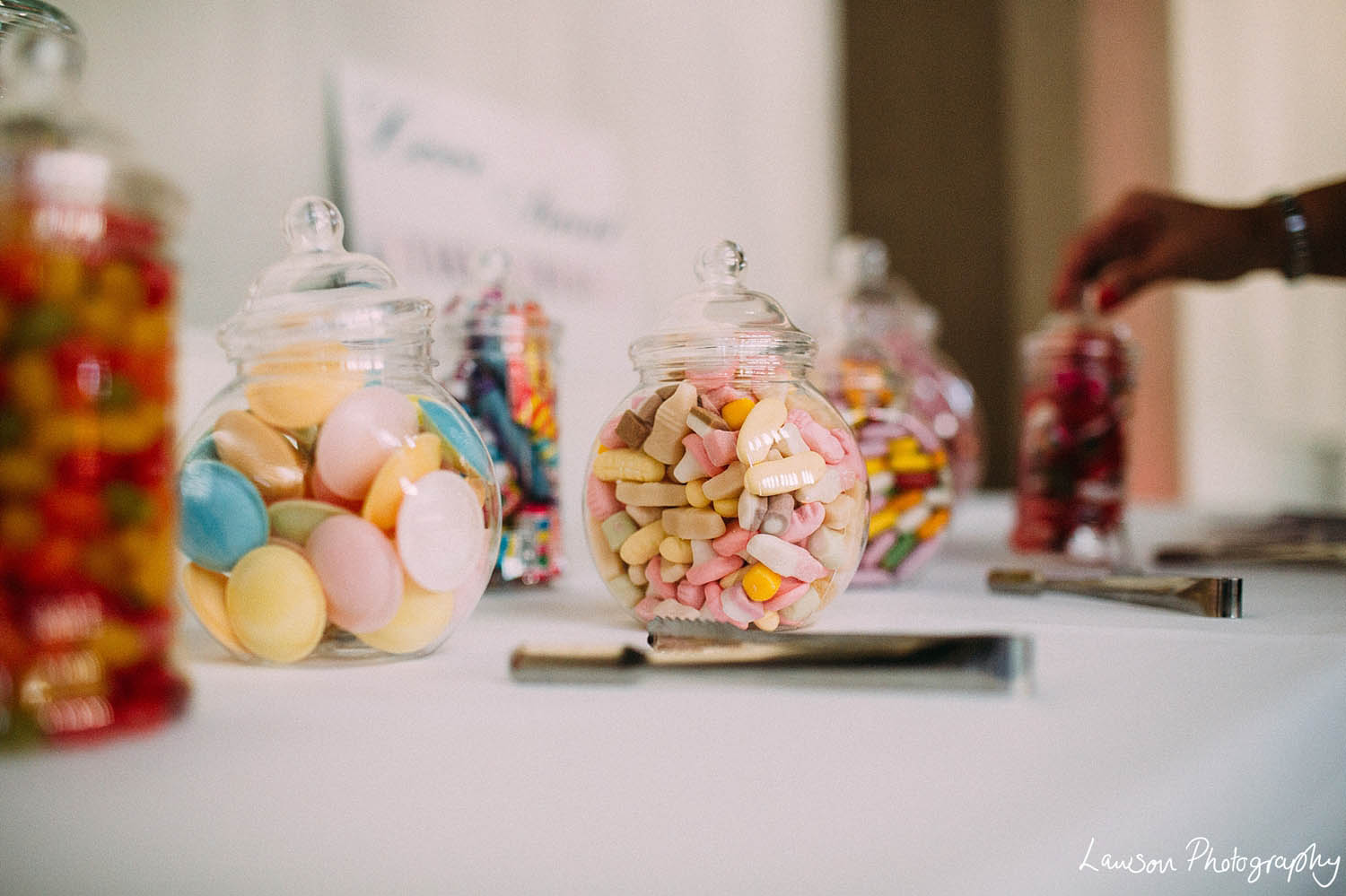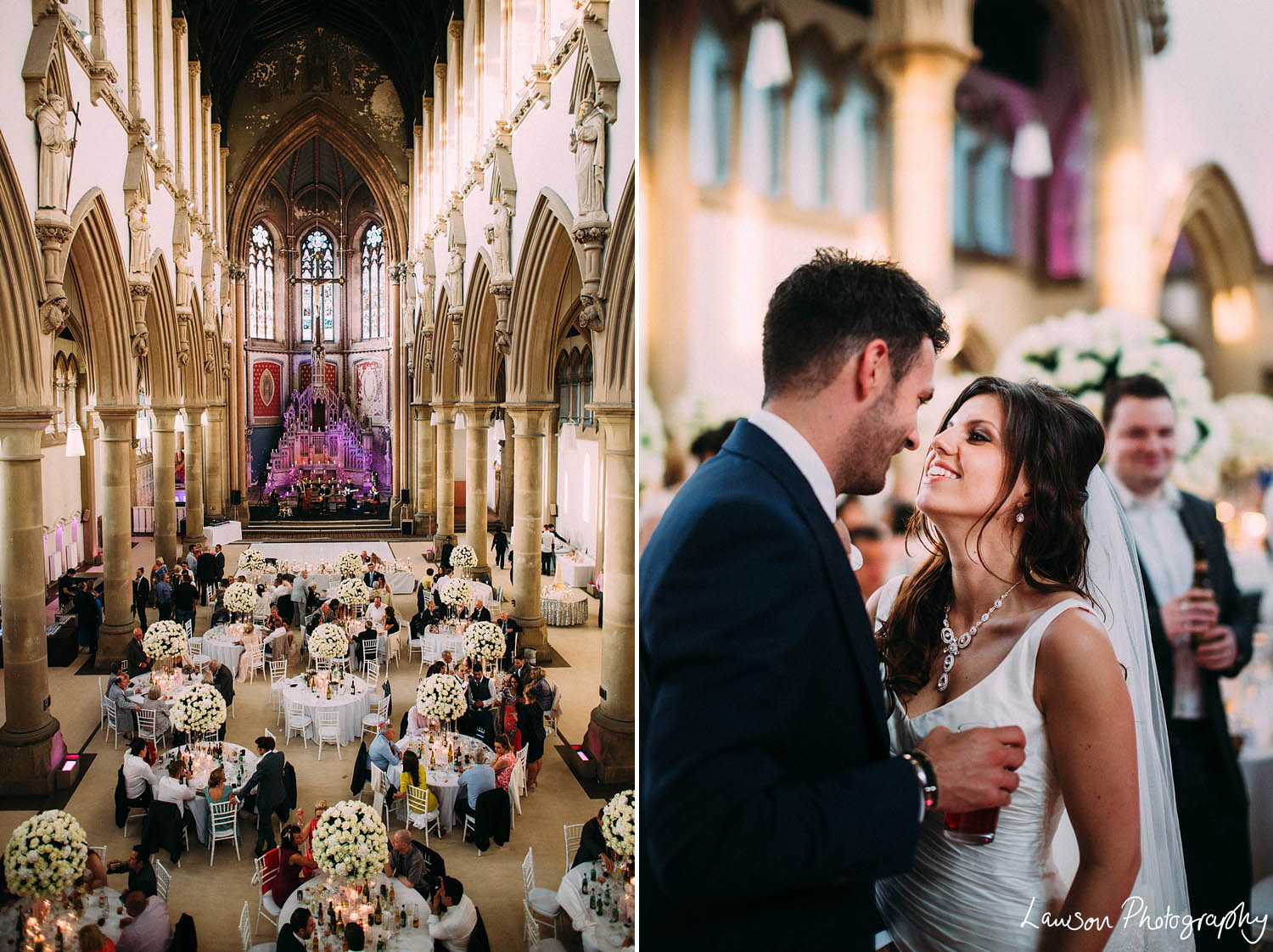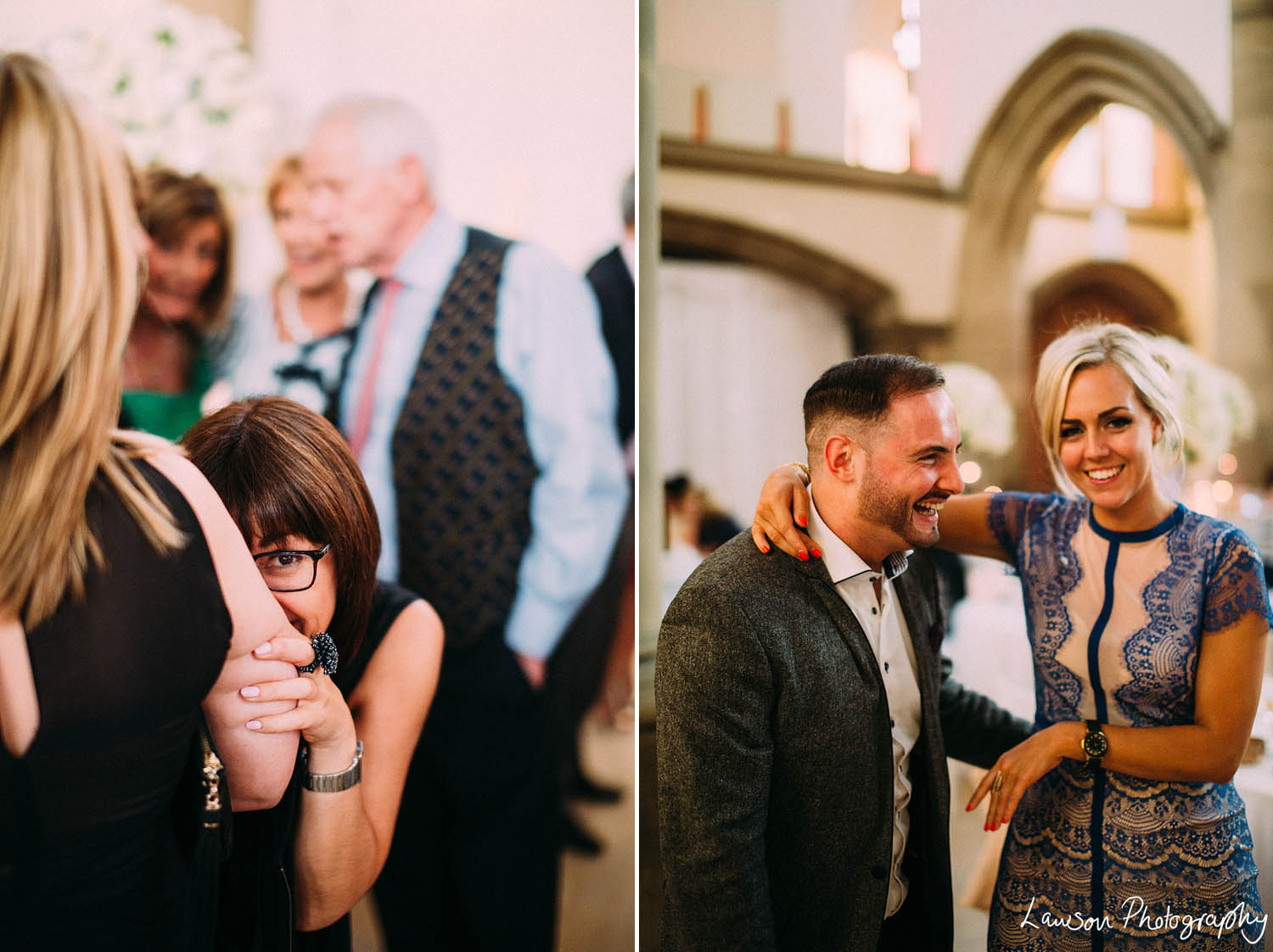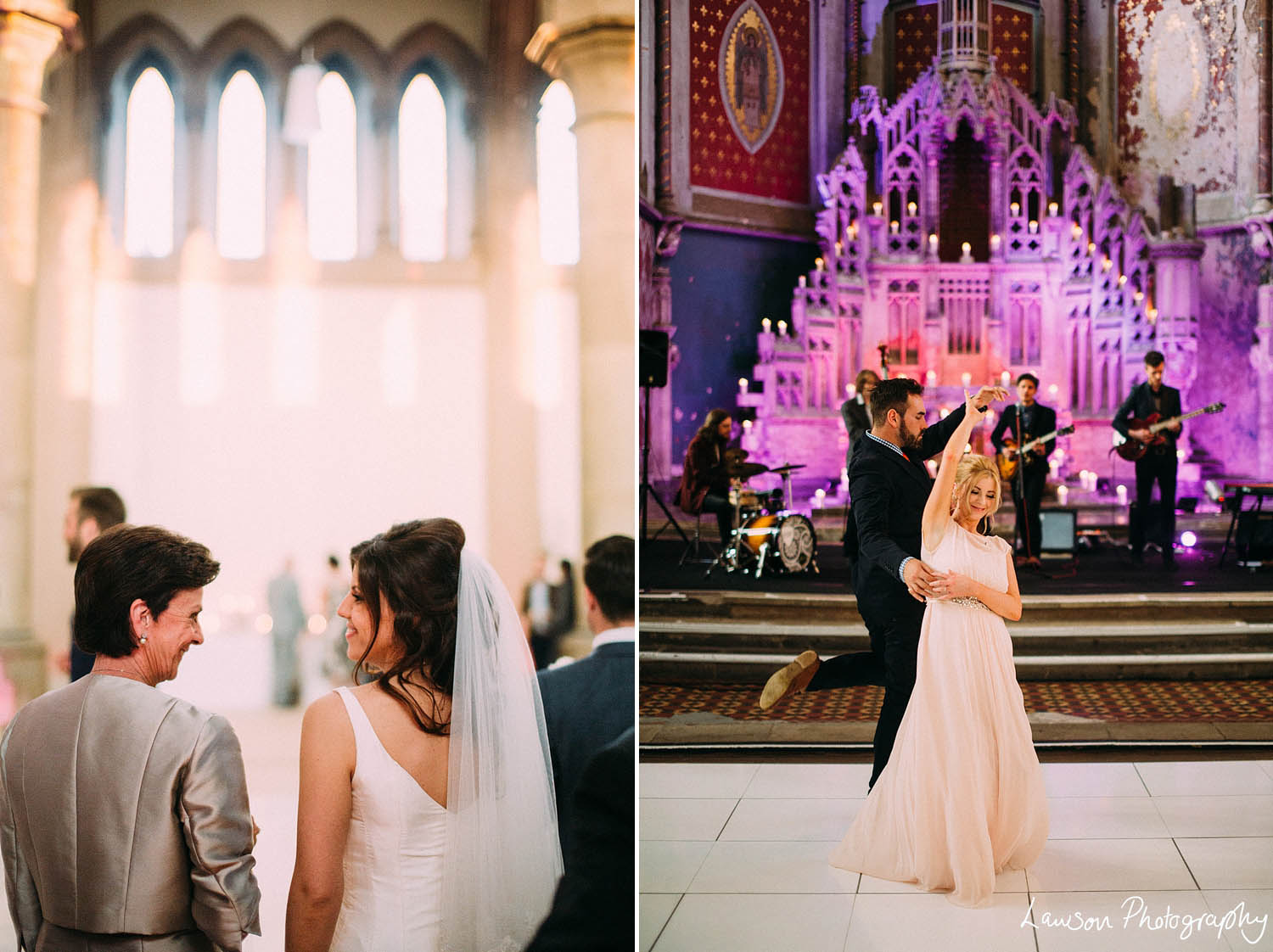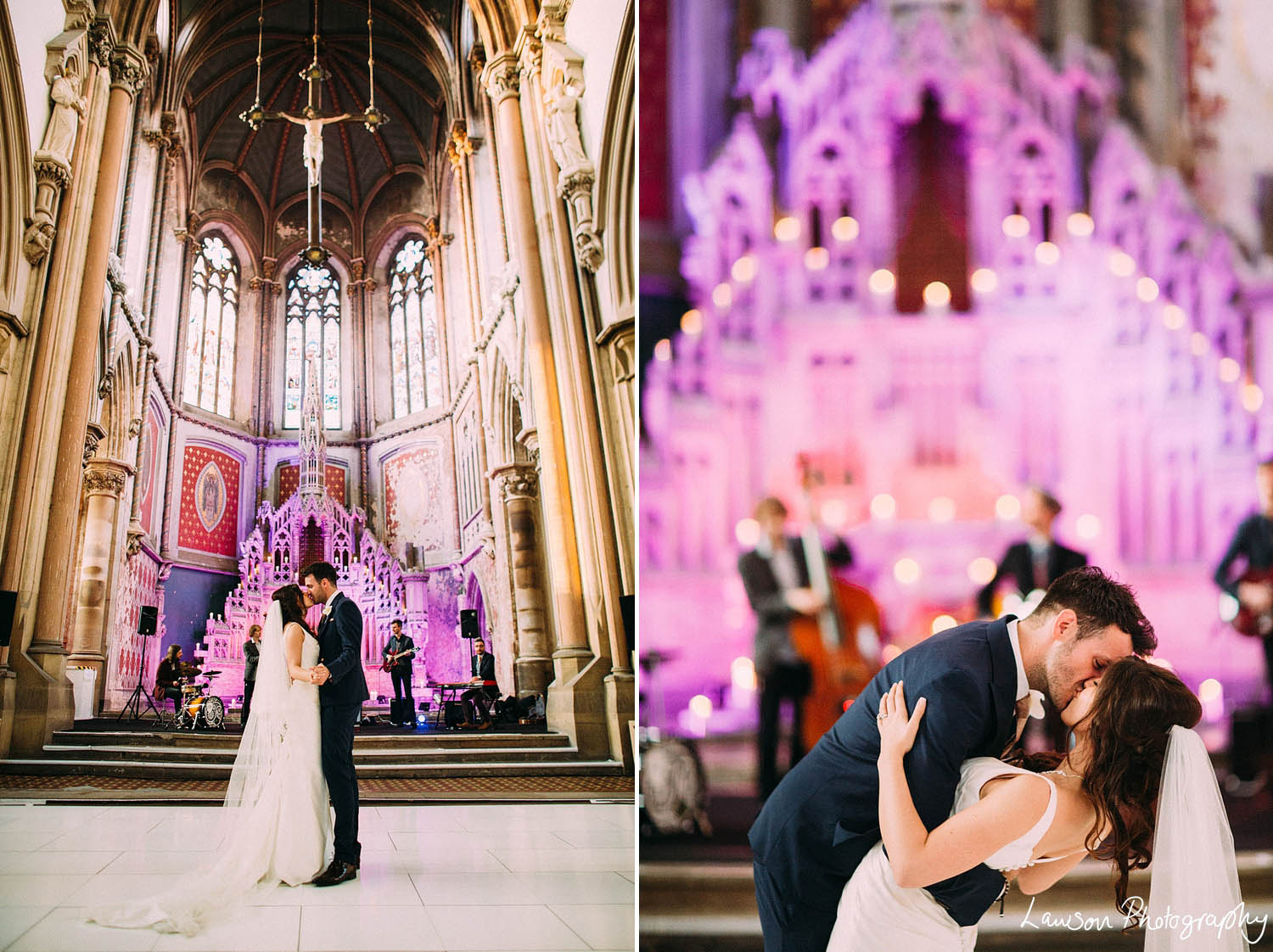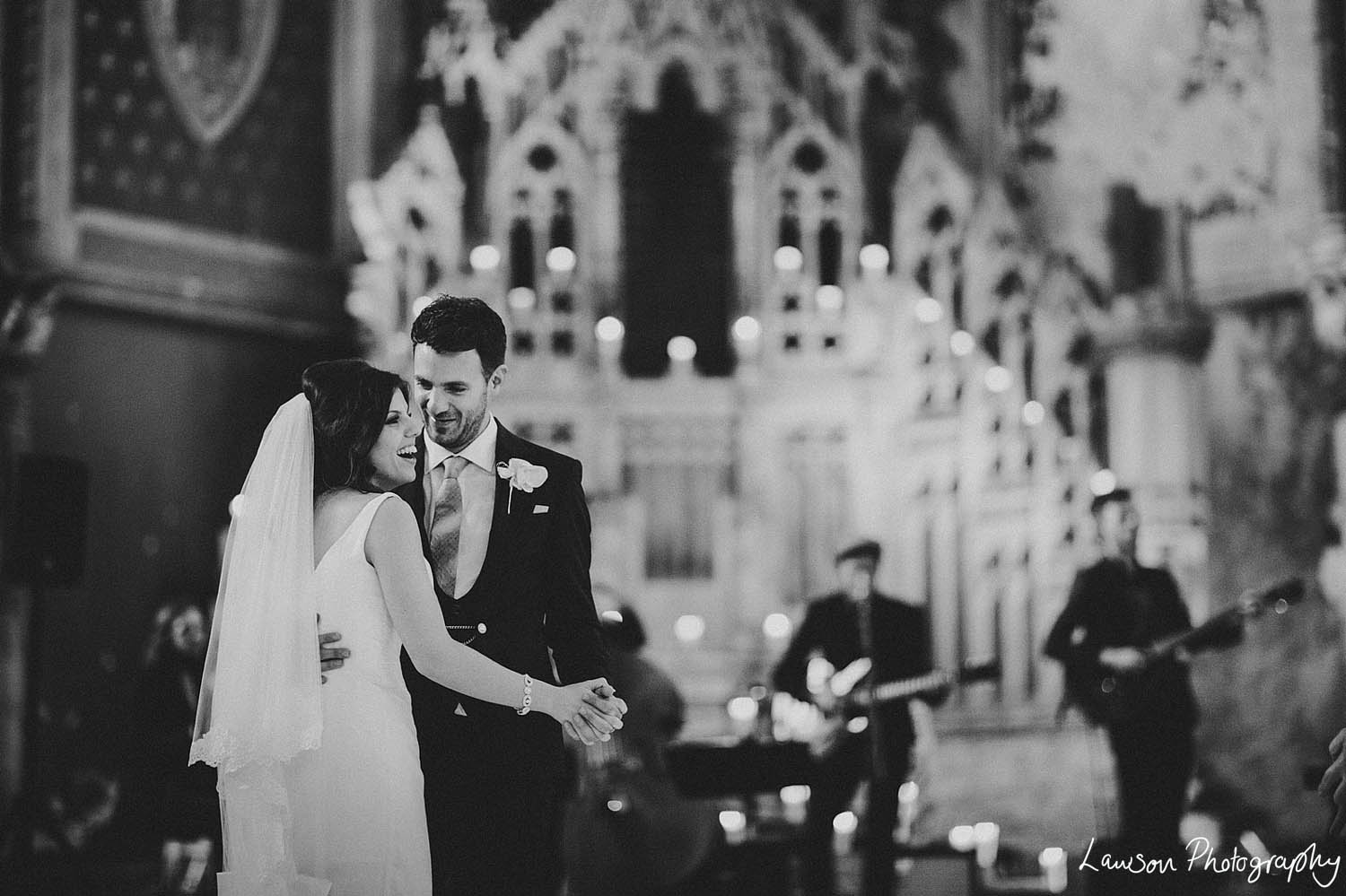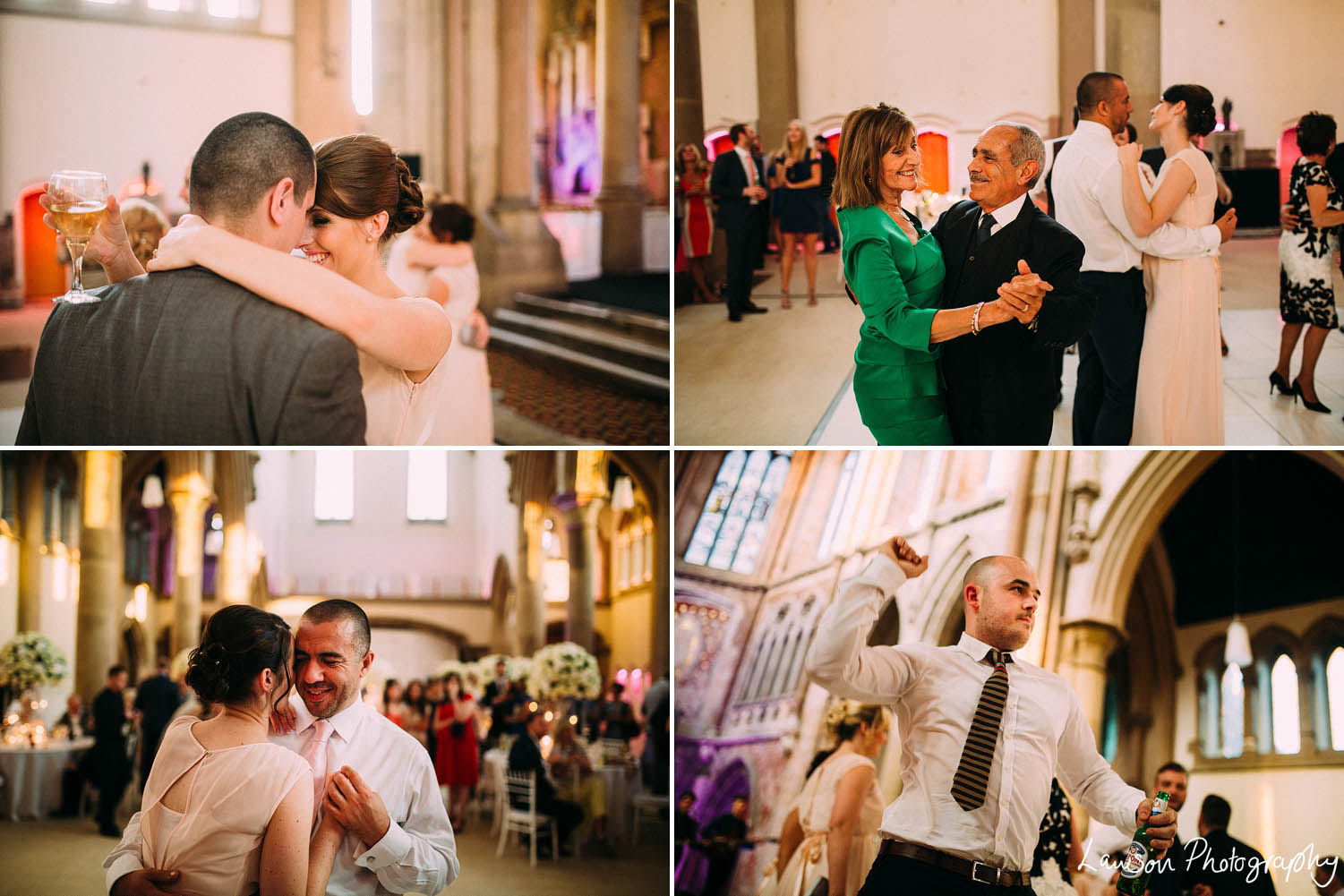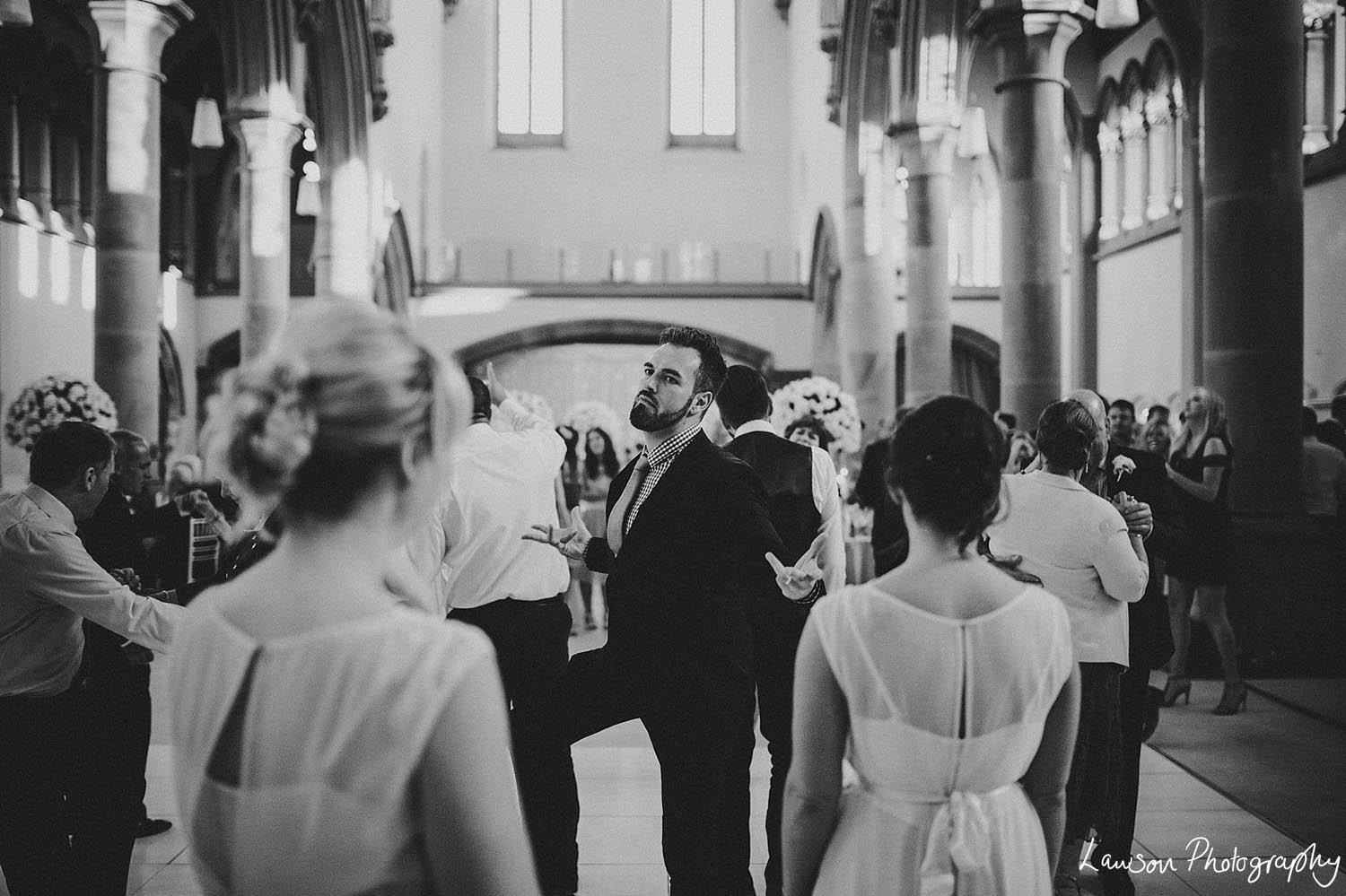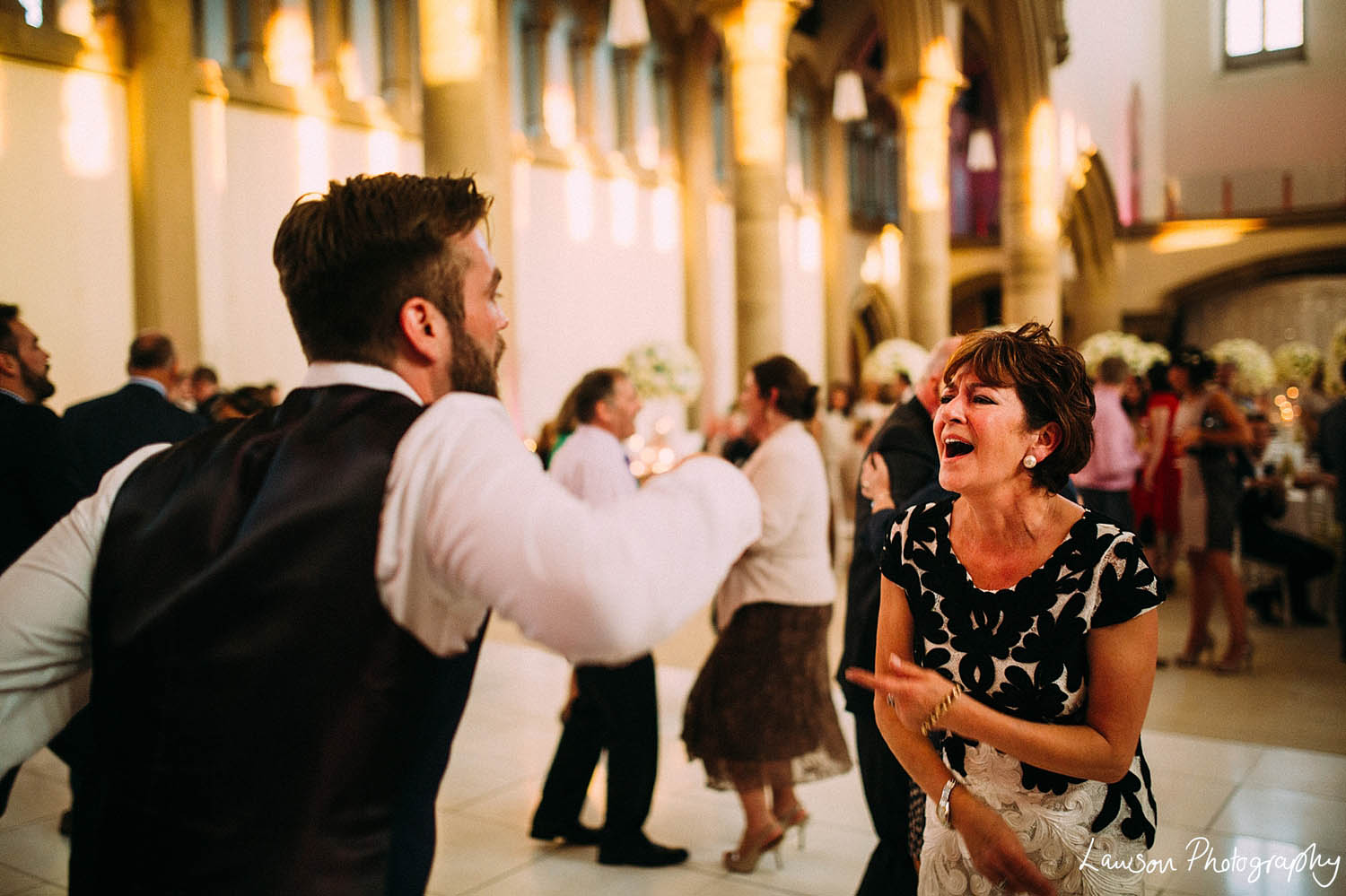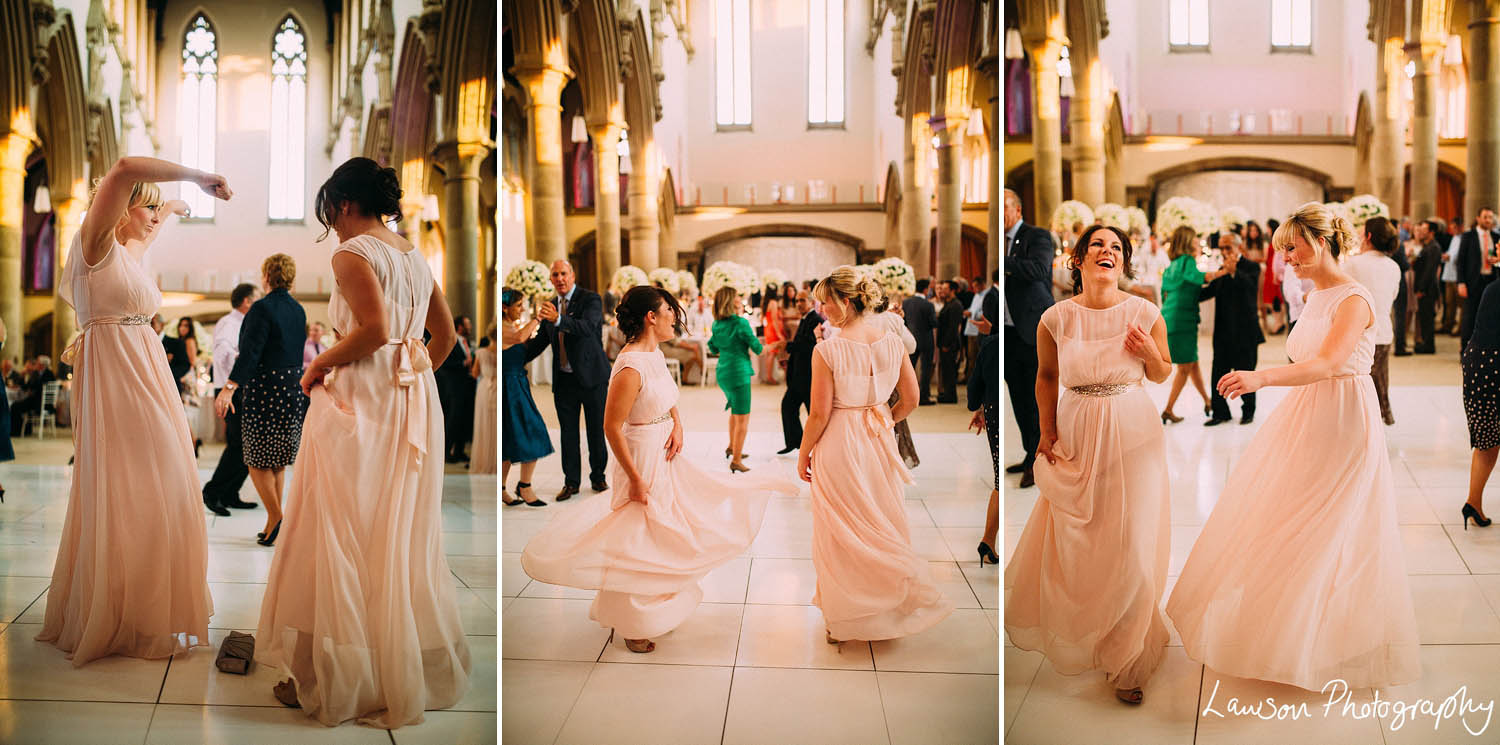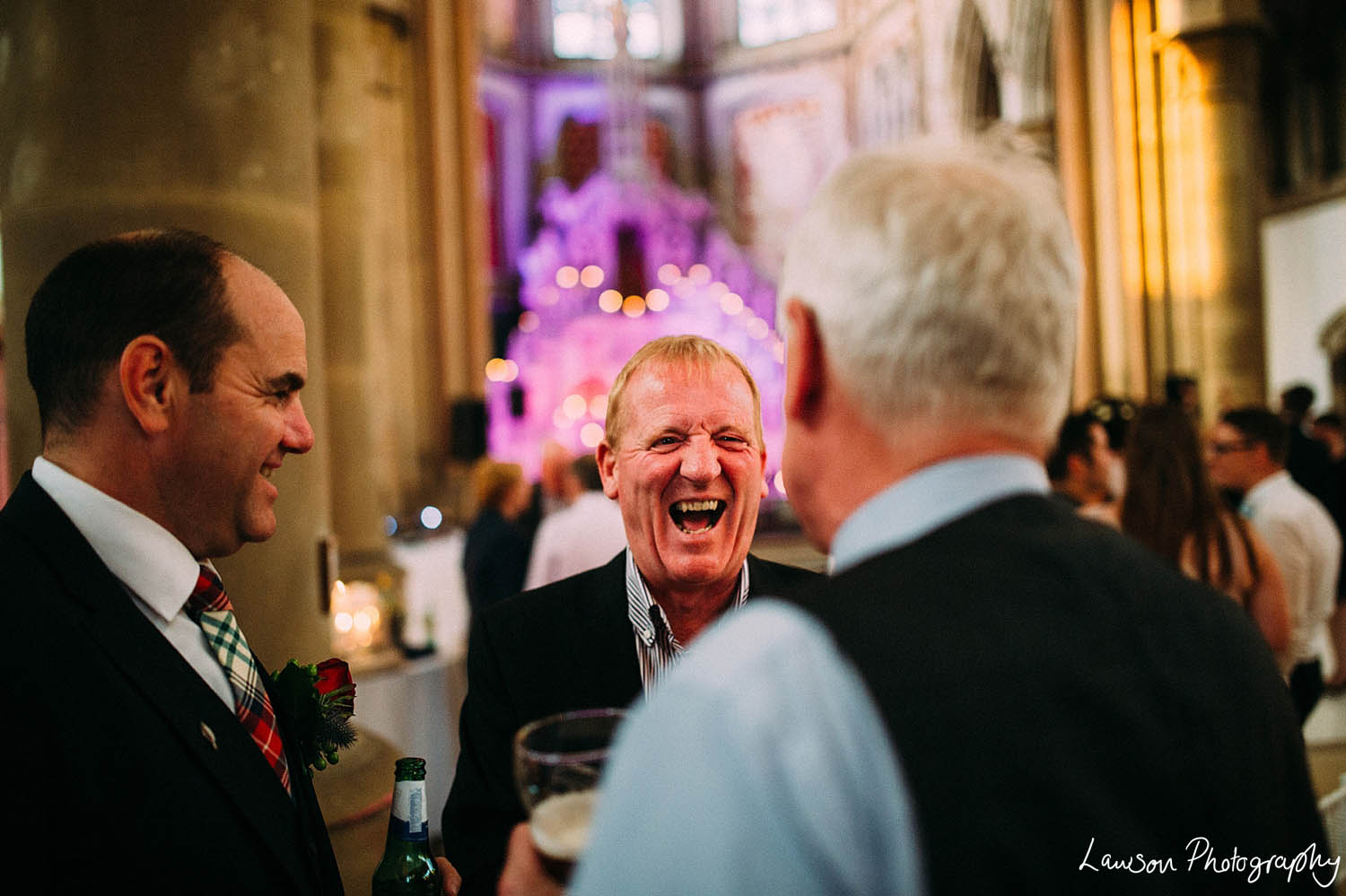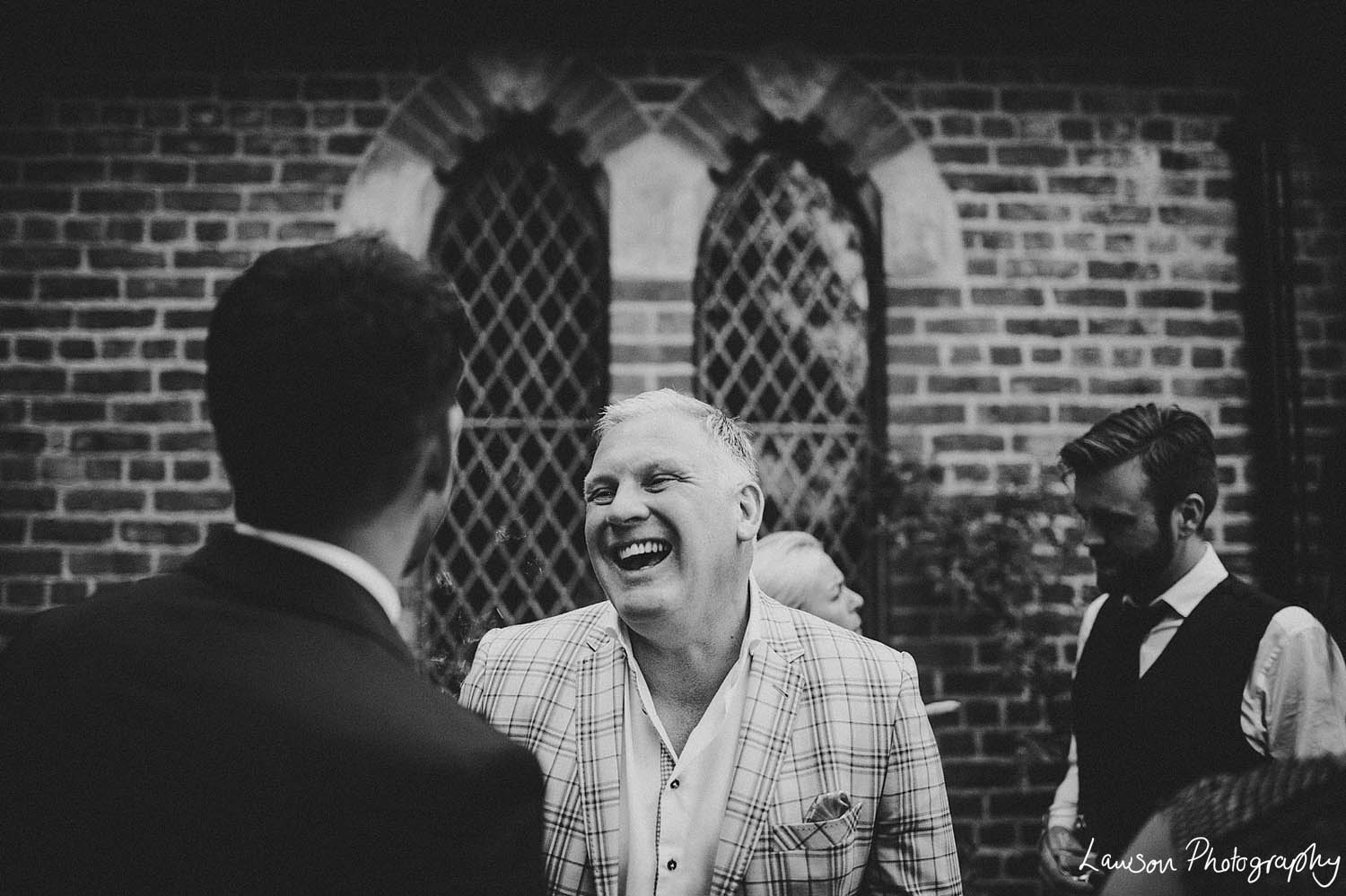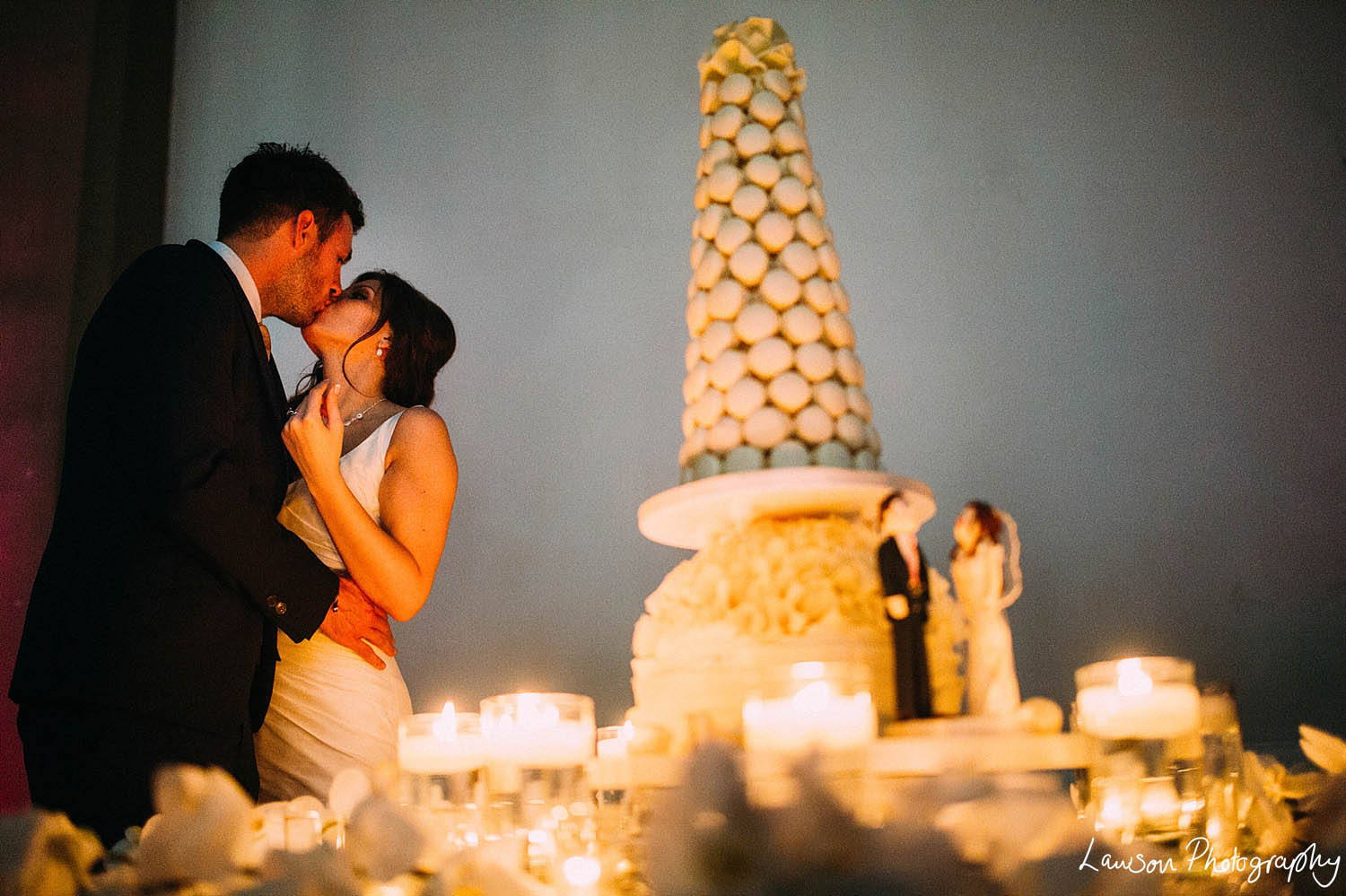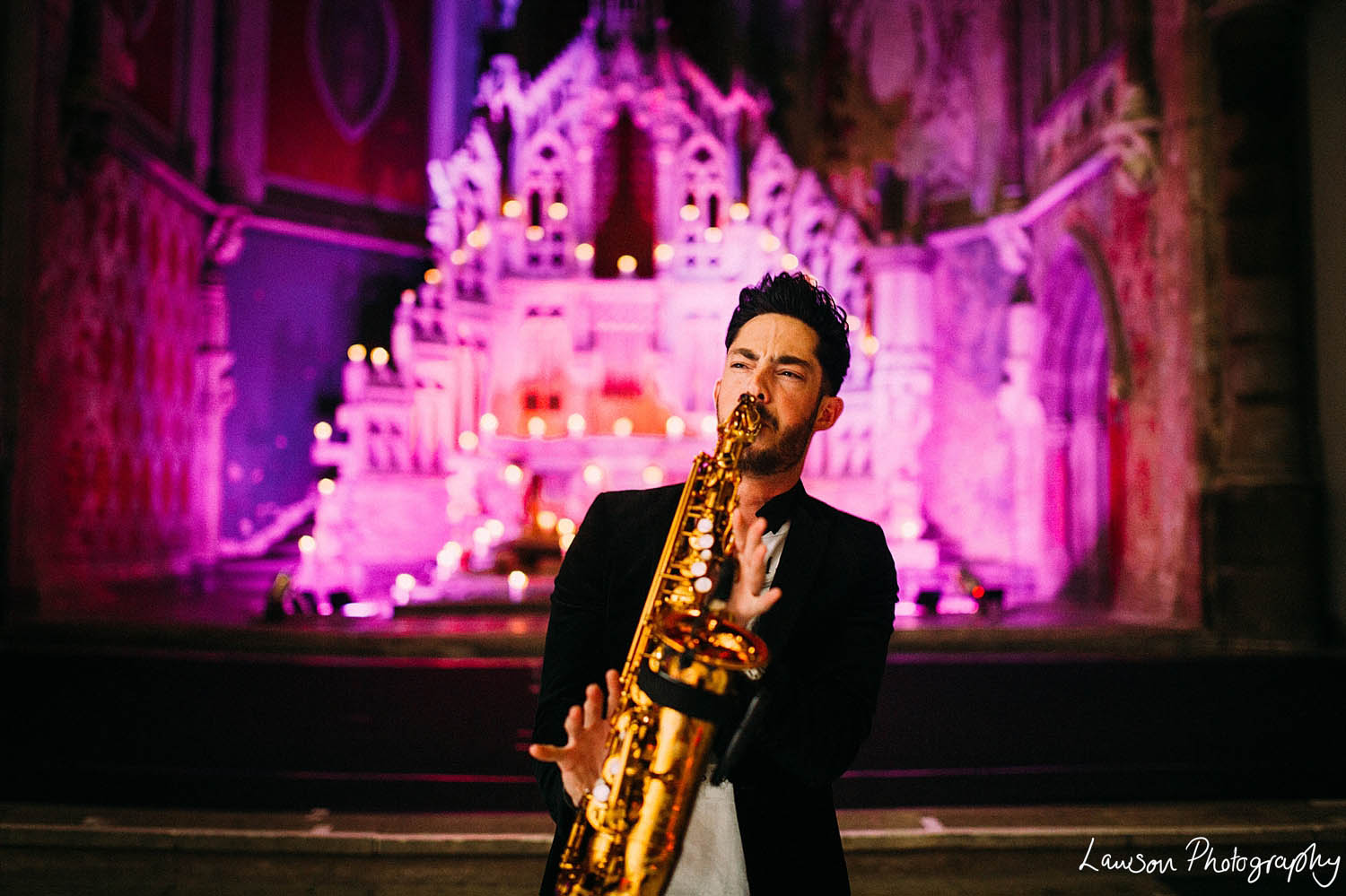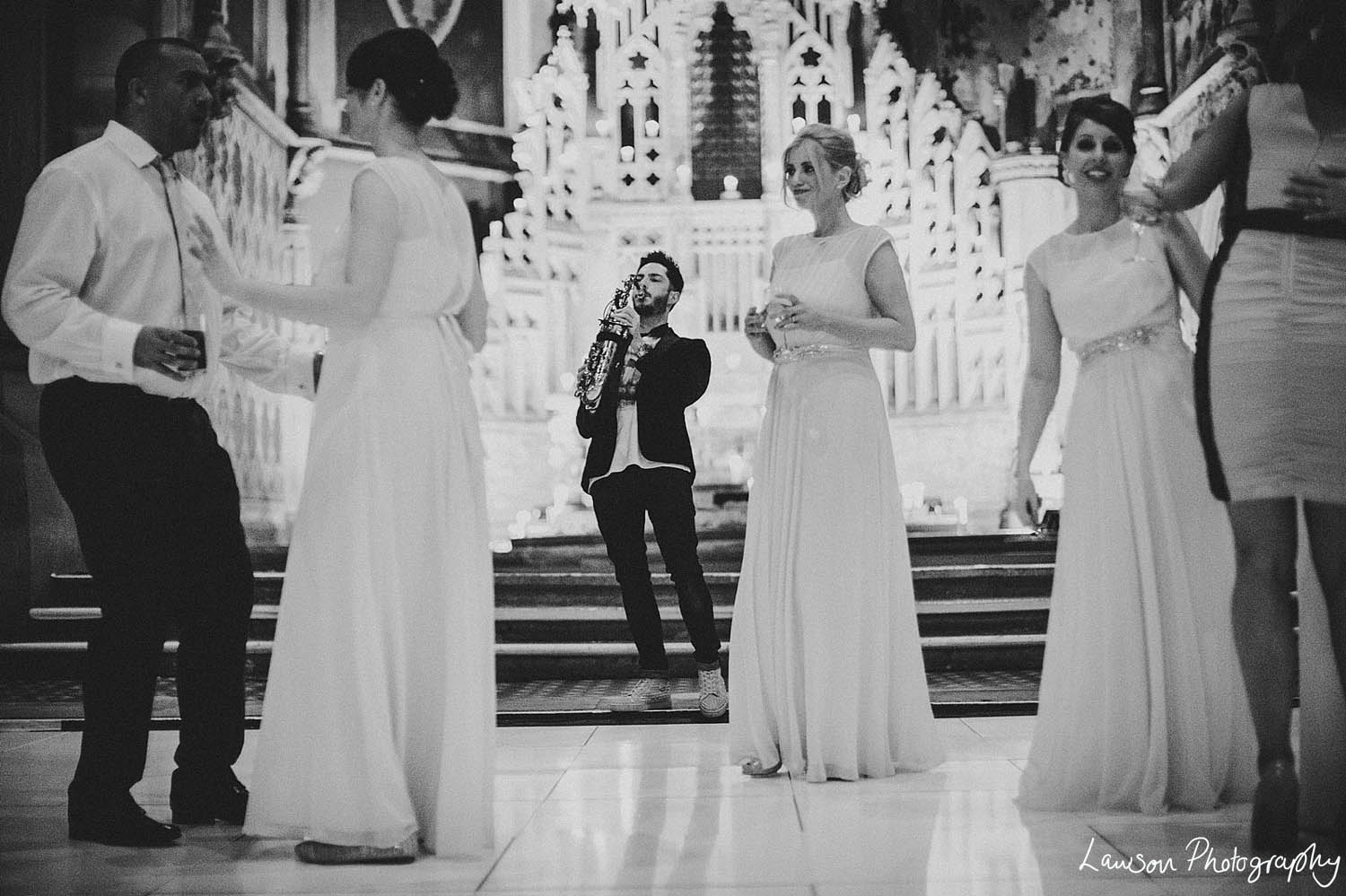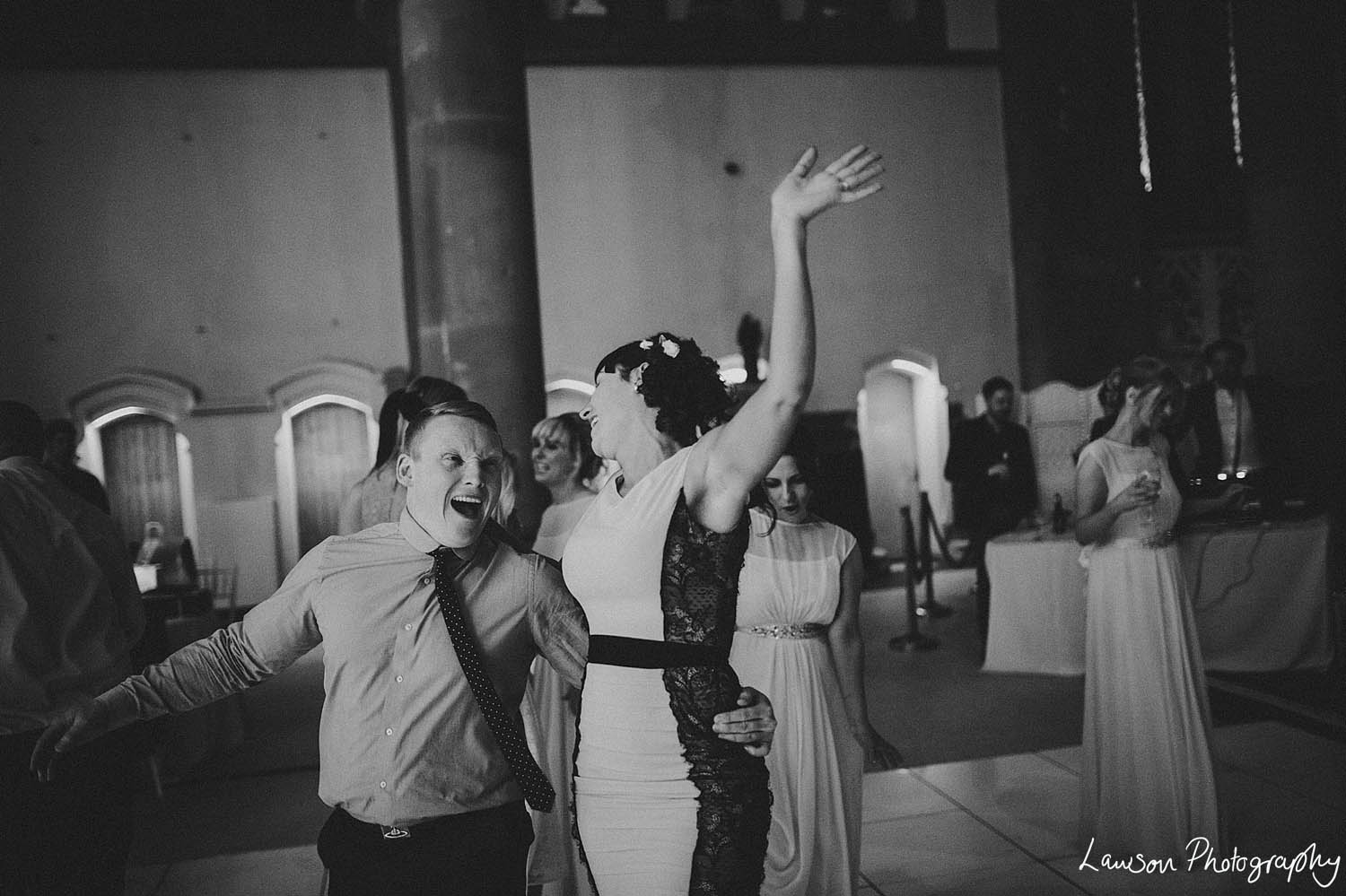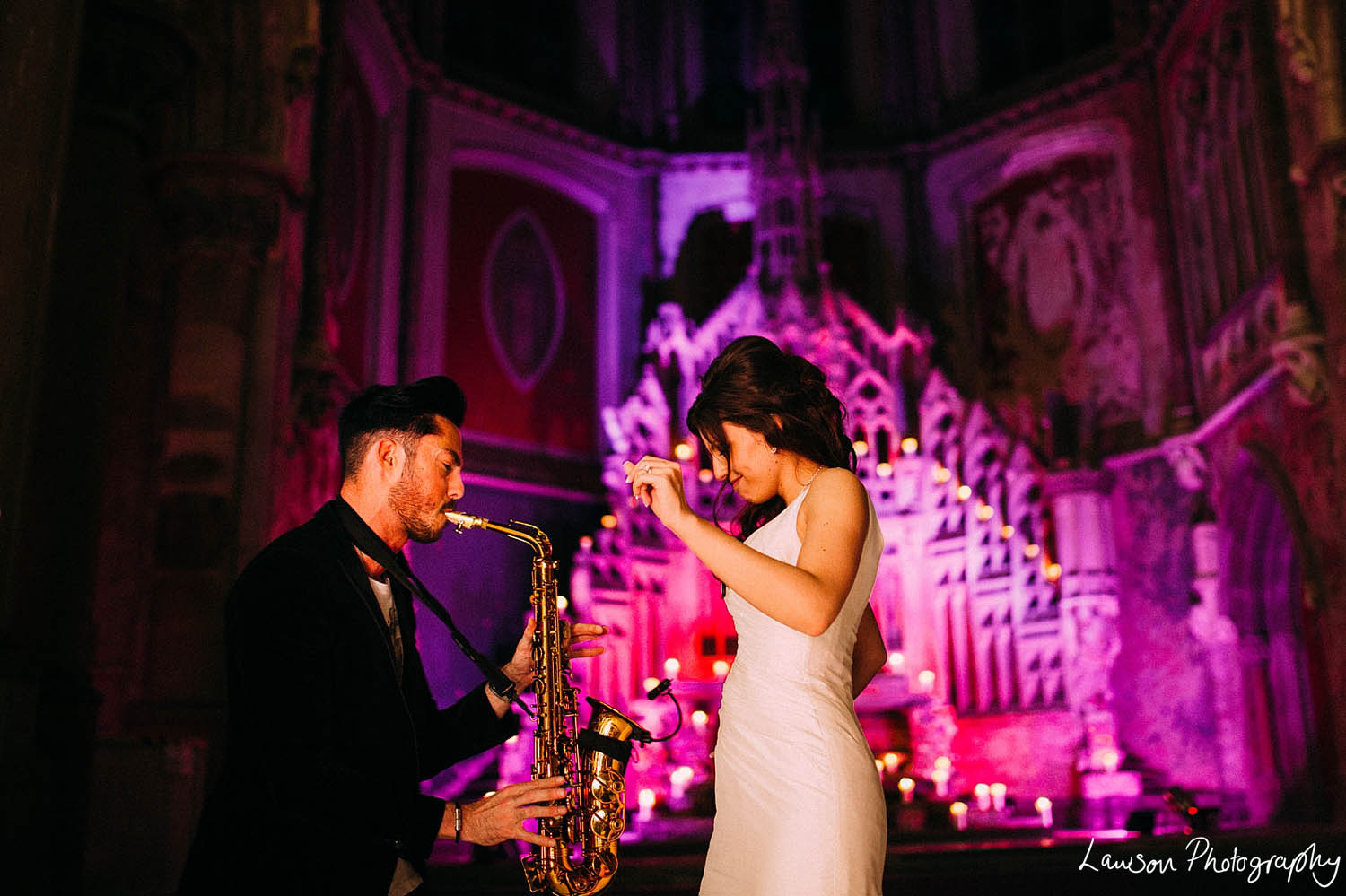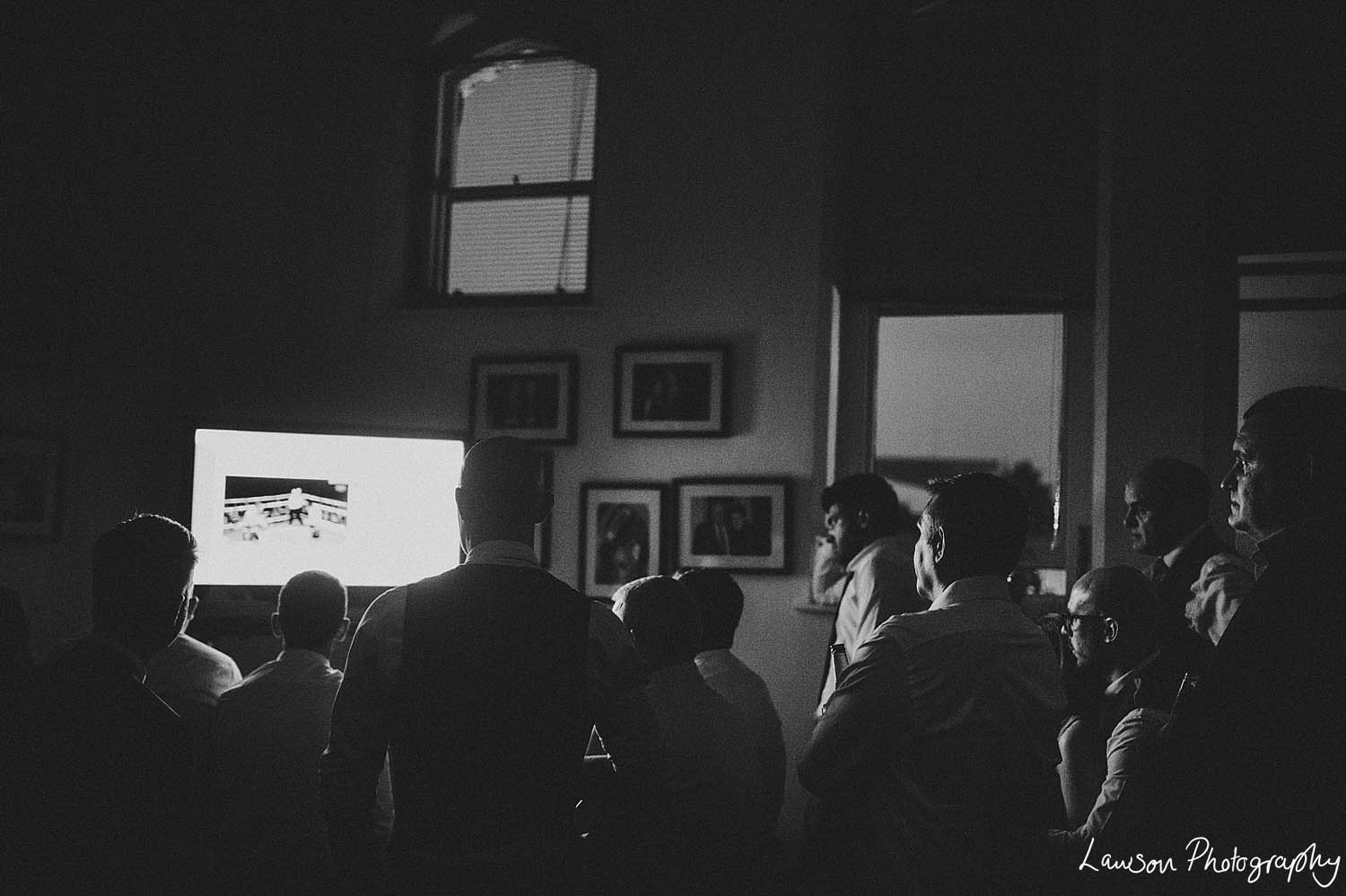 Don't you just love the older lady in the blue outfit!
Love
Katie x